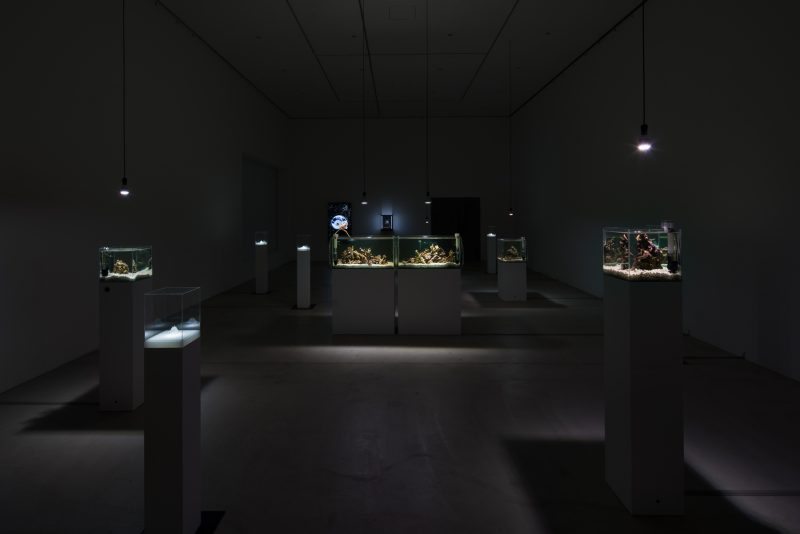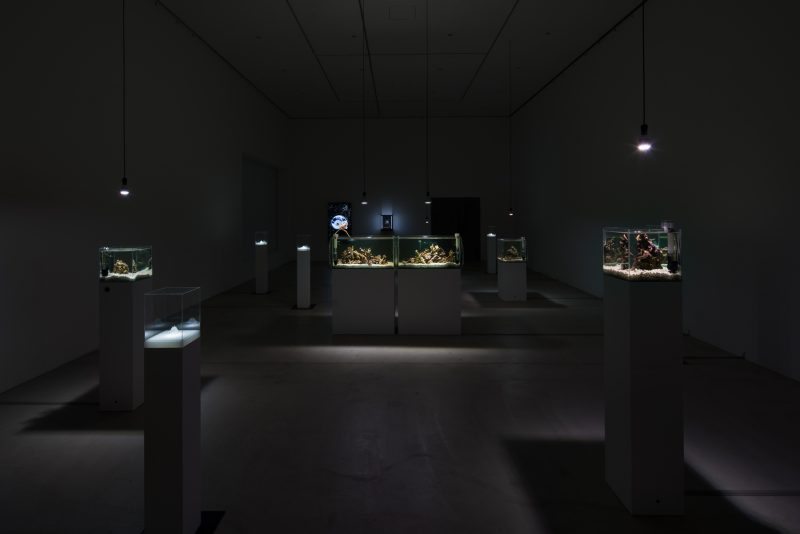 AKI INOMATA:Significant Otherness
Categories :
Exhibition Planning, Curation & Coordination
"Significant Otherness" was the first Japan solo exhibition for internationally renowned artist Inomata Aki. The exhibition title is a nod to science historian Donna Haraway and her proposal for a new form of human relationship with other species on earth. The exhibition showcased works such as Why Not Hand Over a "Shelter" to Hermit Crabs? , which finds her using a 3D printer to create city-like shells for hermit crabs. Through these interspecies collaborations, Inomata uses humor to question the realities of life on earth. Inomata's works highlighted non-human perspectives and gave visitors a chance to reflect on the flow of time, the environment, and the ecosystems of earth.
OFFICIAL WEBSITE
[Artist] AKI INOMATA [Basic Information] Period: September 14, 2019 - January 13, 2020 Venue: Towada Art Center