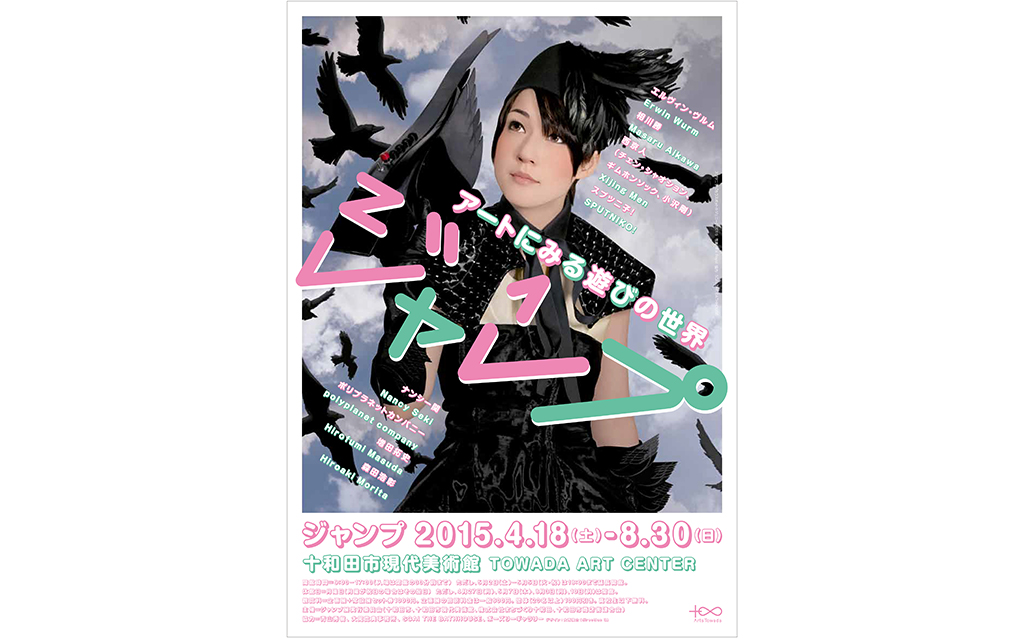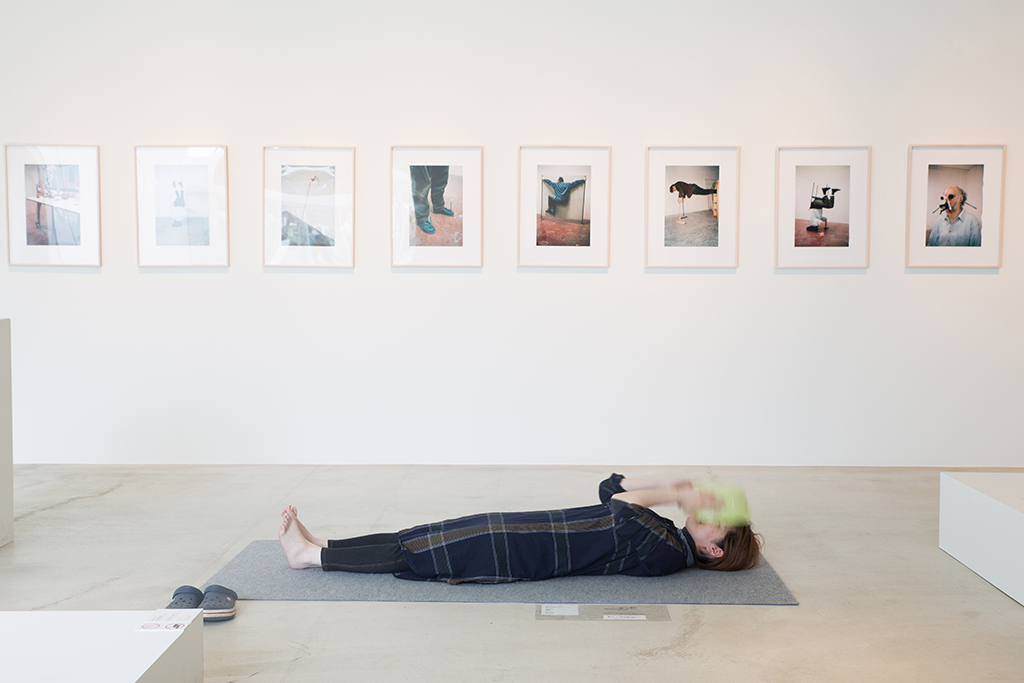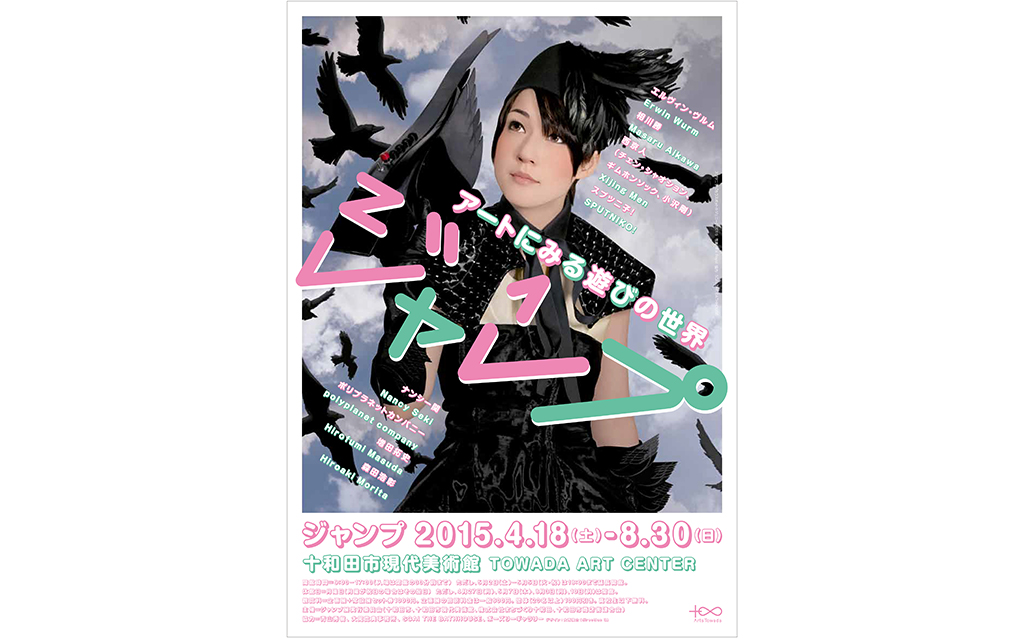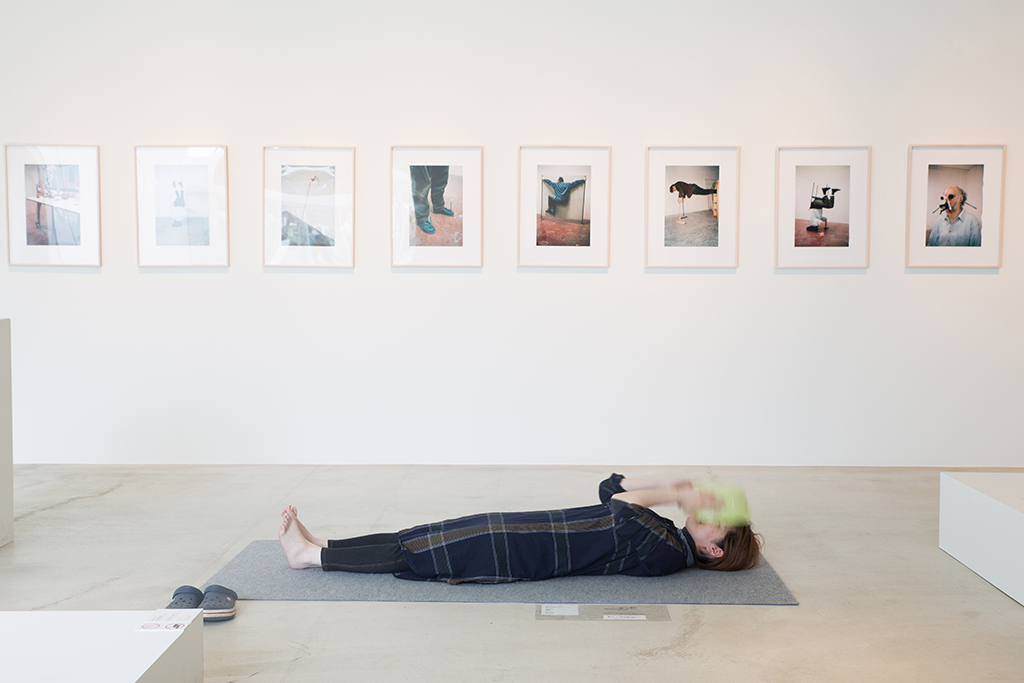 Jump
April 08, 2015
Categories :
Exhibition Planning, Curation & Coordination
Jump
Towada Art Center
Gravity—unavoidable yet unexpected. It holds special powers, depending on how you look at it. Children flutter about as if unaffected by its weight. Does gravity hold no sway over them, or have grown-ups just forgotten how to fly?
 Perhaps there are some grown-ups who can still fly, grown-ups who haven't lost their imagination. This exhibition is produced by artists: those grown-ups who haven't forgotten how to fly. They fill the museum with prank-like tricks and devices in a dialogue with the gravitational power of our planet. Believe in the limitless creativity of the earth and jump right in with your entire both mind and body!
http://towadaartcenter.com/en/exhibitions/jump/