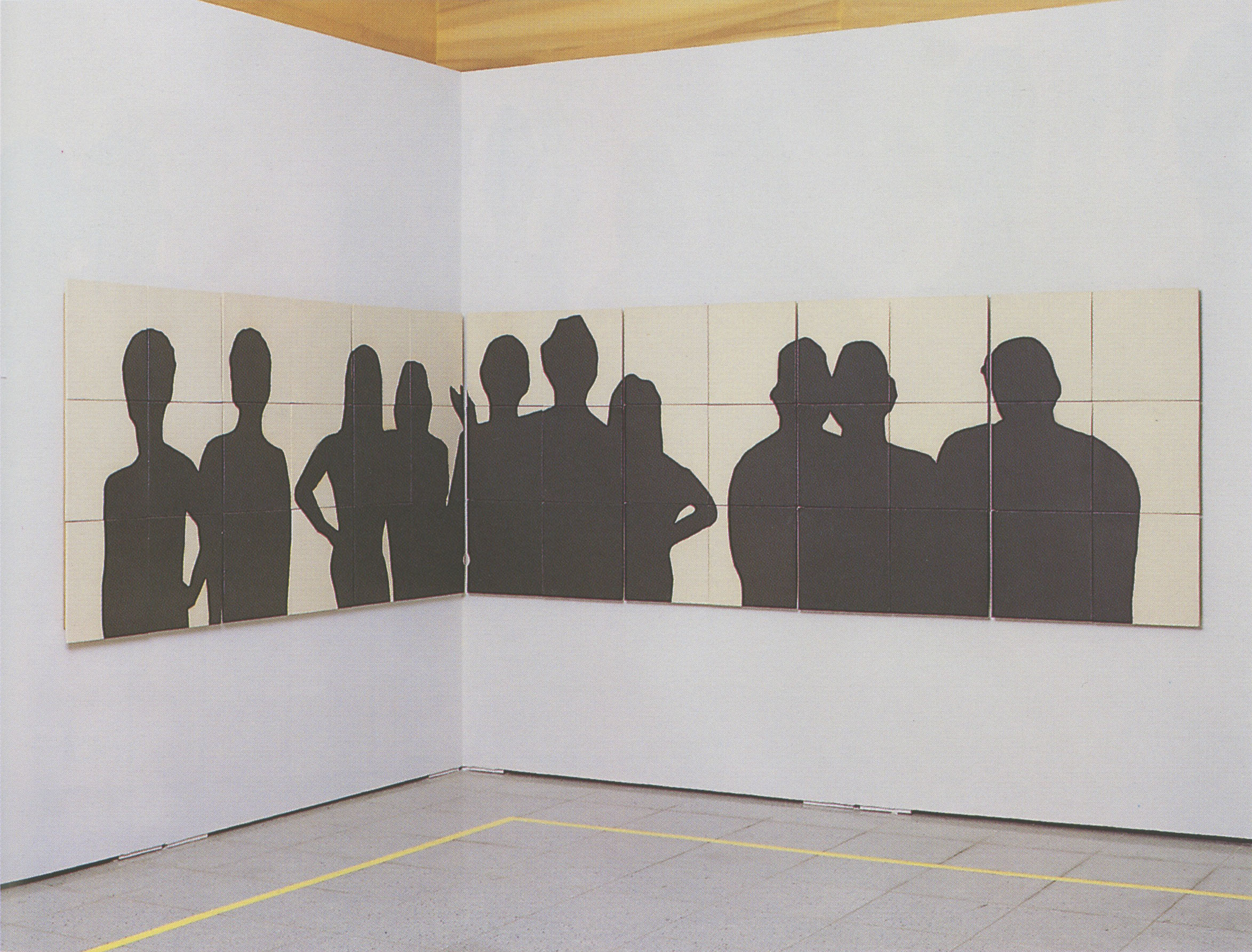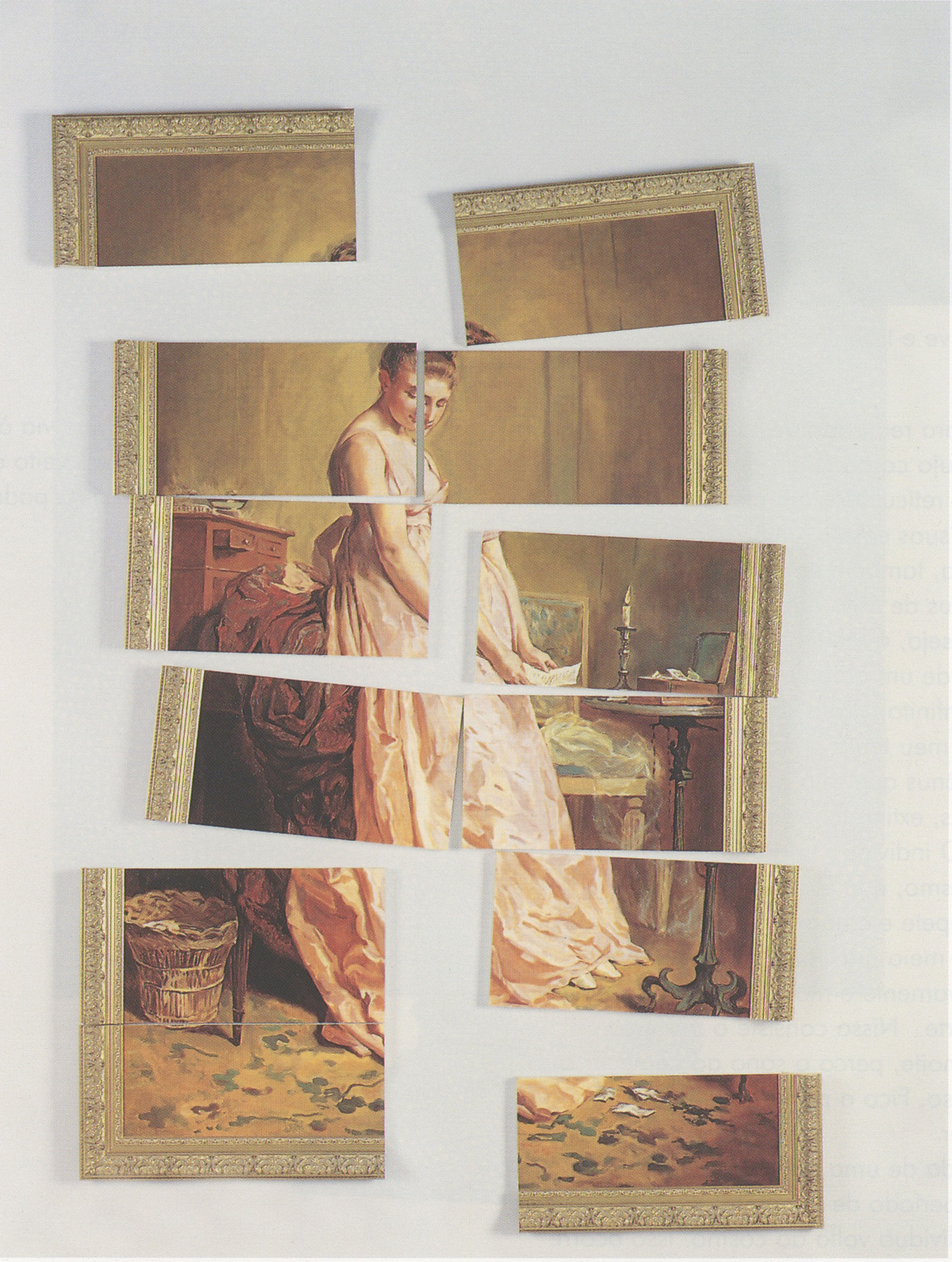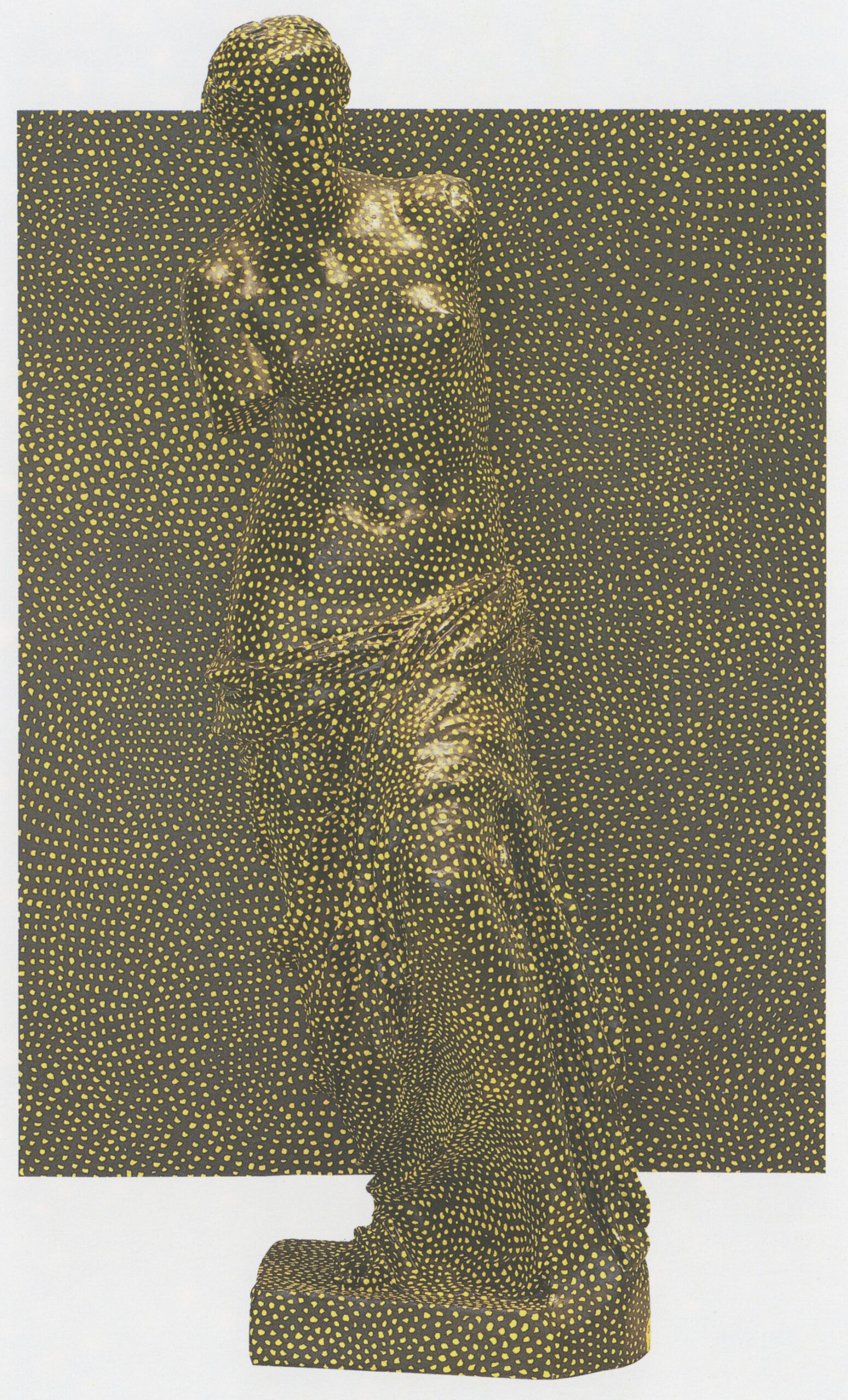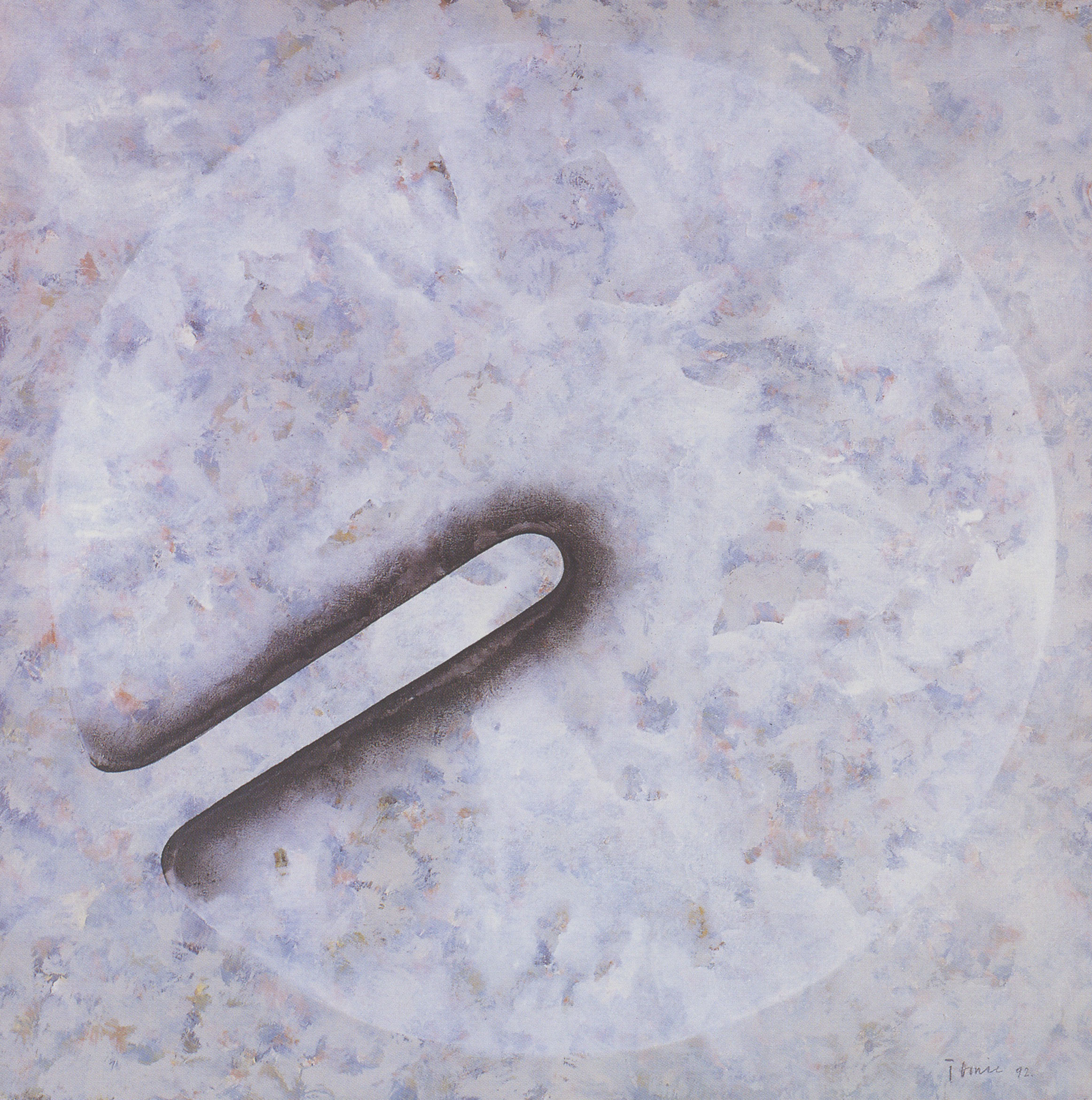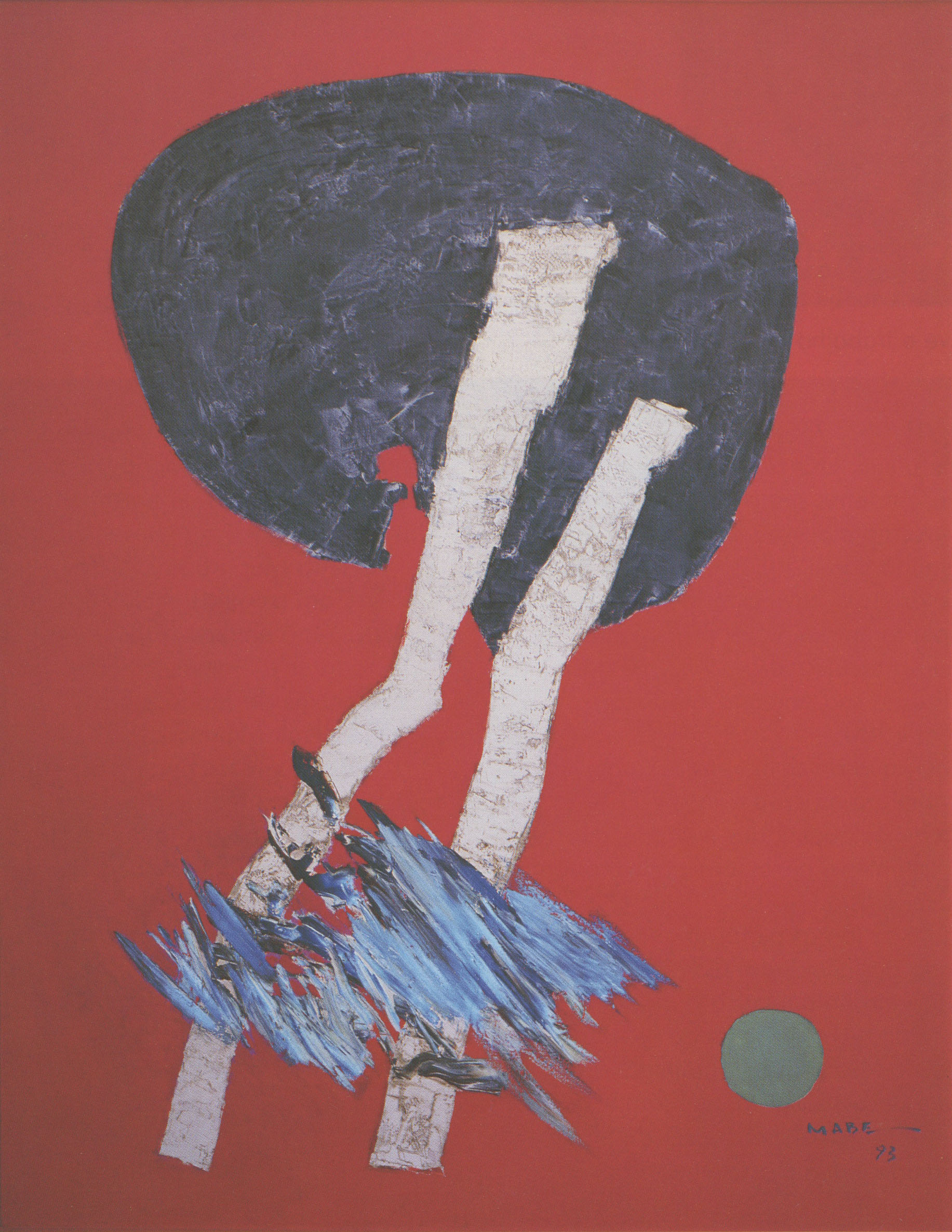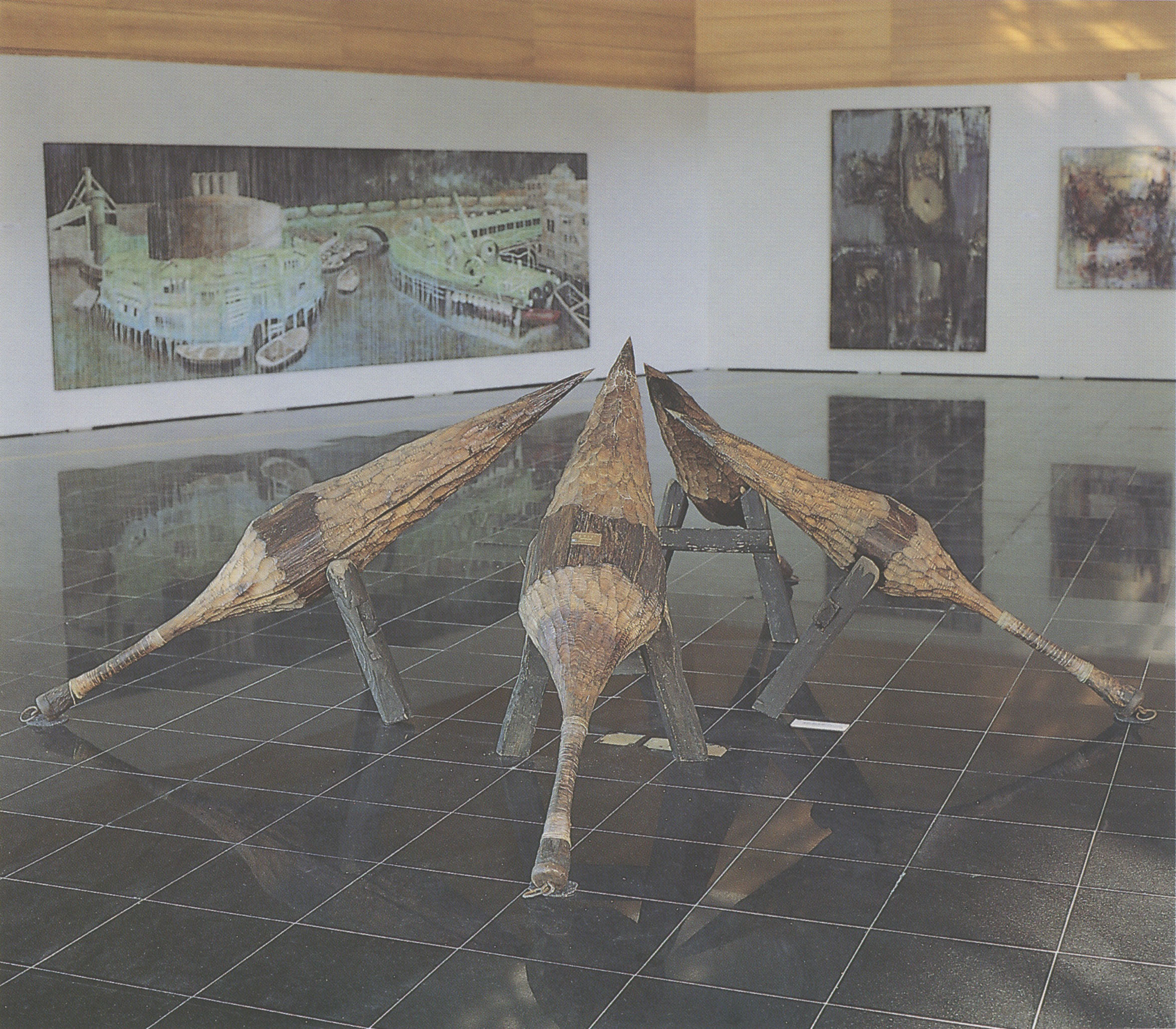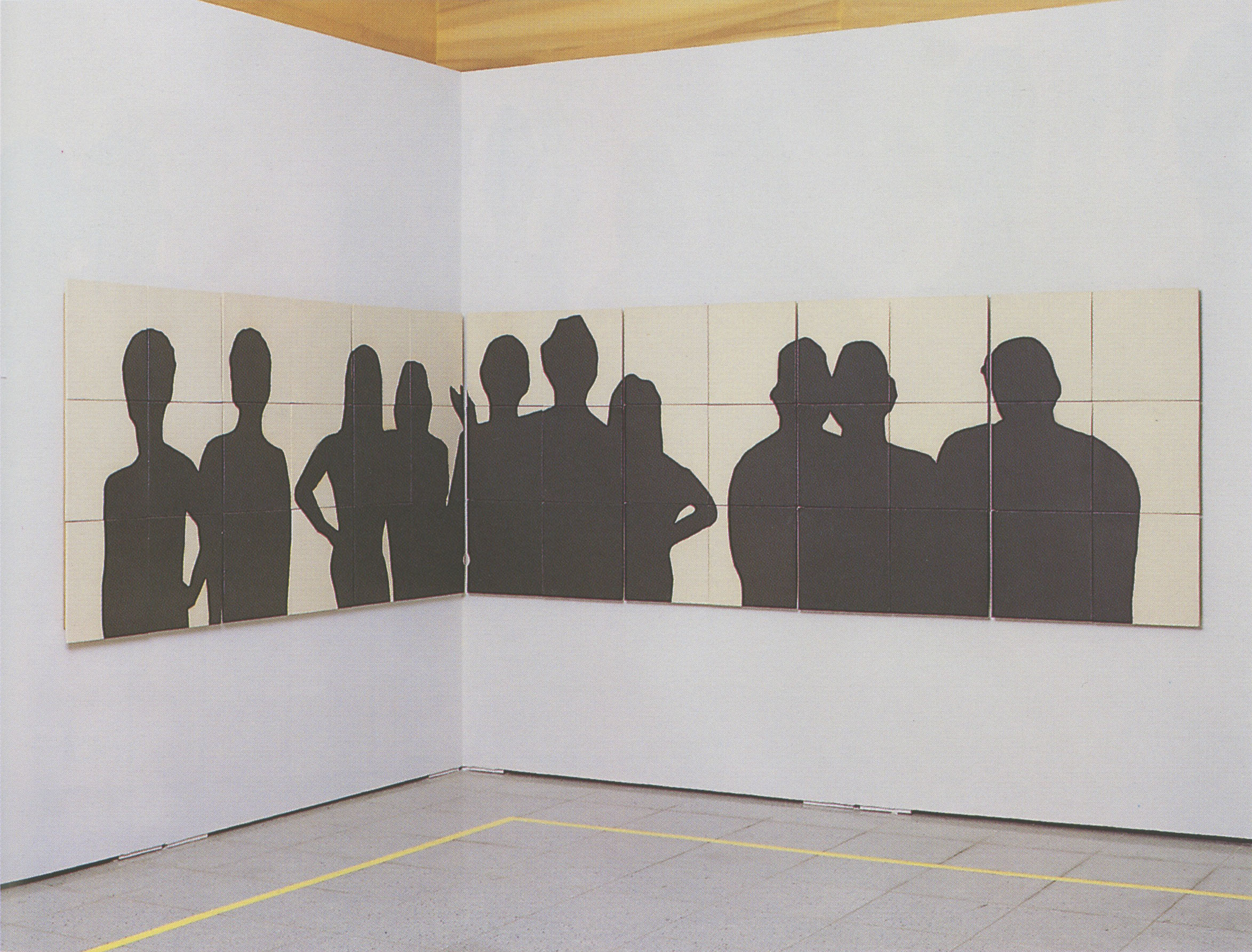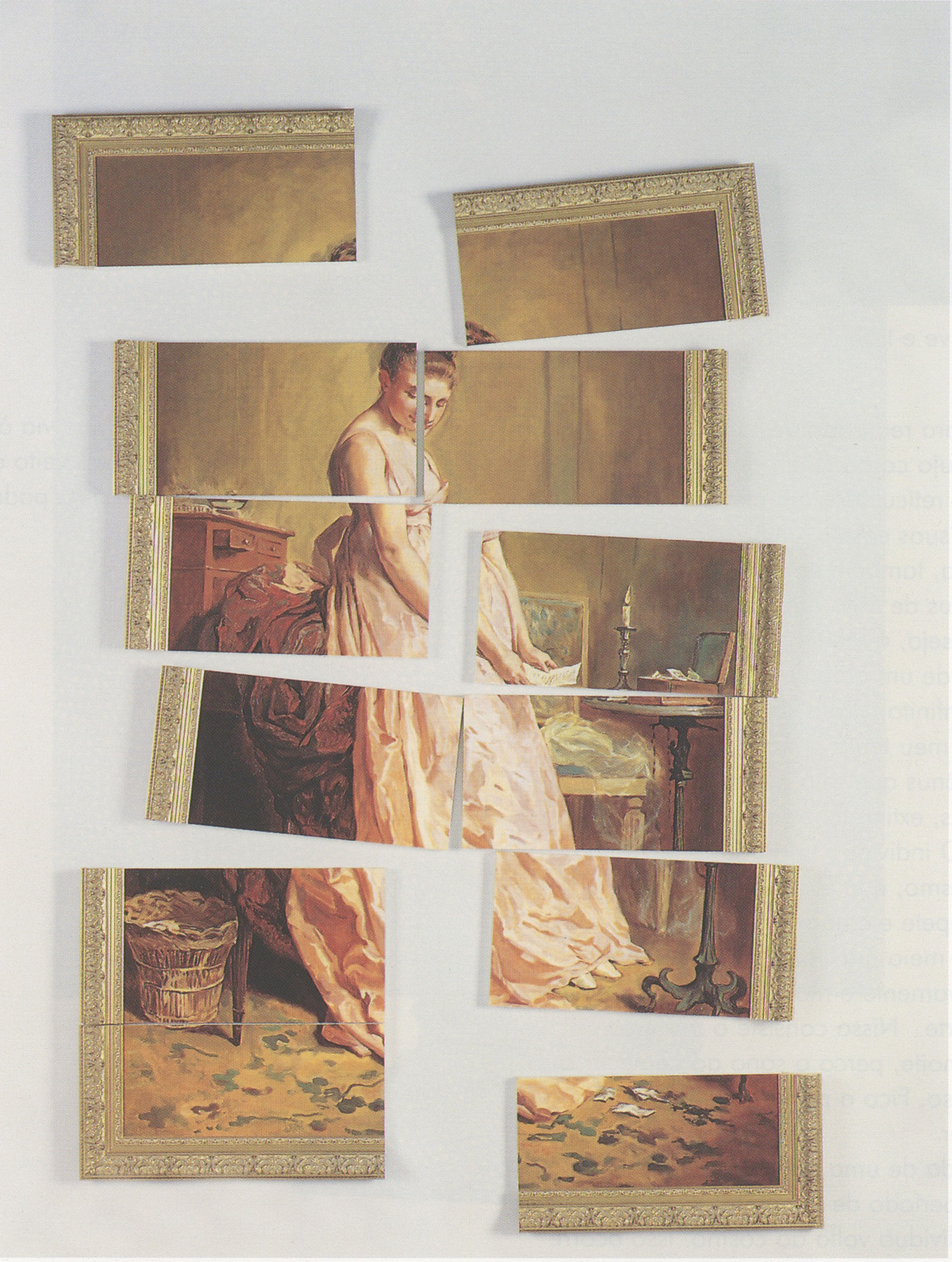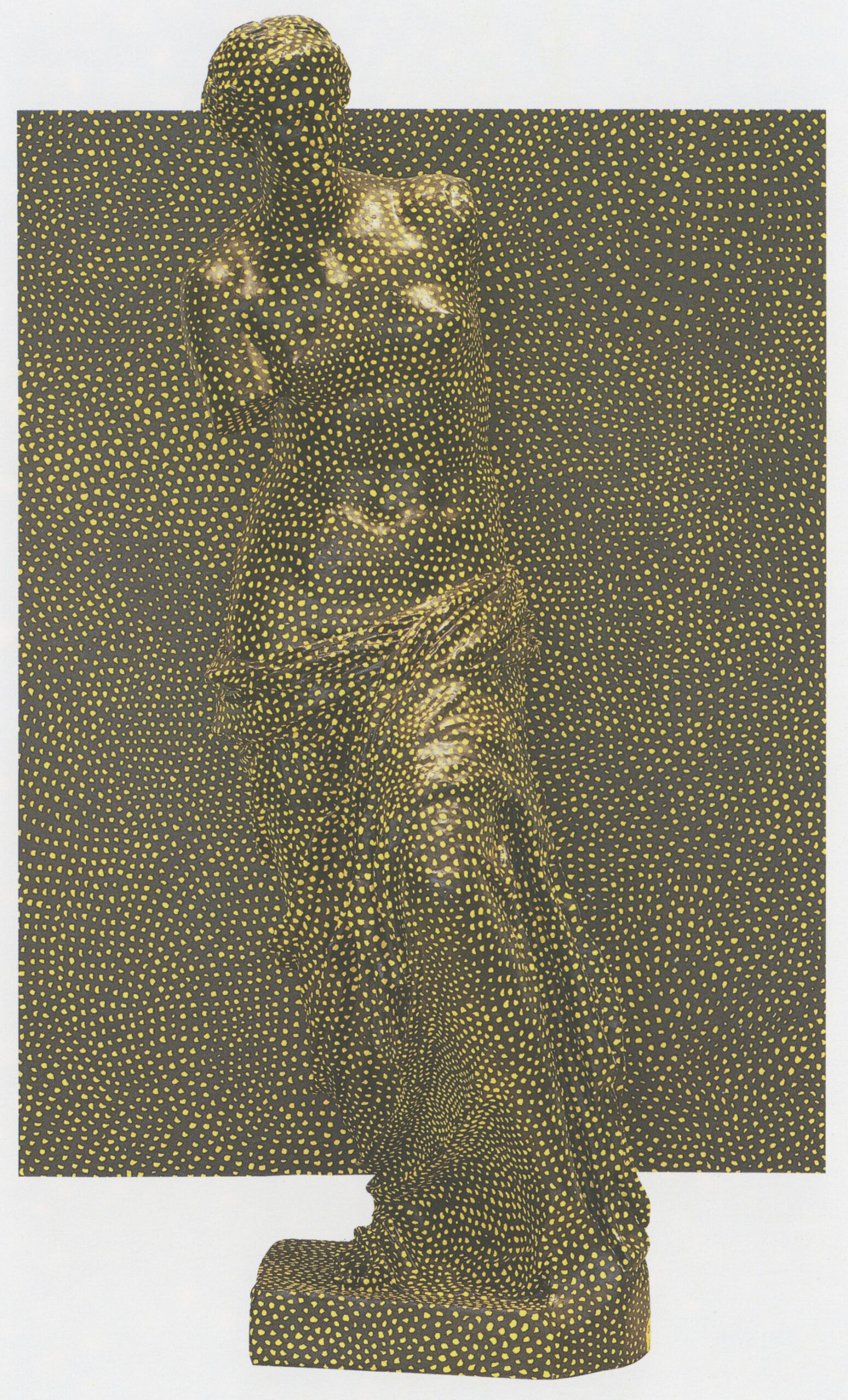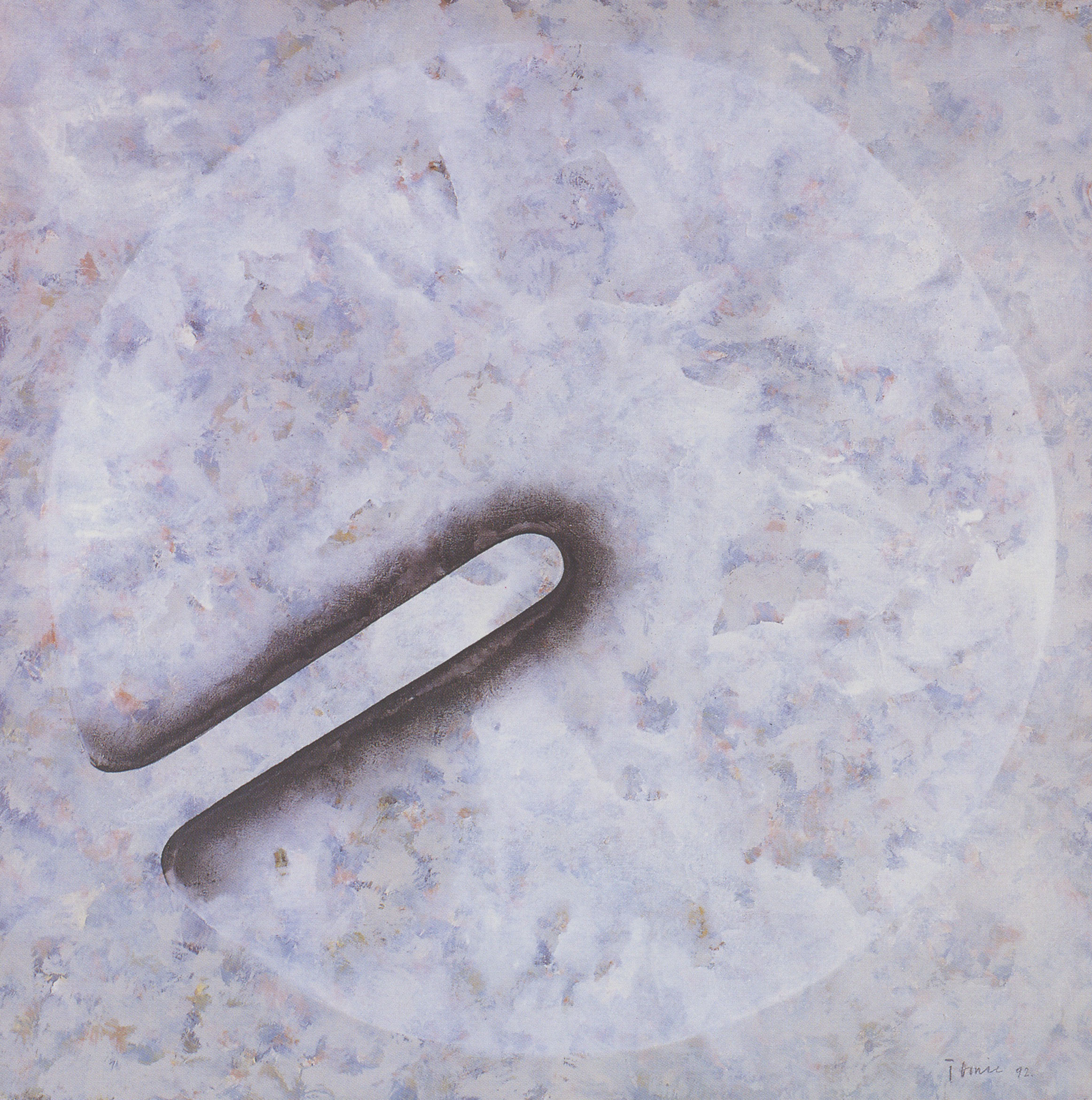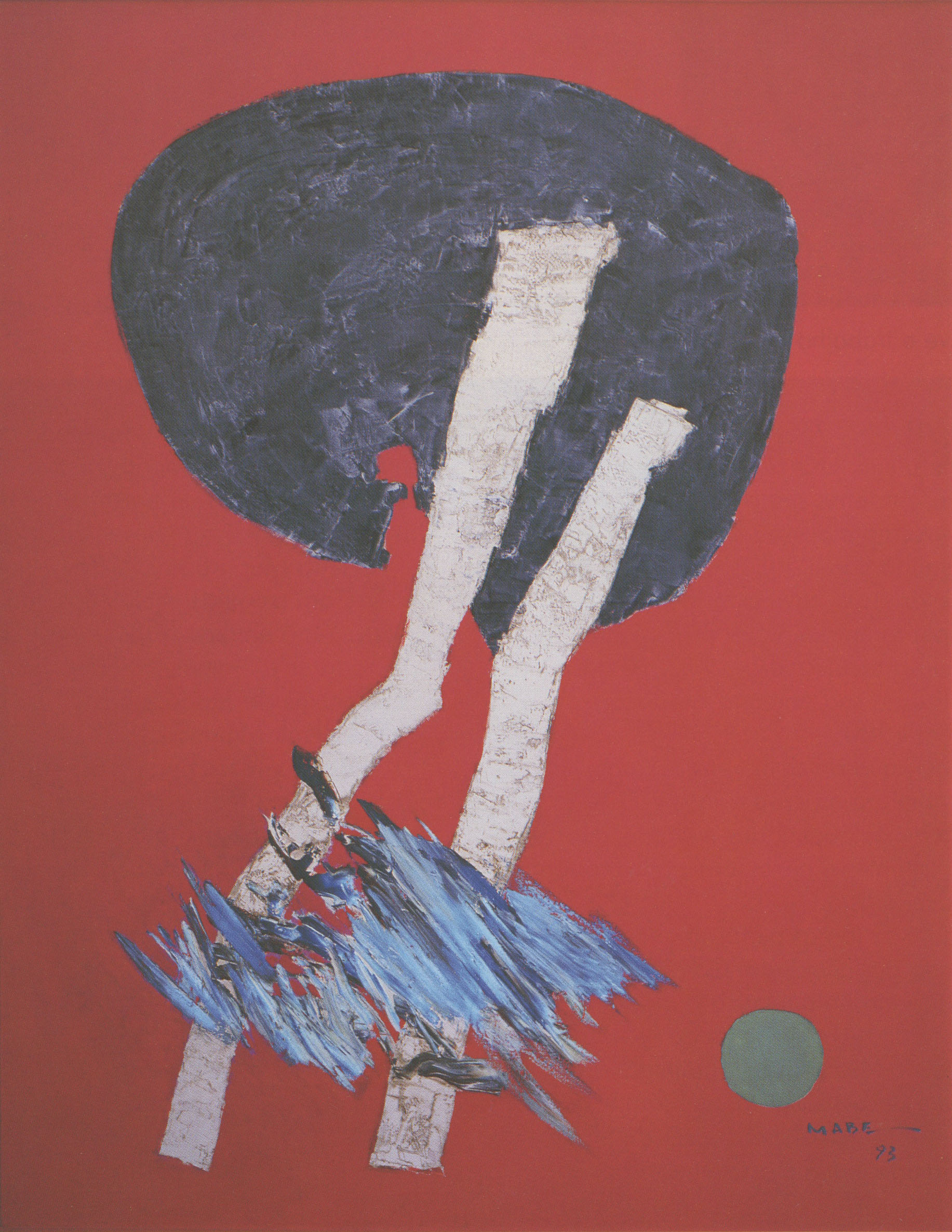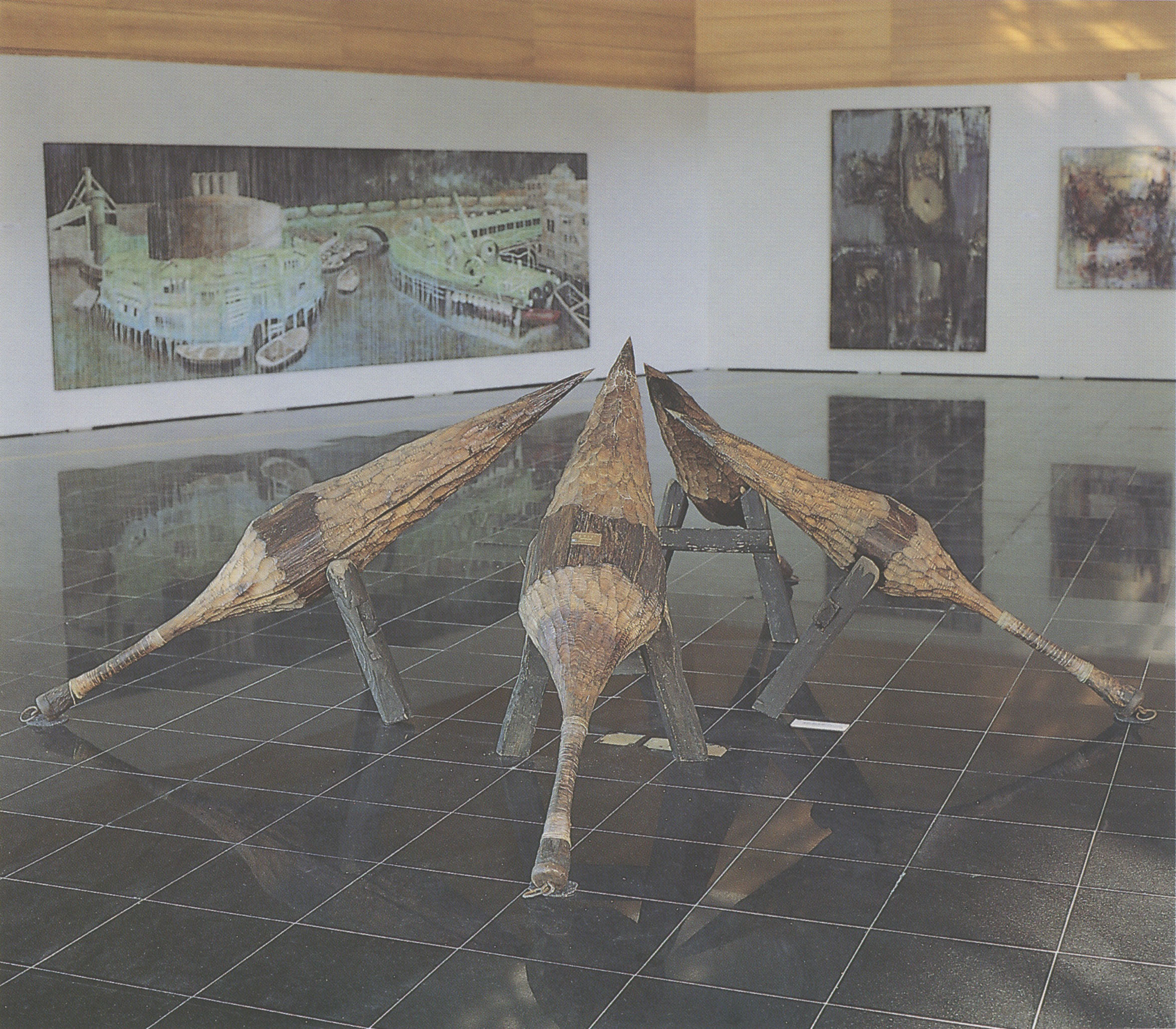 Mostra Internacional Itinerante Japão-Brasil 98/99
Categories :
Exhibition Planning, Curation & Coordination
Held as part of a Brazilian festival that celebrated 90 years since the first immigration of Japanese to Brazil, this exhibition featured work by 13 Japanese-Brazilian and 7 Japanese artists. The Japanese artists were selected by Fumio Nanjo with the aim of providing a multifaceted look at contemporary Japanese art through painting, sculpture, photography, pottery, and more. 【Artists】 Yayoi Kusama, Kosho Ito, Chika Ito, Kimiyo Mishima, Takashi Murakami, Tokihiro Sato, Miran Fukuda, Daisuke Nakayama curated by Japan side. Yutaka Toyota, Ken'ichi Hitrota, Megumi Yuasa, Tomie Ohtake, Midori Hatanaka, Kazuo Wakabayashi, Manabu Mabu, Yugo Mabu, Tikashi Fukushima, Taro Kaneko, Takashi Fukushima, Oscar Satio Oiwa, Flavio Shiro curated by Brazil side. 【Basic information】 Period: 1998.9.24 - 1999.4.4 Venue: Centro Cultural Usiminas (Ipatinga), Grande Galeria do Palacio das Artes (Belo Horizonte), Itamaraty - Ministerio das Replacoes Exteriores (Brasilia), Museu de Arte de Sao Paulo - MASP (Sao Paulo) Organizer: Usinas Siderurgicas de Minas Gerais S.A. - Usiminas, Ministerio da Cultura and others.