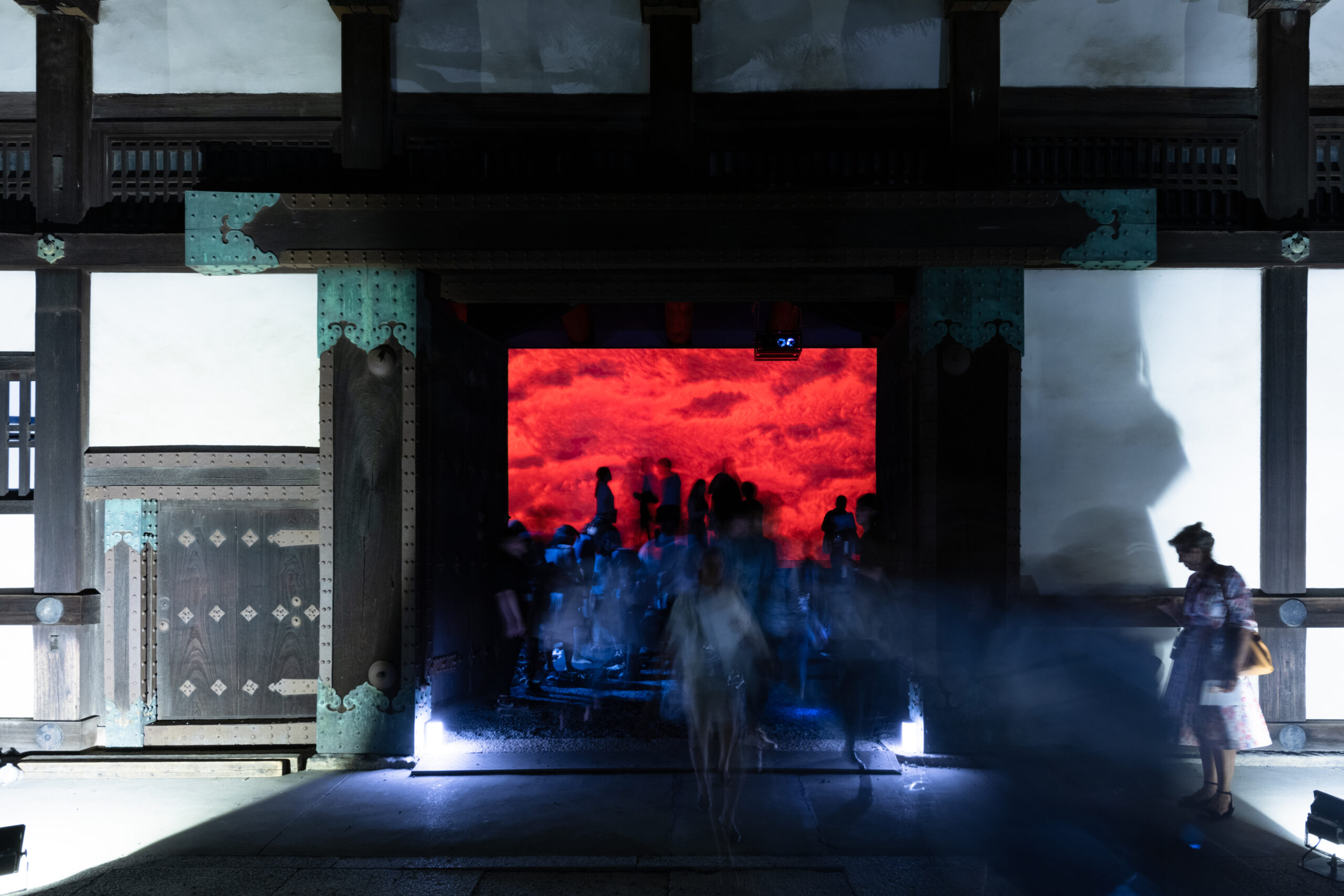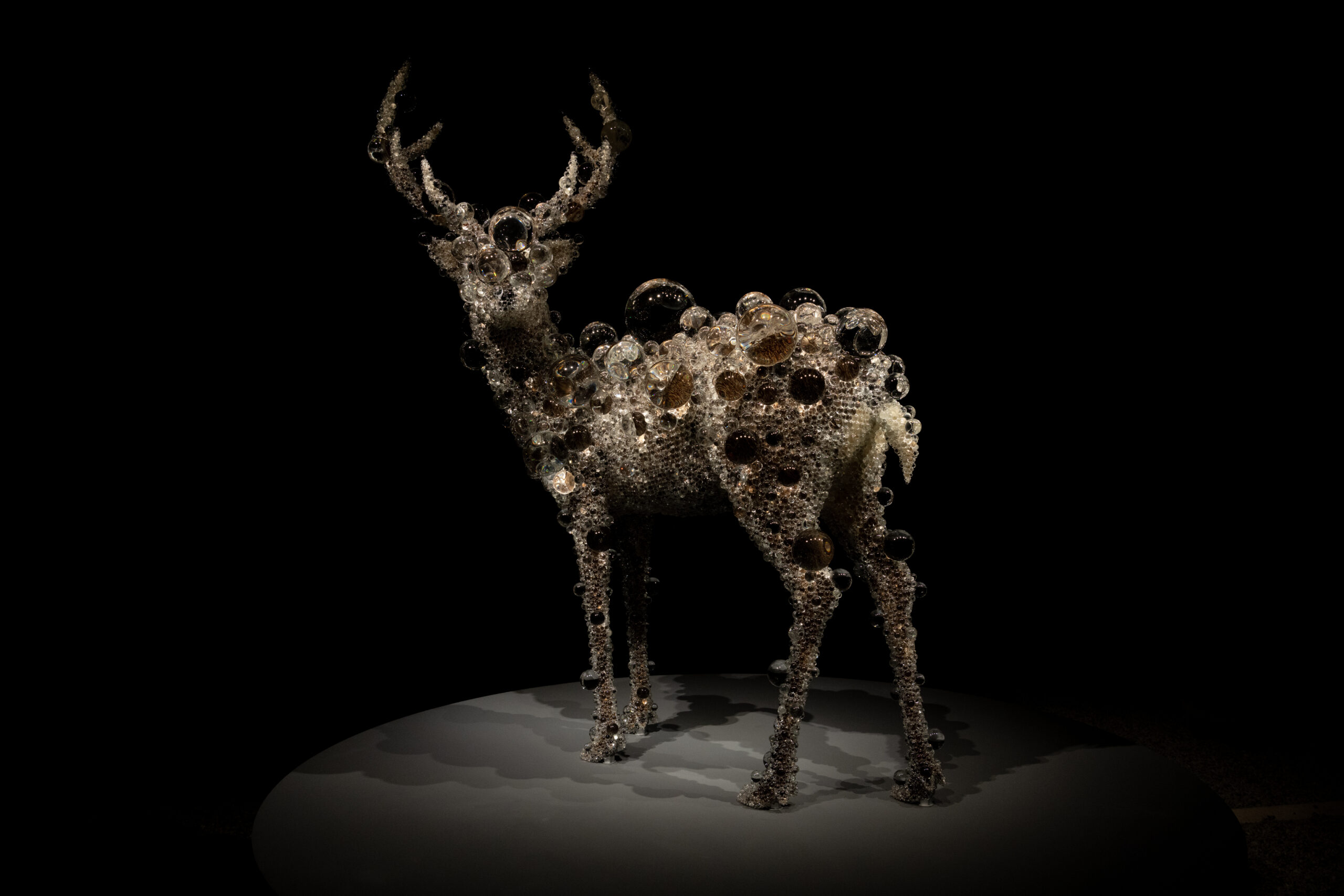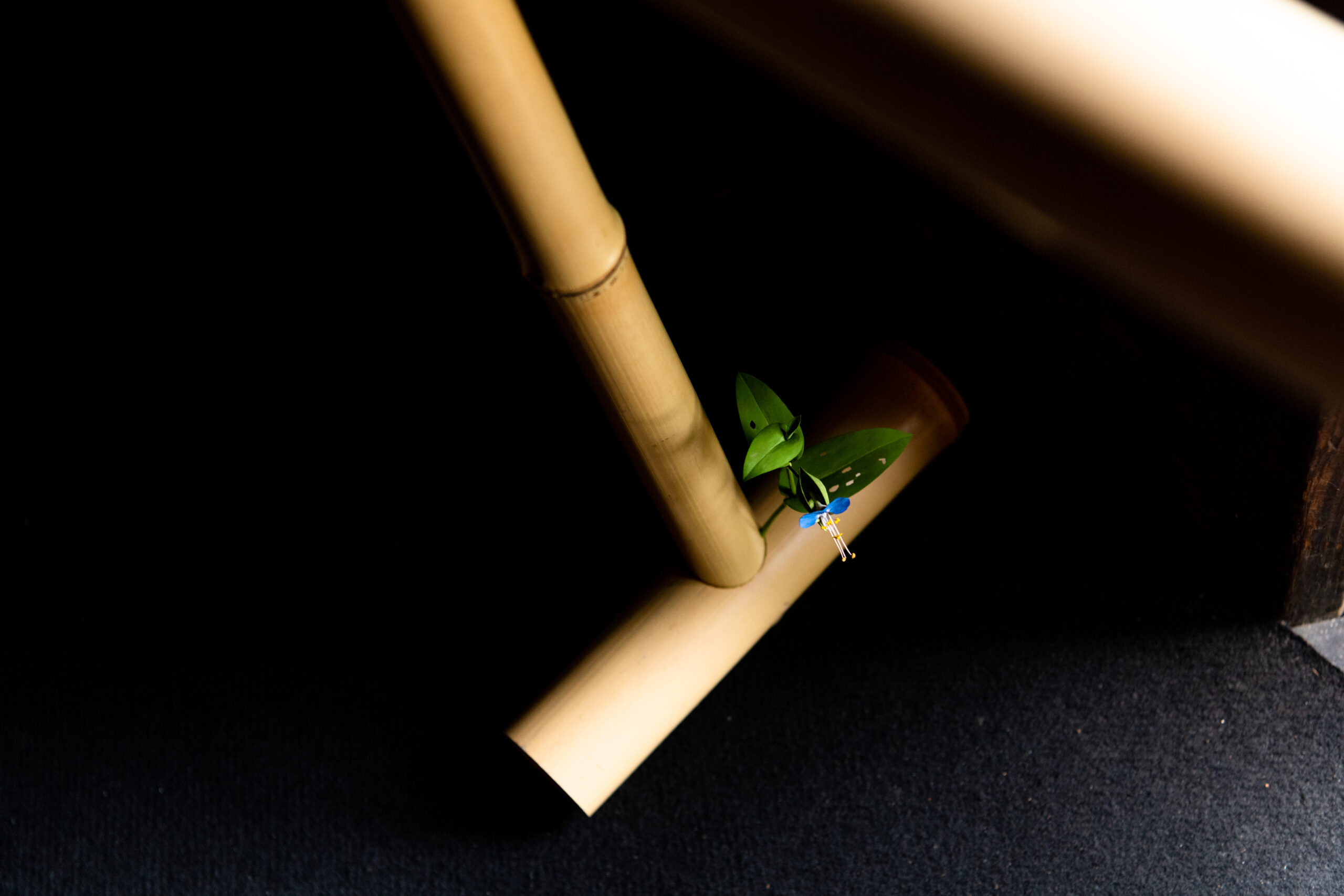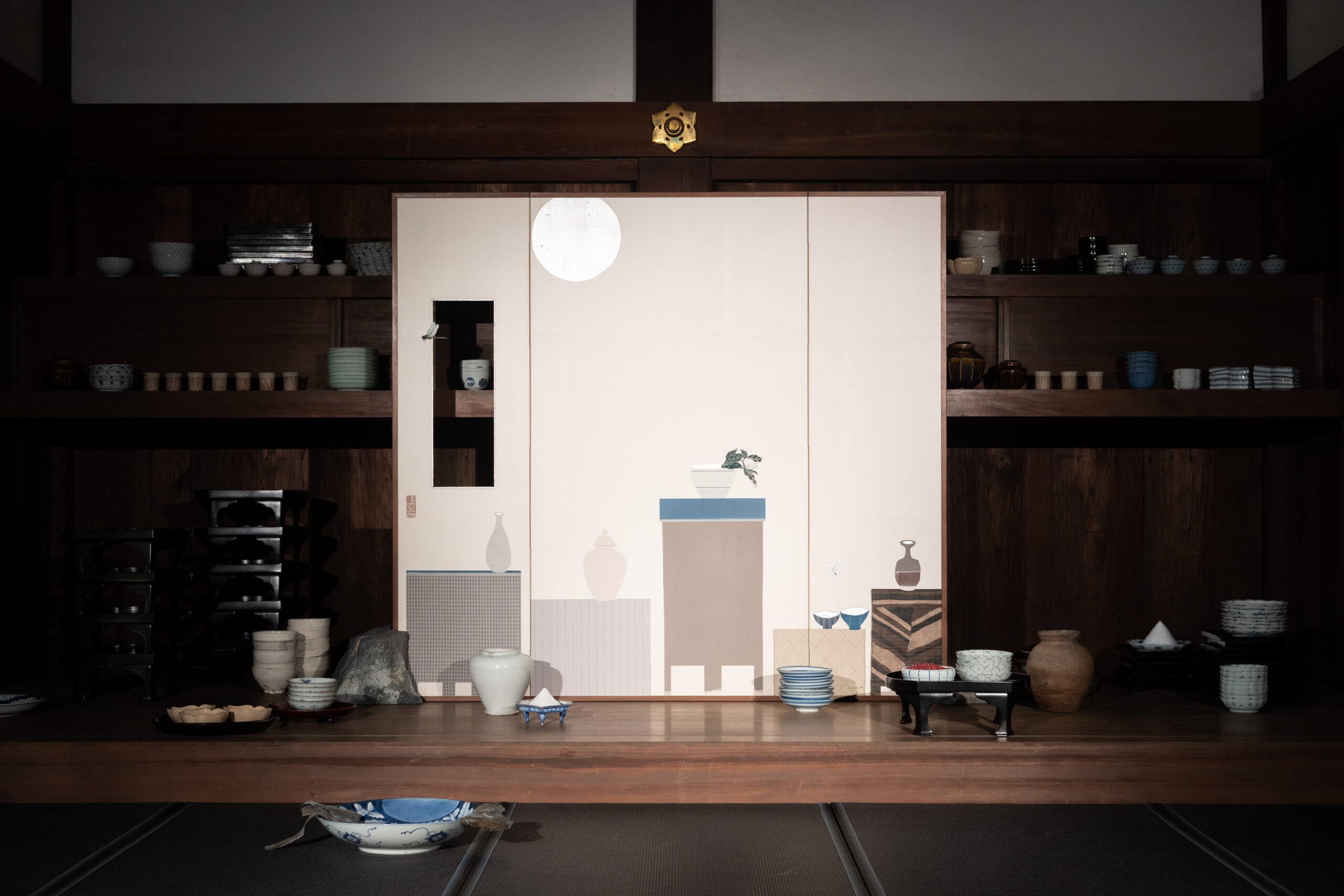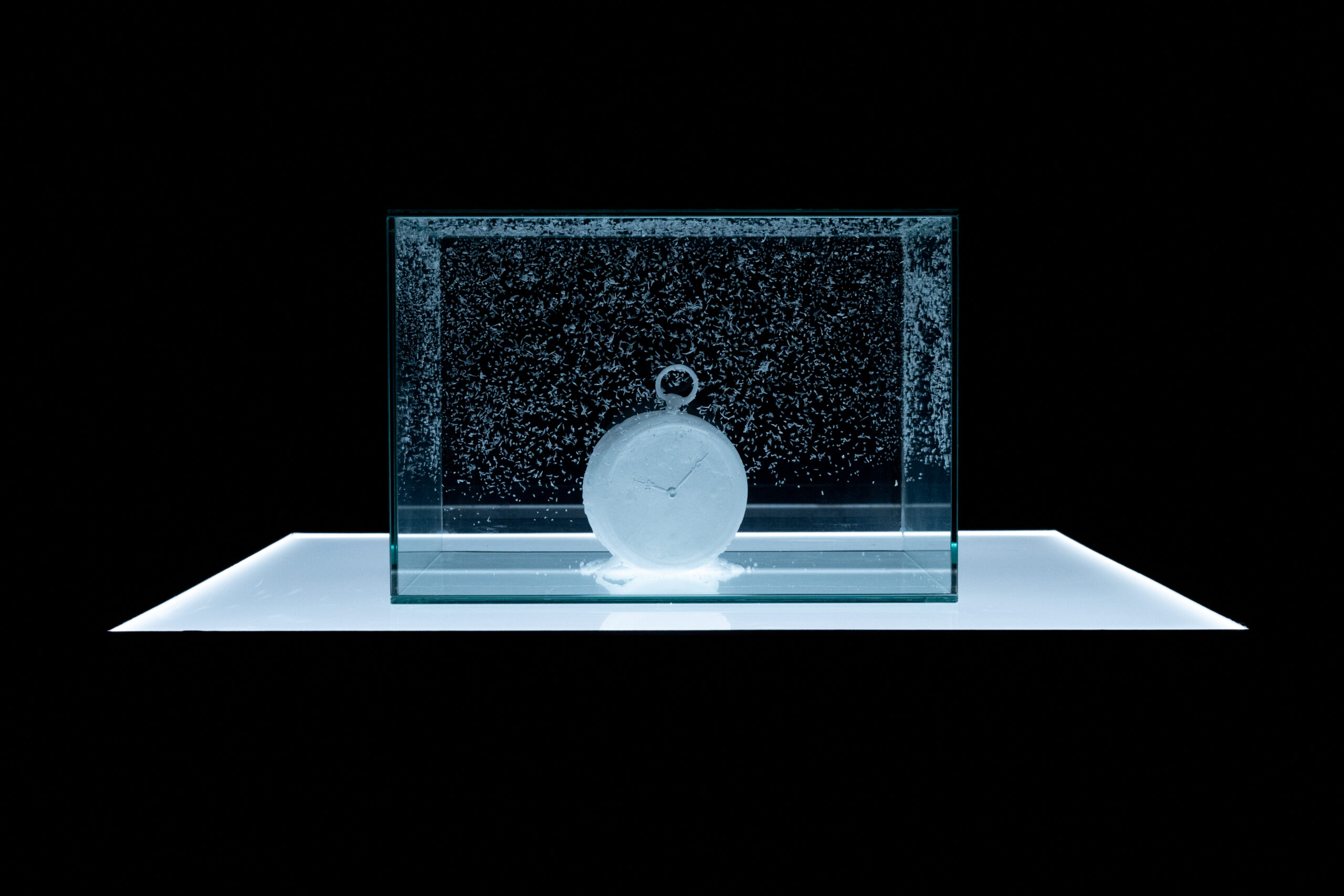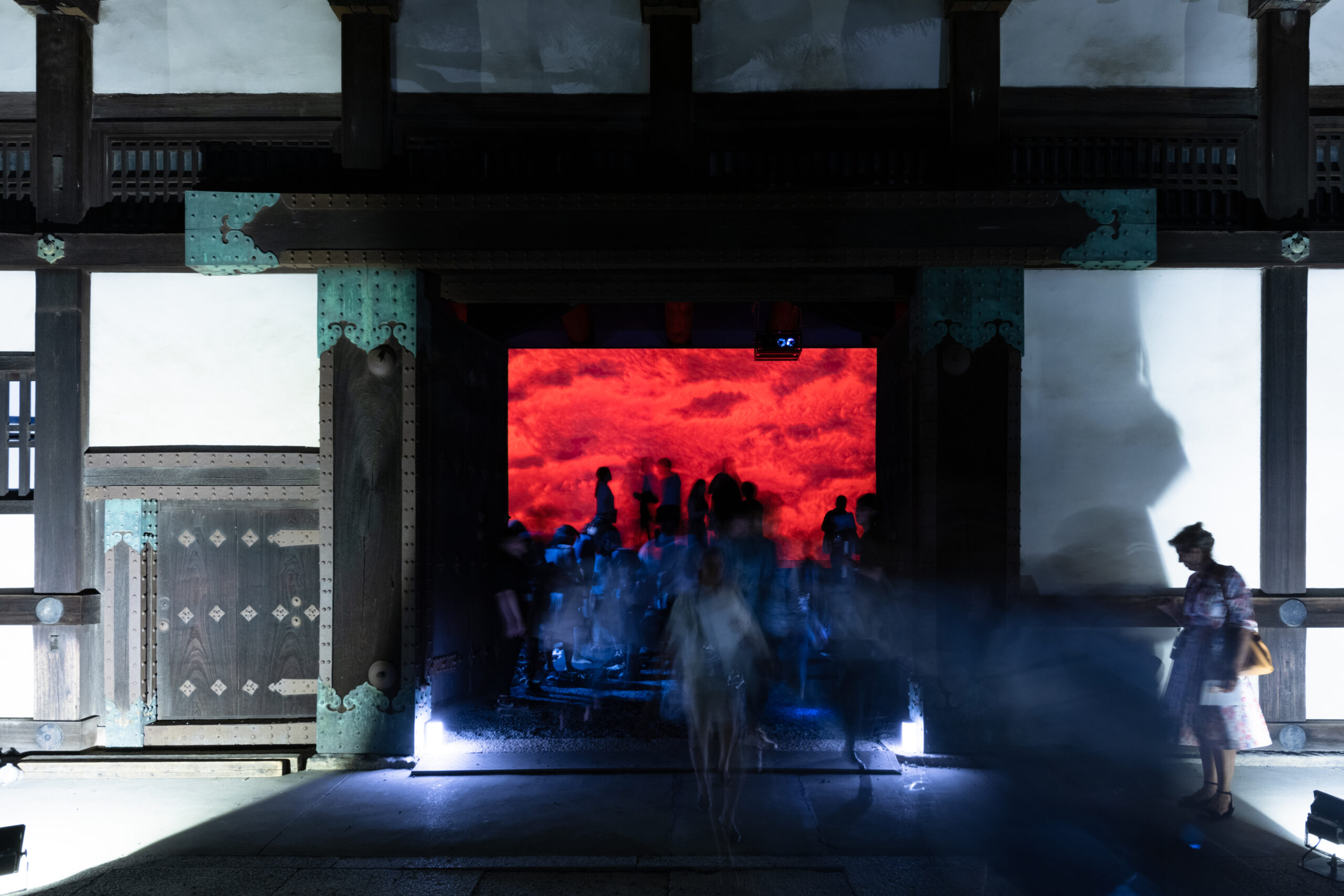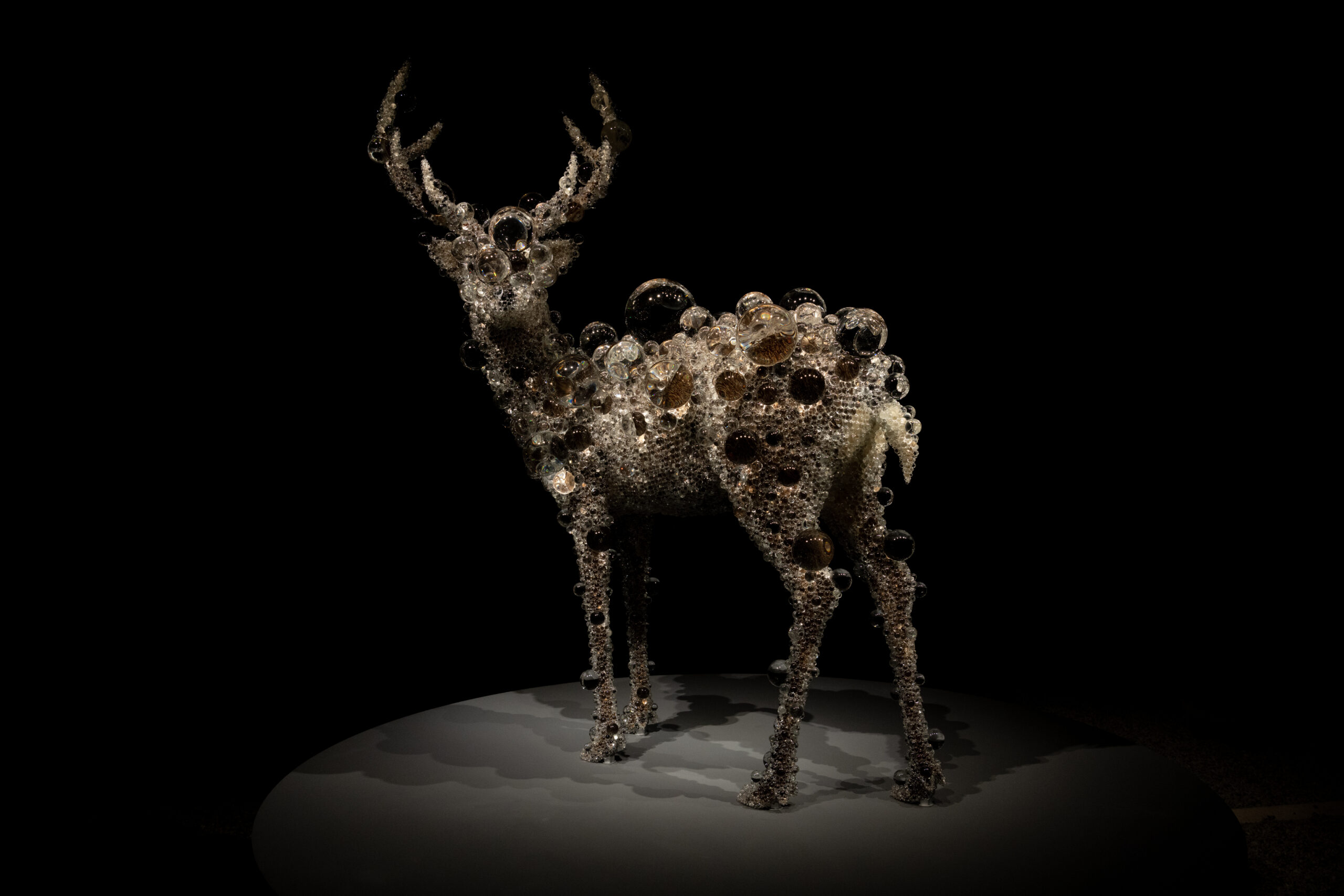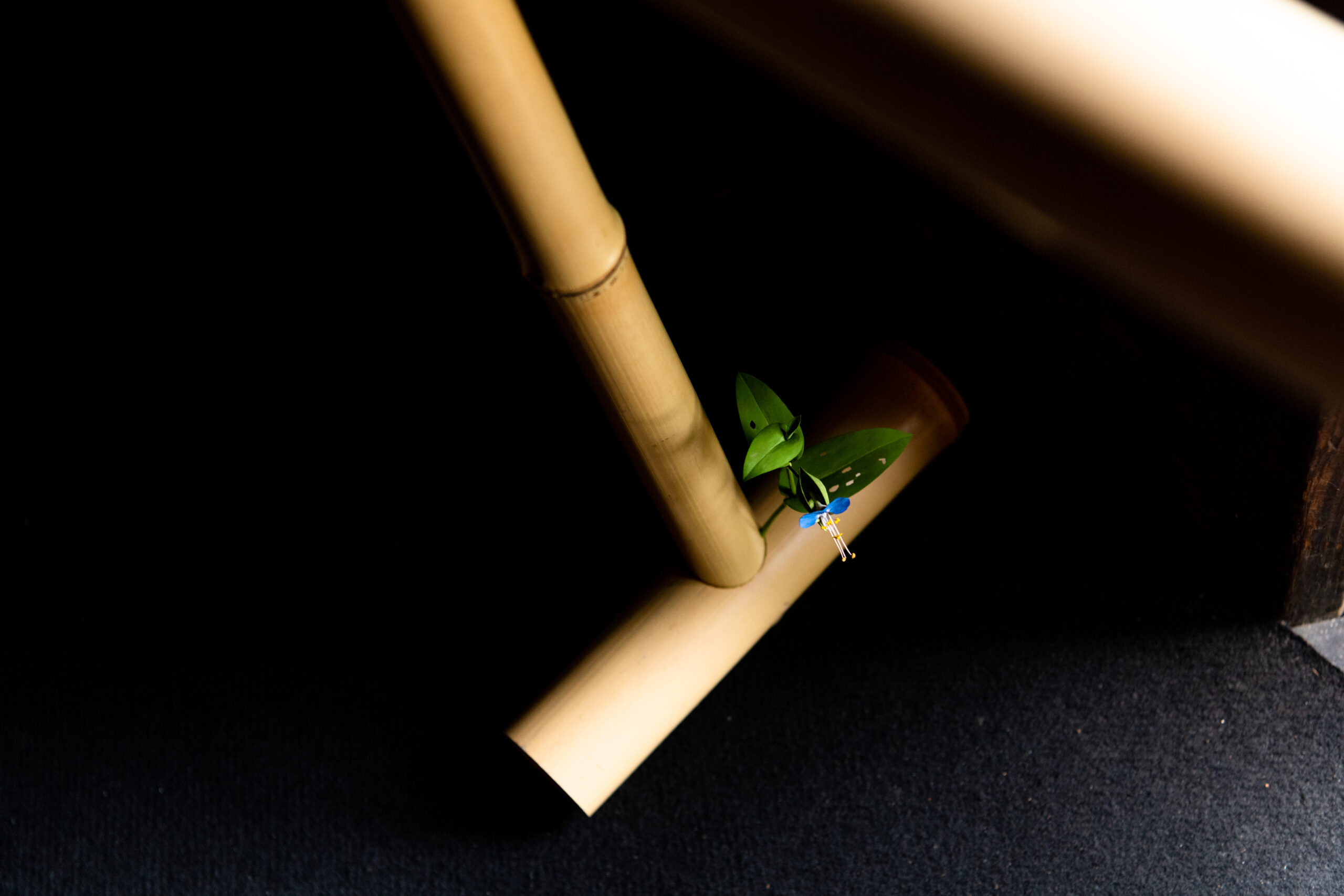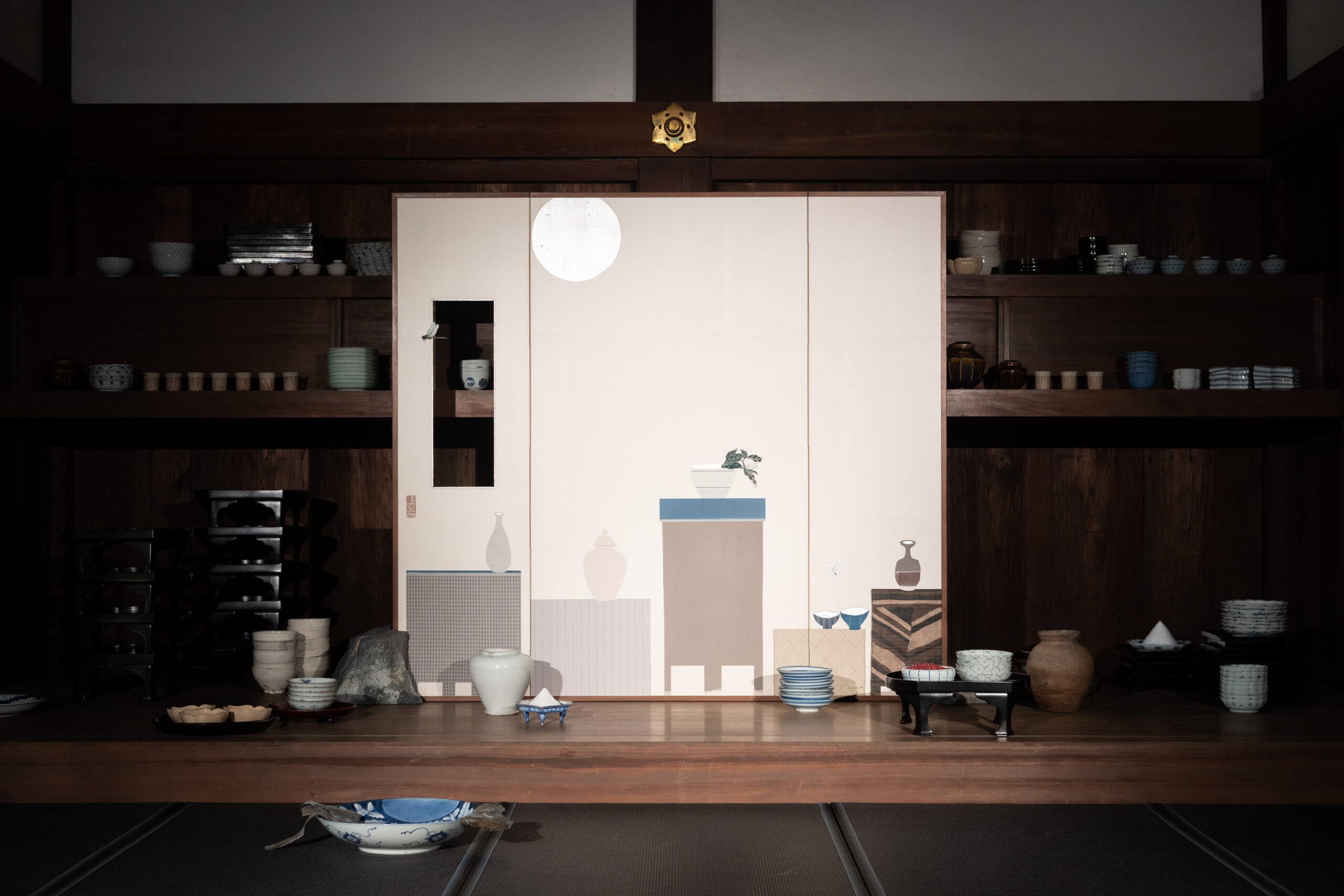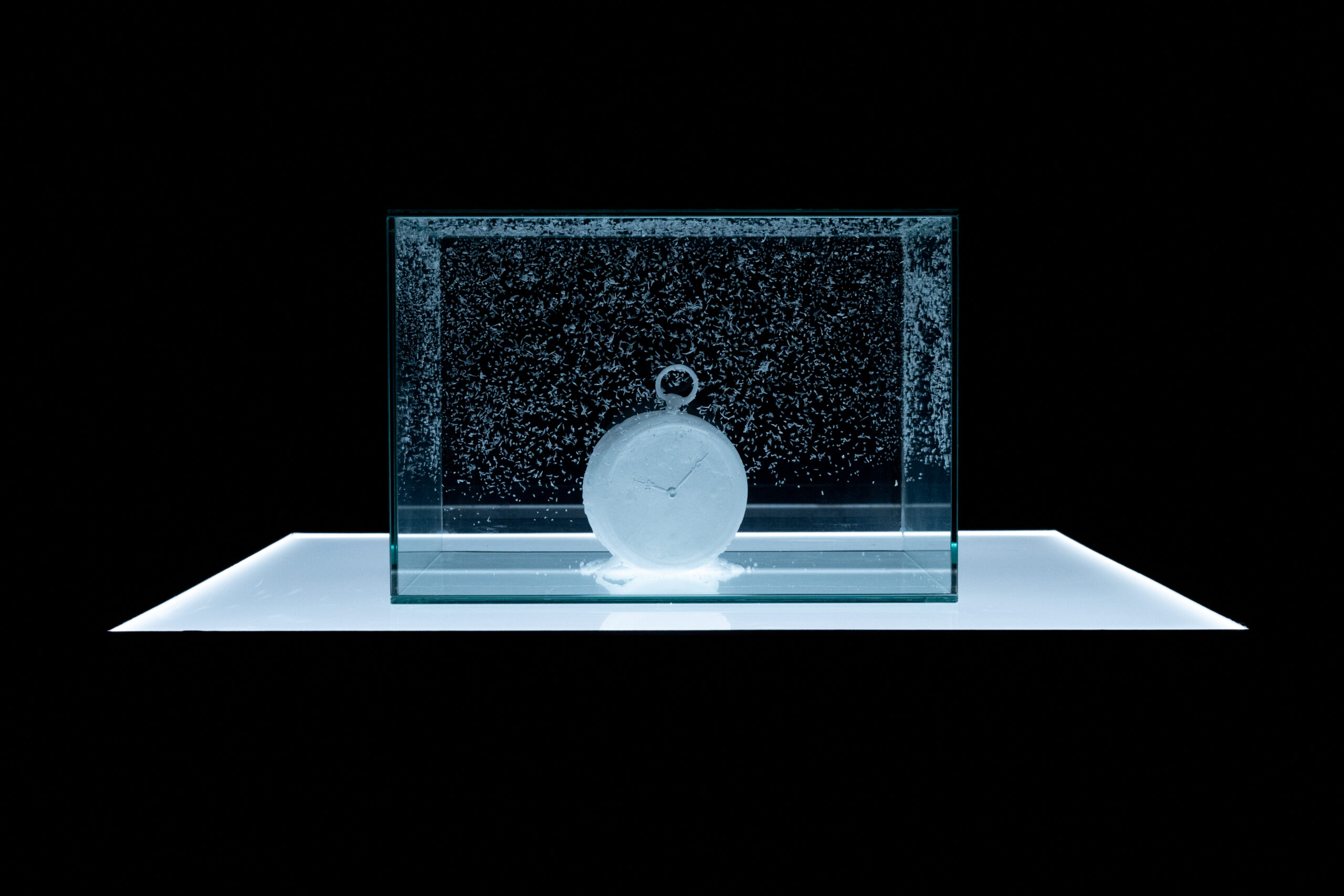 Throughout Time: The Sense of Beauty
Categories :
Exhibition Planning, Curation & Coordination
Throughout Time: The Sense of Beauty was held in celebration of ICOM Kyoto 2019, the first General Conference of the International Council of Museums to be held in Japan, and the 25th anniversary of the listing of Nijo-jo Castle as a World Heritage site. It was organized by the Japanese Museums Global Outreach Project Executive Committee, formed by Culture Vision Japan Foundation Inc., HOSOMI MUSEUM, Kyoto City, Kyoto City Board of Education, and the Kyoto Museum Association. The exhibition was held at the Ninomaru Goten Daidokoro, Okiyodokoro (Kitchen) at the historic location of Nijo-jo Castle in Kyoto, the center stage for change throughout much of Japanese history. The show had the theme 'dialogue with history,' and NANJO Fumio and NAWA Kohei acted as advisors. As a unique historic space, Nijo-jo Castle represented history in a dialogue with NAWA Kohei and other leading artists representing the Japanese contemporary art scene. While very diverse, their work seen together allowed us to glean a long, unbroken thread of art and aesthetics— flexible and sensitive, bold yet peaceful— that remains tied to ancient Japan.
OFFICIAL WEBSITE
【Artists】 Mika Aoki, Katsunori Kobayashi, Yuko Shiraishi, Yoshihiro Suda, TeamLab, Kohei Nawa, Katsuhito Nishikawa, Maik Miyake, Aiko Miyanaga, Kisho Mwkaiyama 【Basic Information】 Period: August 31st(Sat)- September 3rd(Tue), 2019 Venue: World Heritage site Nijo-jo Castle, Ninomaru Goten Daidokoro and Okiyodokoro (Kitchen) Organizer: Culture Vision Japan Foundation INC., HOSOMI MUSEUM, Kyoto city, Kyoto city Board of Education, The Kyoto Museum Association (Japanese Museums Global Outreach Project Executive Committee)