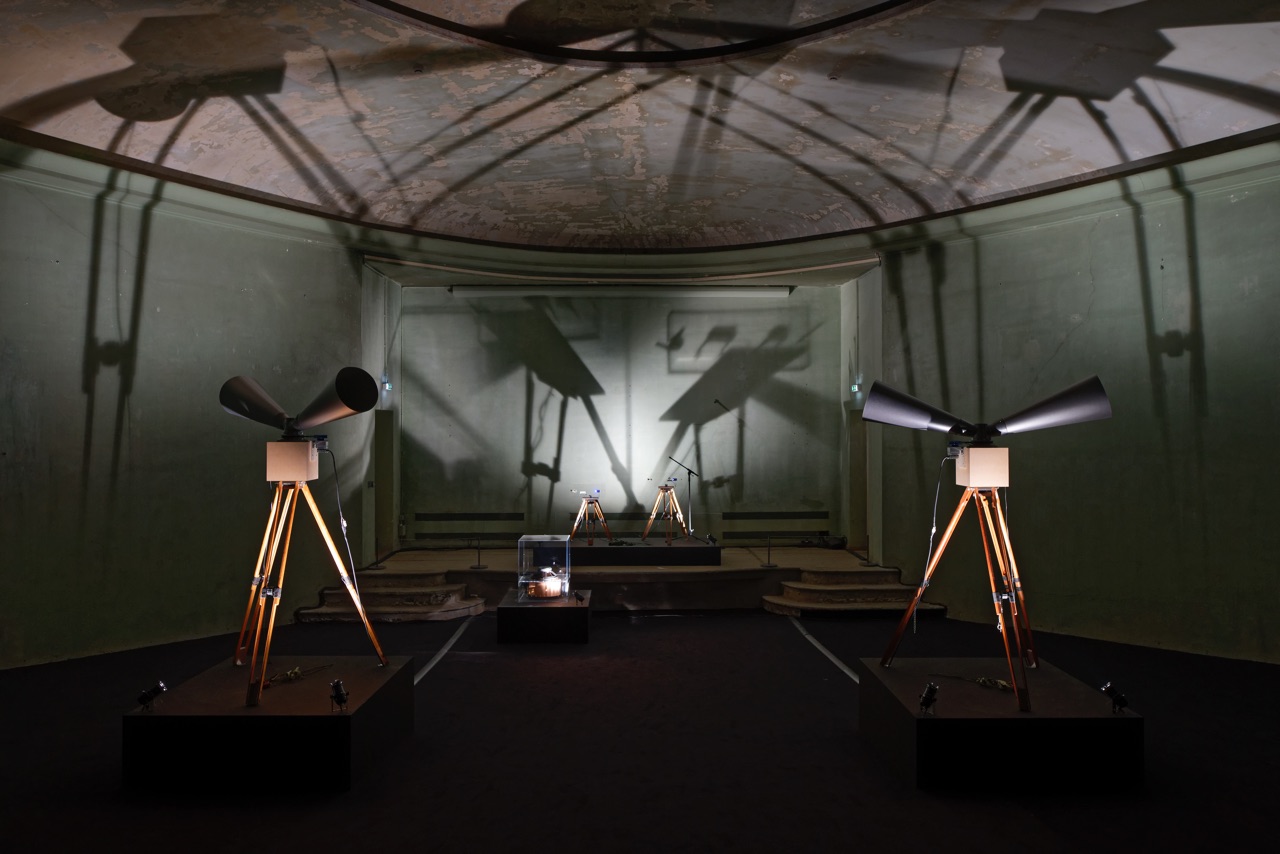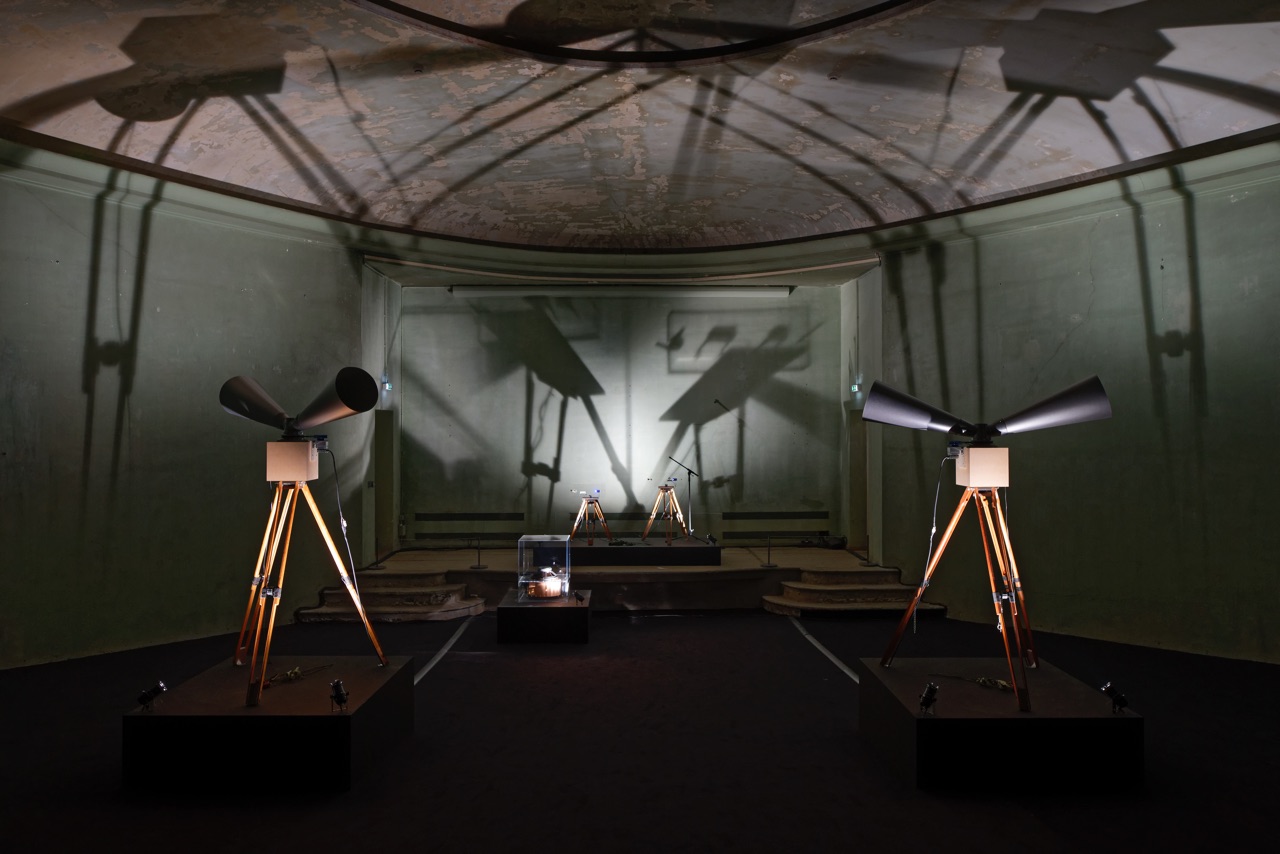 Mohri Yuko: Assume That There Is Friction and Resistance
Categories :
Exhibition Planning, Curation & Coordination
Mohri Yuko is an installation artist who recasts recon gured everyday items to reveal intangible forms of energy, such as electricity and magnetism. In this, her first solo exhibition at a museum, she presented a new largescale, sound-based assemblage inspired by movements such as spirals, spins, and swirls as seen on different scales, such as in ammonites and multistranded wires and cables. Her works were symbolic of the orbit of celestial bodies, and, at the same time, revealed aspects of large social movements. The exhibition also included video and silkscreen print works as well as an improvised installation at a venue in the city center, created on site.
OFFICIAL WEBSITE
[Artist] Mohri Yuko [Basic Information] Period: October 27, 2018 - March 24, 2019 Venue: Towada Art Center,Central Towada