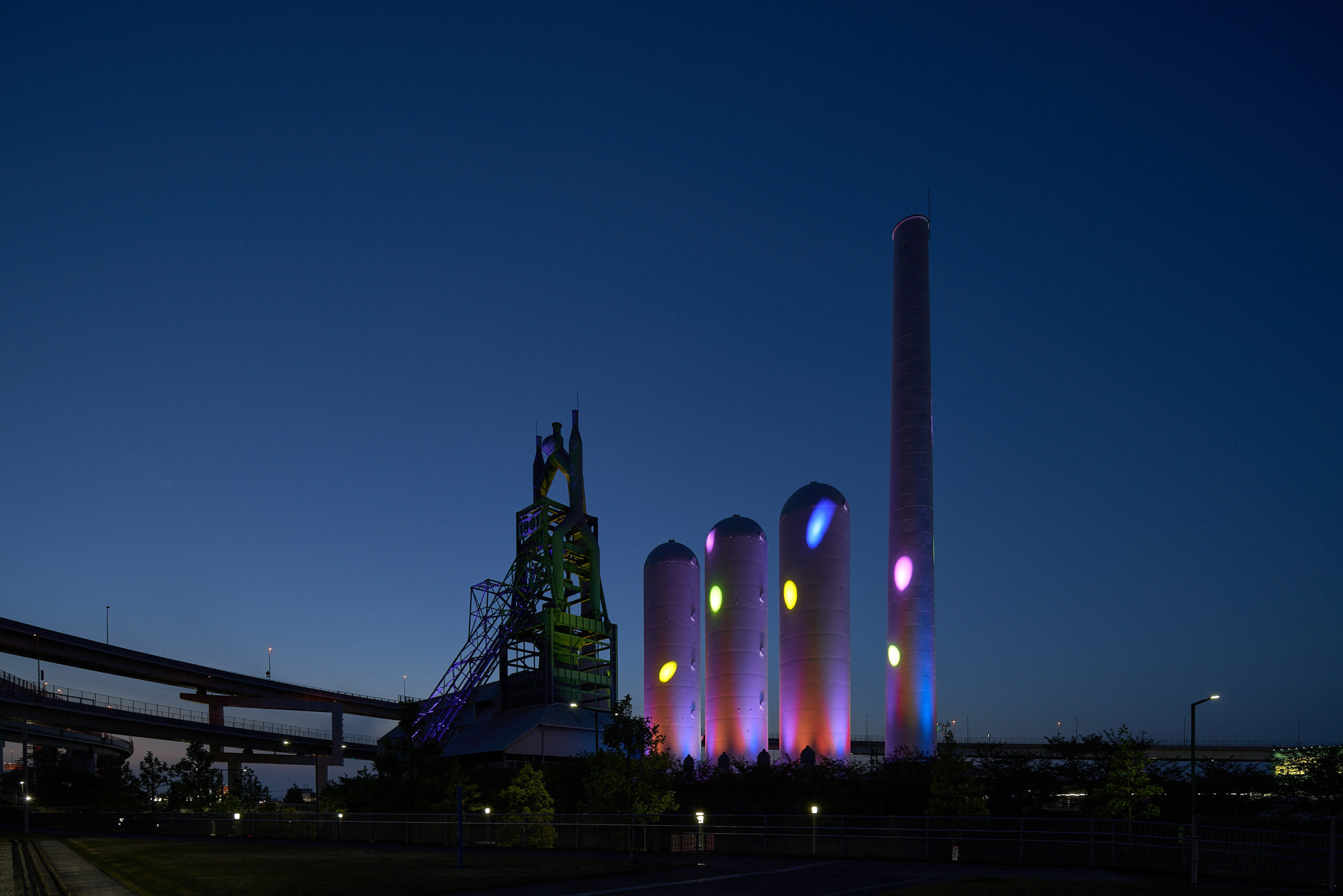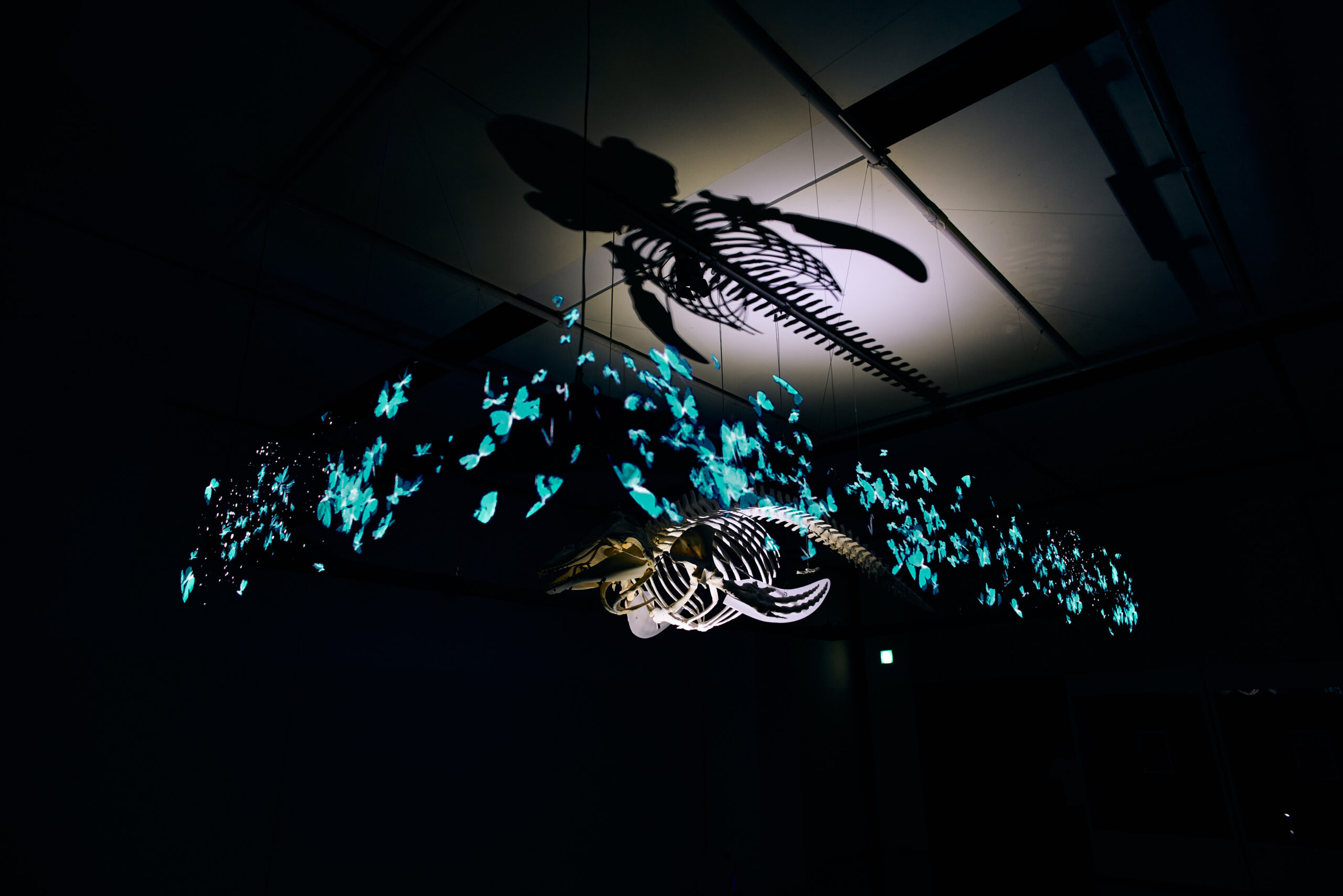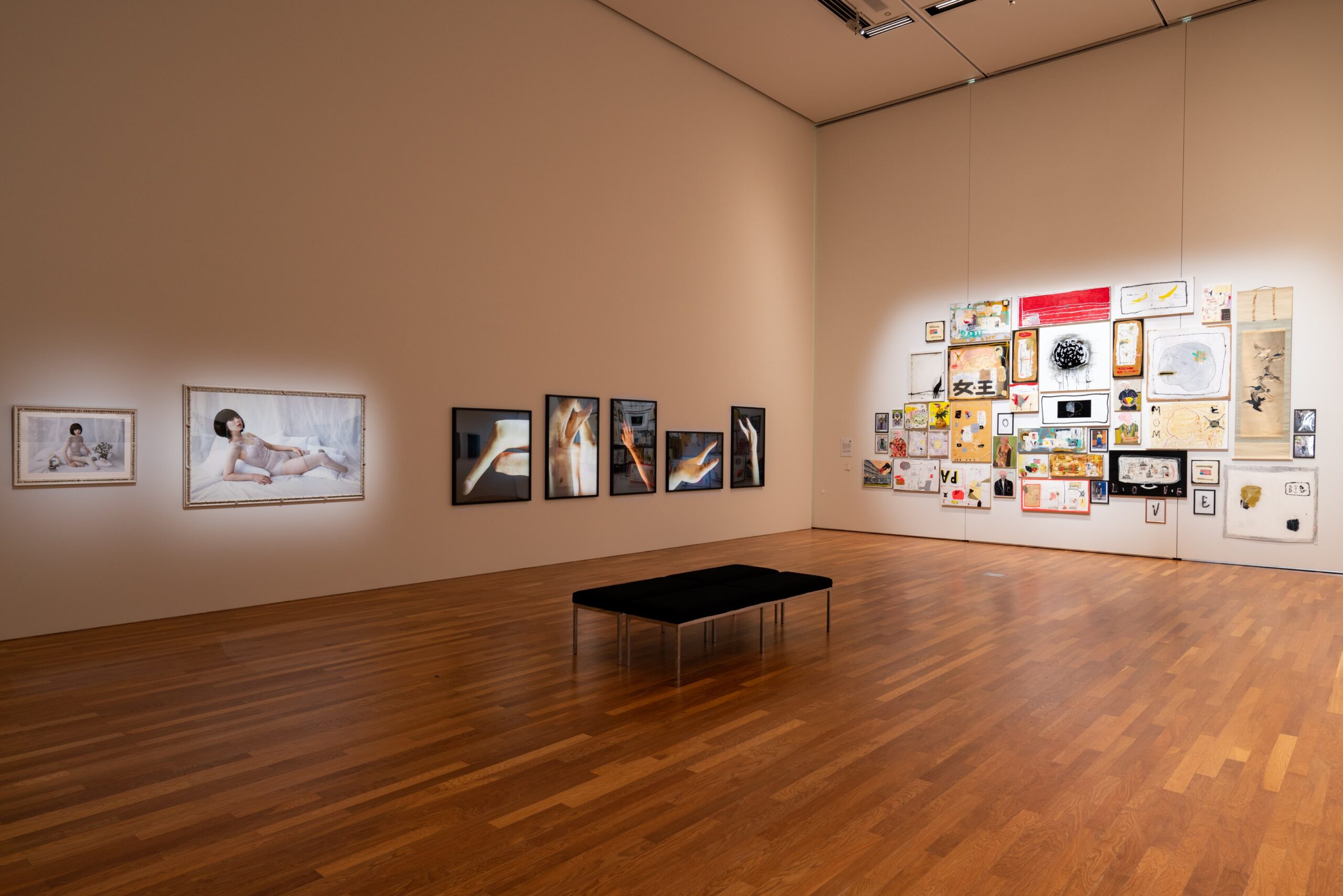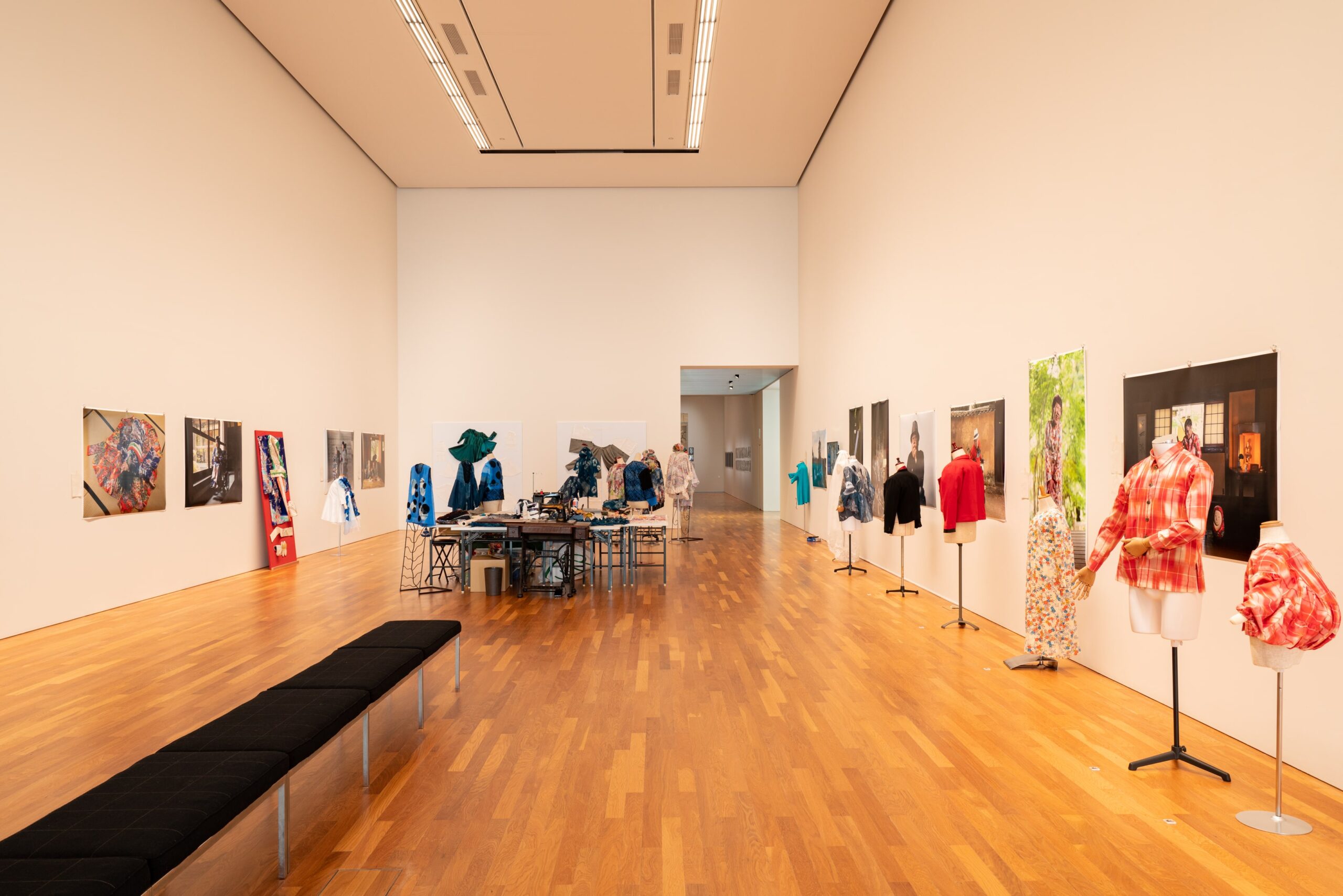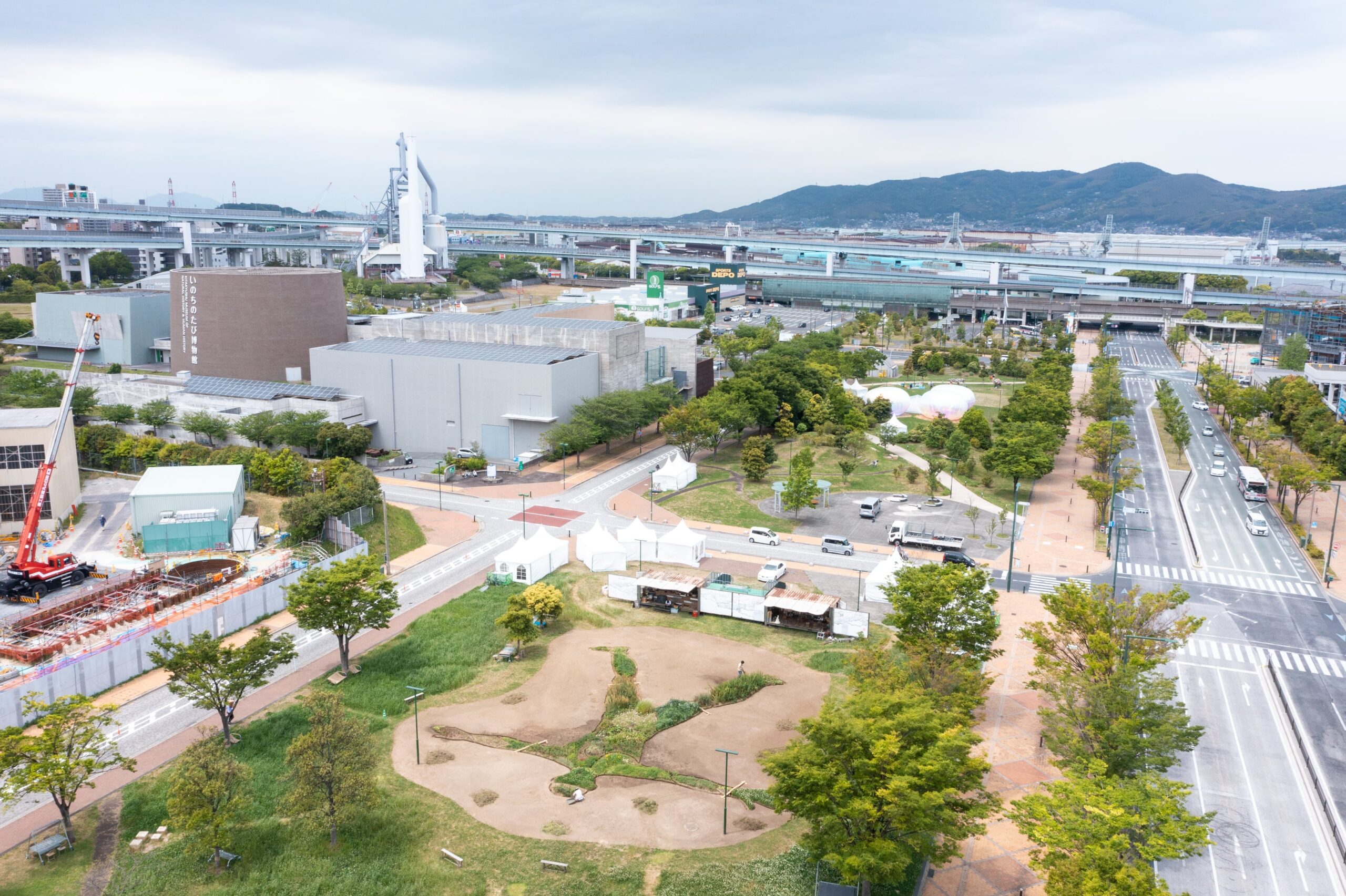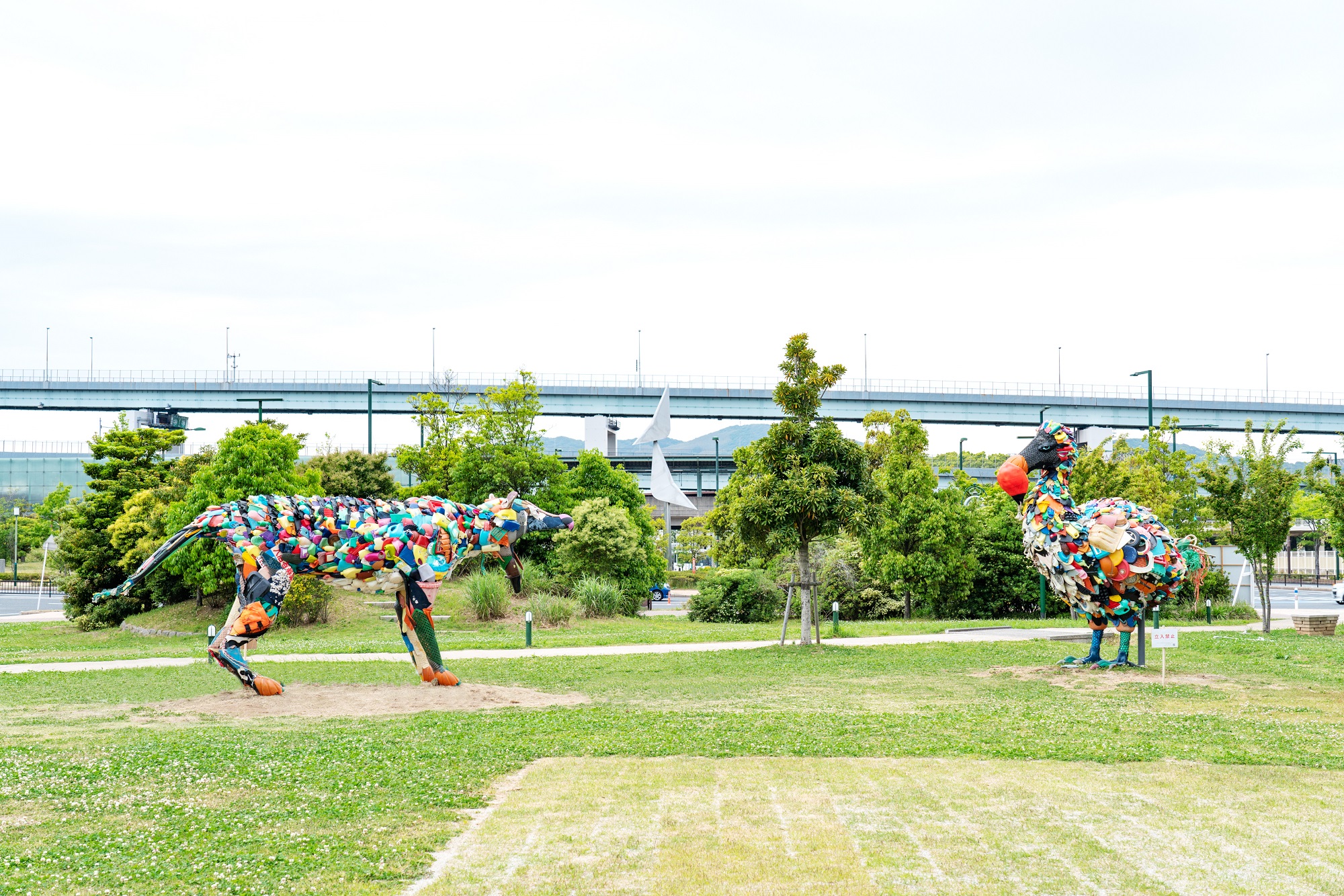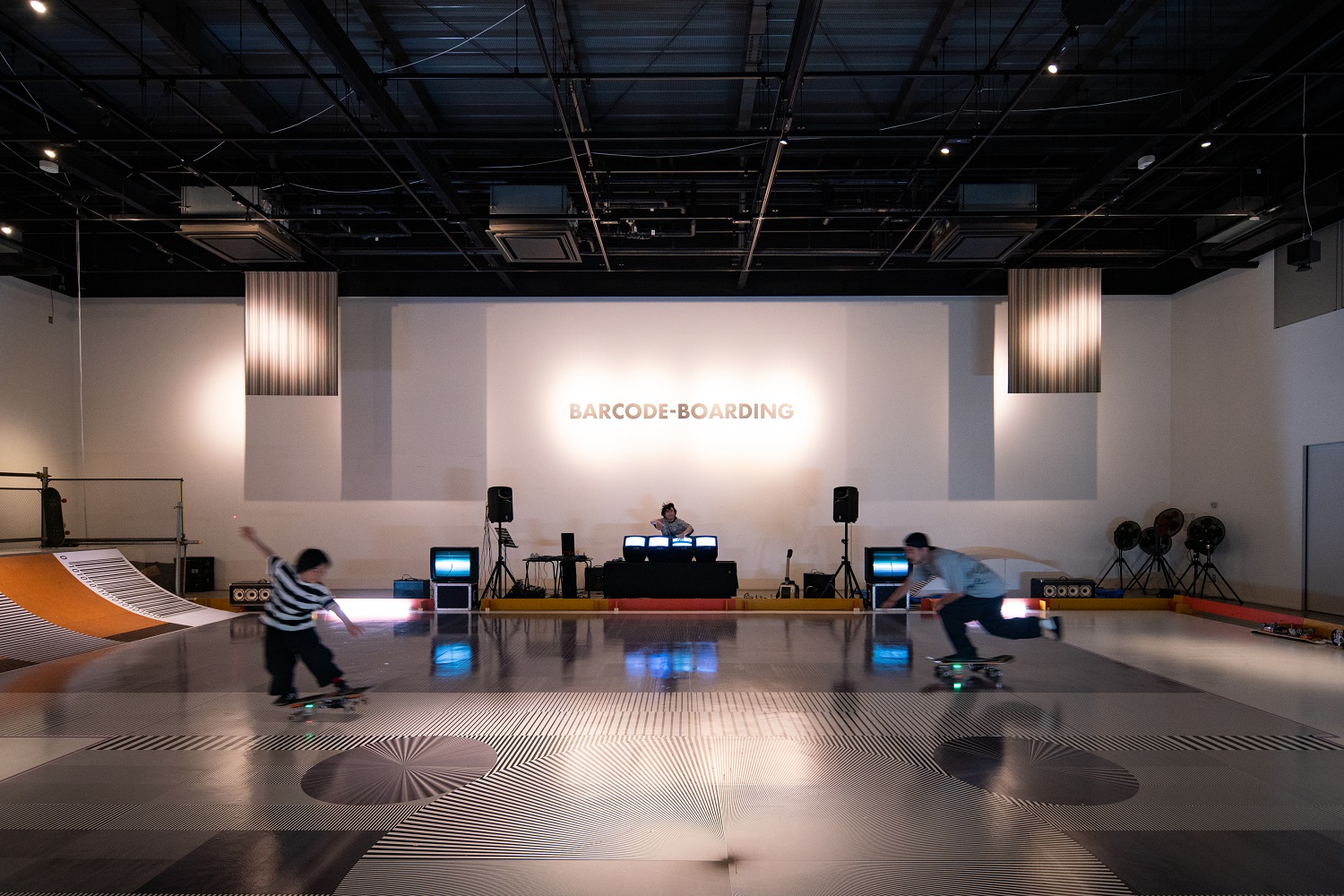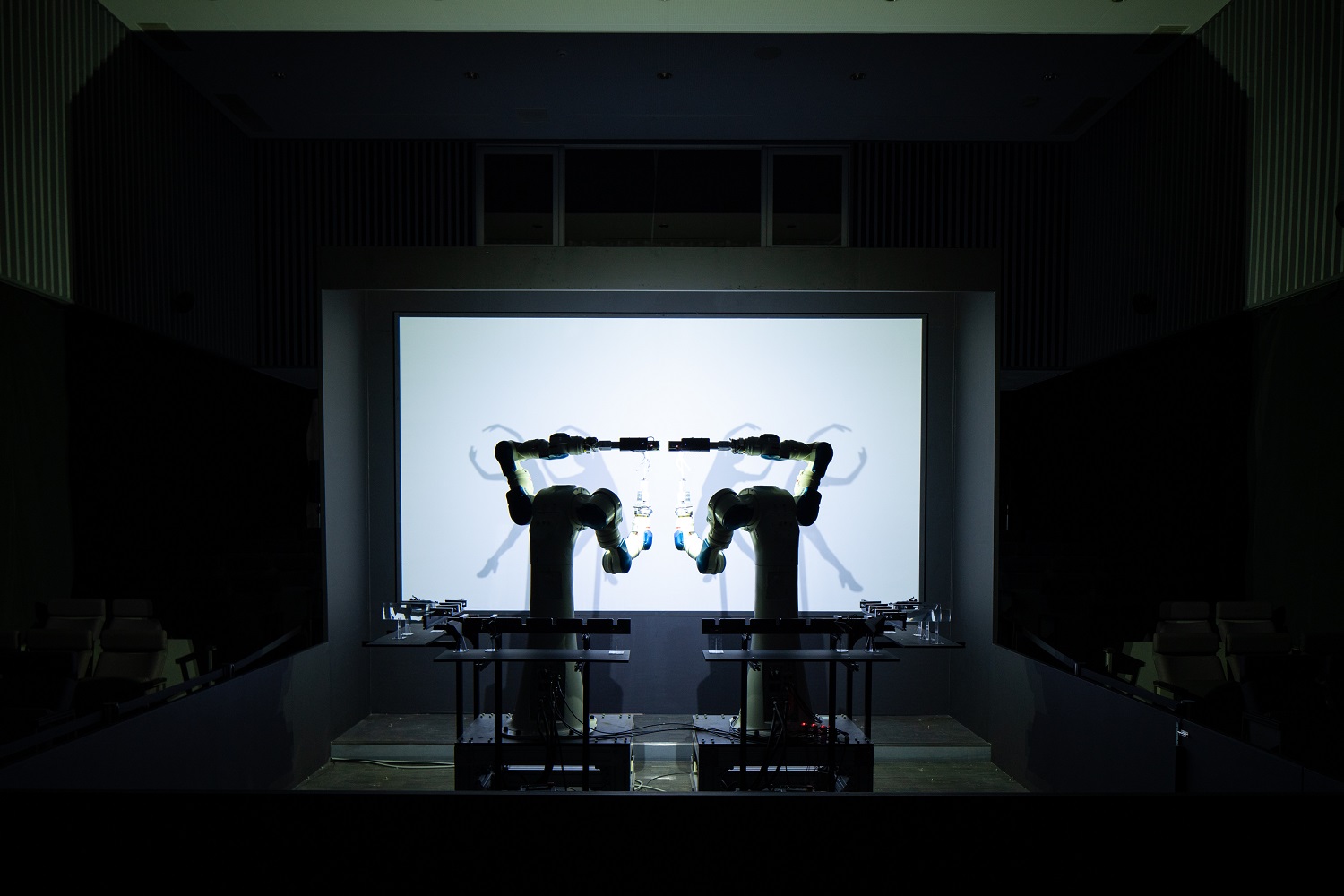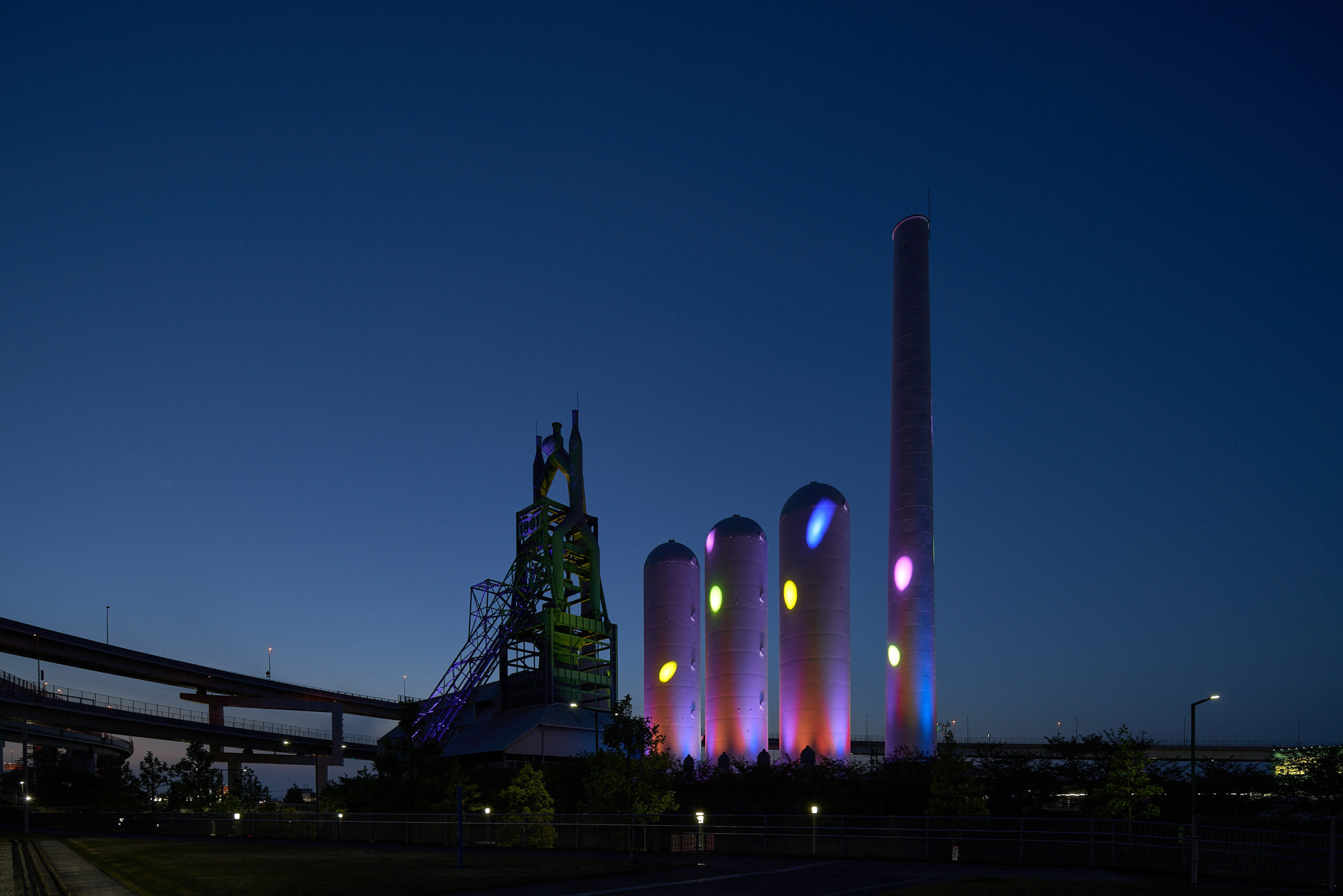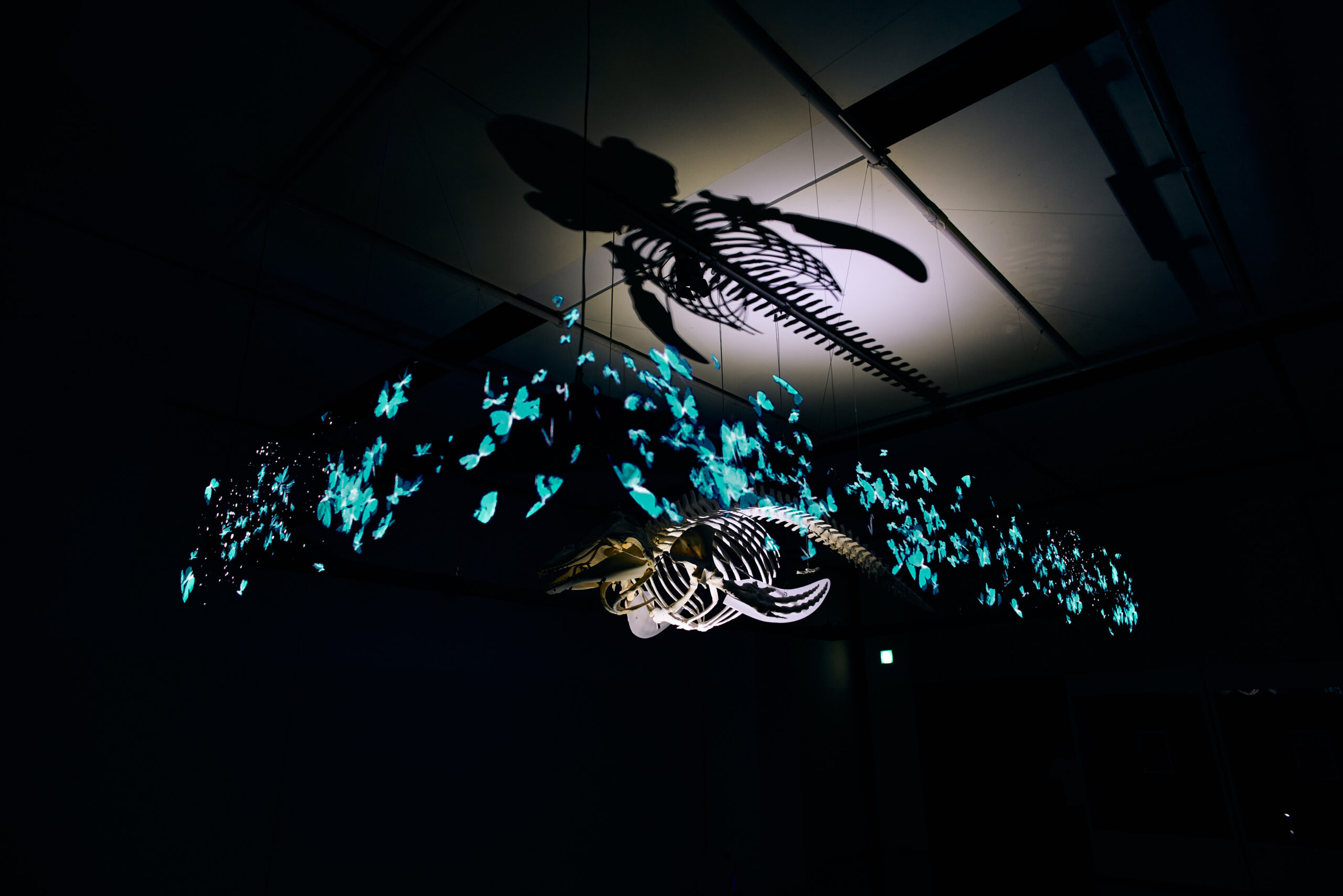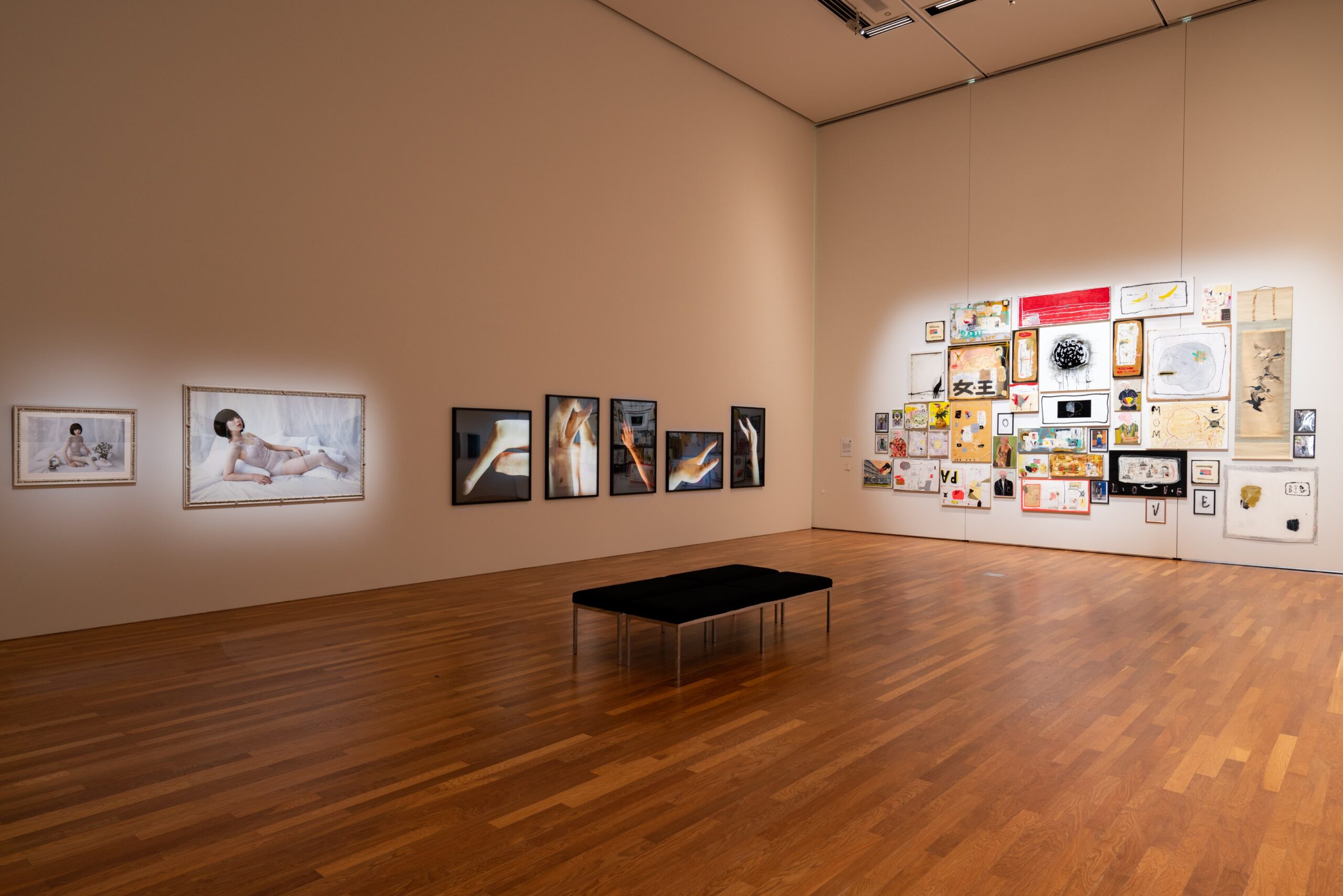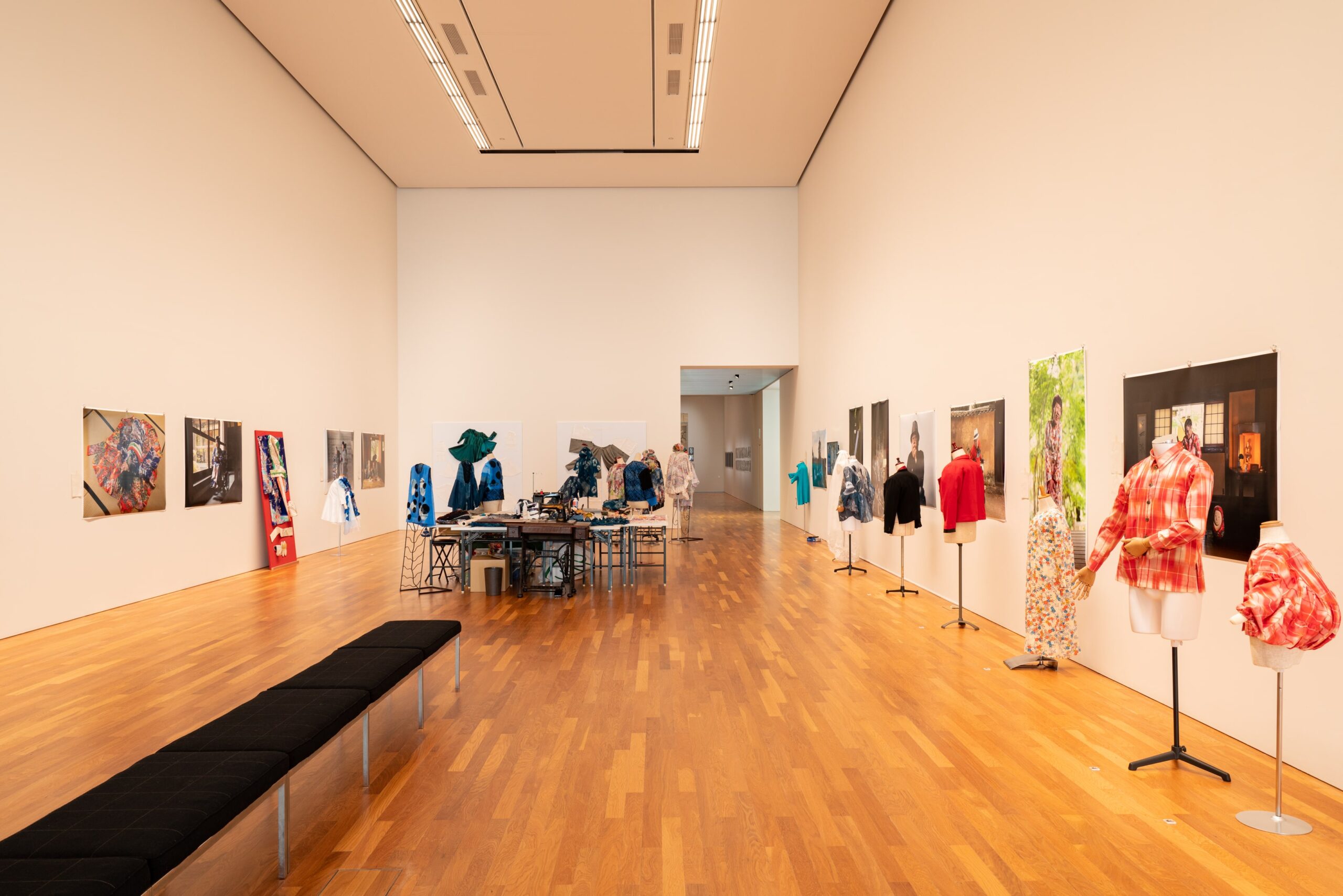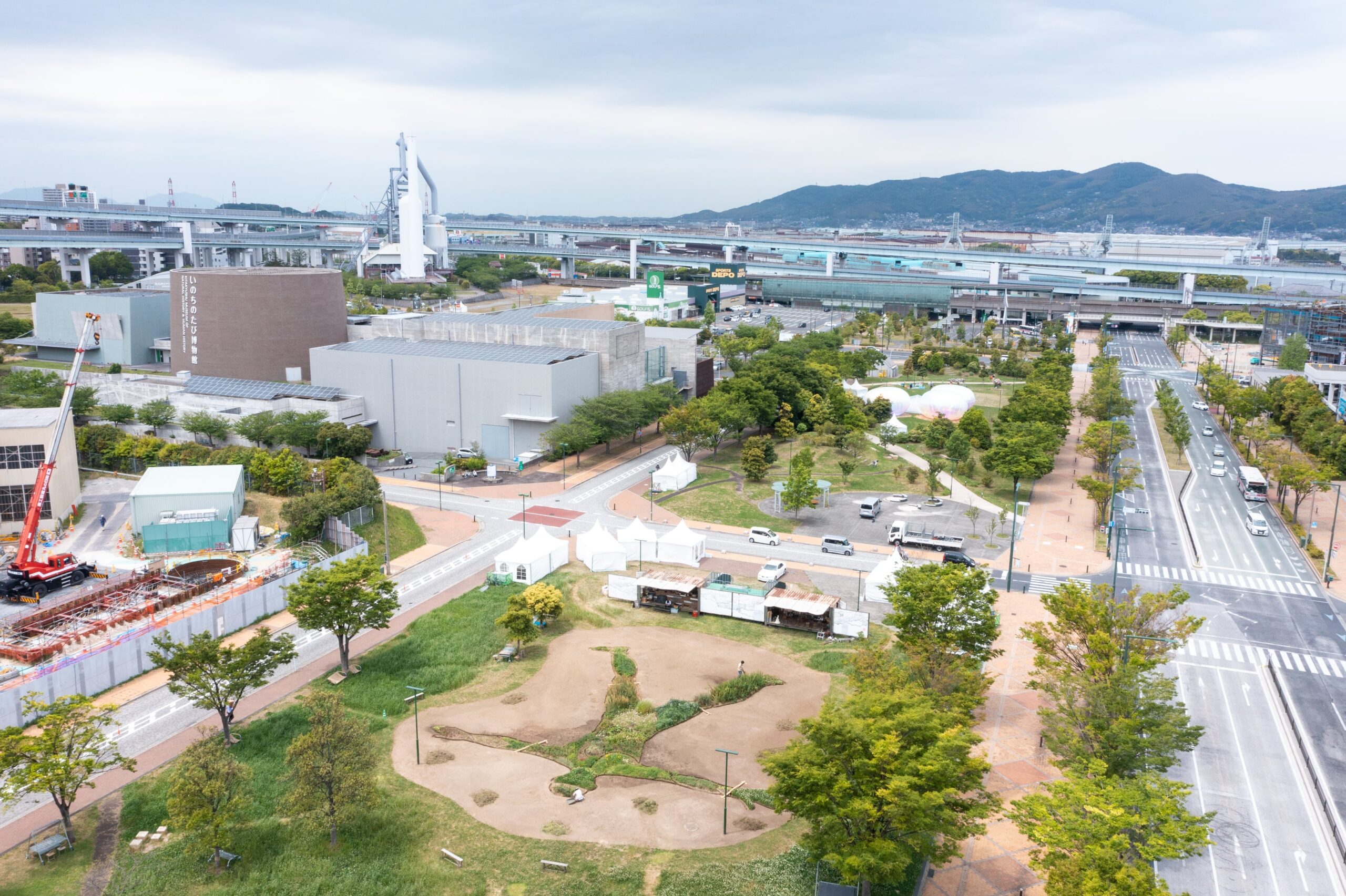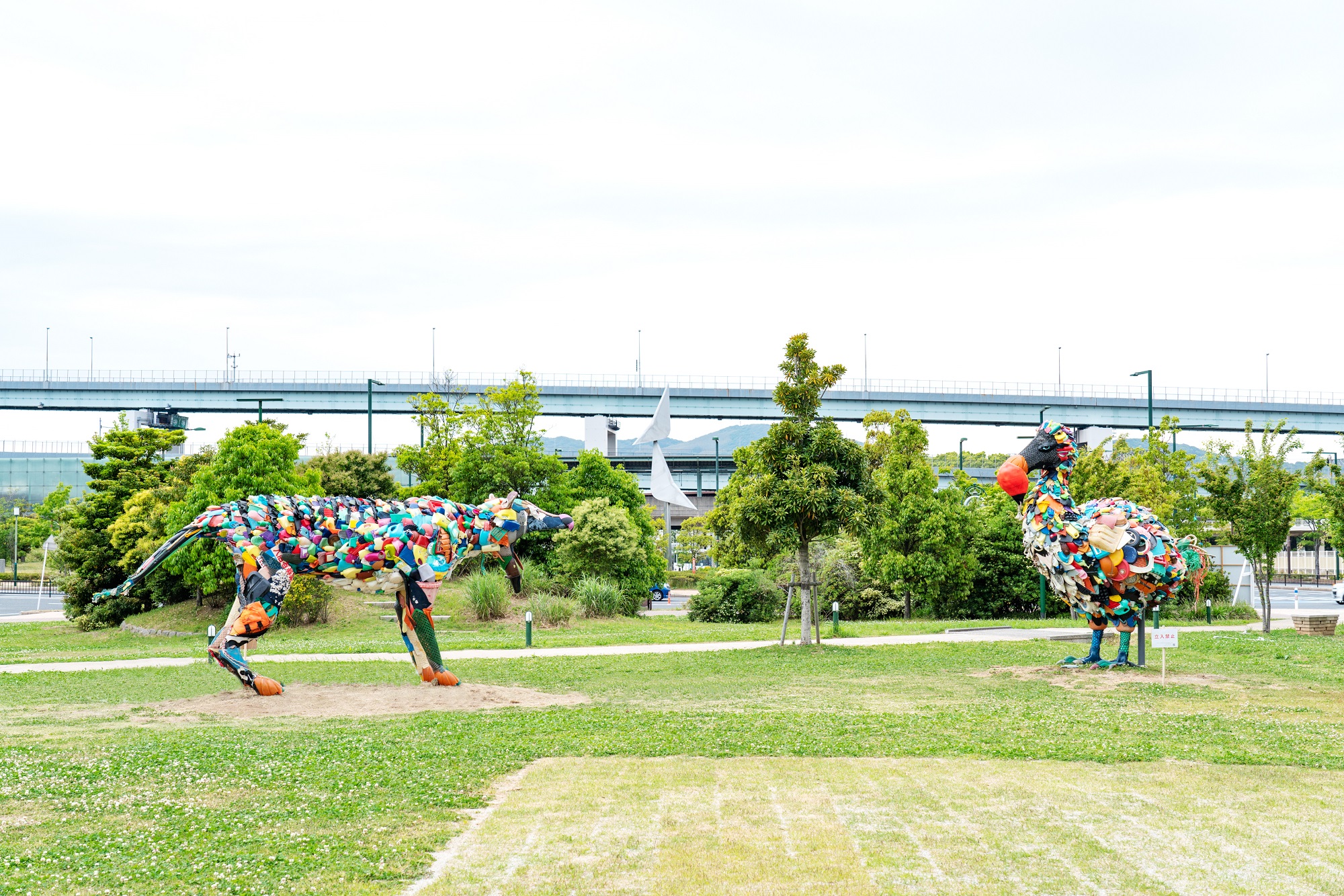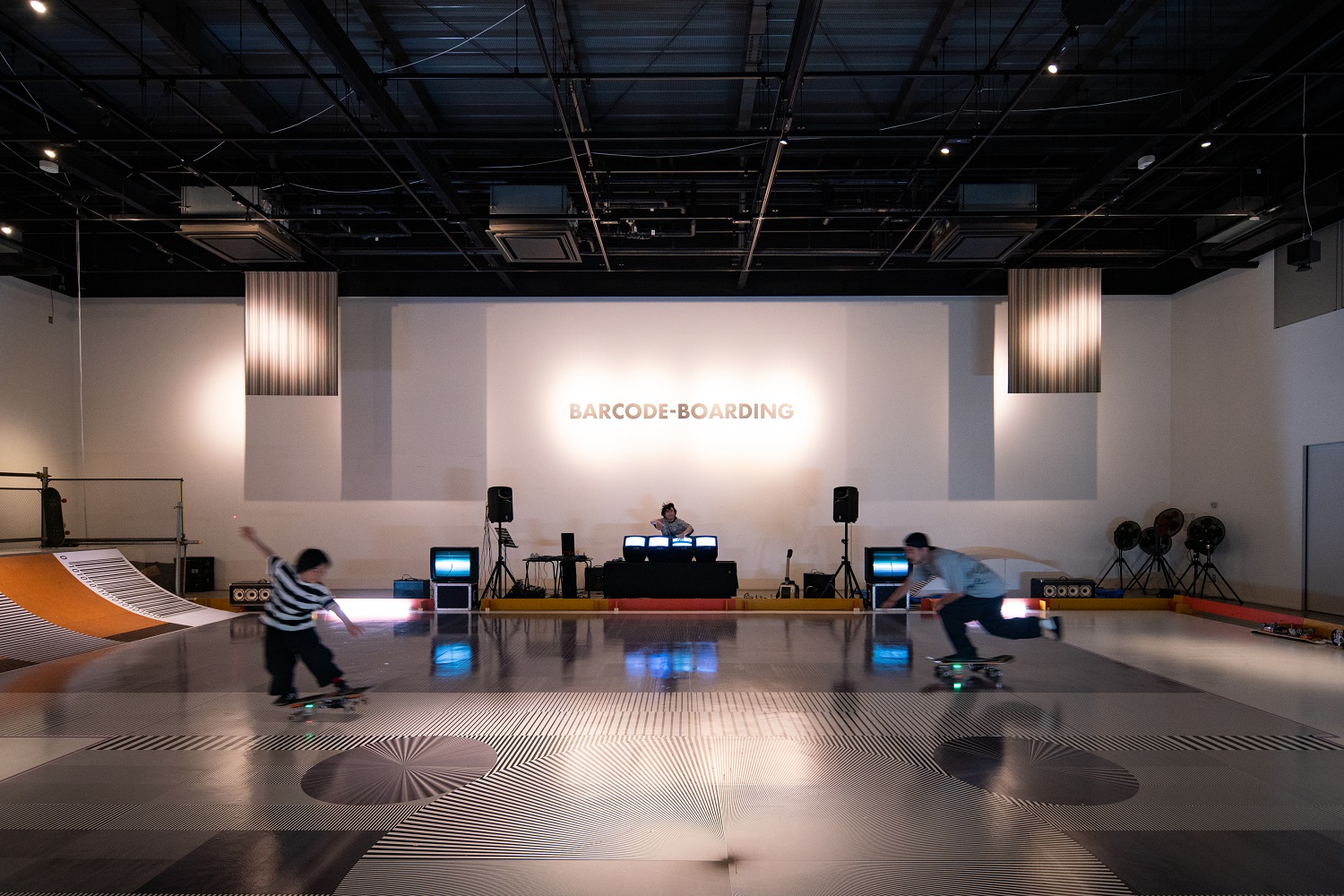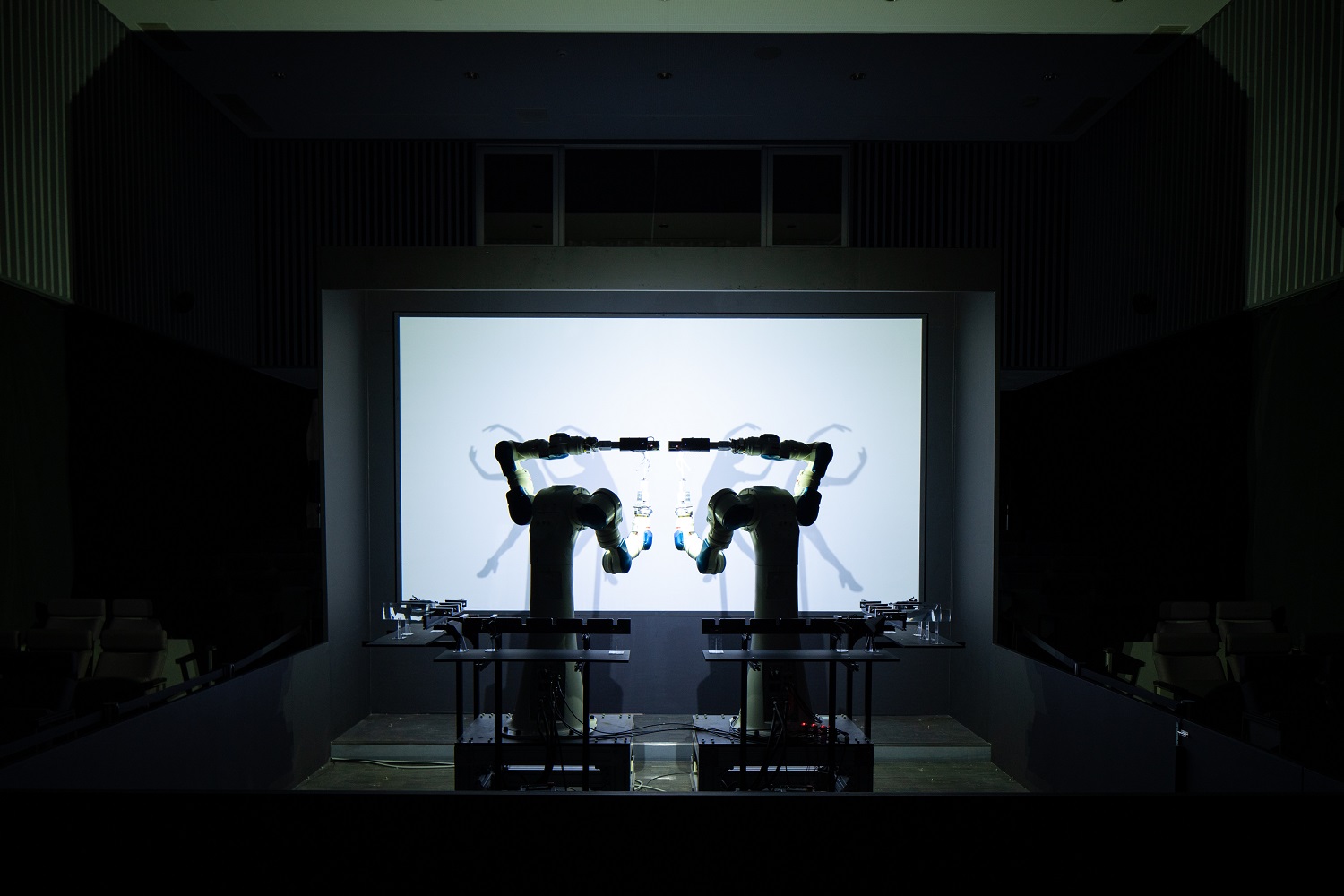 ART for SDGs: Kitakyushu Art Festival Imagining Our Future
Categories :
Exhibition Planning, Curation & Coordination
Branding & Public Relations
In the spring of 2021, the Executive Committee for the Culture City of East Asia in Kitakyushu 2020 (Chair: Kenji Kitahashi, Mayor of Kitakyushu City) will hold ART for SDGs: Kitakyushu Art Festival Imagining Our Future in the Higashida district of Kitakyushu's Yahatahigashi Ward. The festival run for eleven days, from April 29 to May 9, 2021.
ART for SDGs: Kitakyushu Art Festival Imagining Our Future
is built on the idea that art can attract attention to a sustainable future society and propose a better future through the Sustainable Development Goals (SDGs). Kitakyushu prospered as a gateway to Asia and a hub for international exchange thanks to its prime geographical location, producing many important cultural figures throughout Japan's history. Today the city is home to several cultural facilities and museums, and the local government has presented a city-wide initiative to promote culture and the arts. The city has also made the most of experiences such as overcoming pollution and has conducted countless international technical cooperation and urban exchange with cities across Asia to foster dialogue not only between governments but also grassroots exchange between individuals and communities. The Higashida district is home to World Heritage sites such as the former head office of Japan's Imperial Steel Works, which contributed to the nation's rapid modernization from the end of the Edo period and into the Meiji era. With the scheduled opening of a new shopping mall and science museum that combine entertainment and commerce on the former site of Space World in 2022, Kitakyushu City is also working toward fulfilling a global SDG challenge as it enters a new phase in its urban development. This art festival hopes to offer the world a better vision for the future by highlighting the varied expressions of contemporary Japanese artists, who continue to reinvent Japan's rich aesthetic tradition cultivated over its long history. Kitakyushu City, a manufacturing center that aims to become the world's foremost environmental city, is the perfect place for such an ambitious endeavor. The festival will be a beacon of sustainable development and exchange through innovation in a society that is stagnating in the wake of COVID-19.
OFFICIAL WEBSITE
【Artists】 Akari-Lisa ISHII Masaru INOUE Yoshio IWAMOTO Akihito OKUNAKA Yoichi OCHIAI Hidetaka KAJI Mari KATAYAMA Tomoco KAWAGUCHI, Tetsuro TASAKA, Kyungilu CHUNG Yuki KIHARA Akio KONTANI Shinichi SAWADA Takashi SAWADA SECOND PLANET Keio SFC Hiroya Tanaka Lab.+ METACITY (Ryuta AOKI) Eiki DANZUKA CHOI Jeong Hwa BABU Takuma HAYAKAWA Noriko HIGASHIMOTO Clothing is wearable medicine (Reiko Tsurumaru Atelier) Atsushi FUKUSHIMA Mai HONMA Hironobu MATSUMOTO Chisato Minamimura Sakubei YAMAMOTO Yodogawa Technique Rhizomatiks Ei WADA ZHAN Wang 【Basic Information】 April 29, 2021 - 9 May, 2021(major period) Organizer: Culture City of East Asia Kitakyushu Executive Committee City of Kitakyushu Co-sponsor: Higashida Museum Park Executive Committee Grants: Cabinet Office, Agency for Cultural Affairs