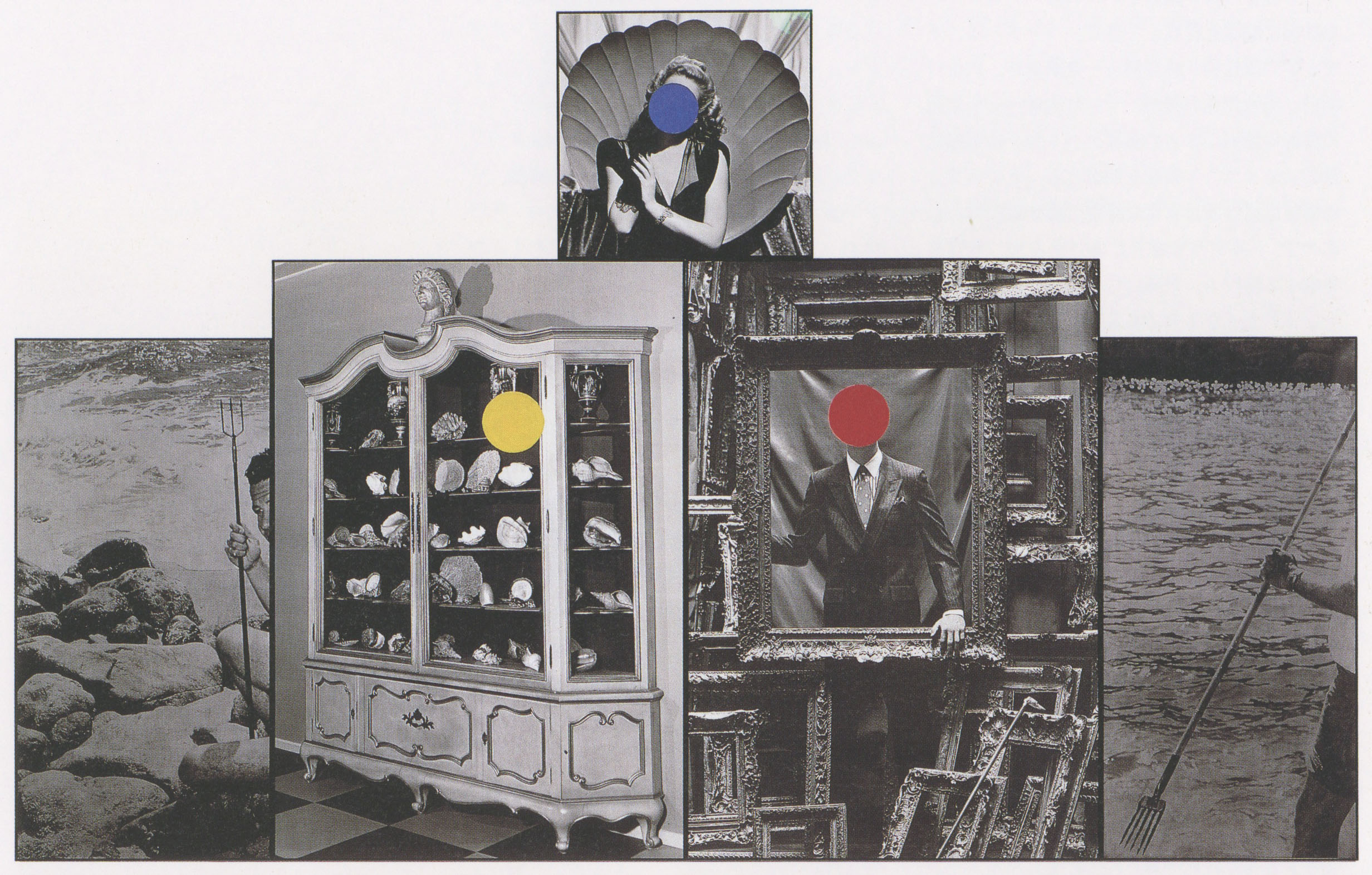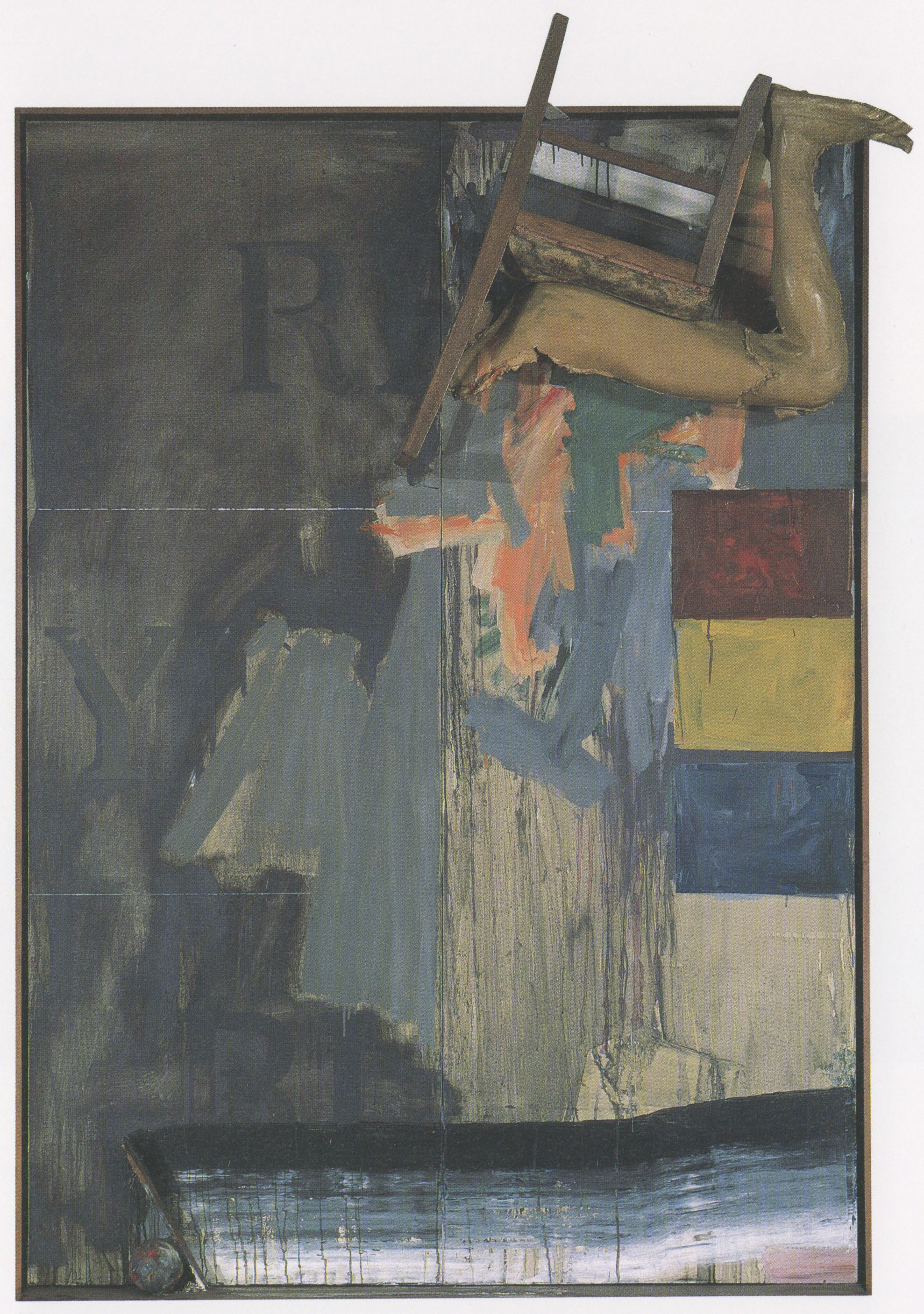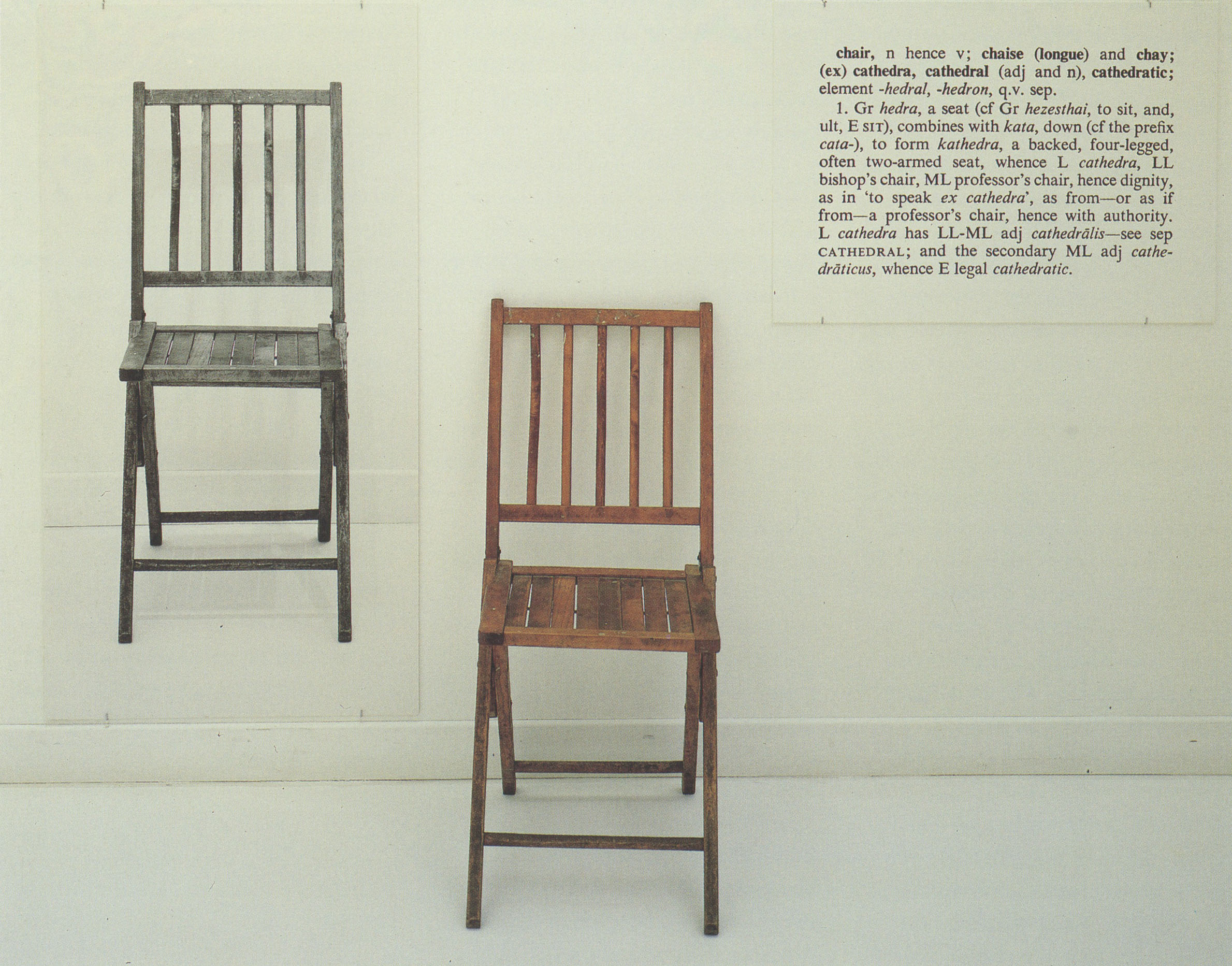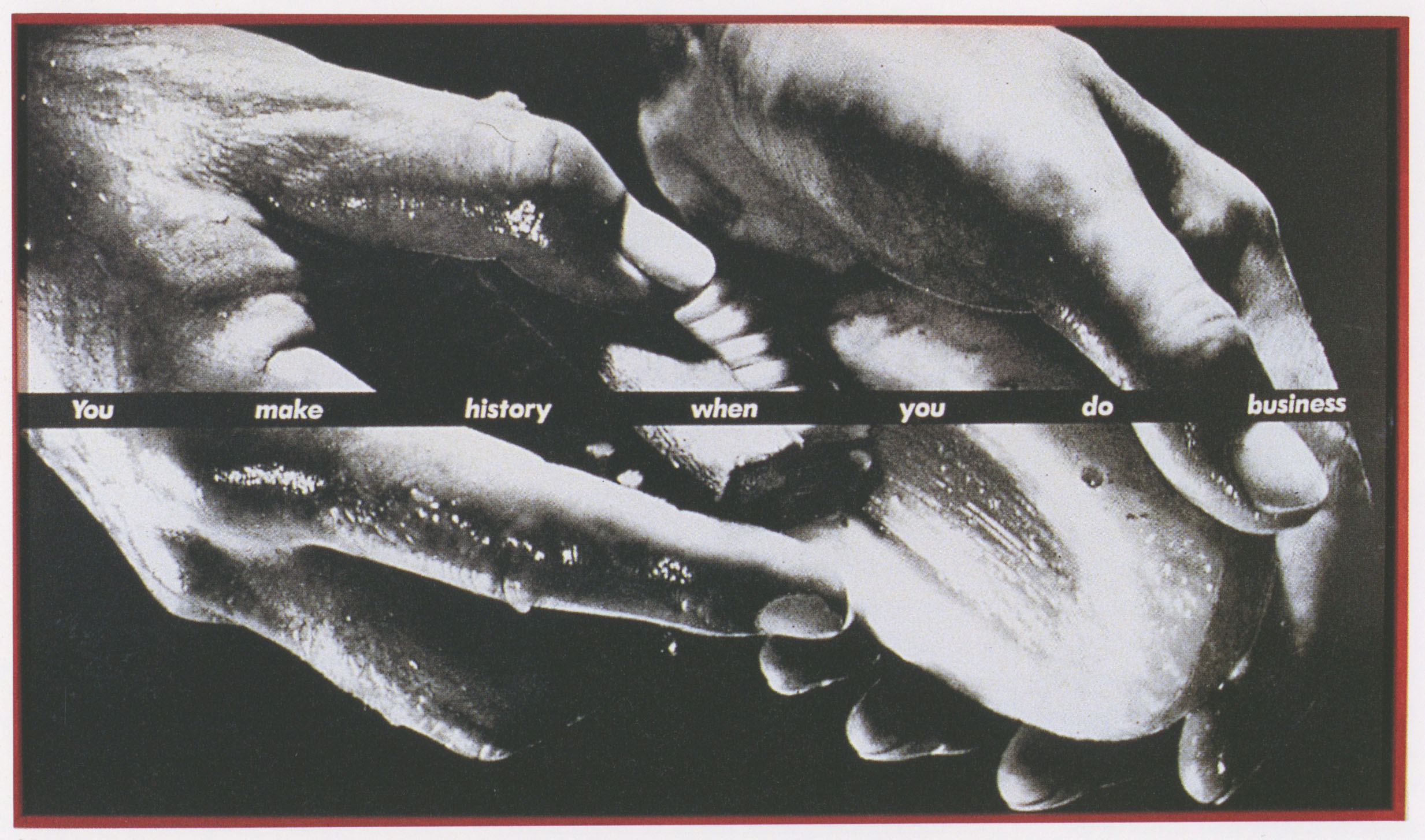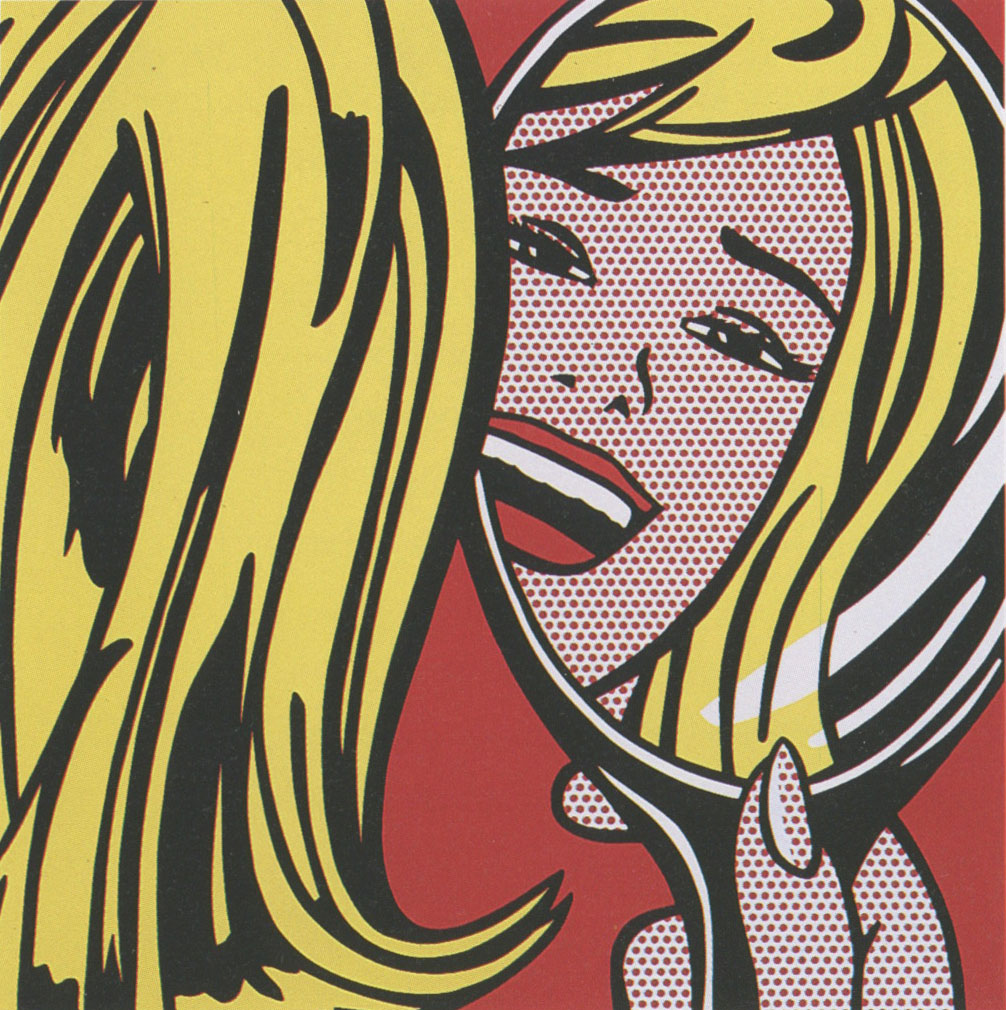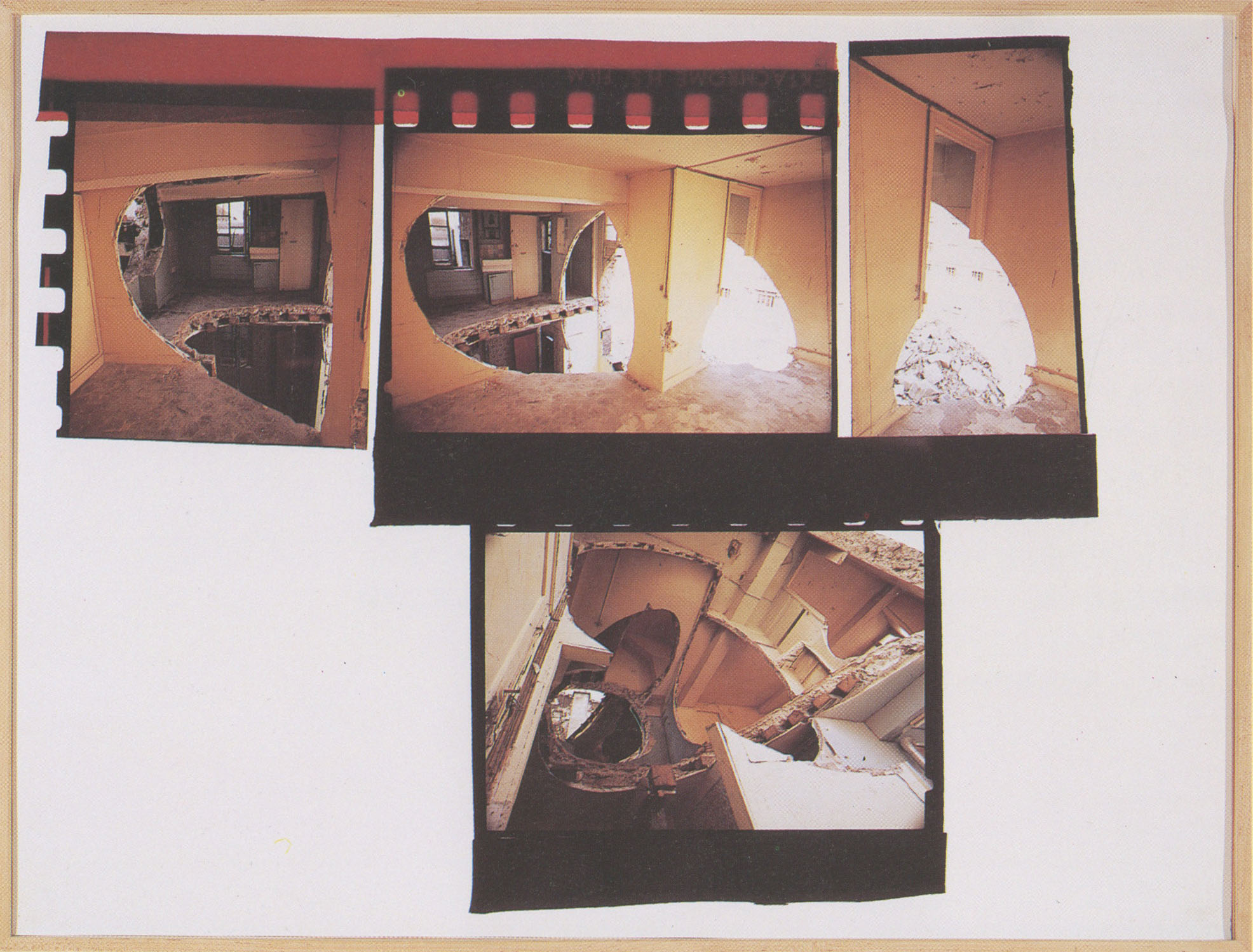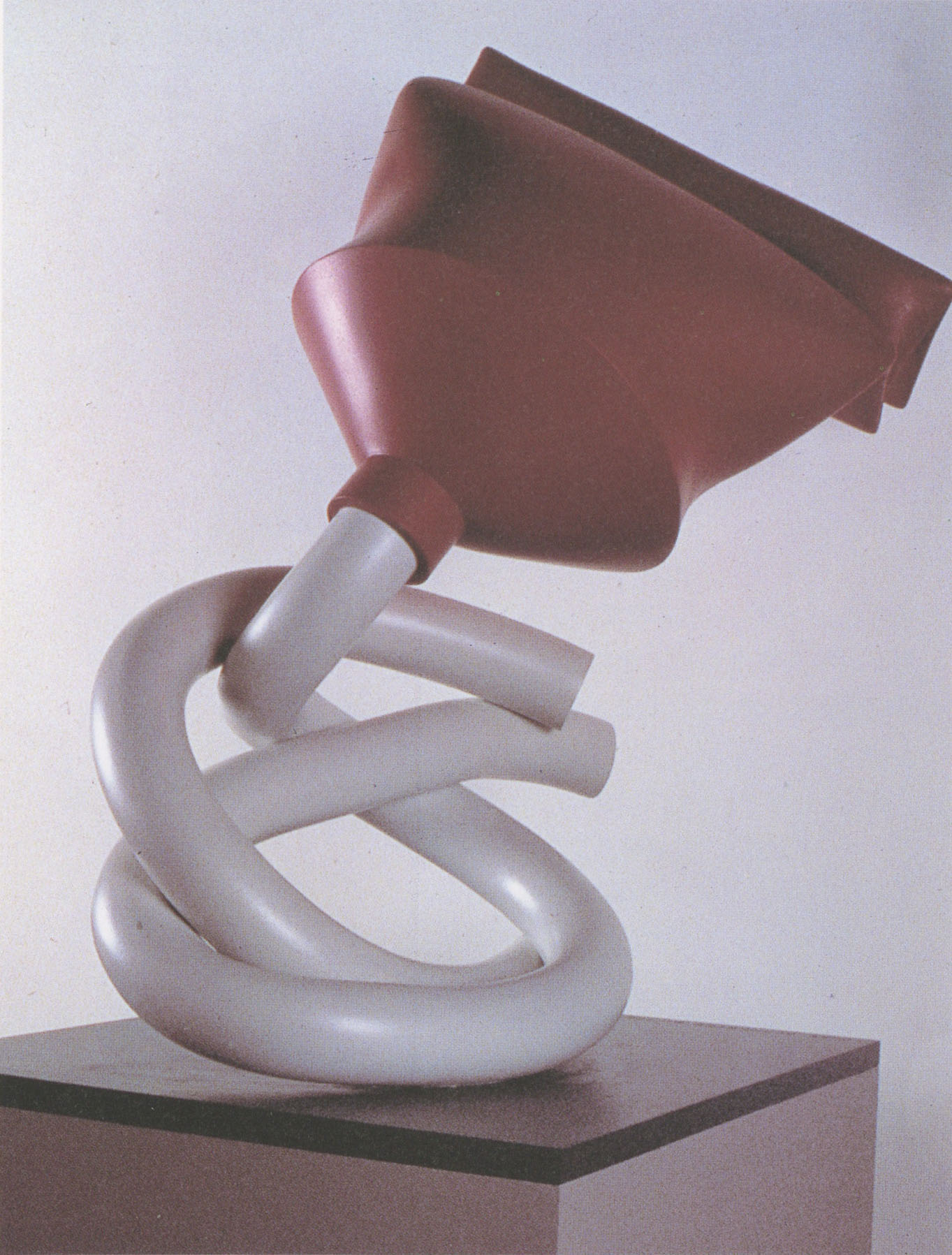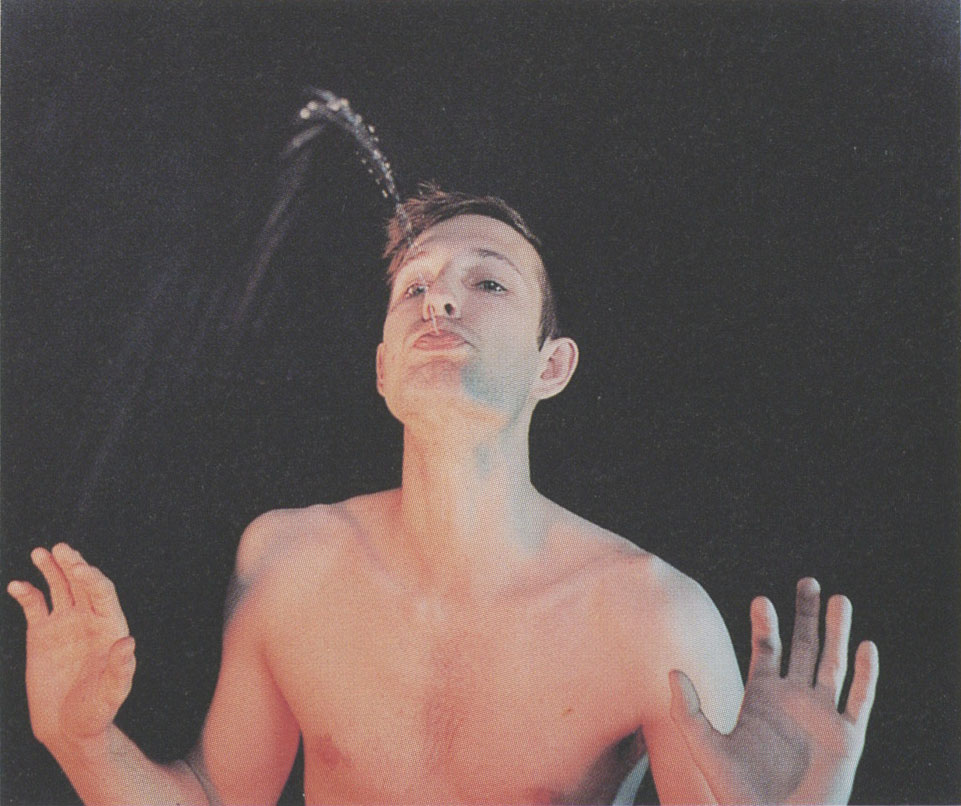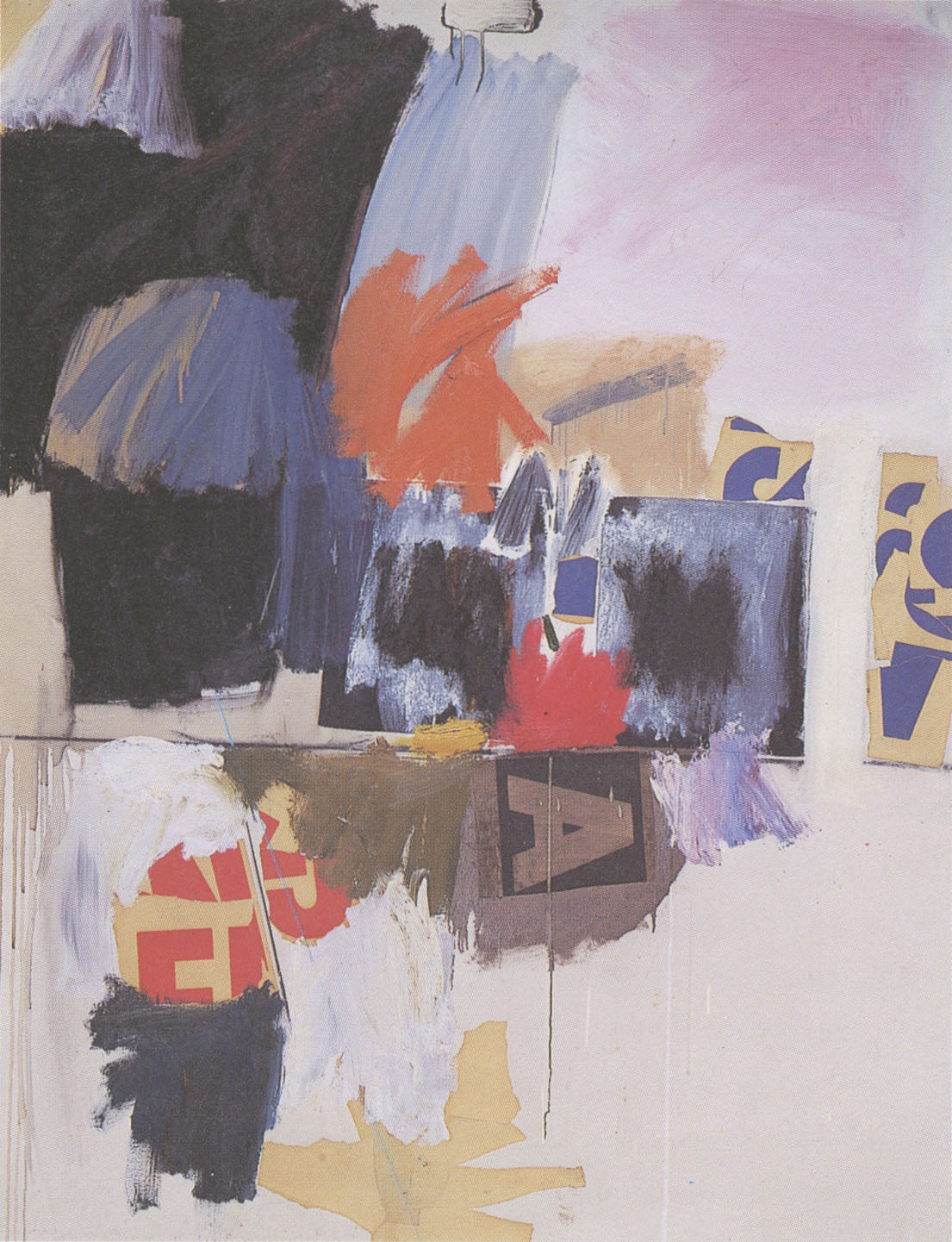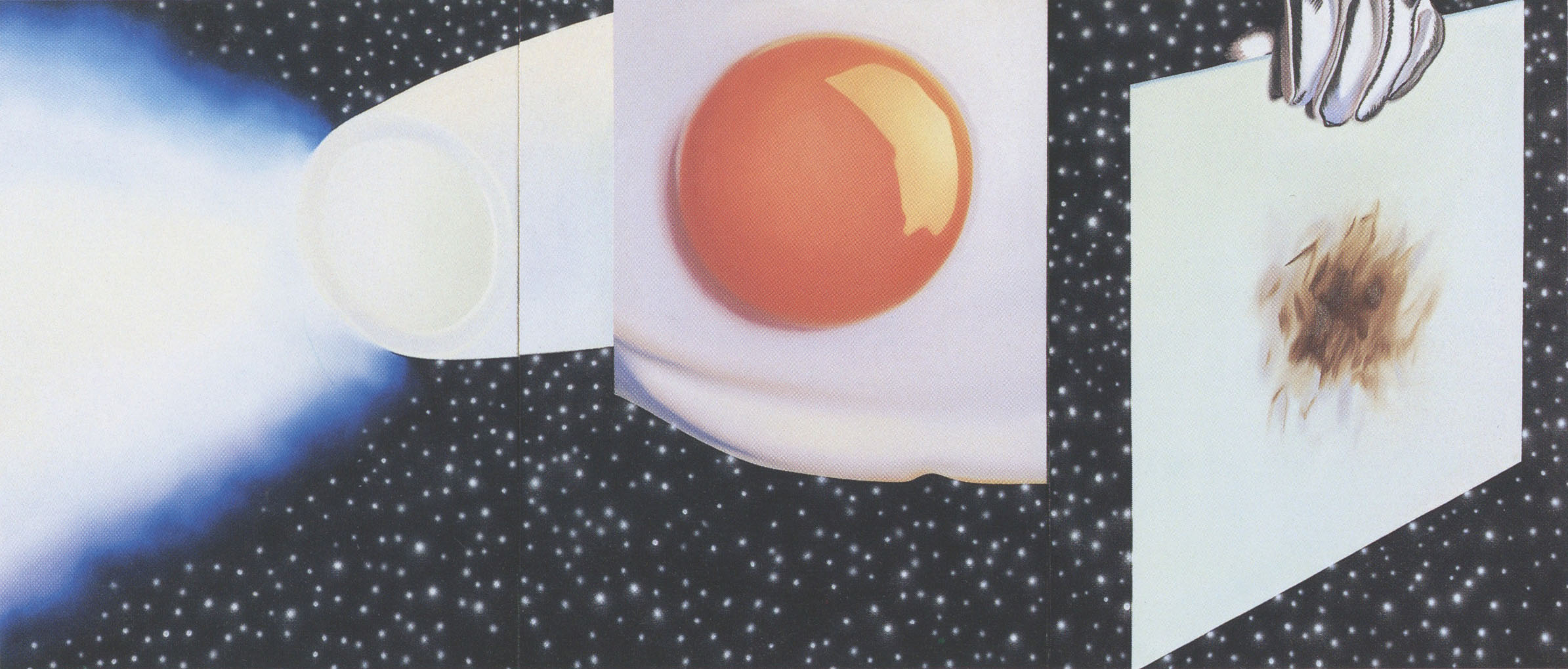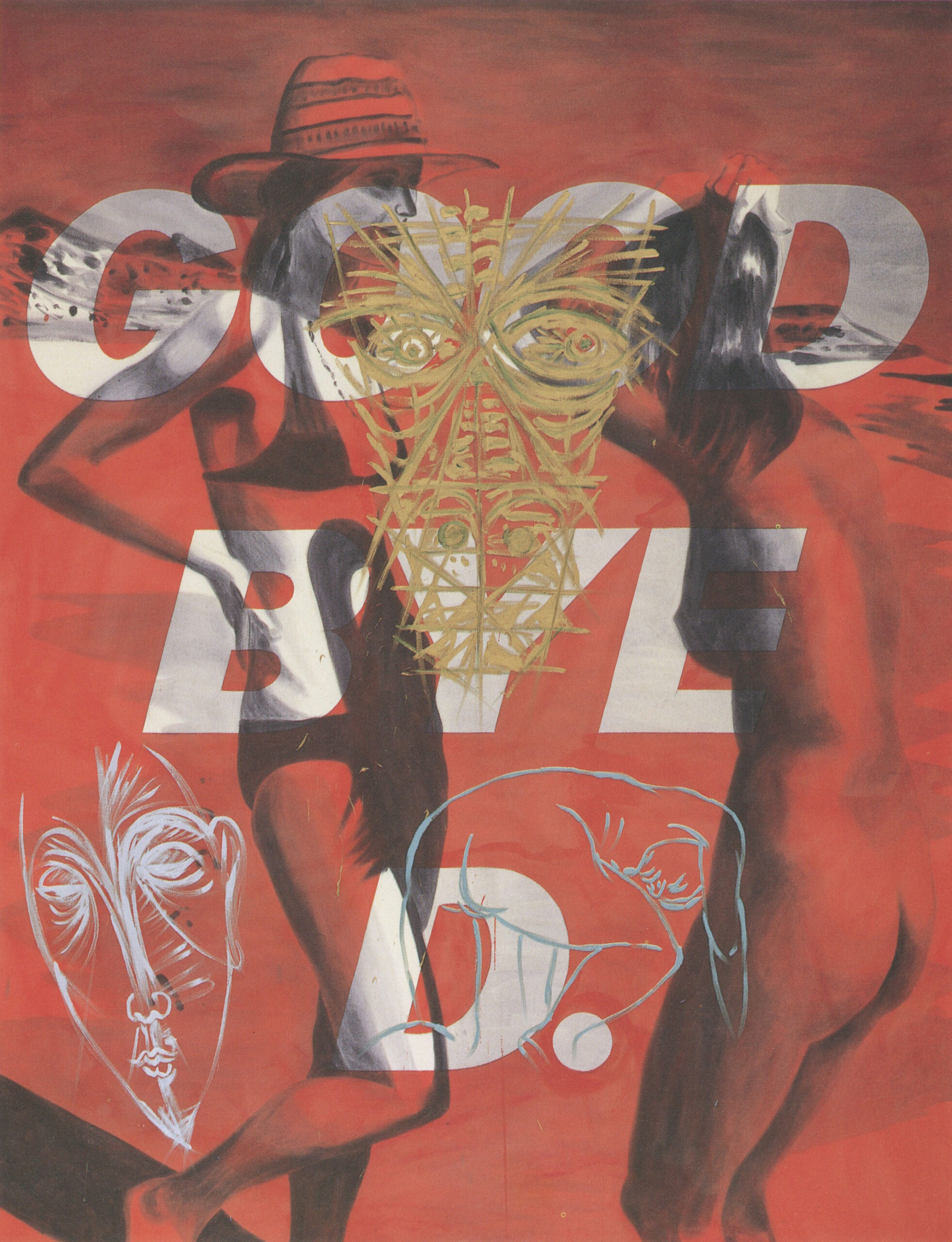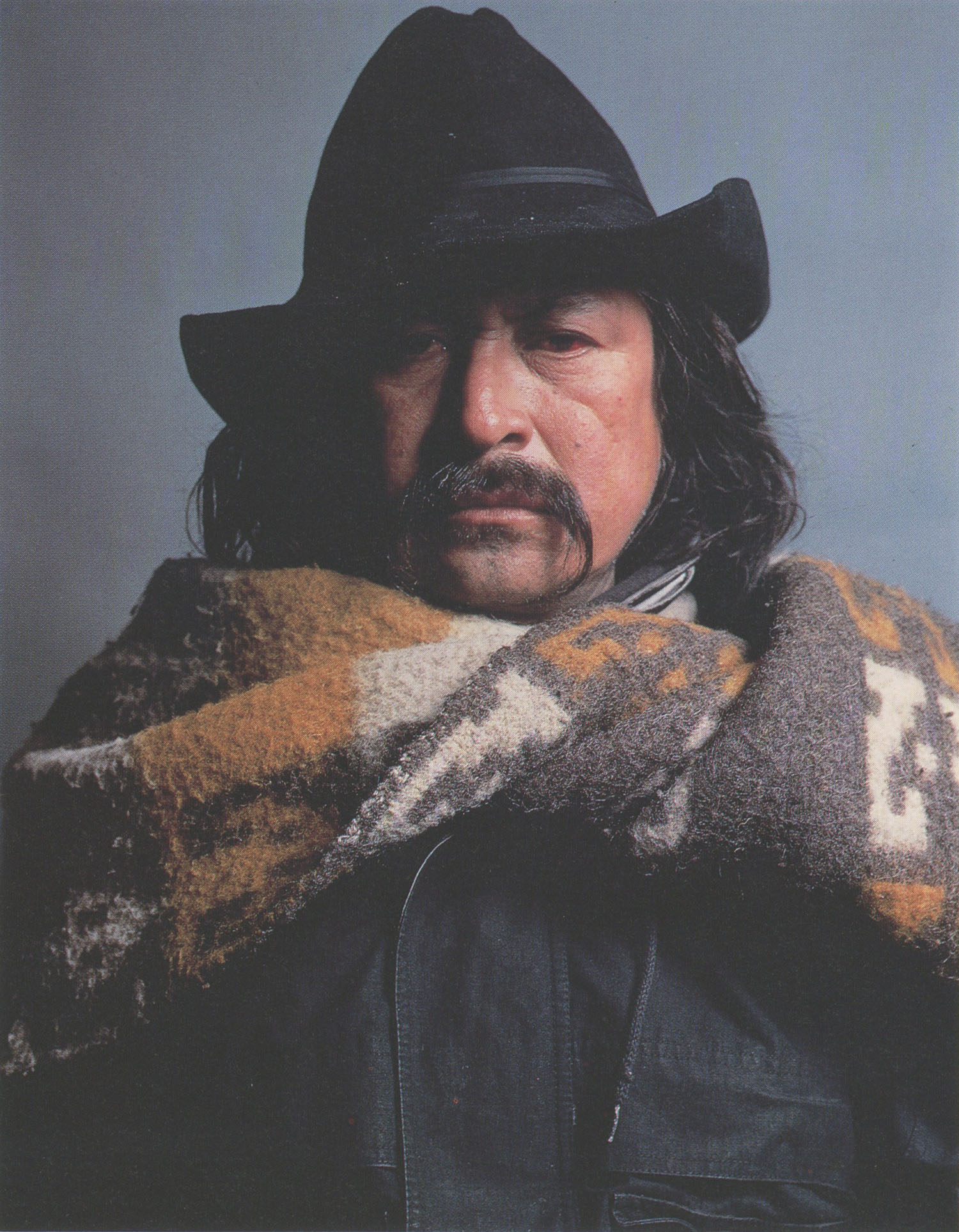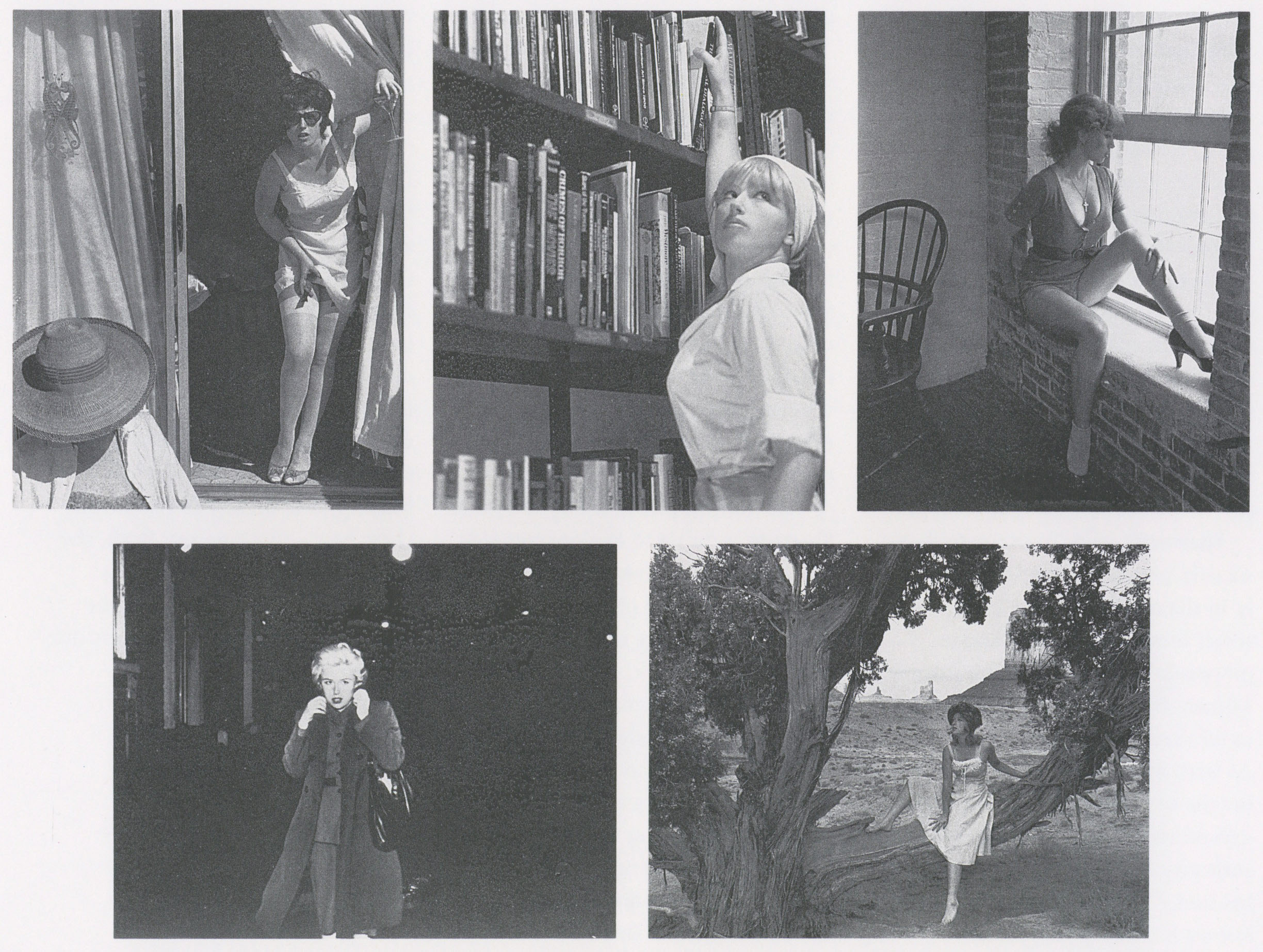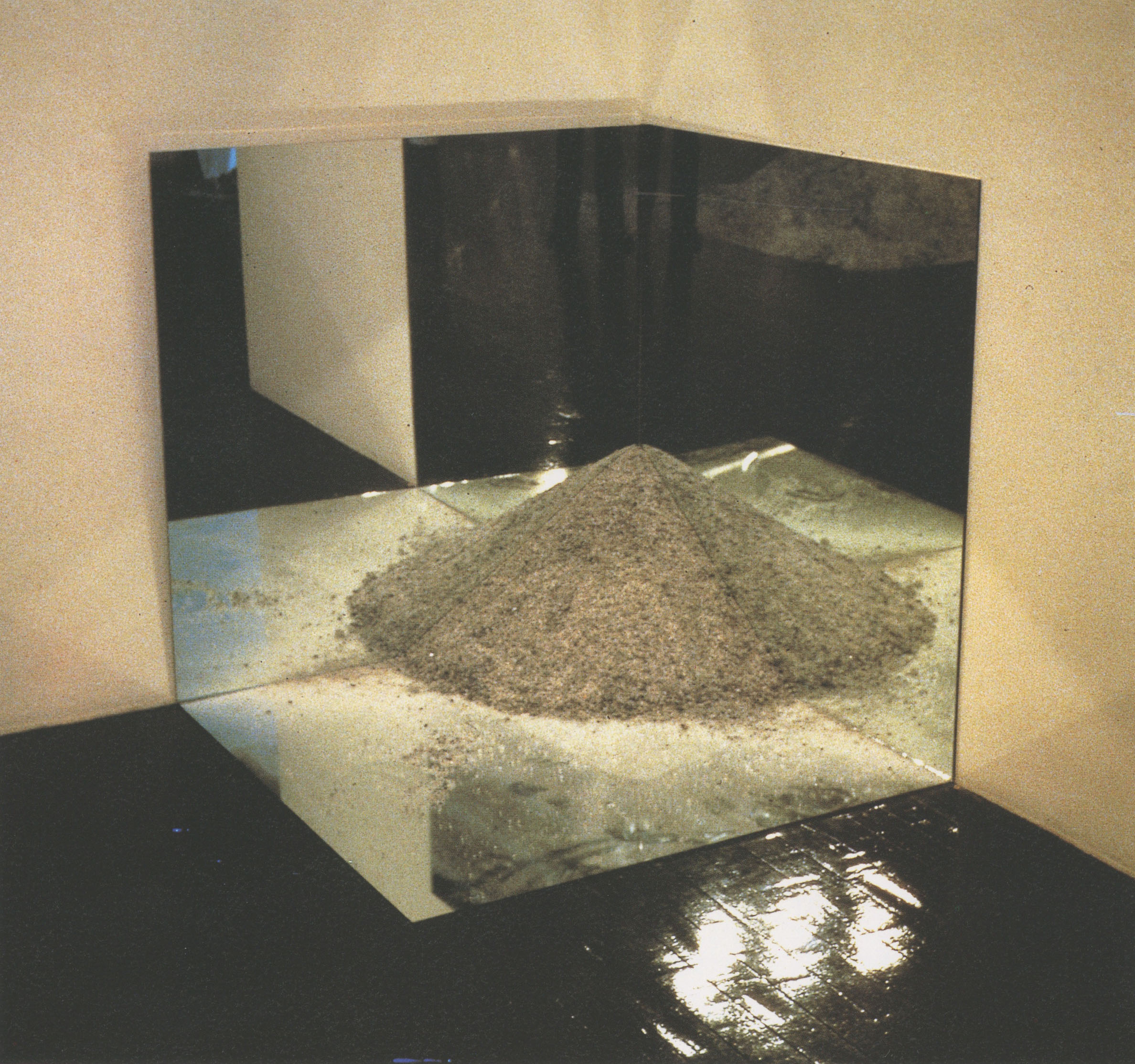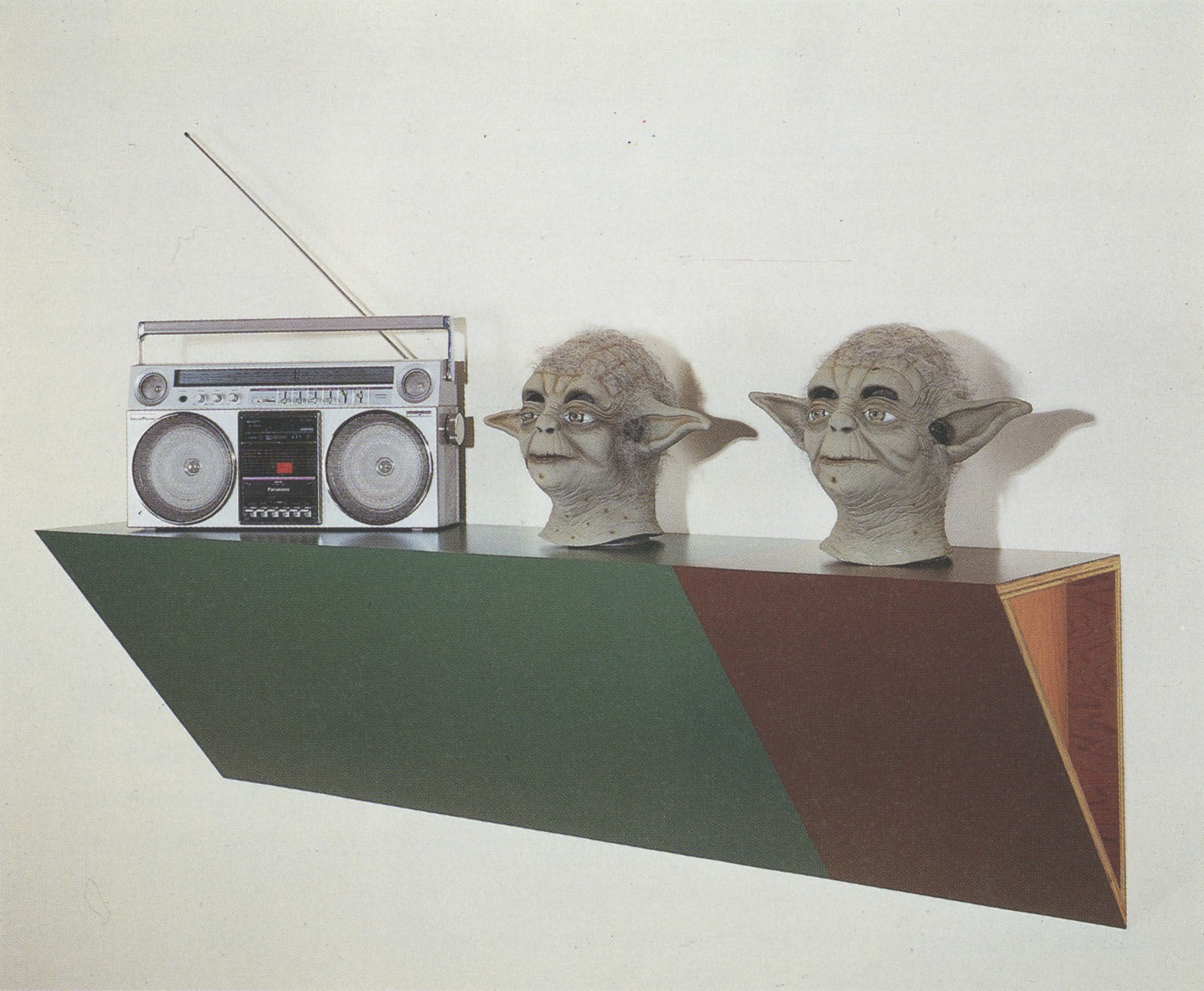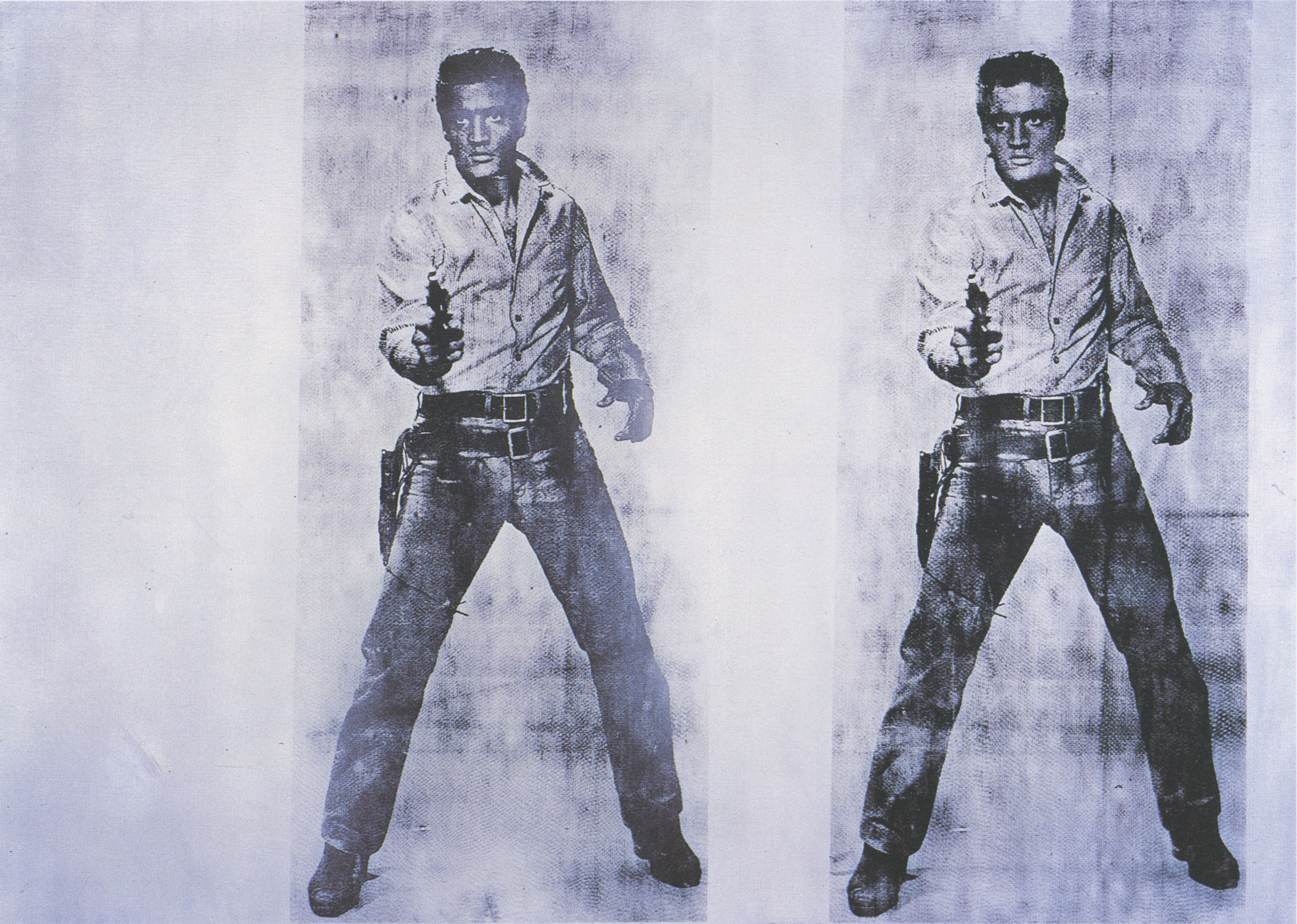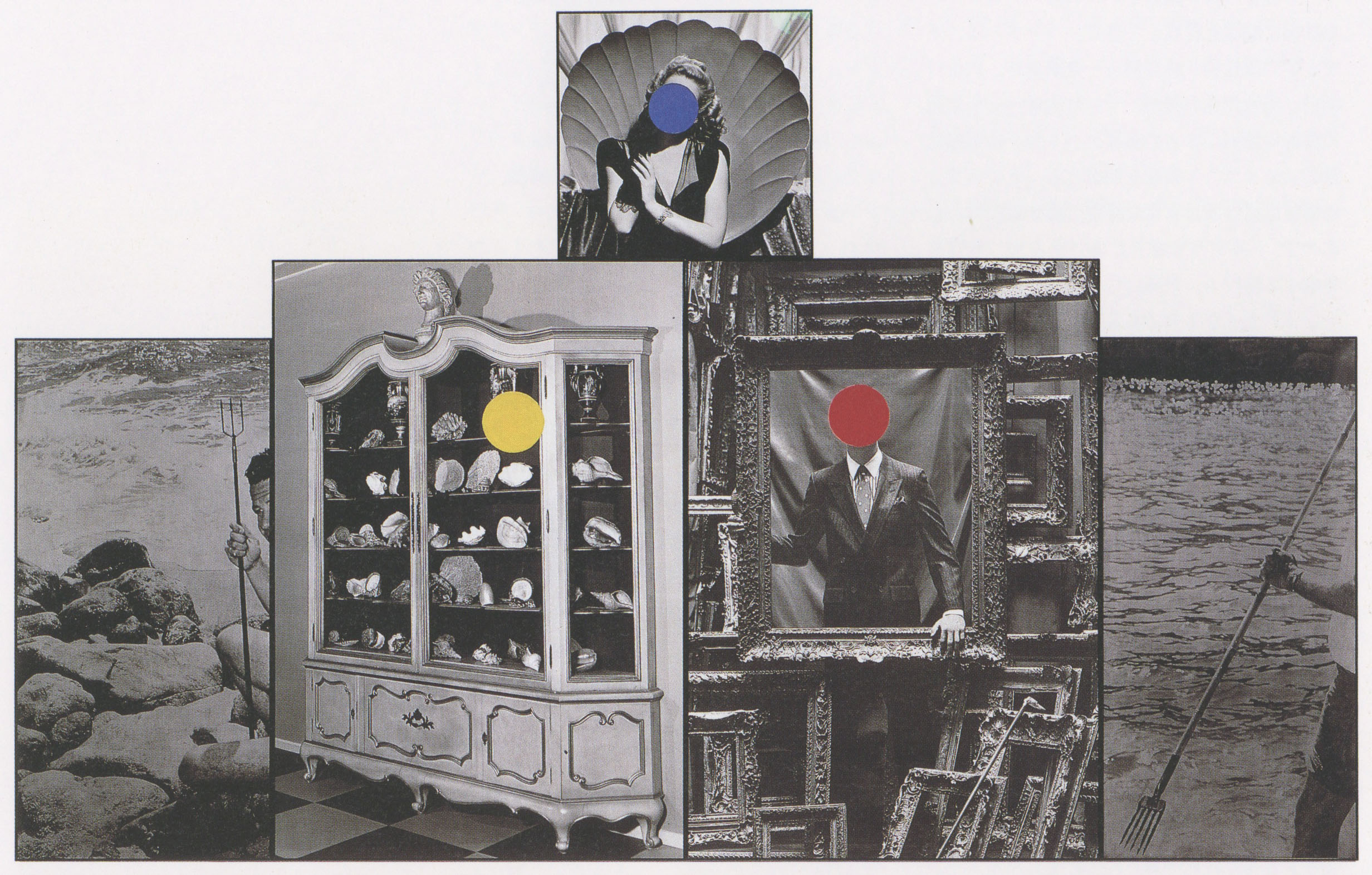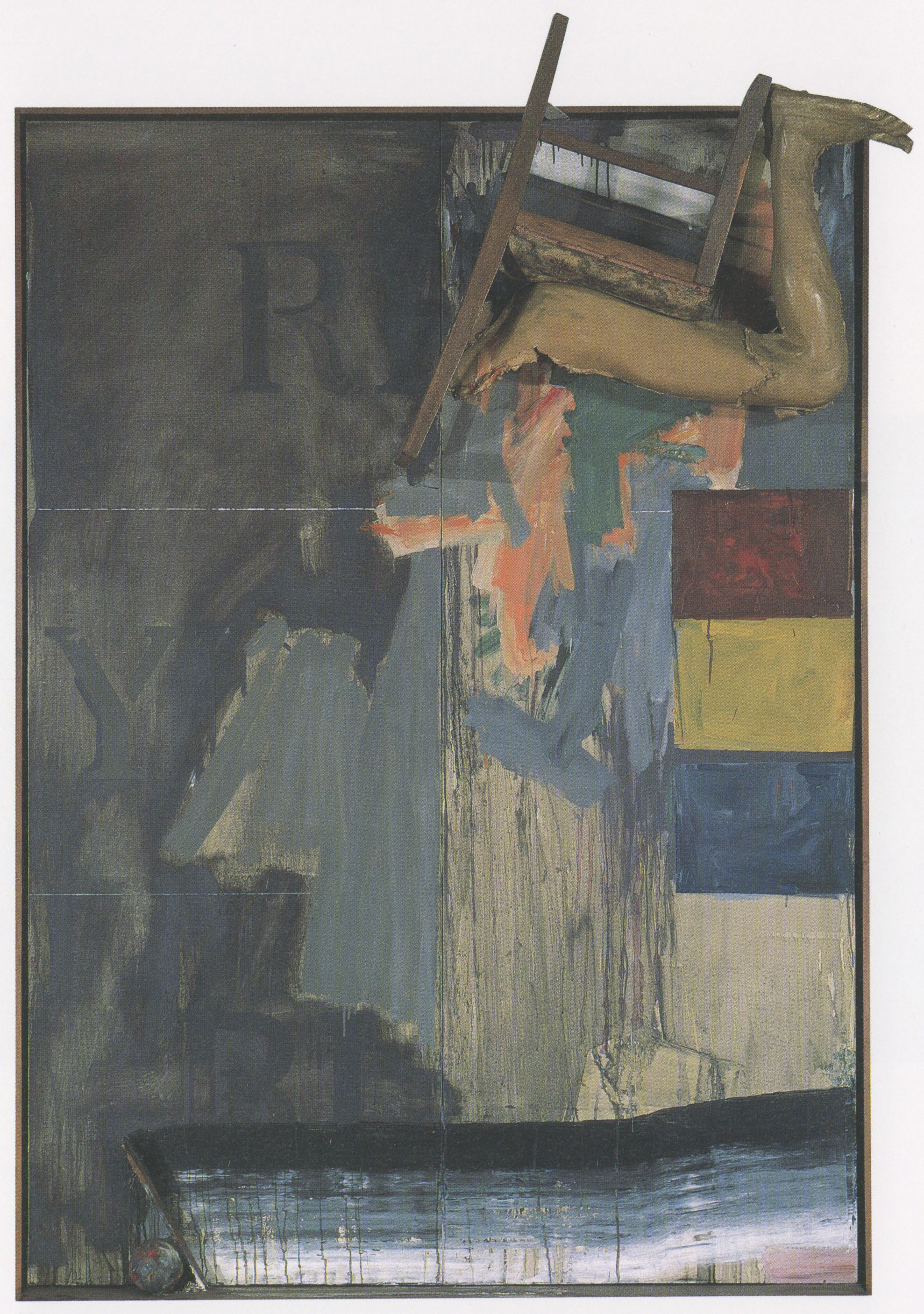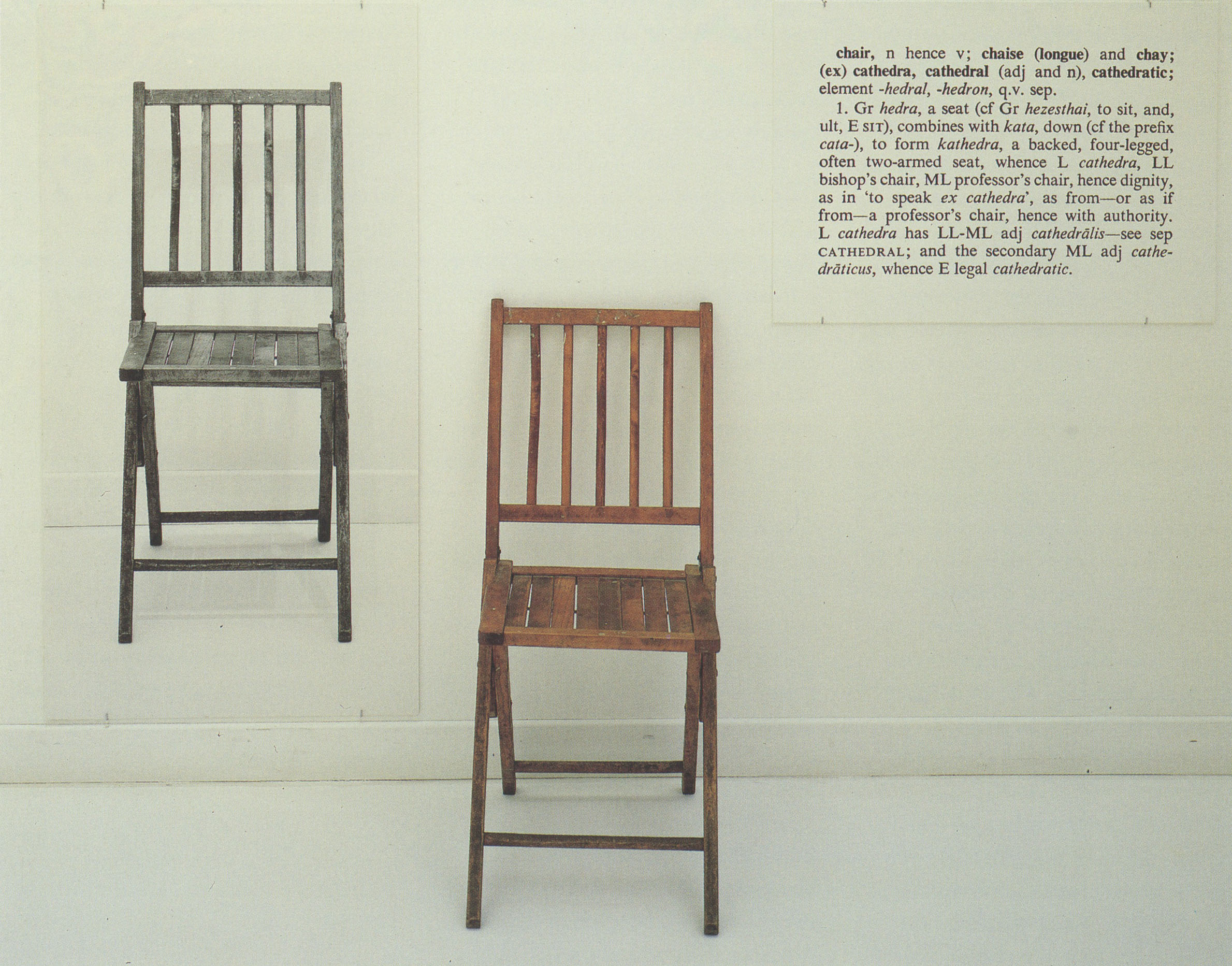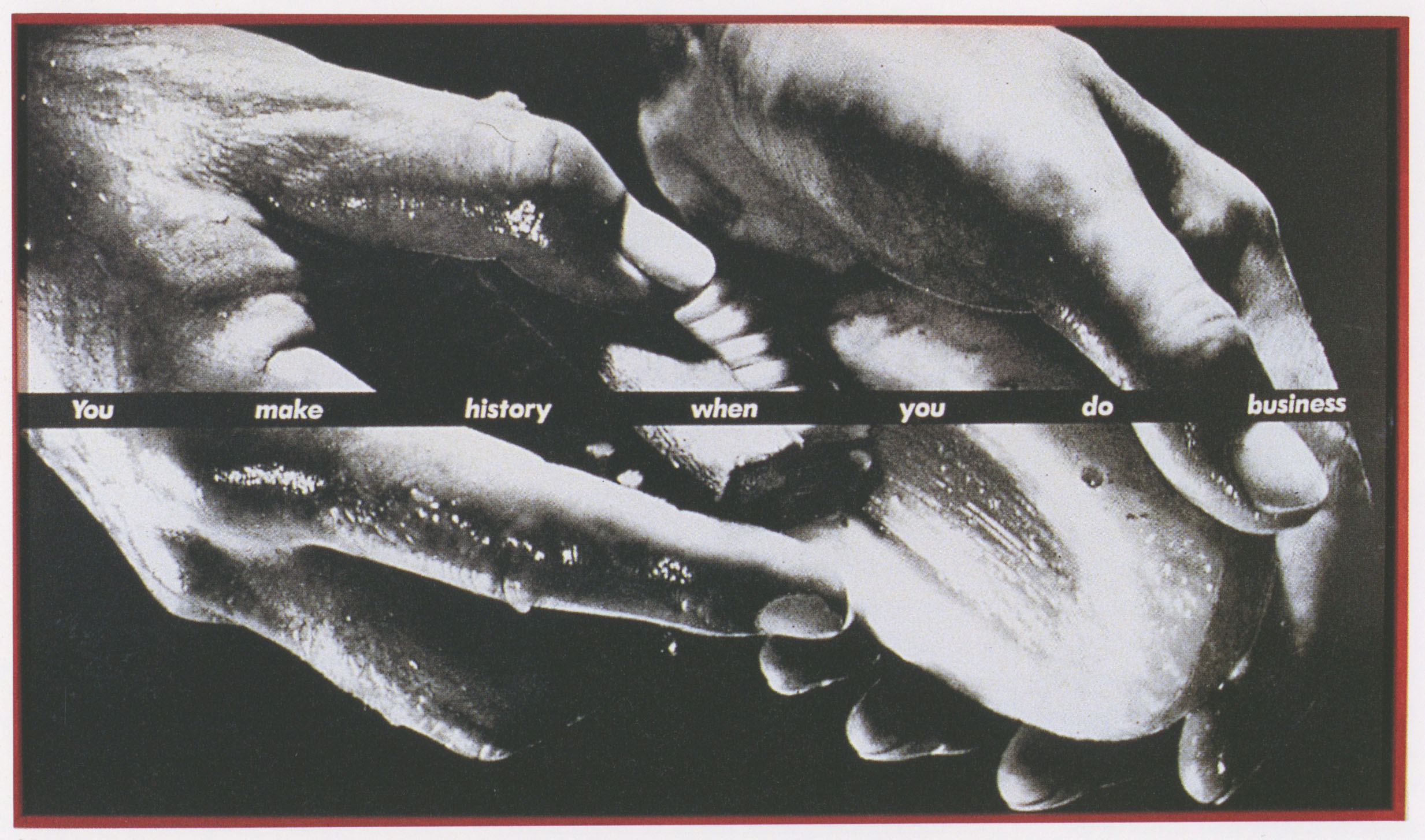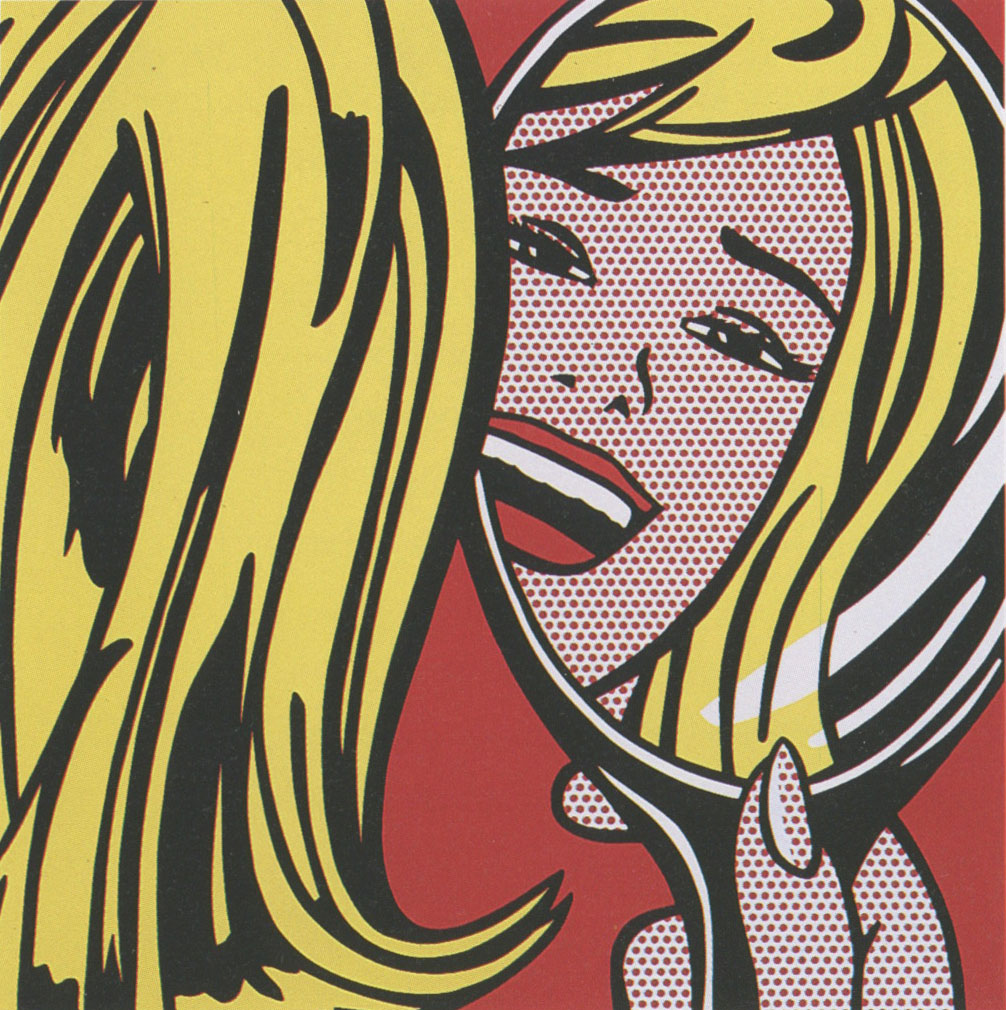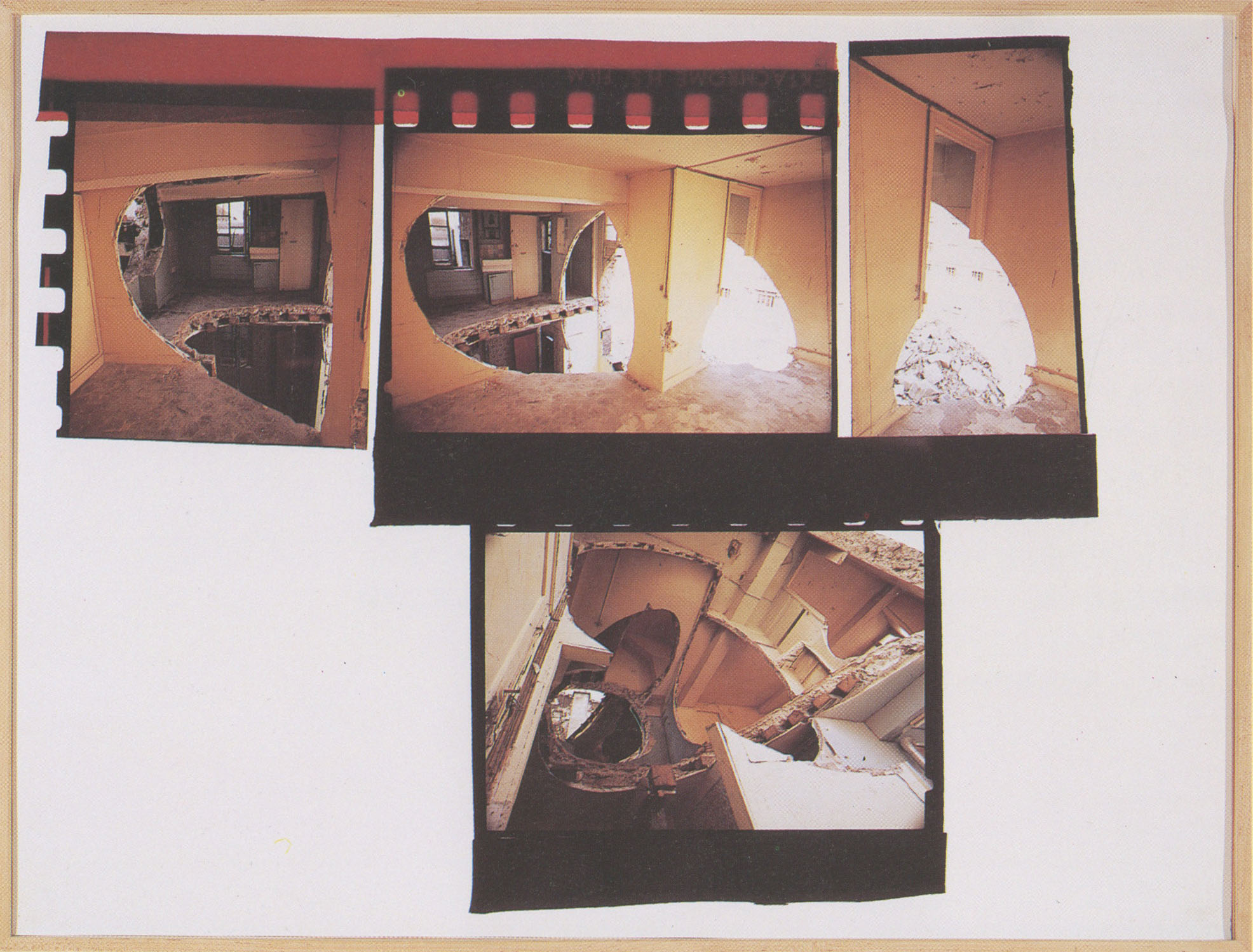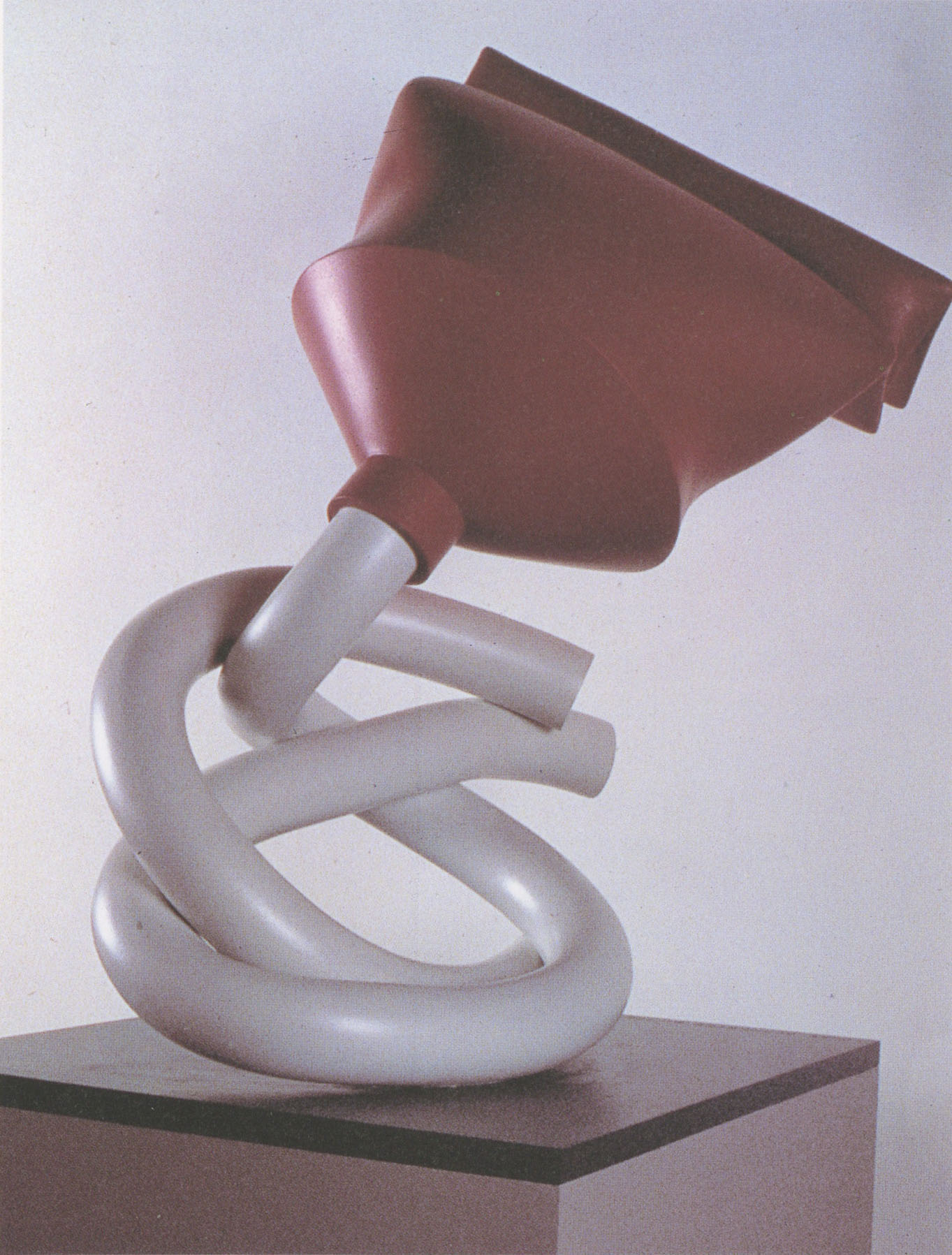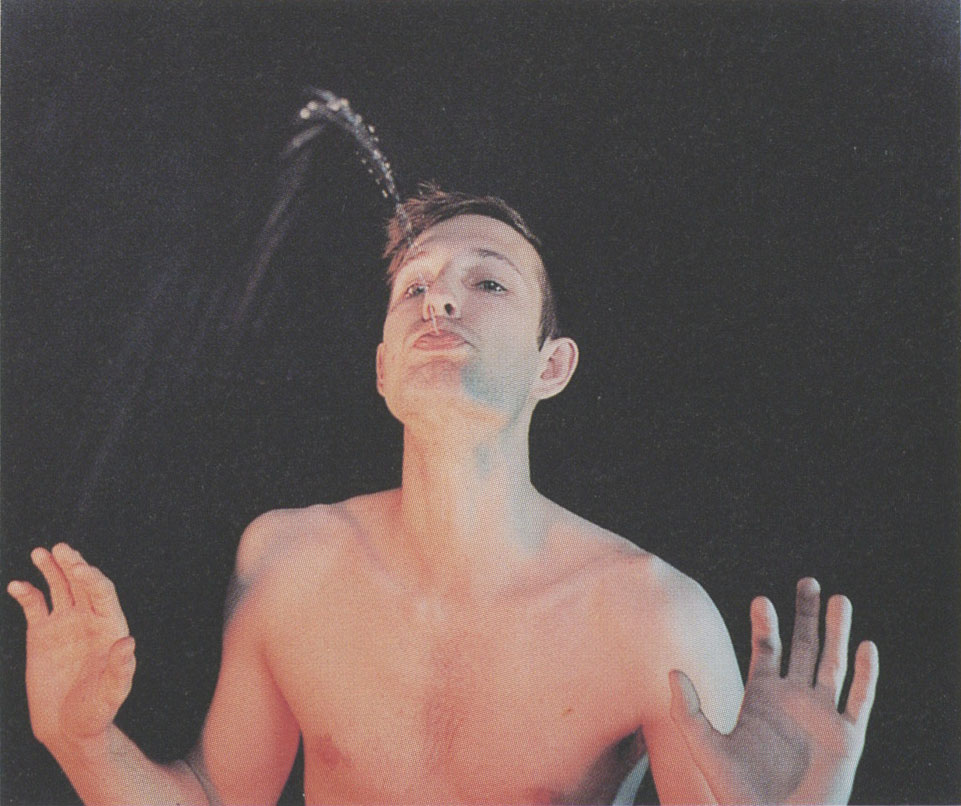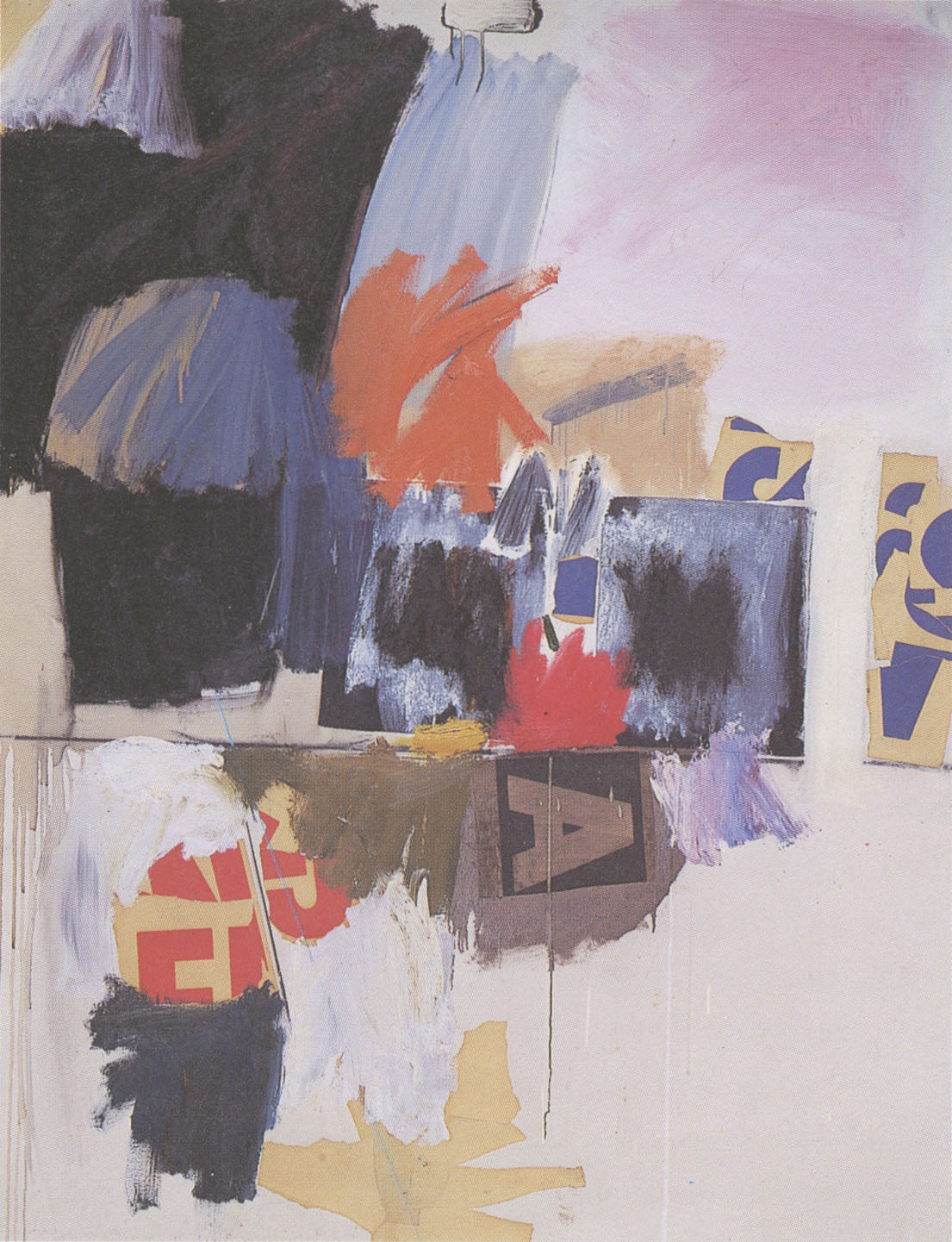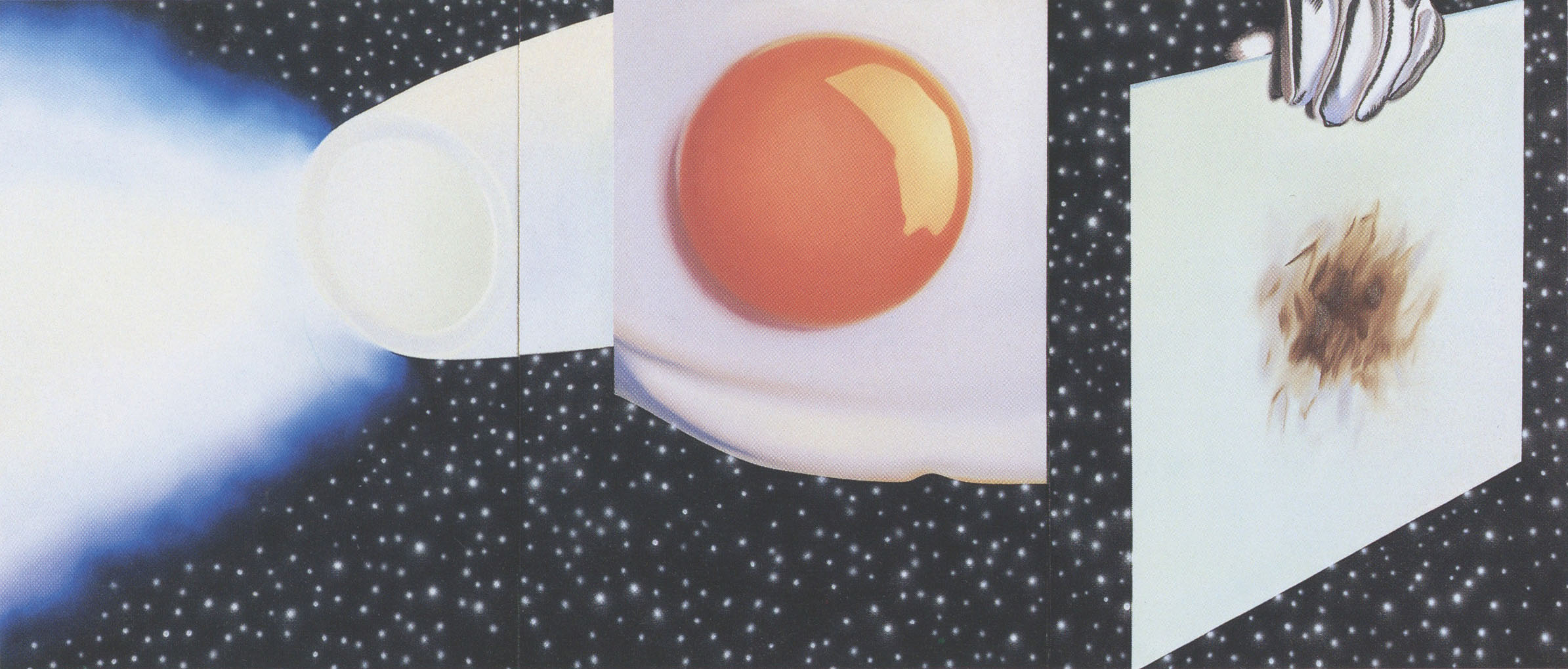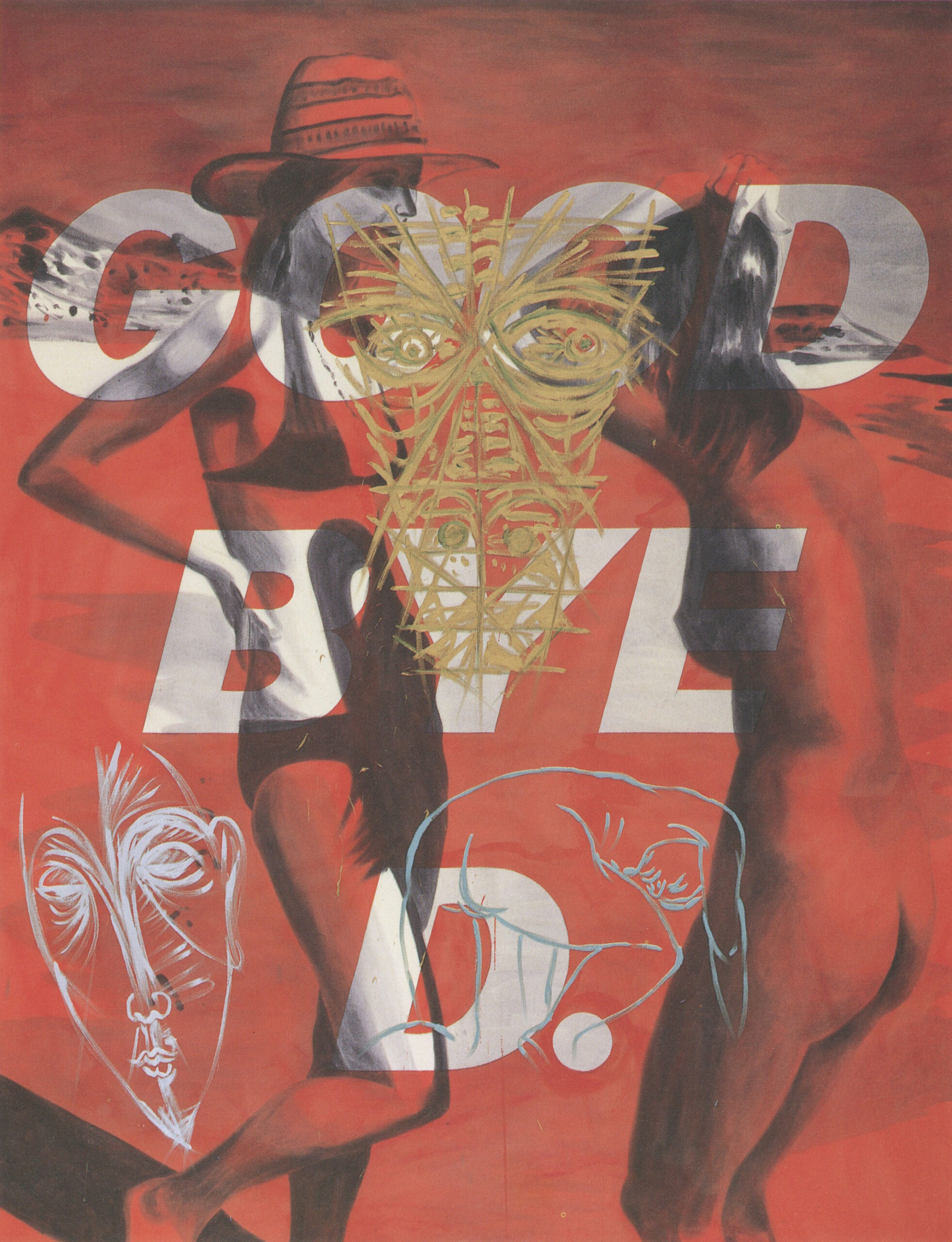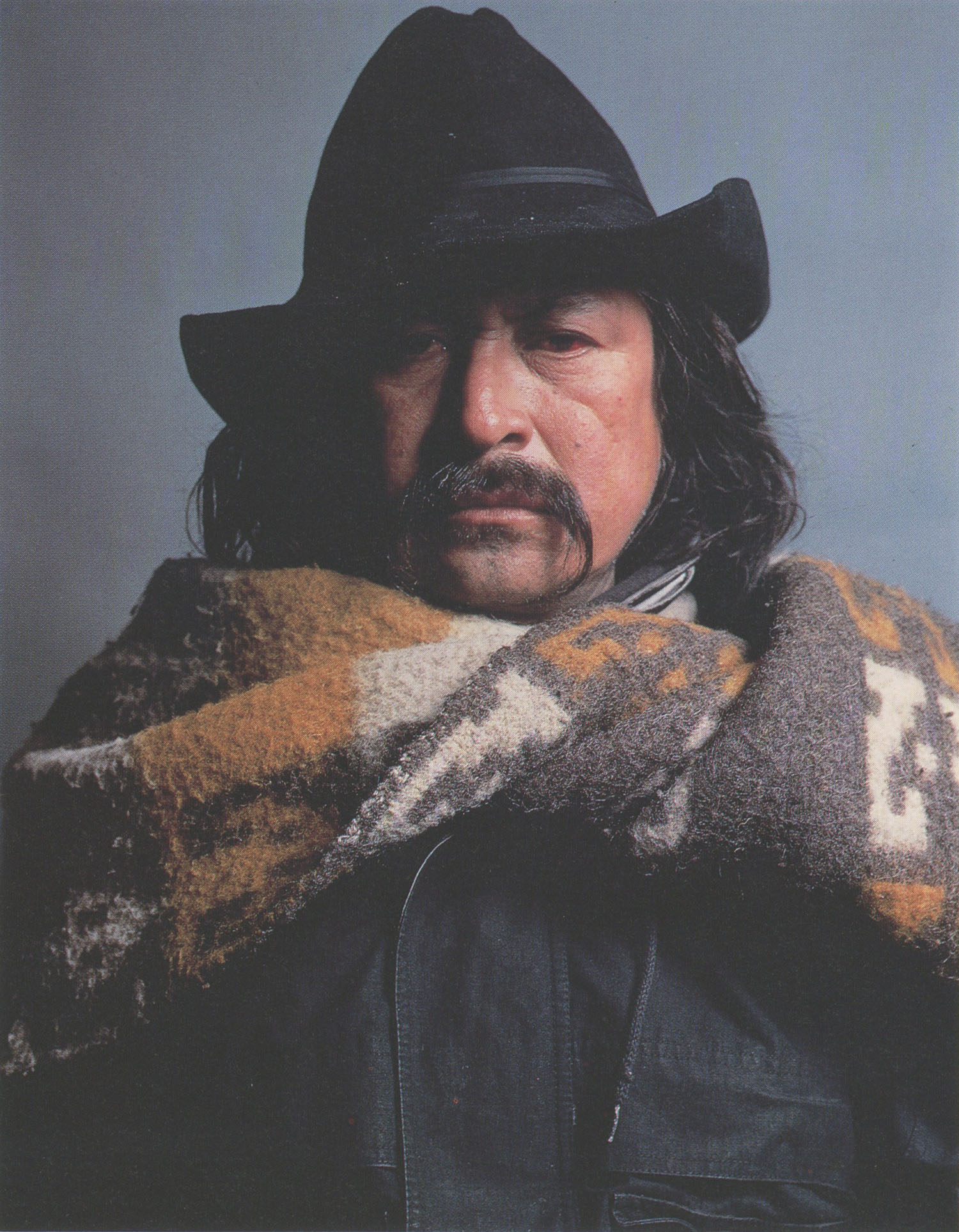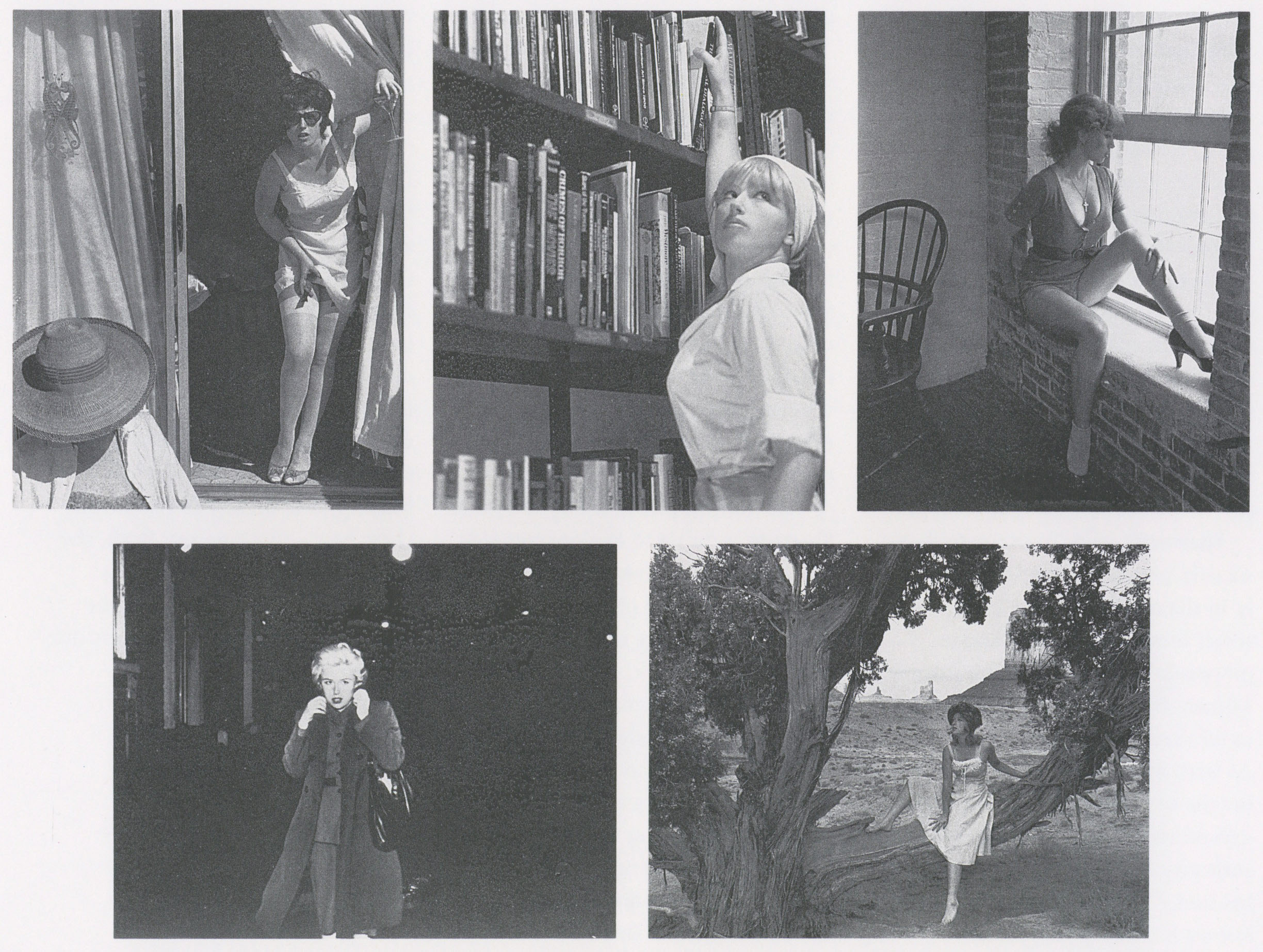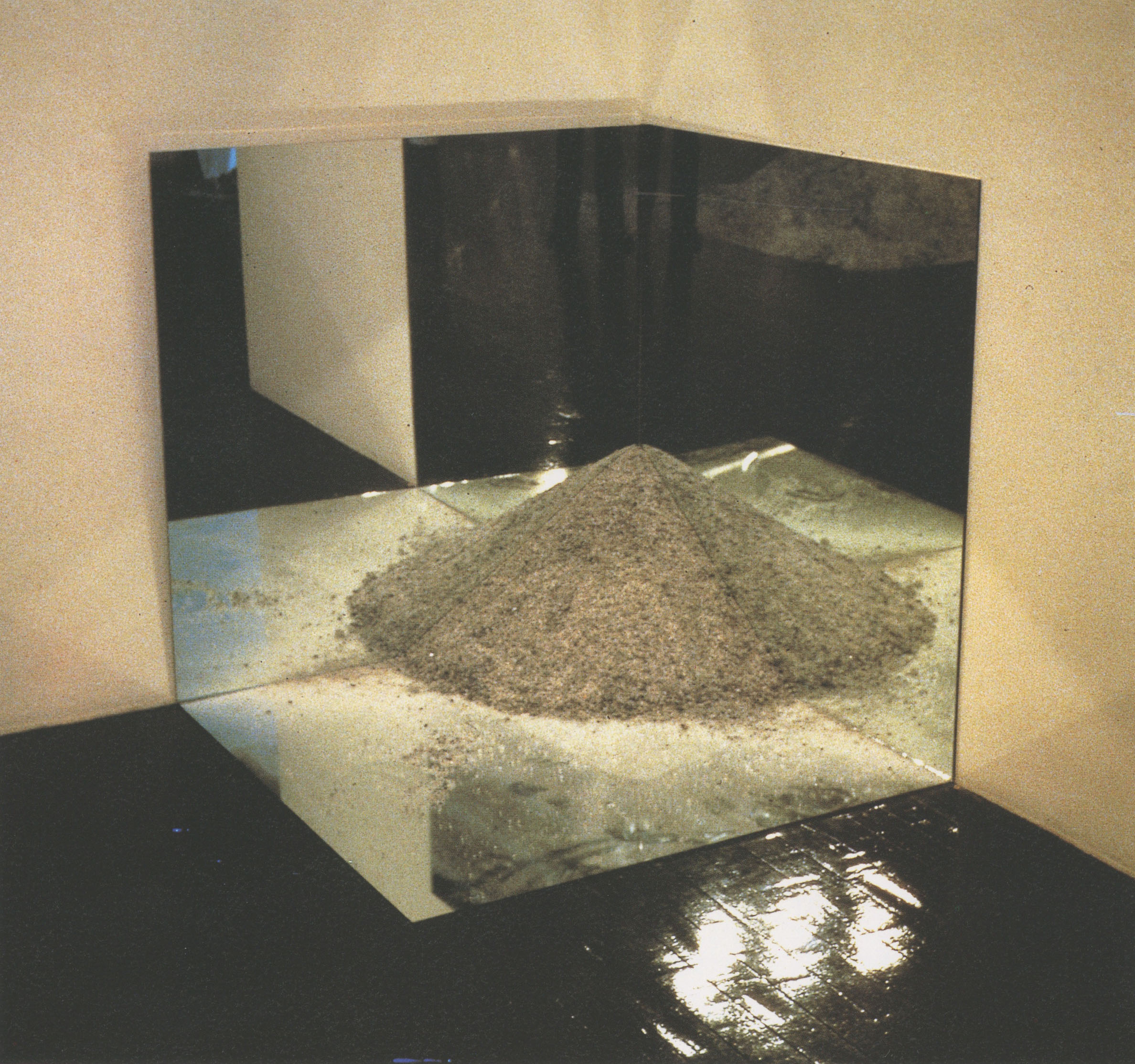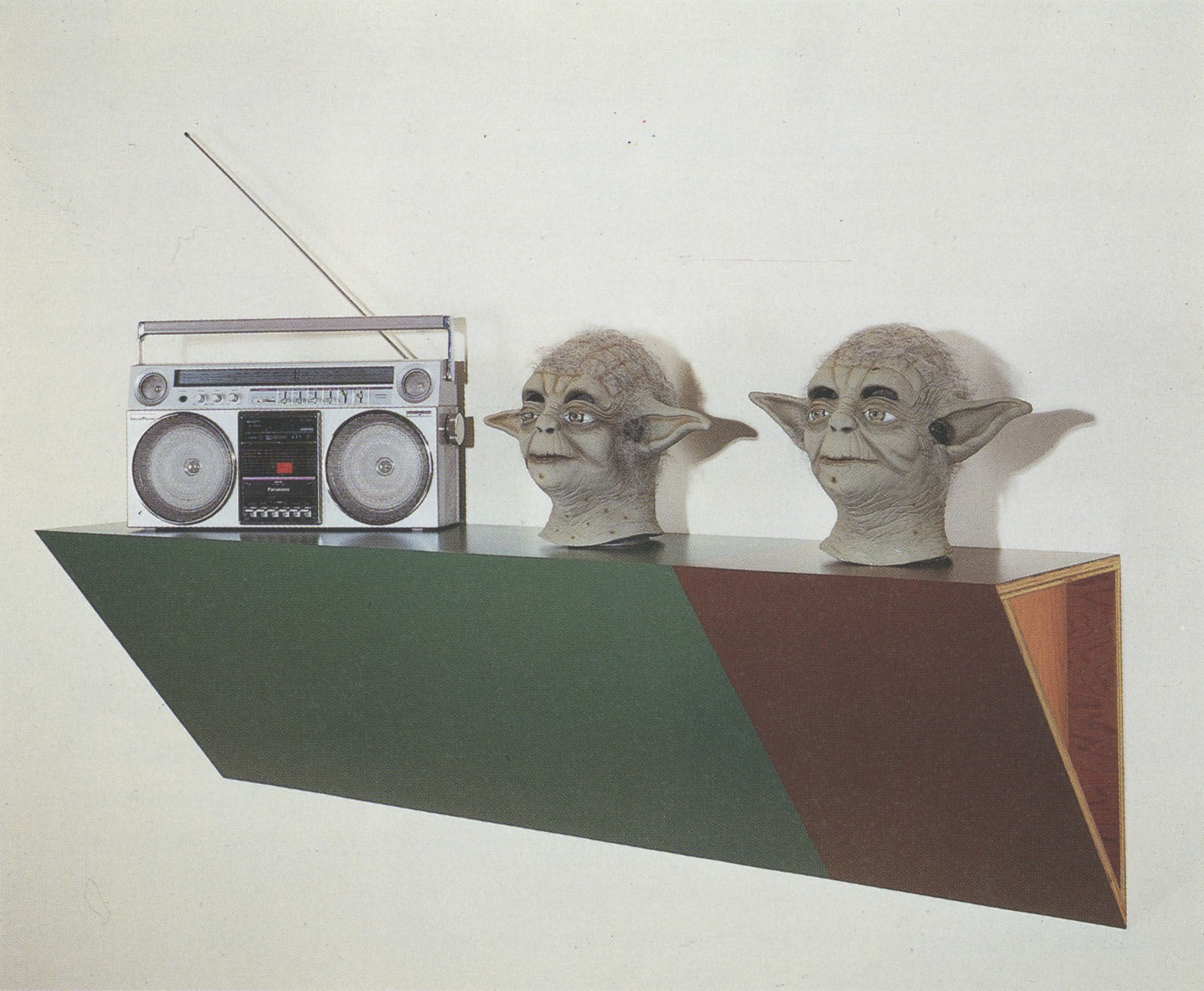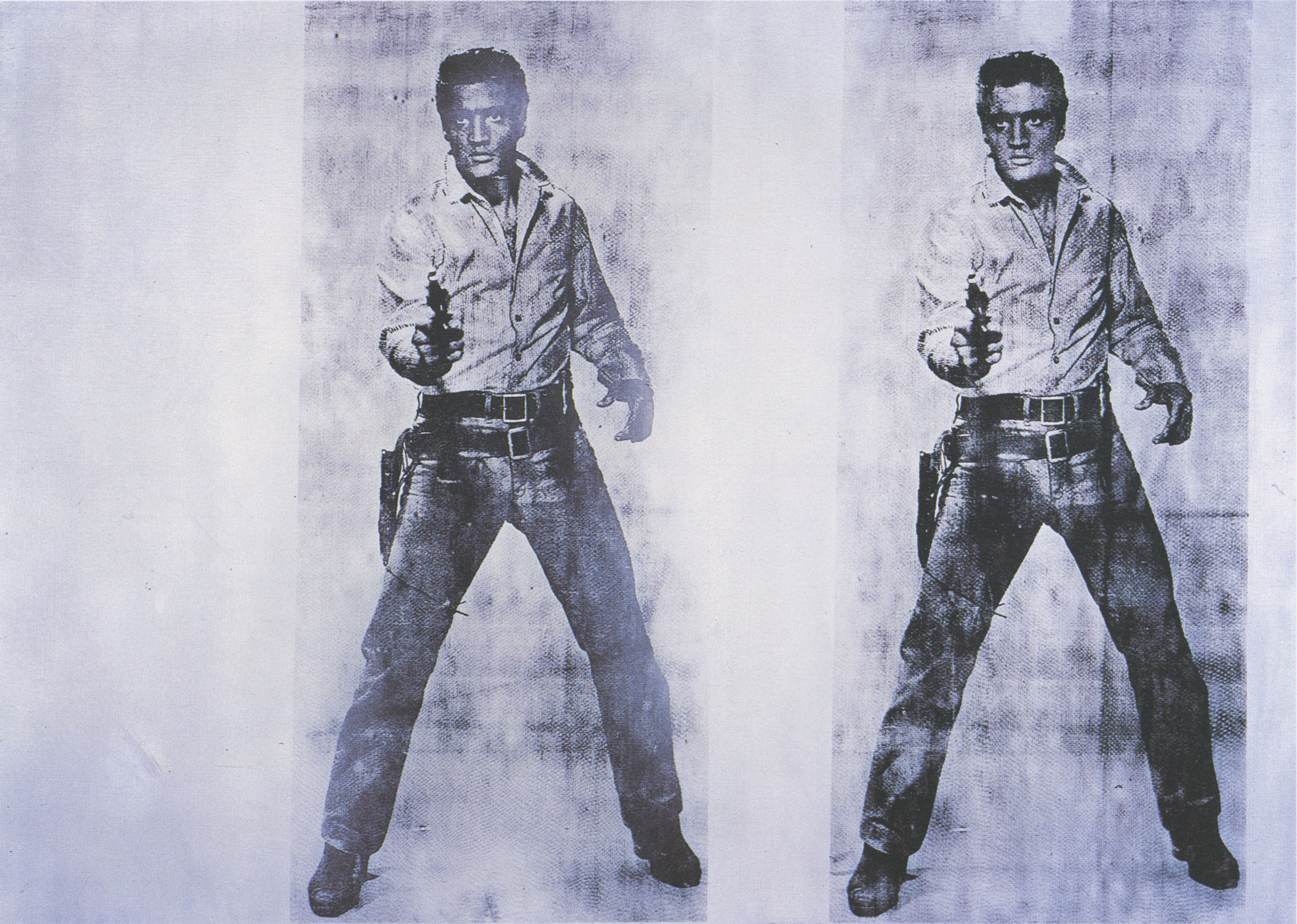 Beyond the Frame, American Art 1960 – 1990
Categories :
Exhibition Planning, Curation & Coordination
This exhibitin, which includes approximately ninety works by thirty contemporary artists, traces the progress of the last thirty years of American art. We belive if this understanding was able to offer visitors an opportunity to meditate not only on contemporary American art, but also on the circumstances that obtain in our own culture and society. WeJa invited Ms. Lynn Gumpert as the guest cyrator, and Mr. Fumio Nanjo was appointed as the Project Advisor. 【Artists】 John Baldessari, Jenny Holzer, Joseph Kosuth, Barbara Kruger, Allan McCollum, Gordon Matte-Clark, Bruce Nauman, Andres Serrano, Laerence Weiner, and others, 30 artists in total. 【Basic information】 Period: 1991.7.6 - 12.25 Supported by: The Ministry of Foreign Affaires, Japan / The Agency for Cultural Affaires, Japan / The Japan Foudation / The American Embassy, Japan / NHK Educational Corporation Sponsored by: Amway (Japan) Limited Organized by: Each museums, Committee for "Beyond the Frame"