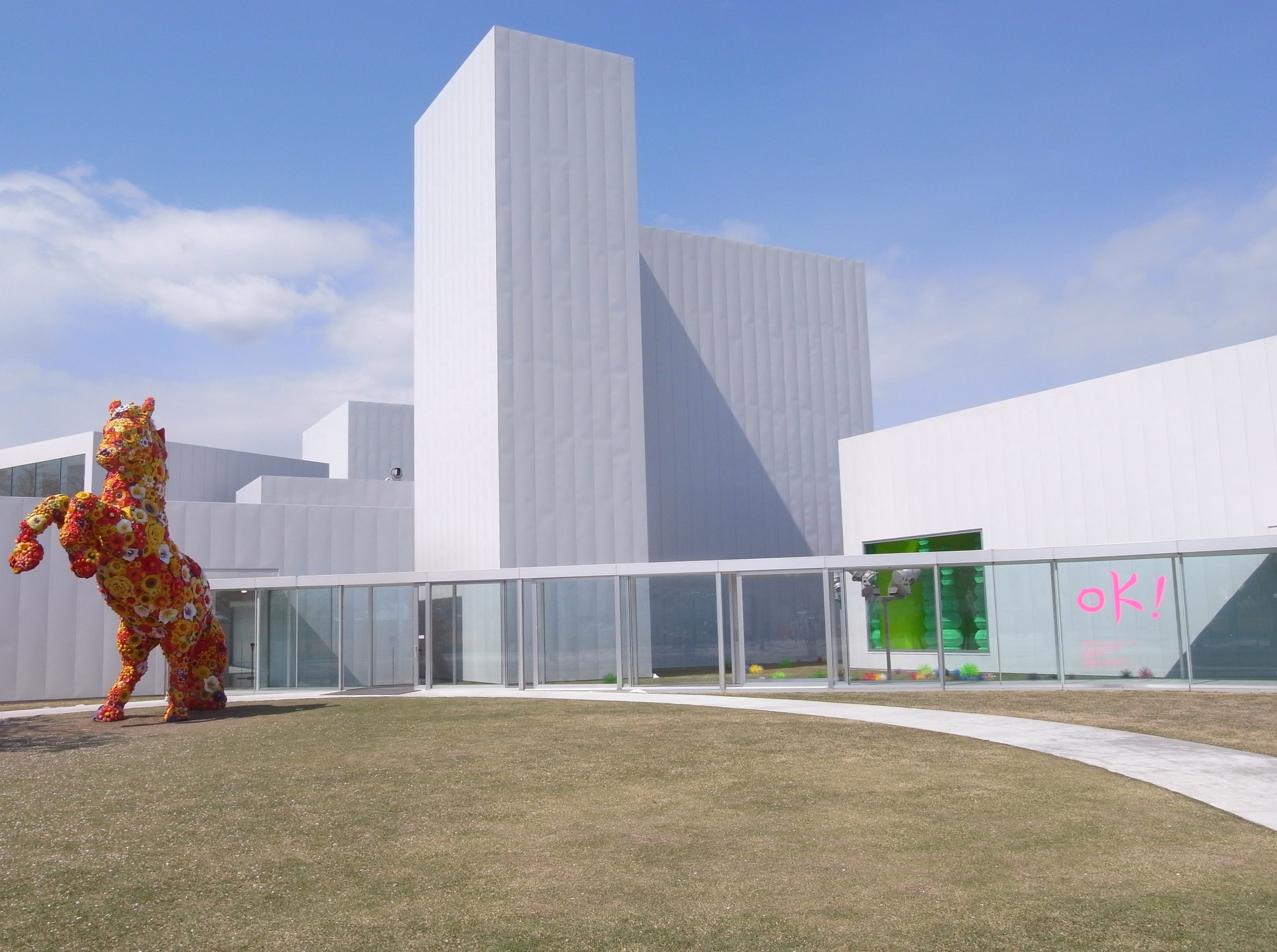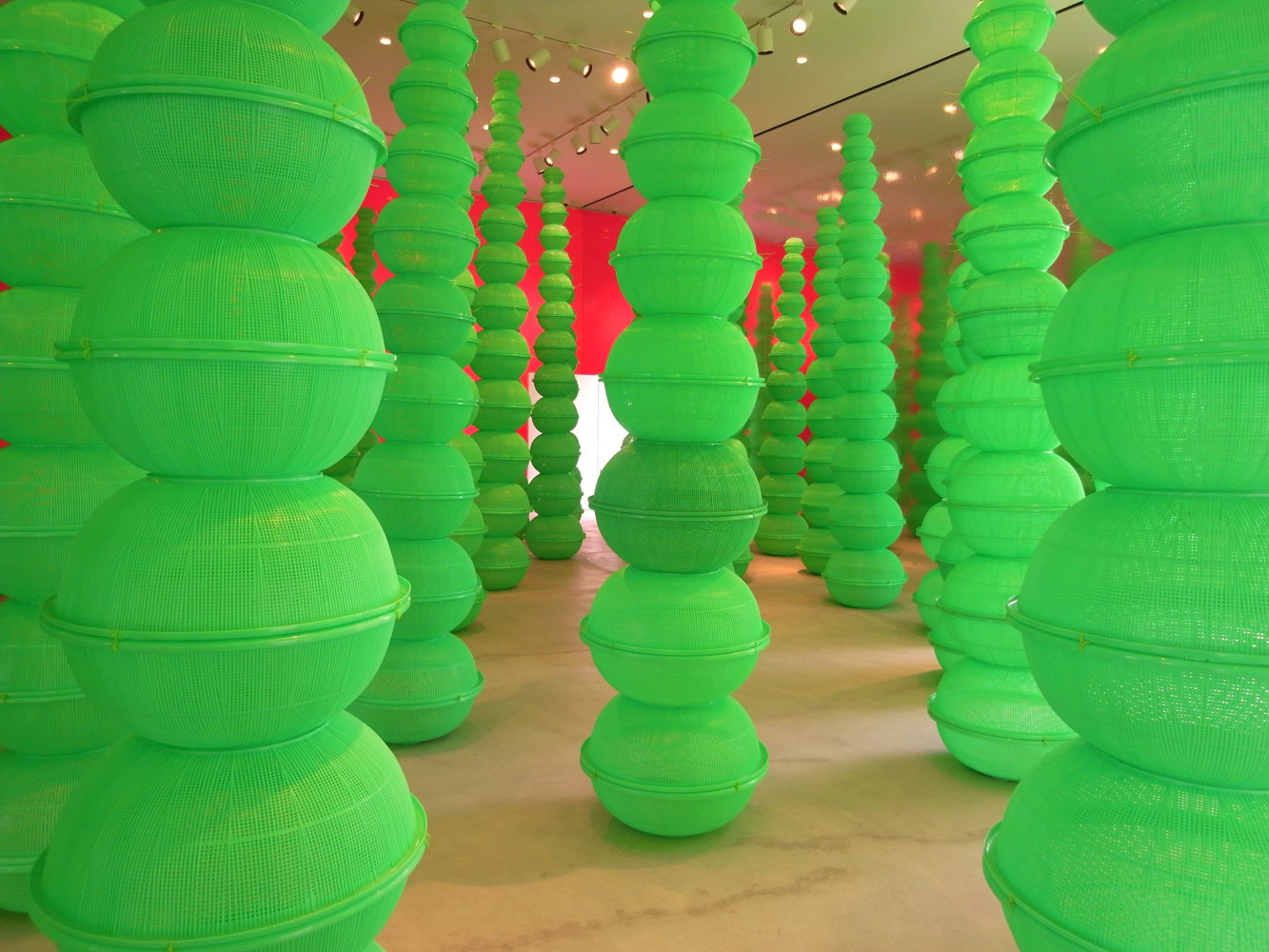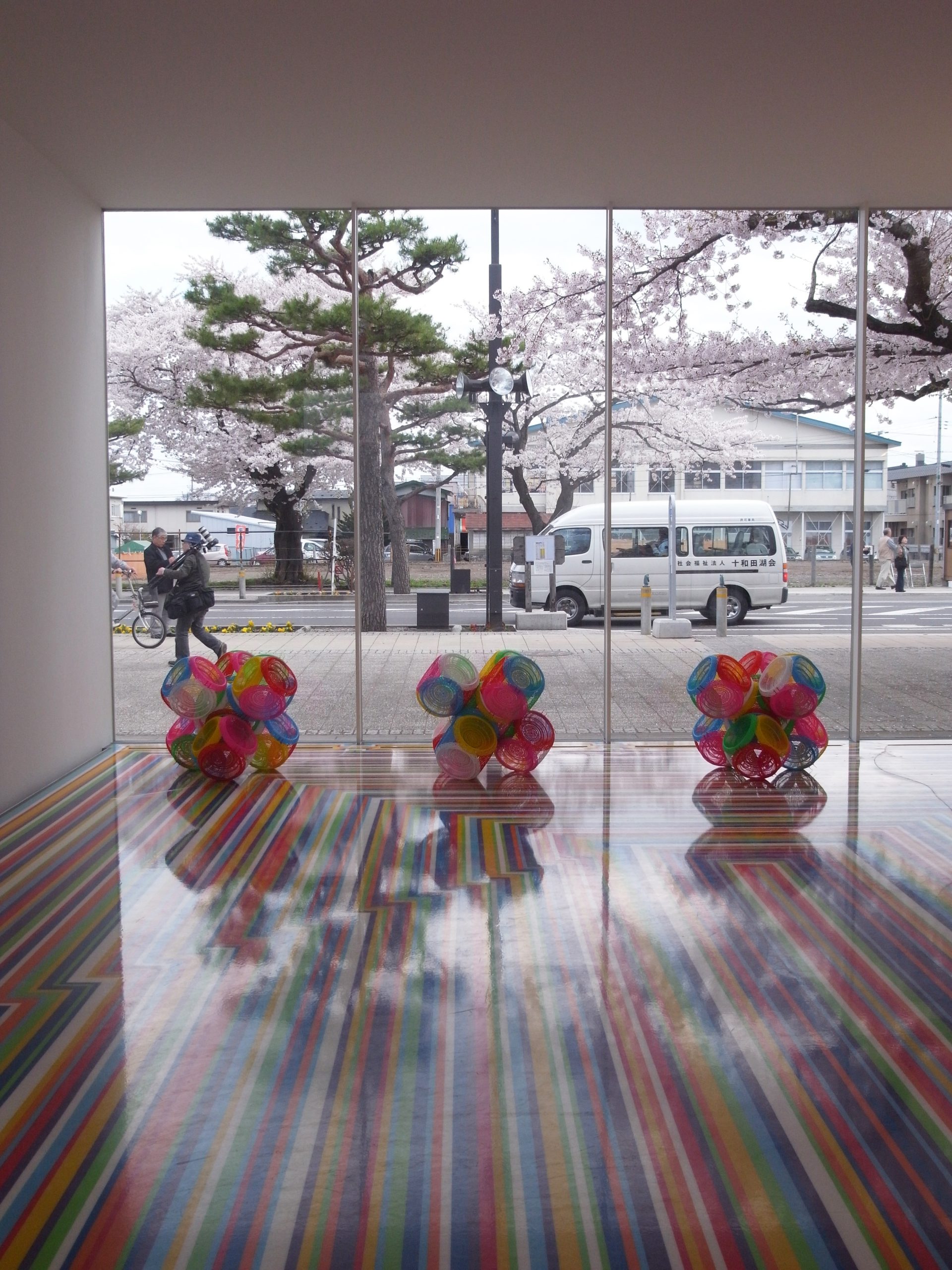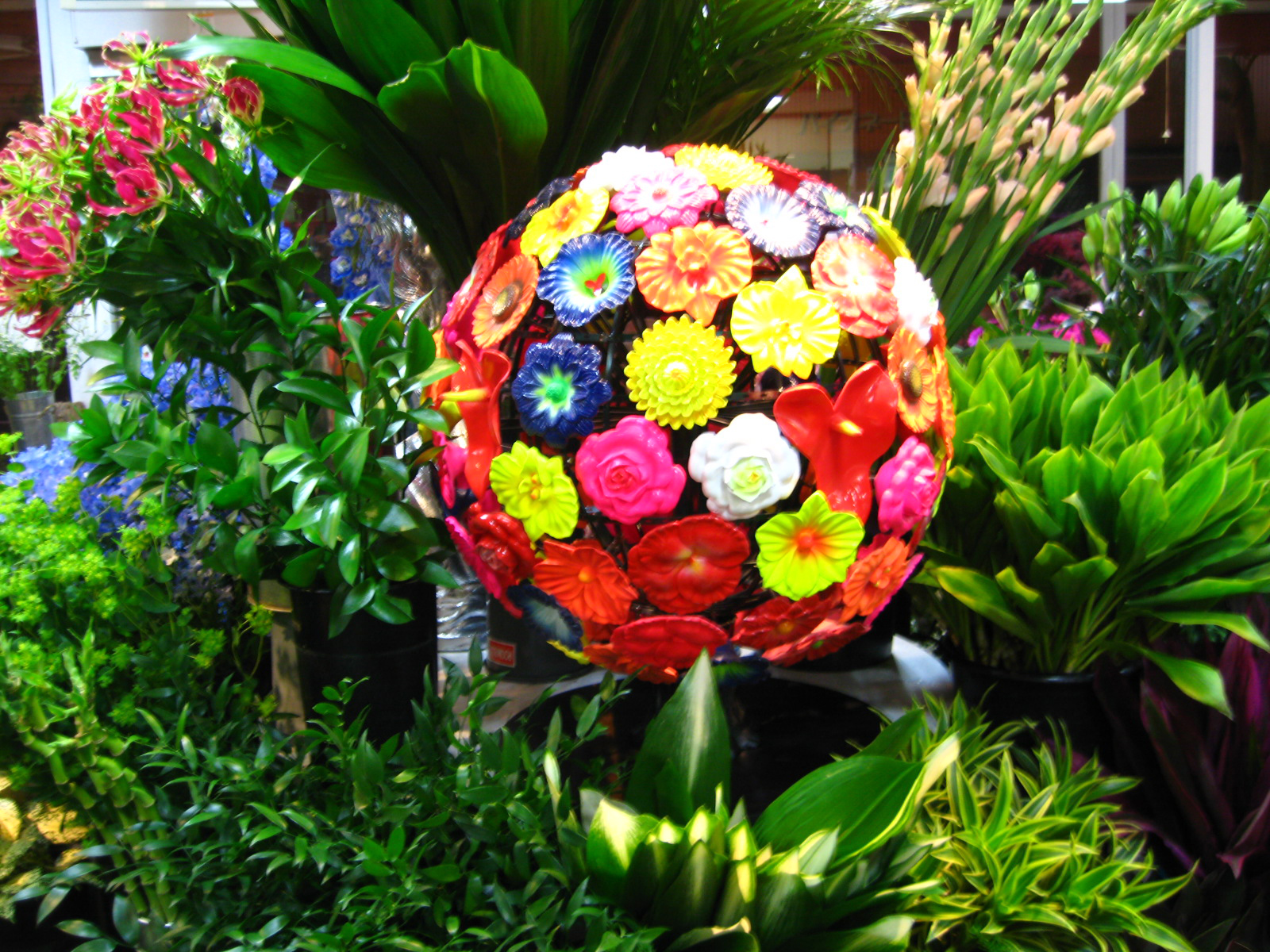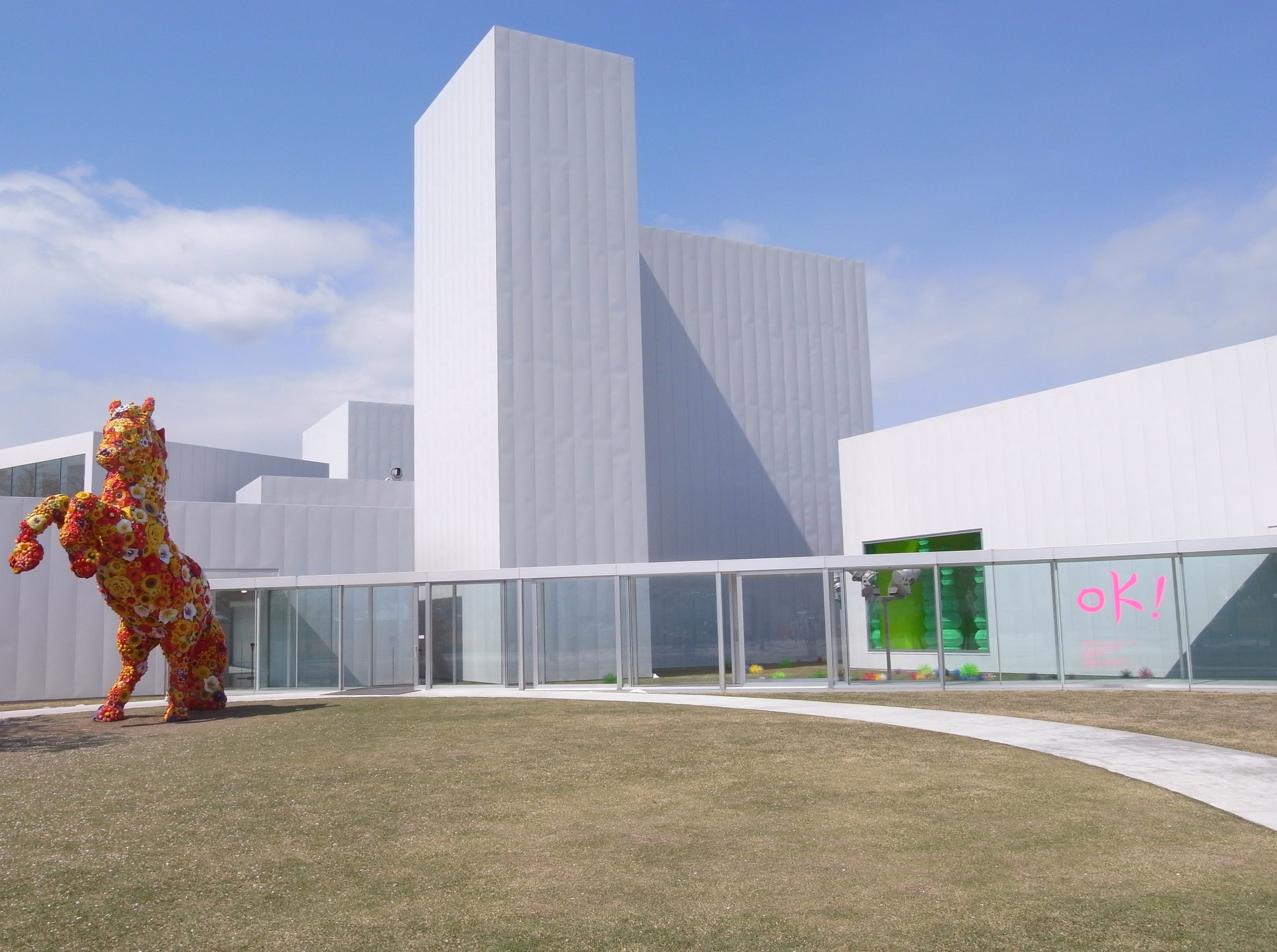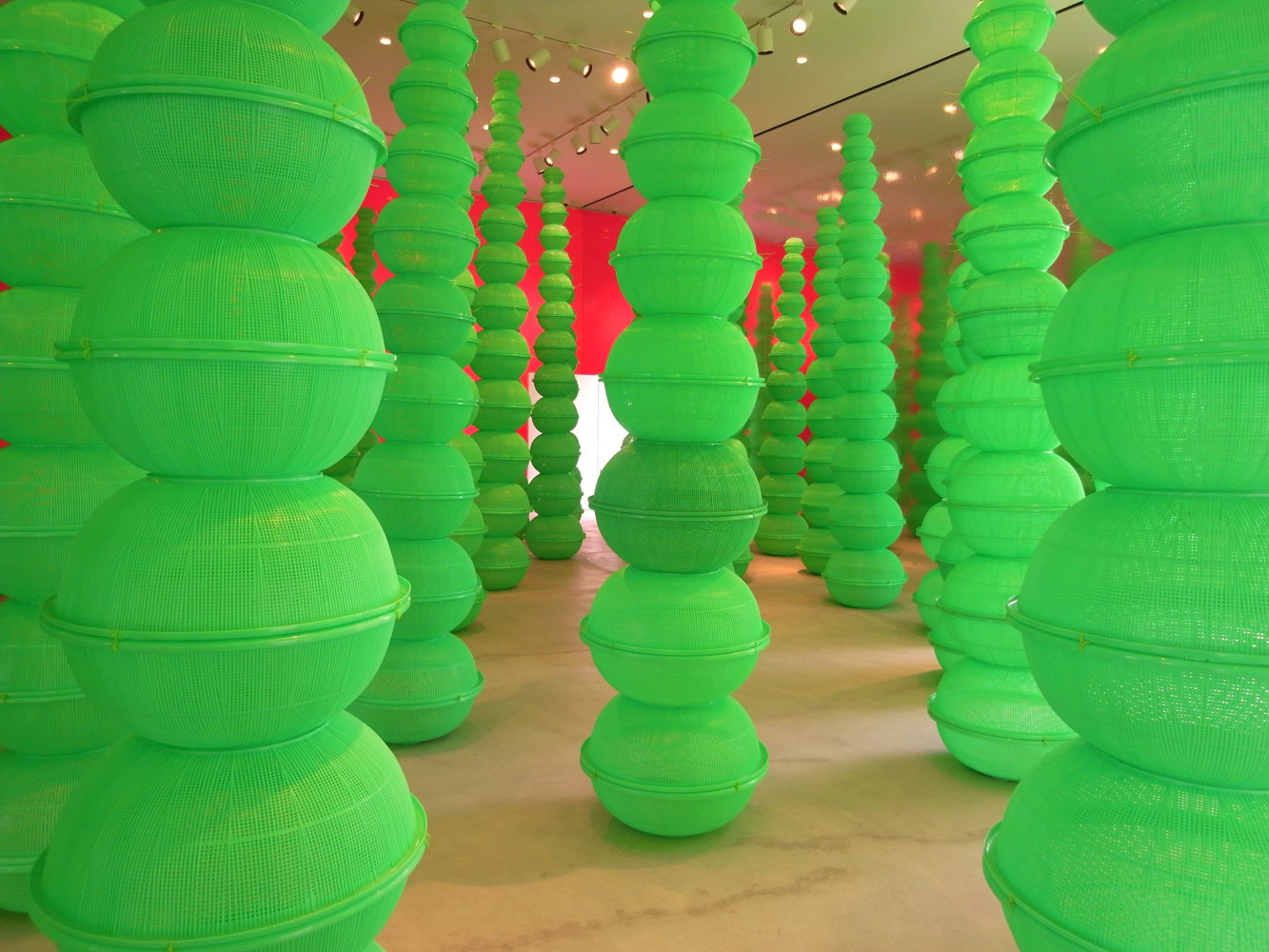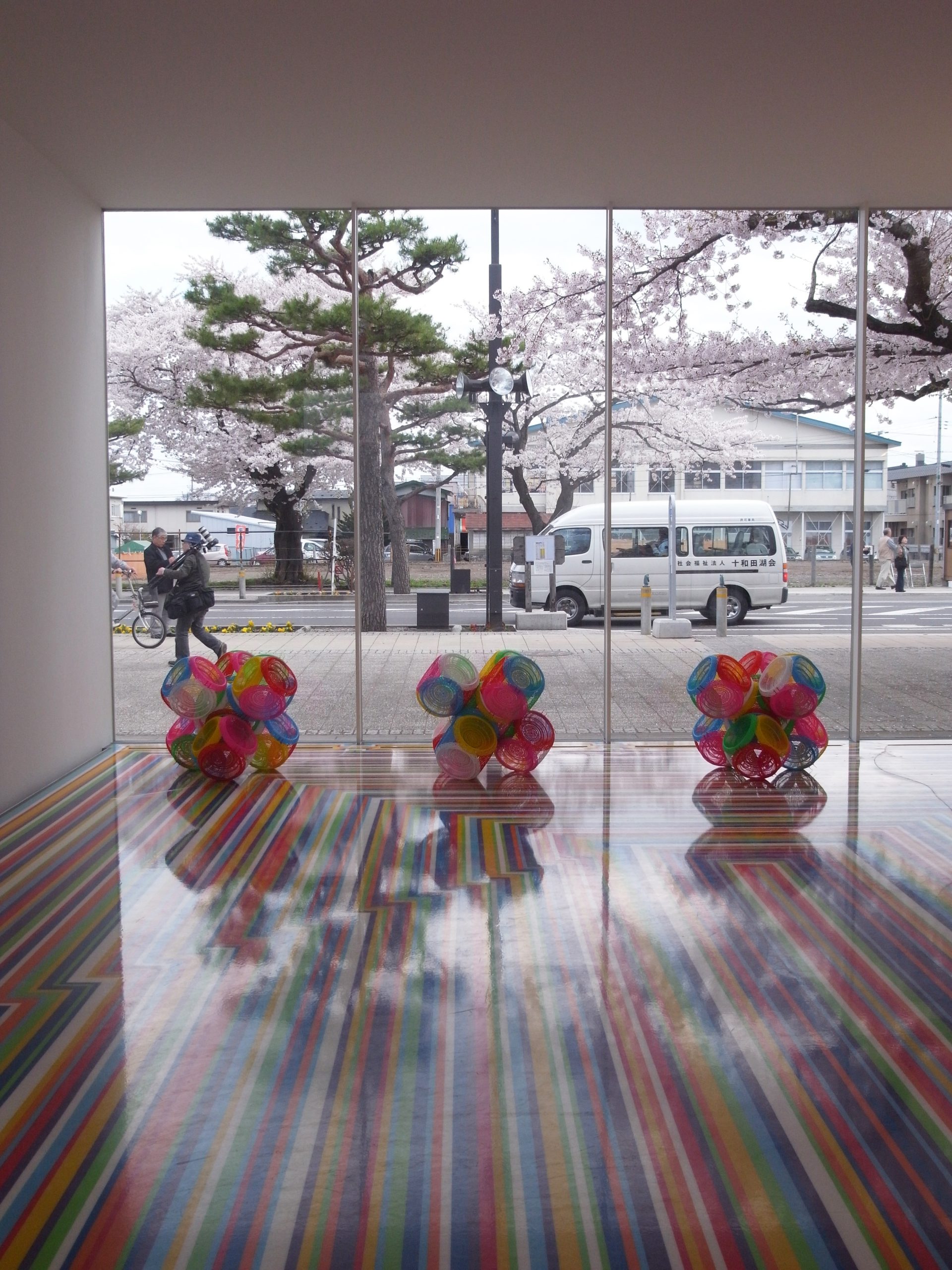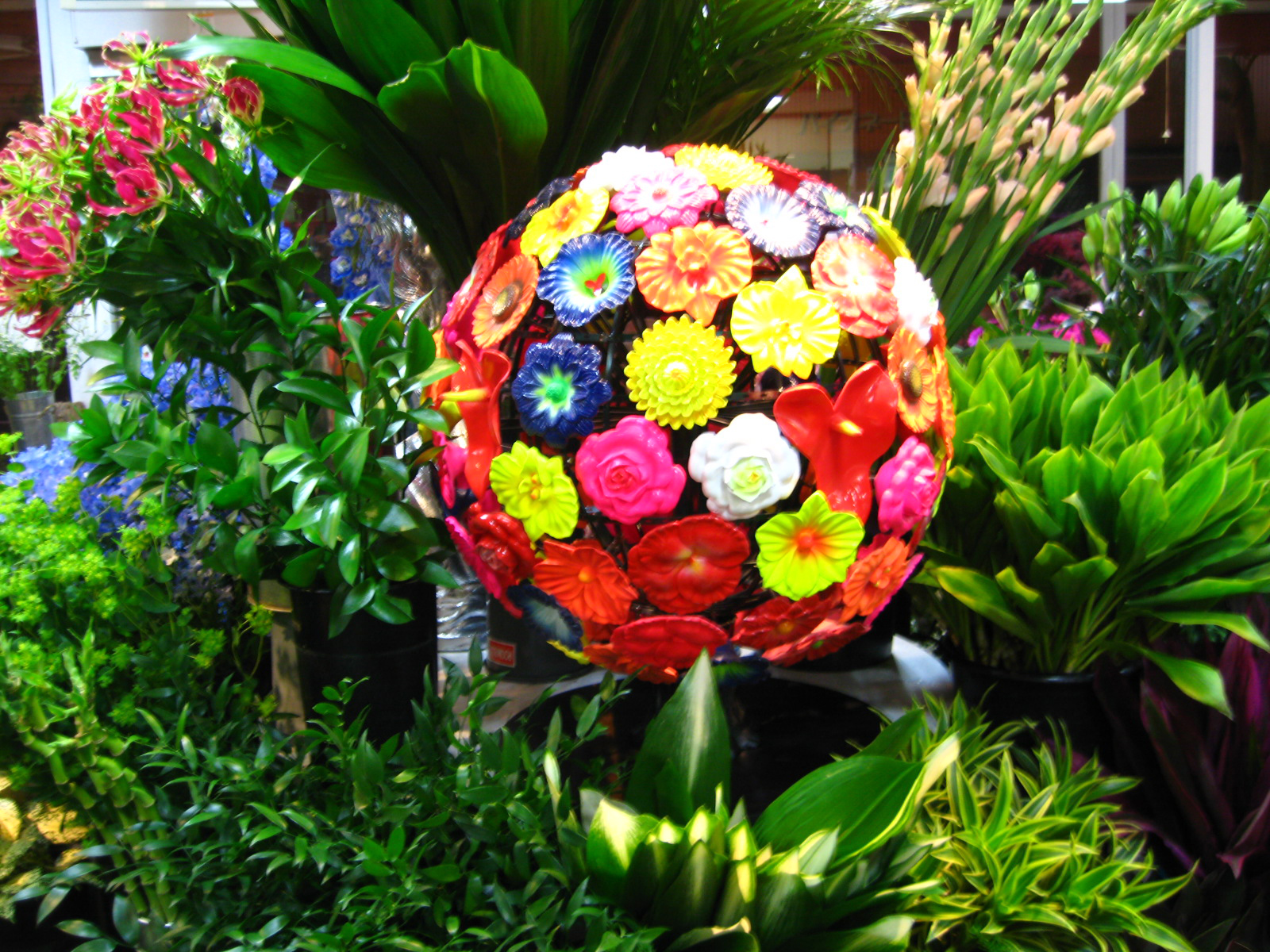 CHOI JEONG HWA "OK!"
Categories :
Exhibition Planning, Curation & Coordination
Choi Jeonghwa, whose work is featured in Towada Art Center's permanent collection, is one of Korea's most dynamic and accomplished contemporary artists, known for successful large-scale installations in locations such as the Seoul Olympic Stadium. Choi consistently conveys the message that arts and culture are open to everyone, not just an elite few. A ficelebration of the Towada Art Center's first anniversary, "OK!" saw artwork extend beyond the four walls of the museum to sixteen locations around the city.
OFFICIAL WEBSITE
[Artist] Choi Jeong Hwa [Basic Information] Period: April 25 (Sun) – August 23 (Sun), 2009 Venue: Towada Art Center etc. (Distribute the exhibition map at Towada Art Center)