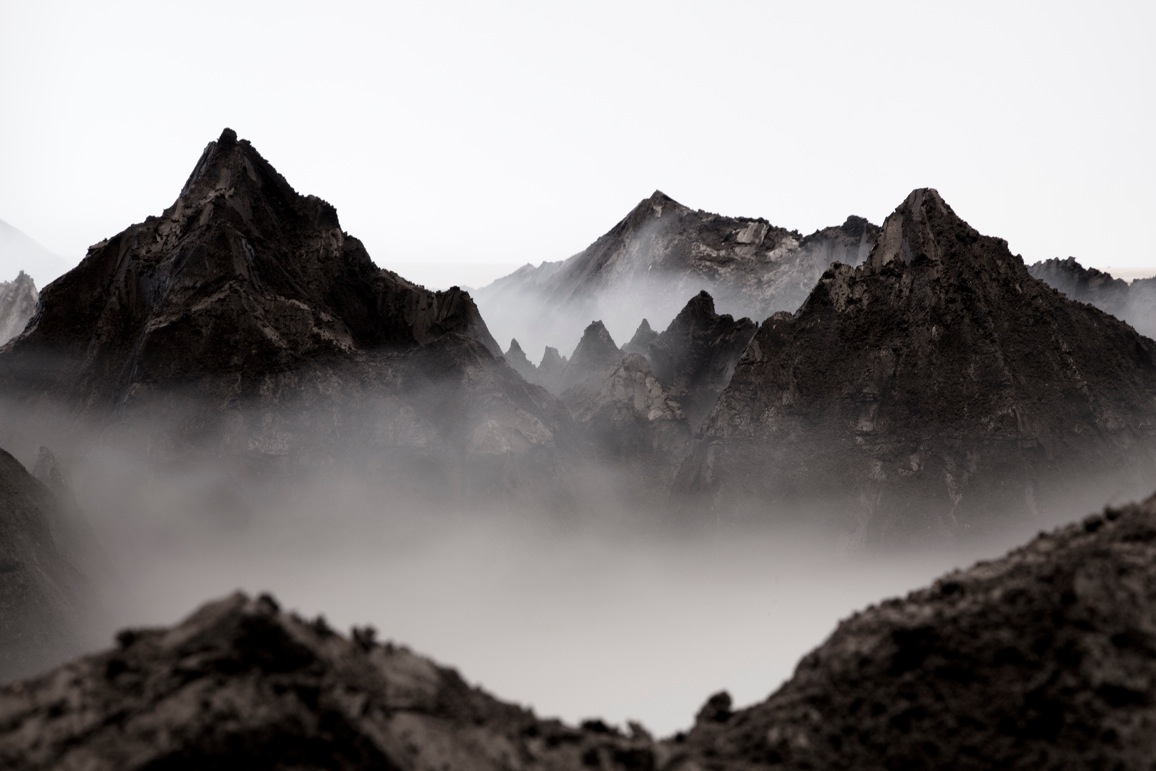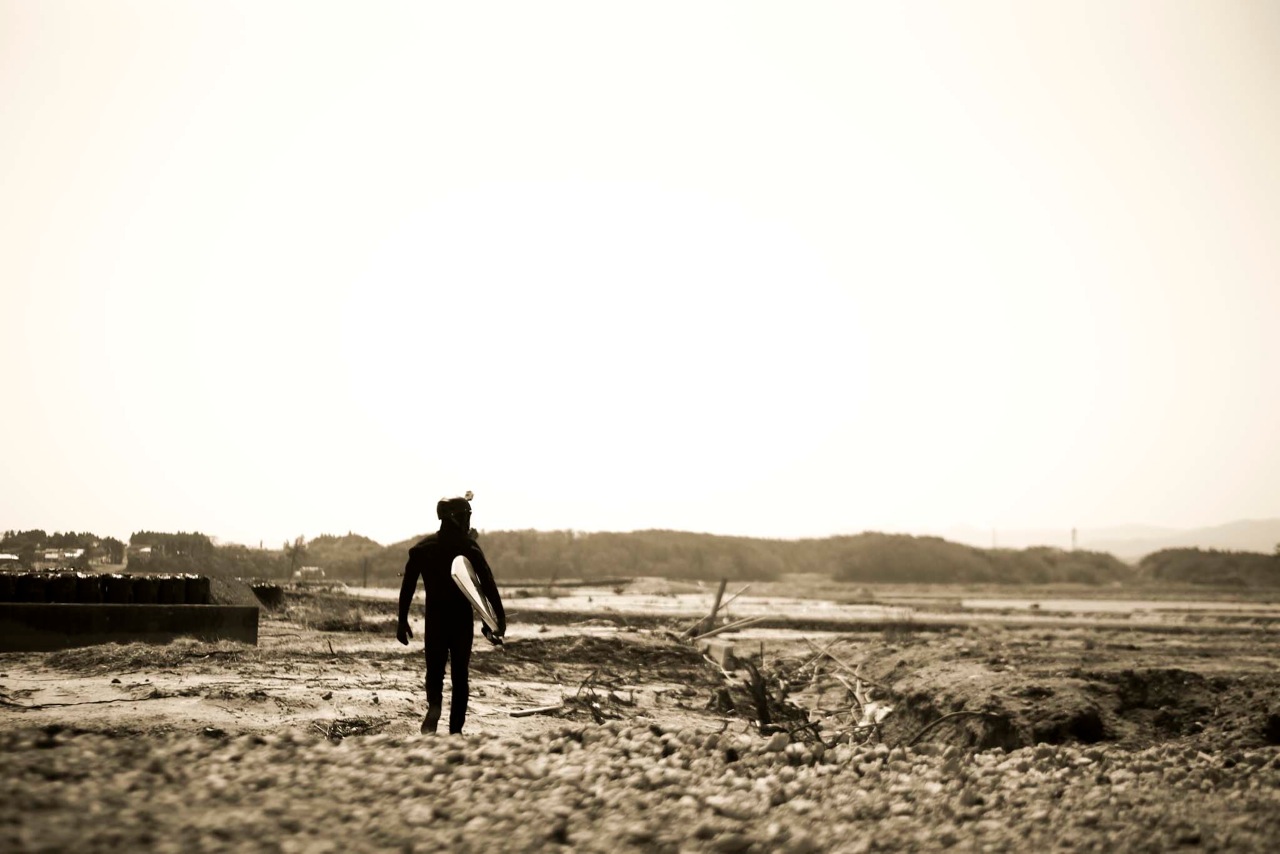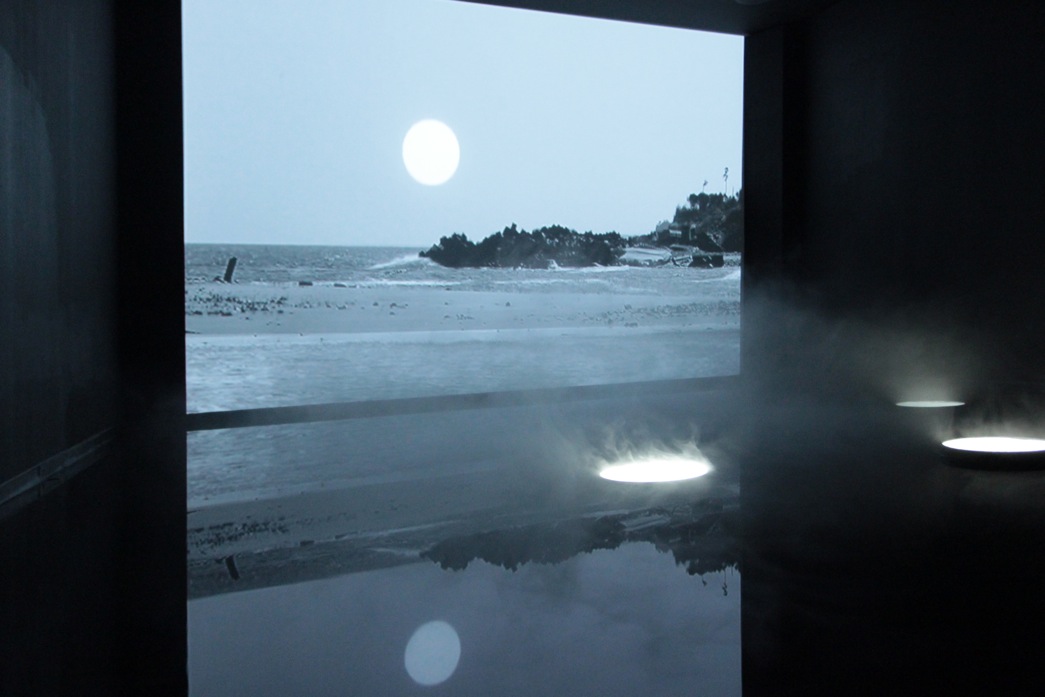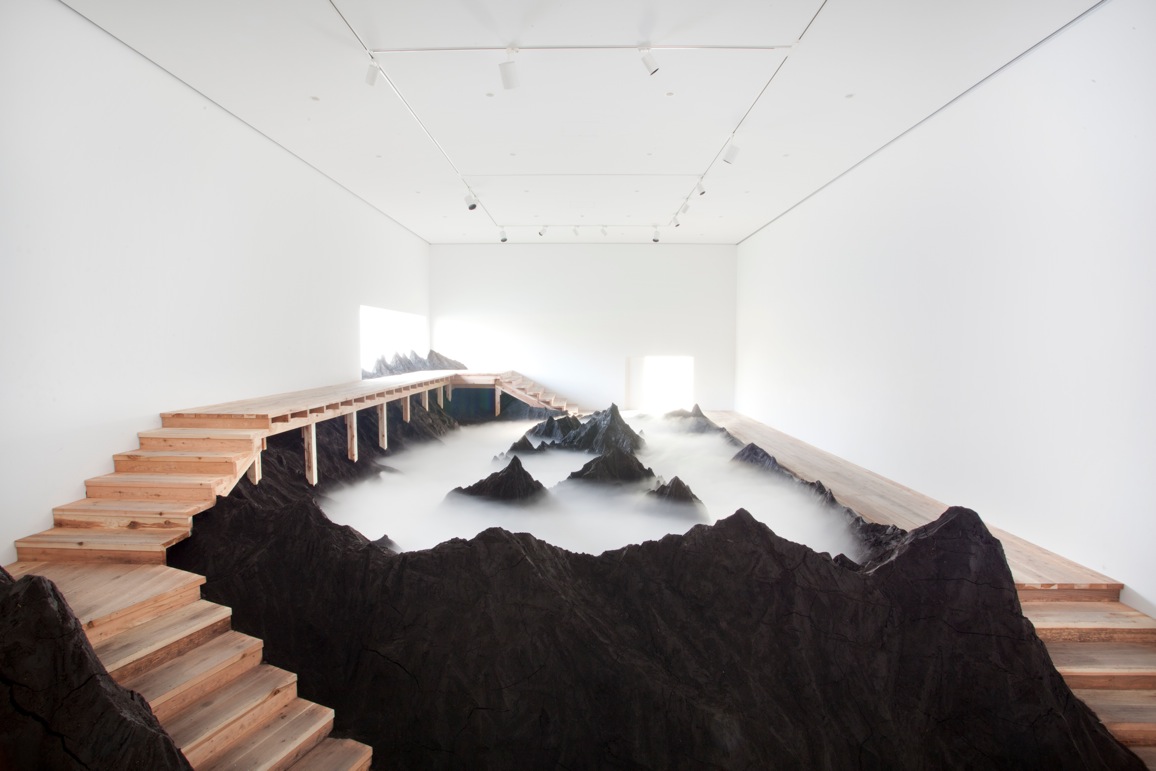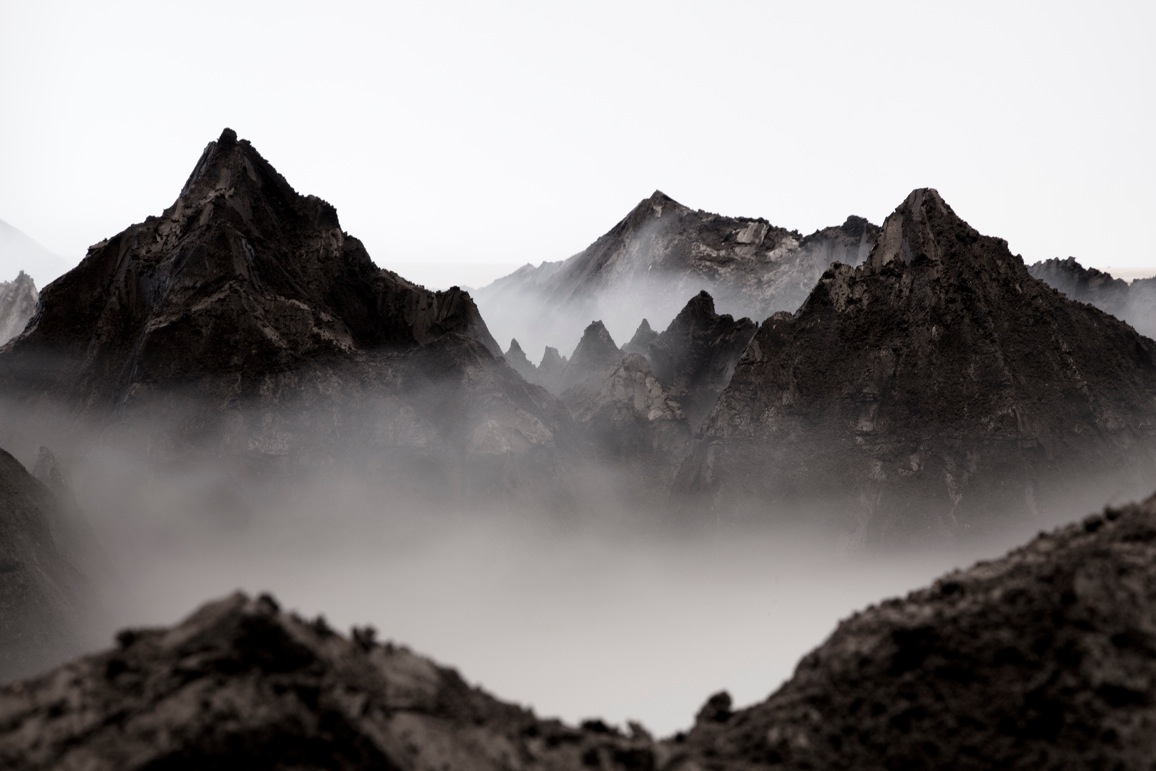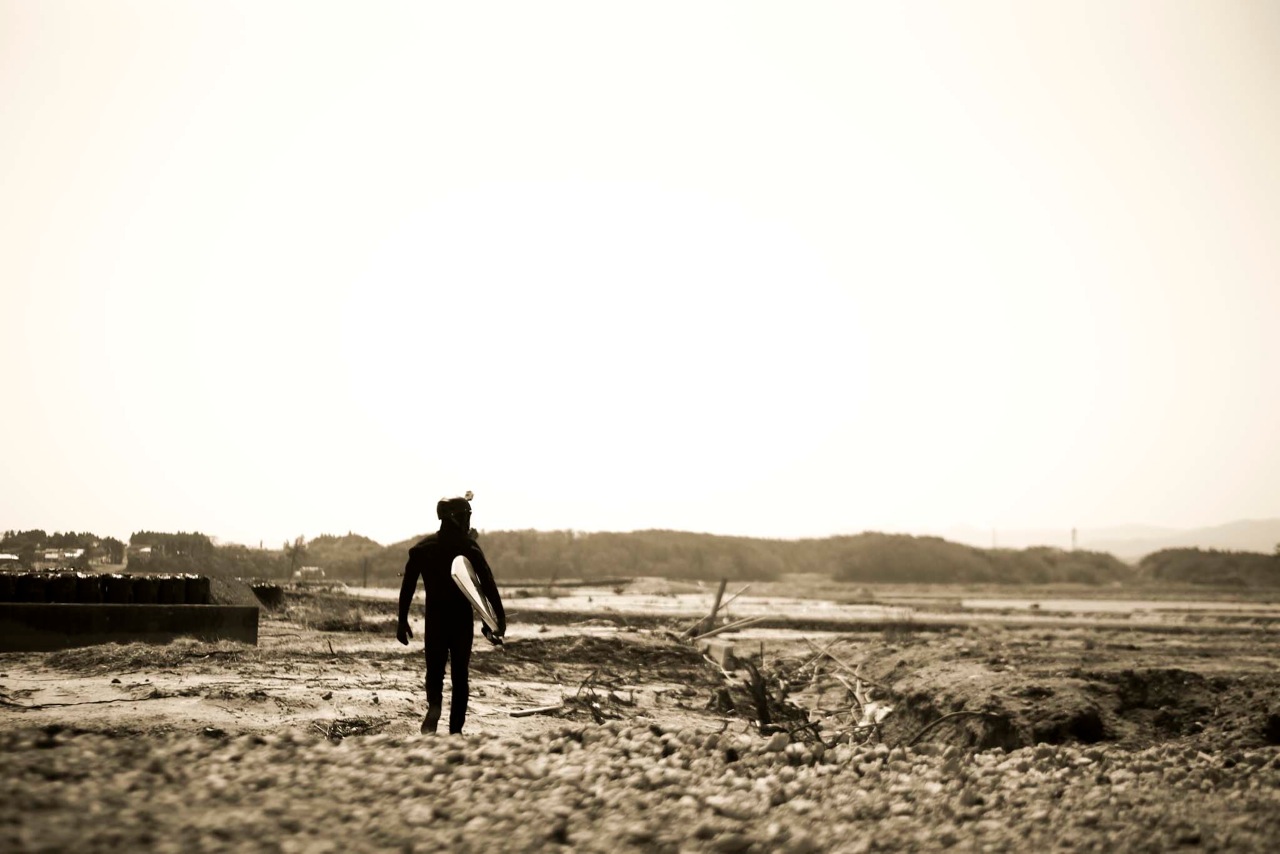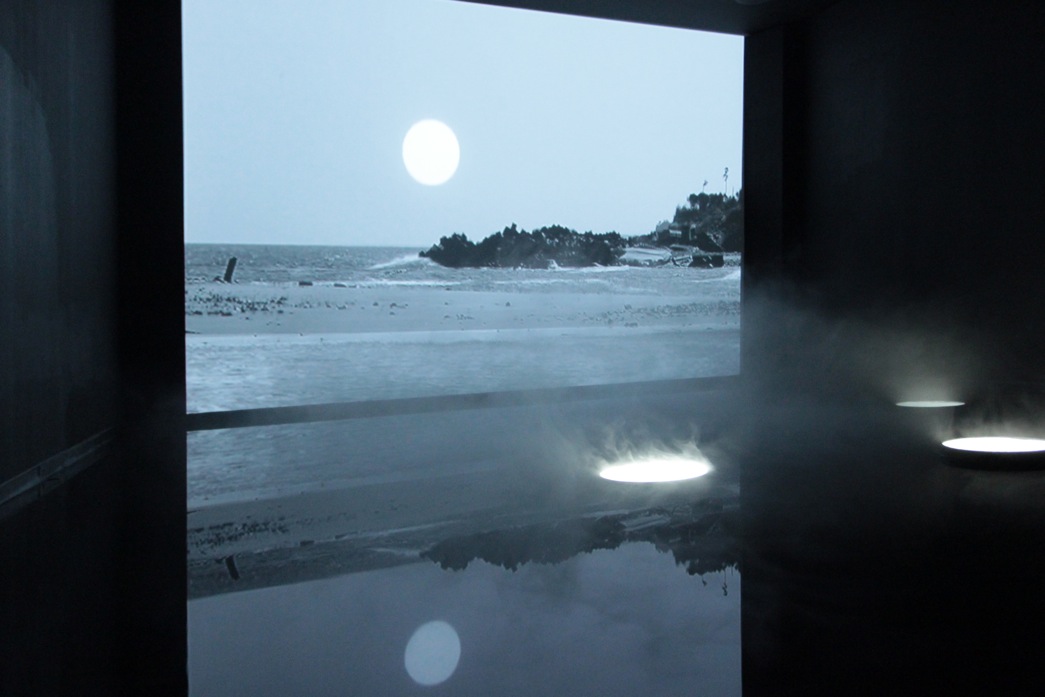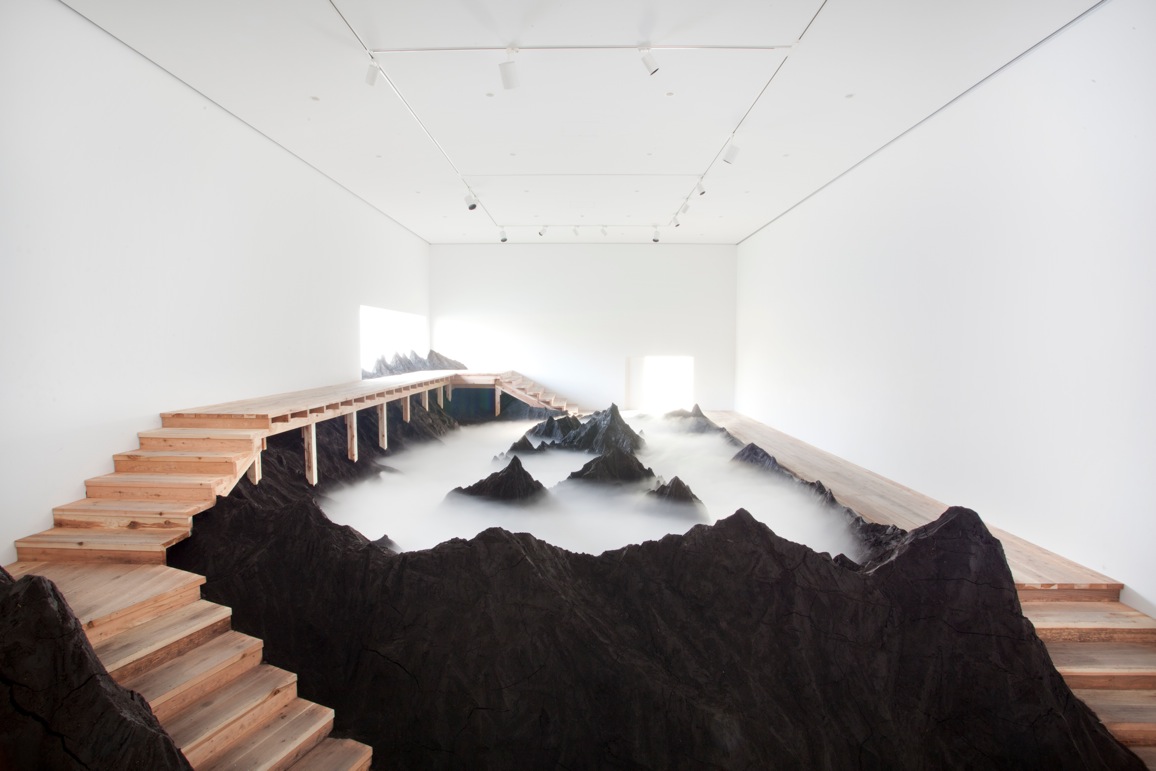 Takashi Kuribayashi "WATER > | < WASSER"
Categories :
Exhibition Planning, Curation & Coordination
Takashi Kuribayashi (b. 1968, Nagasaki, Japan) graduated from the Department of Japanese Painting at Musashino Art University, and then completed a master's degree at Kunstakademie Düsseldorf in 2002. He has participated in numerous contemporary art exhibitions both abroad and in Japan, and his work has been praised abroad. His work is also on permanent installation here at the Towada Art Center. He also took part in the exhibitions Sensing Nature, at the Mori Art Museum in 2010, and INBETWEEN, at the Beyond Museum in 2011, among others. In 2011, he received the seventh Yoshinobu Ashihara Prize from the Department of Architecture at Musashino Art University.
OFFICIAL WEBSITE
[Artist] Takashi Kuribayashi [Basic Information] Period: April 21 - September 2, 2012 Venue : Towada Art Center, around Central Shopping etc. Organizers: Kuribayashi Exhibition Organizign Committee Planning by: NANJO and ASSOCIATES
Official site