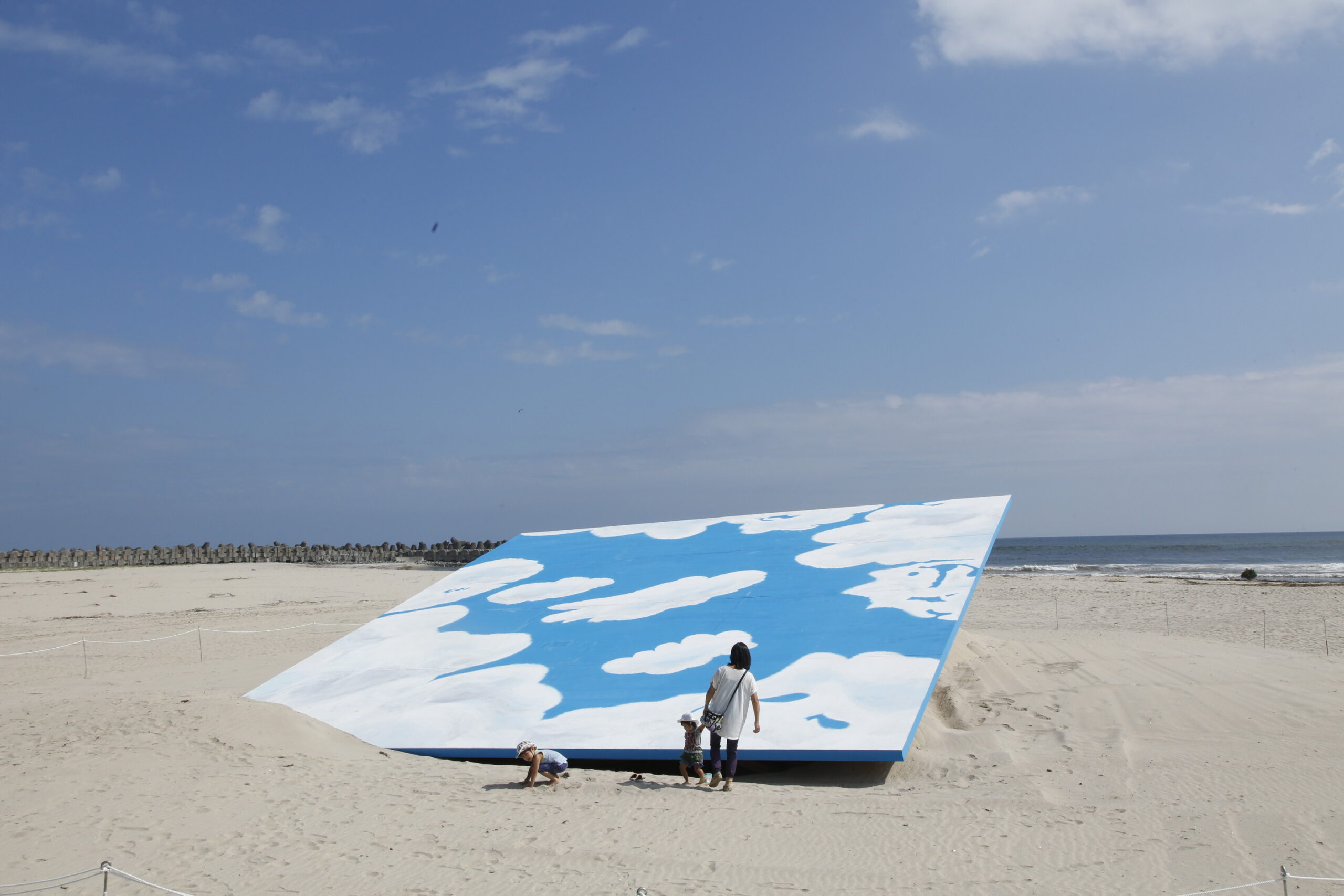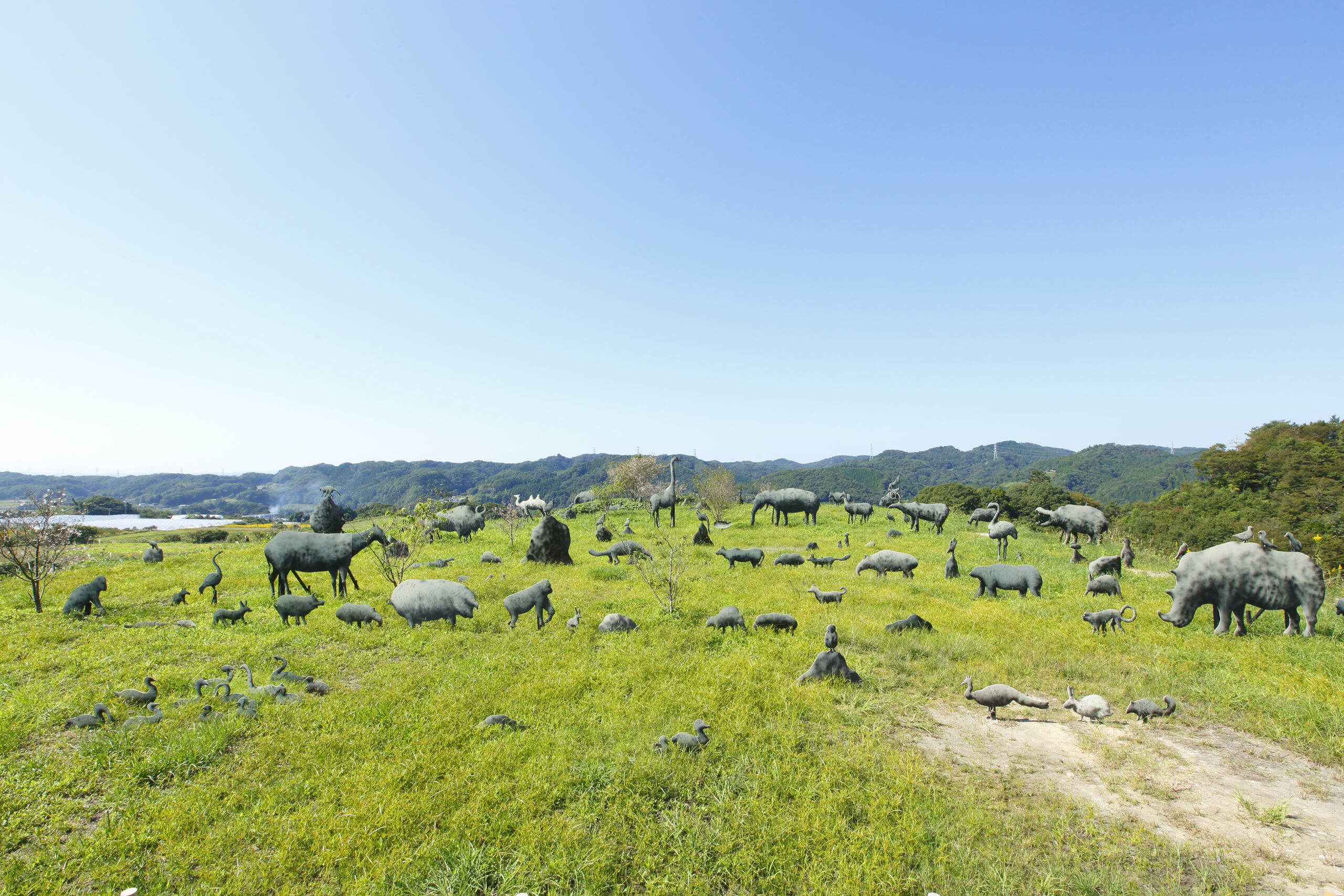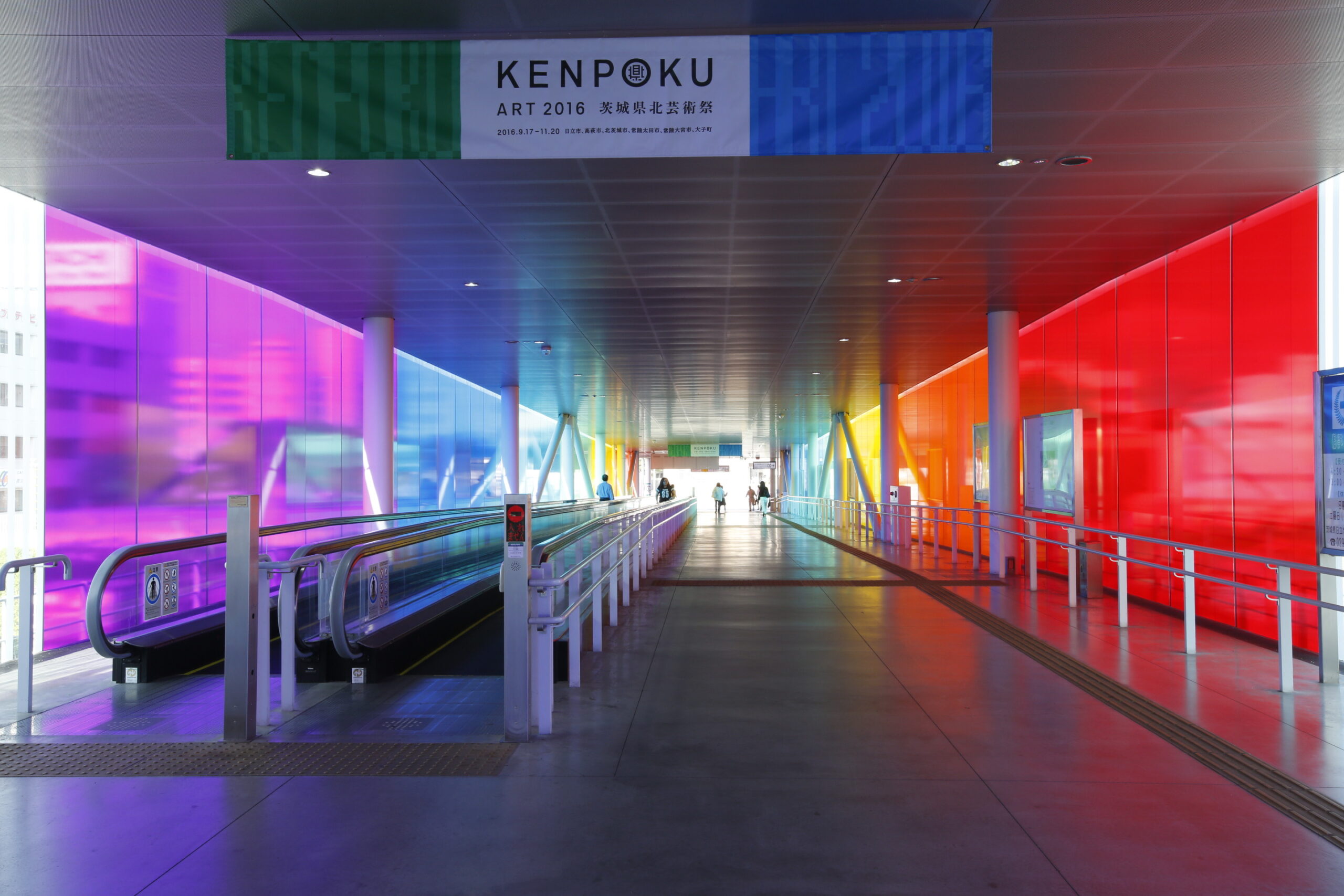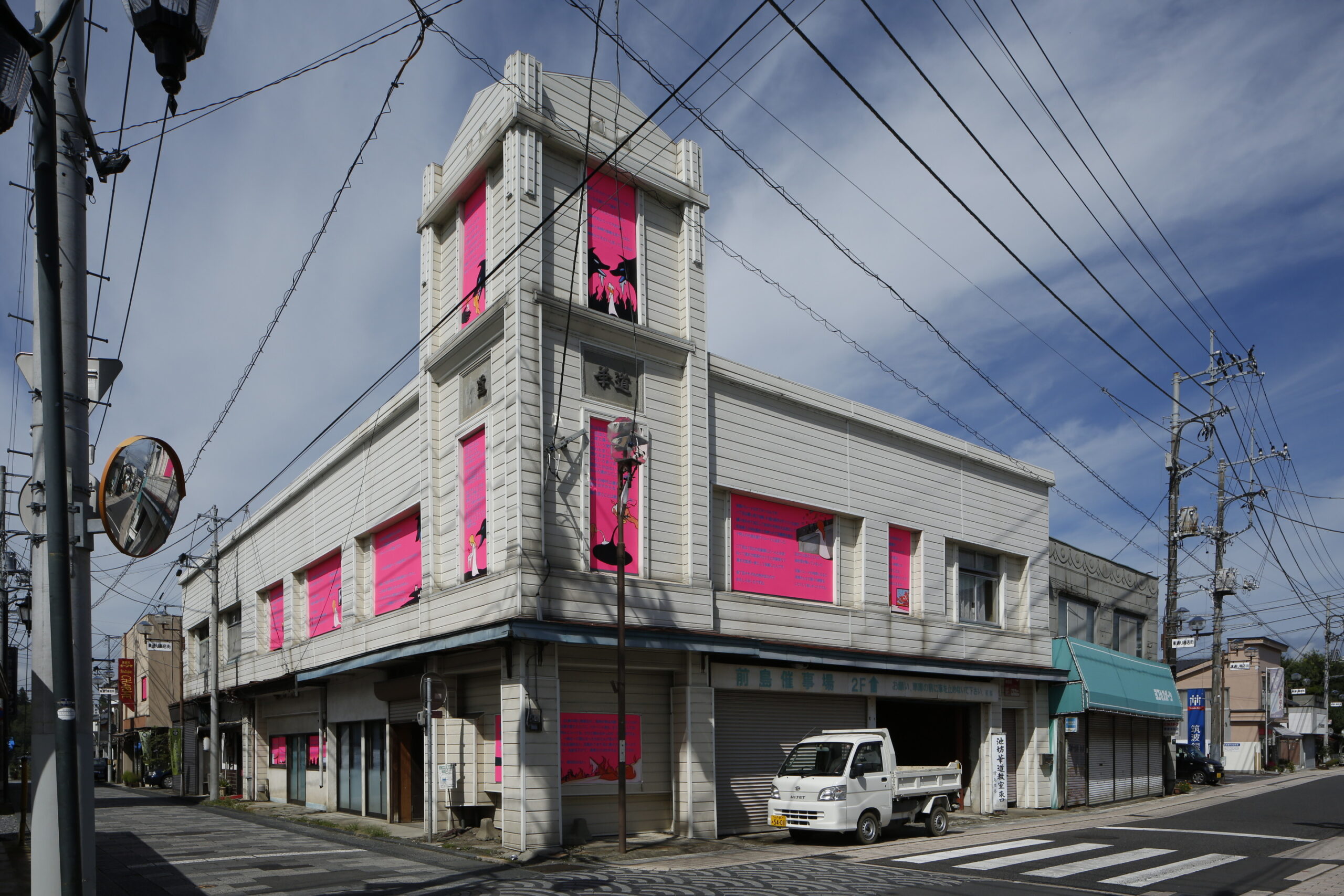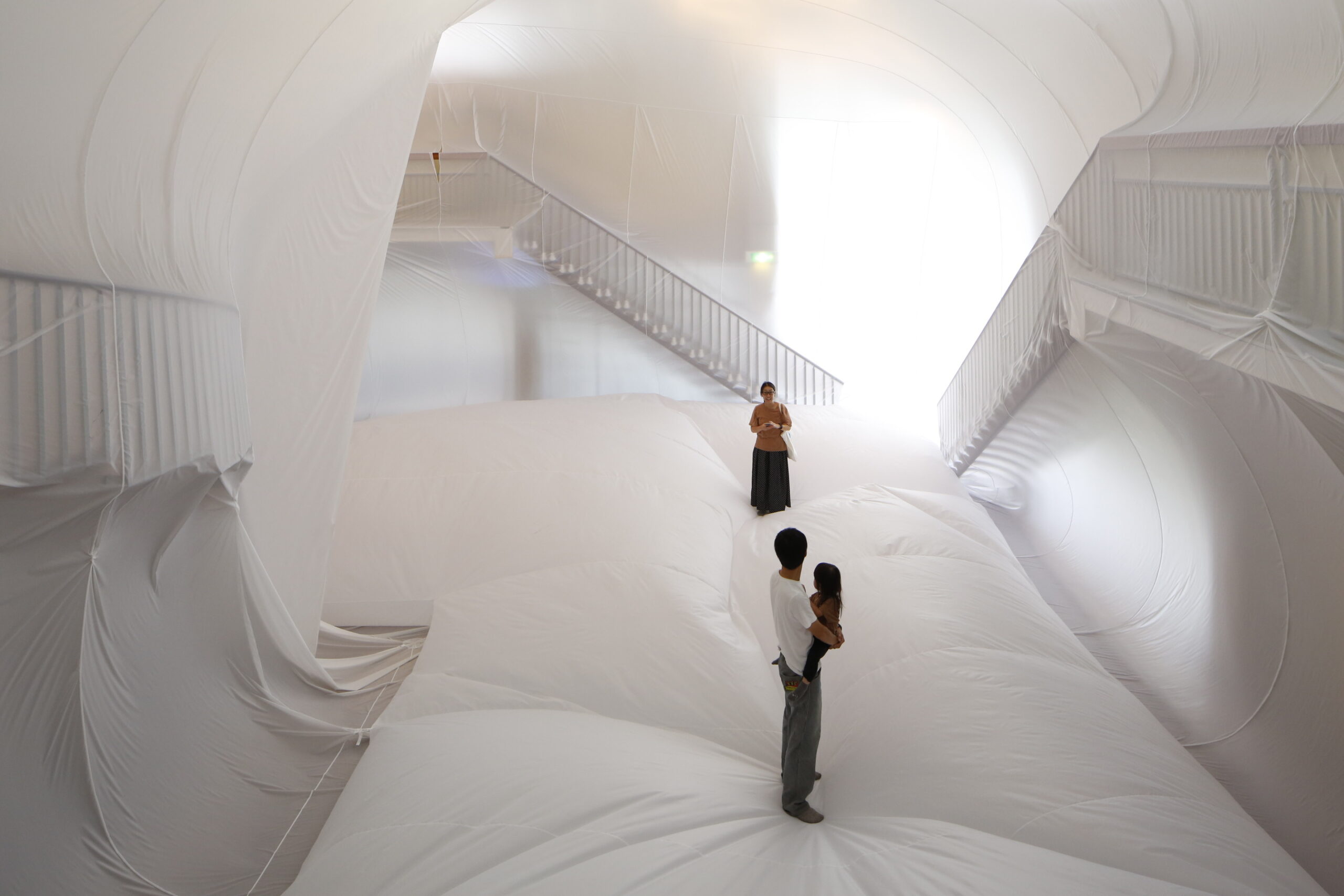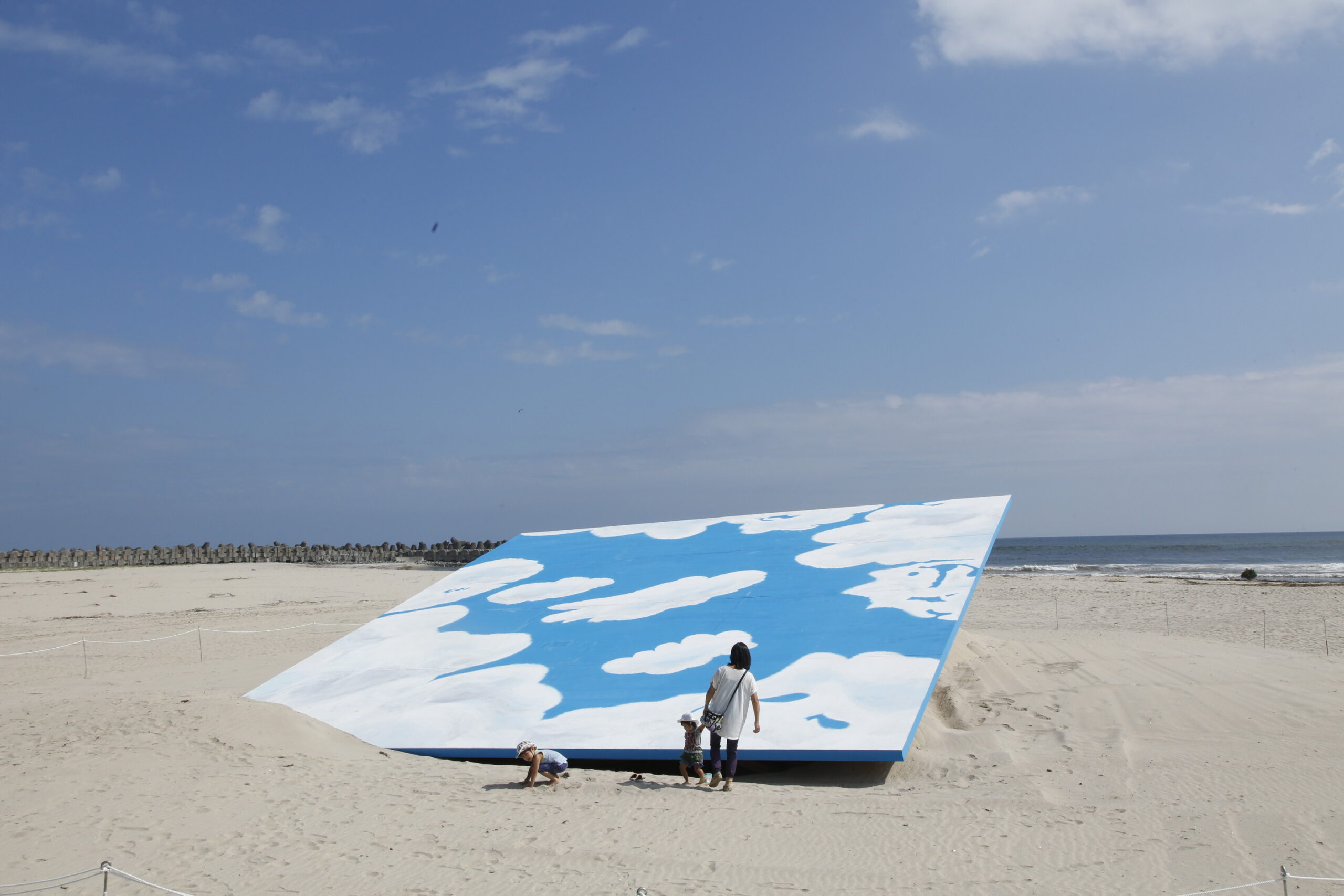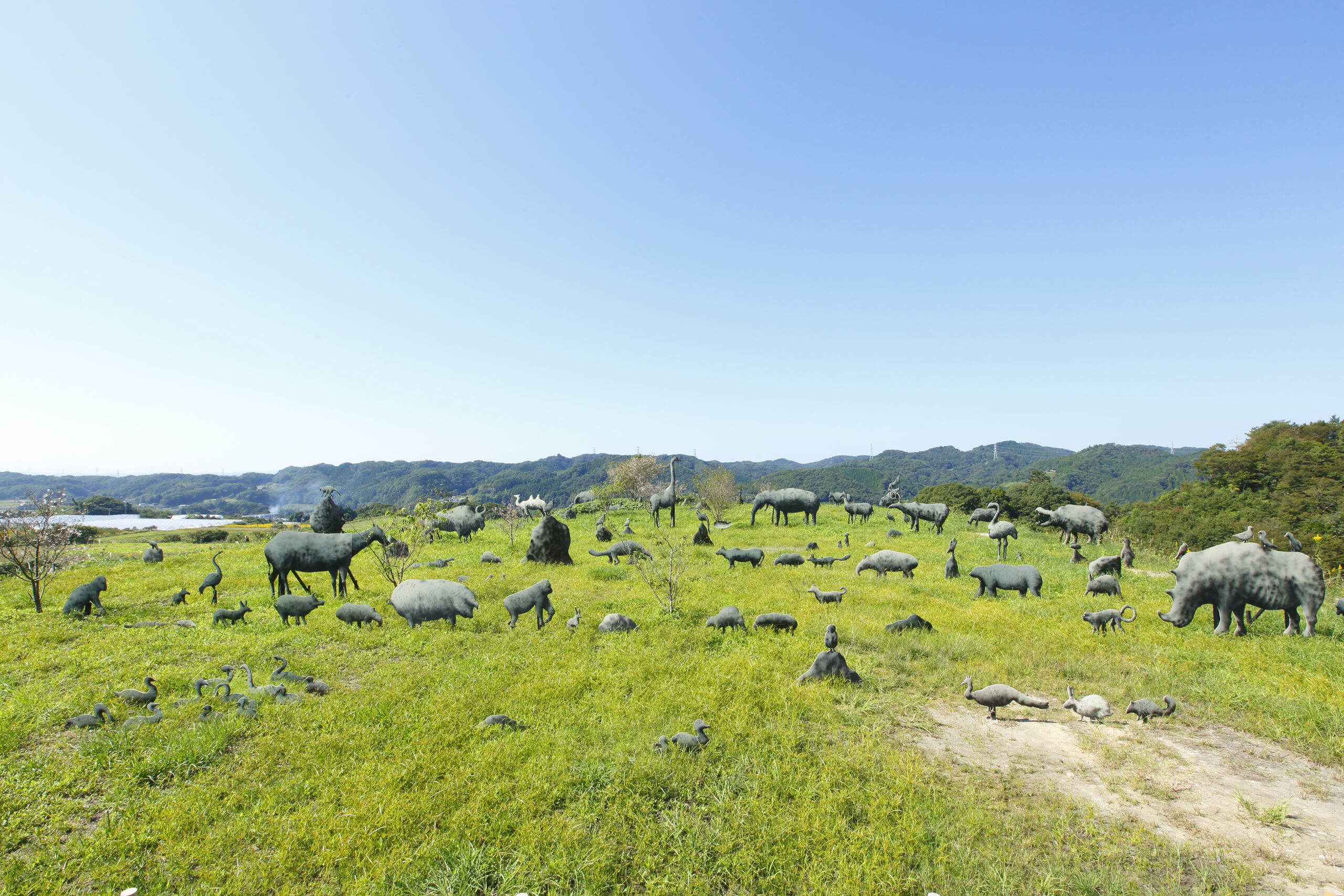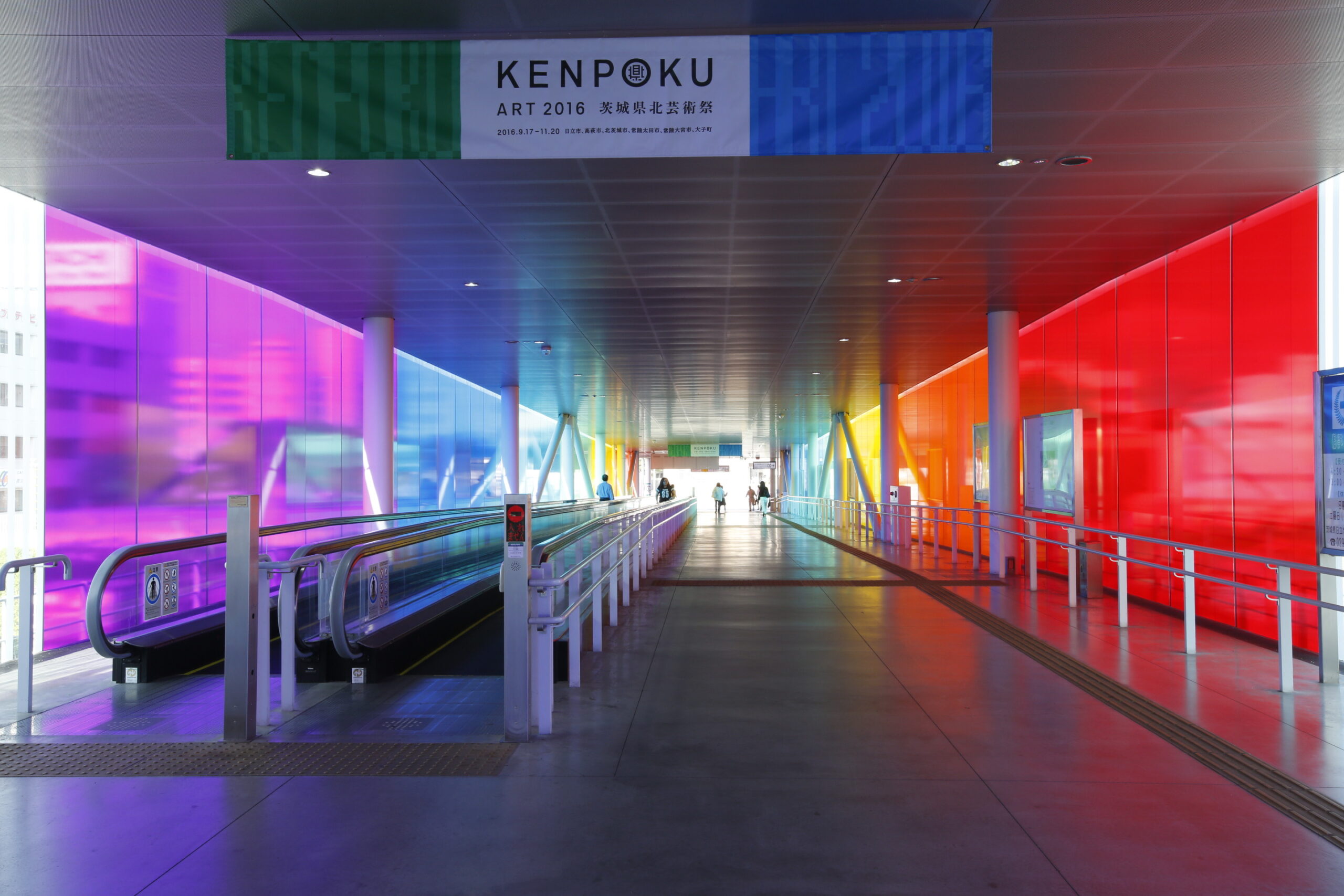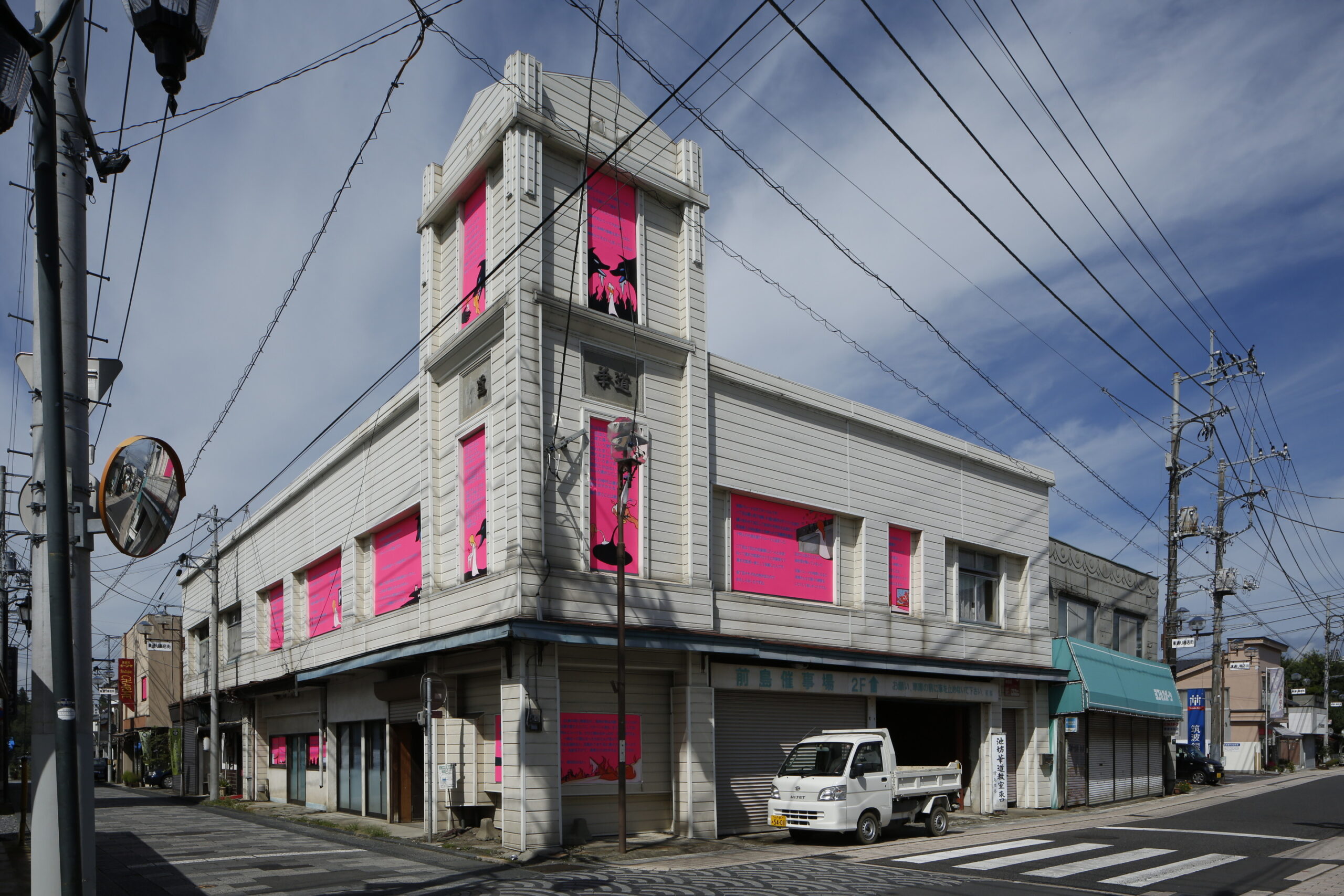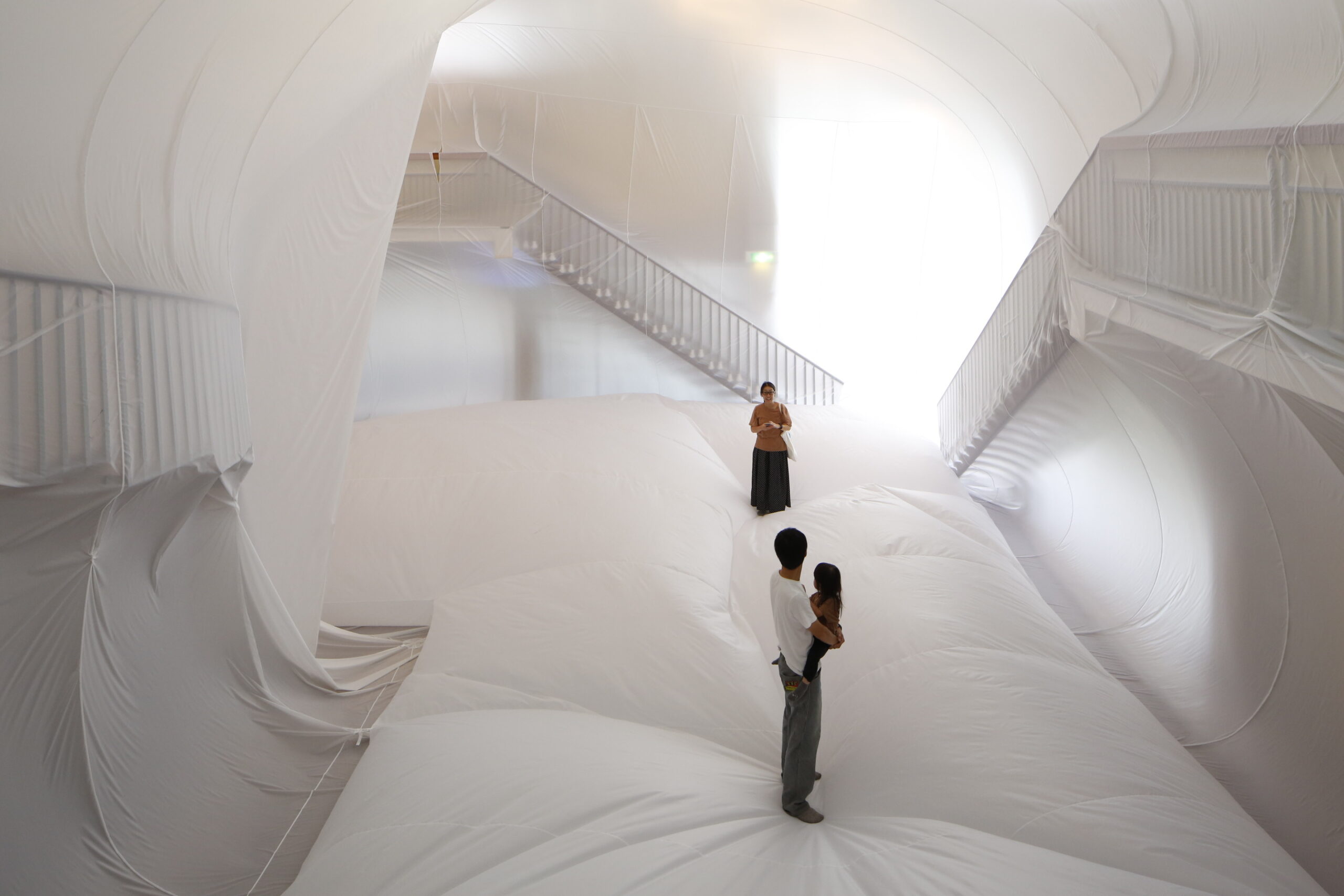 KENPOKU ART 2016
Categories :
Exhibition Planning, Curation & Coordination
Branding & Public Relations
Editing of Art Catalogs & Other Publications / Art Merchandise Development & Consulting
Northern Ibaraki Prefecture, with its scenic ocean and mountains, is blessed with abundant nature. In addition to the Izura coast, where Okakura Tenshin, Yokoyama Taikan and others based their creative art activities, and the forests that captured the world's attention with The Umbrellas by Christo, it has many resources that are unique to the region, such as its distinctive climate, natural features, history, culture, food and local industries. KENPOKU ART 2016 is an international art festival and it was held in the setting of the vast "KENPOKU" region, the largest stage ever in Japan for an art festival. By highlighting the appeal of these resources through the power of art, it aimed to discover new values and revitalize the region. KENPOKU ART 2016 welcomed approximately 776,000 visitors, far surpassing the original target of 300,000.
OFFICIAL WEBSITE
[Artists] Number of participating artists:85 artists from 22 countries and regions Number of artworks:109 artworks(including projects) [Basic Information] Period: September 17 (Sat.) ‒ November 20 (Sun.), 2016 [65 days] Venue: 6 cities in the northern Ibaraki Prefecture Hitachi, Takahagi, Kitaibaraki, Hitachiota, Hitachiomiya and Daigo Organizers: KENPOKU ART Executive Committee (Chair: The governor of Ibaraki Prefecture) Grants: The Japan Foundation, 2021 Arts Fund through the Association for Corporate Support of the Arts, Embassy of France / Institut français, Ministry of Culture Republic of China (Taiwan), The Finnish Institute in Japan, Australia-Japan Foundation, Embassy of Israel, Sompo Japan Nipponkoa Insurance Inc