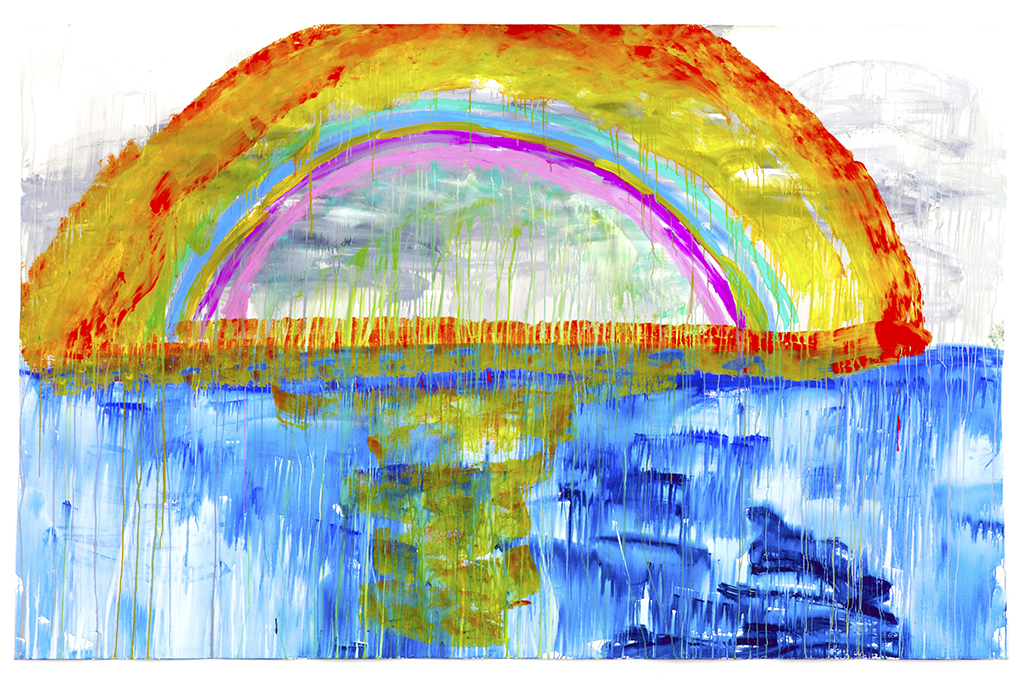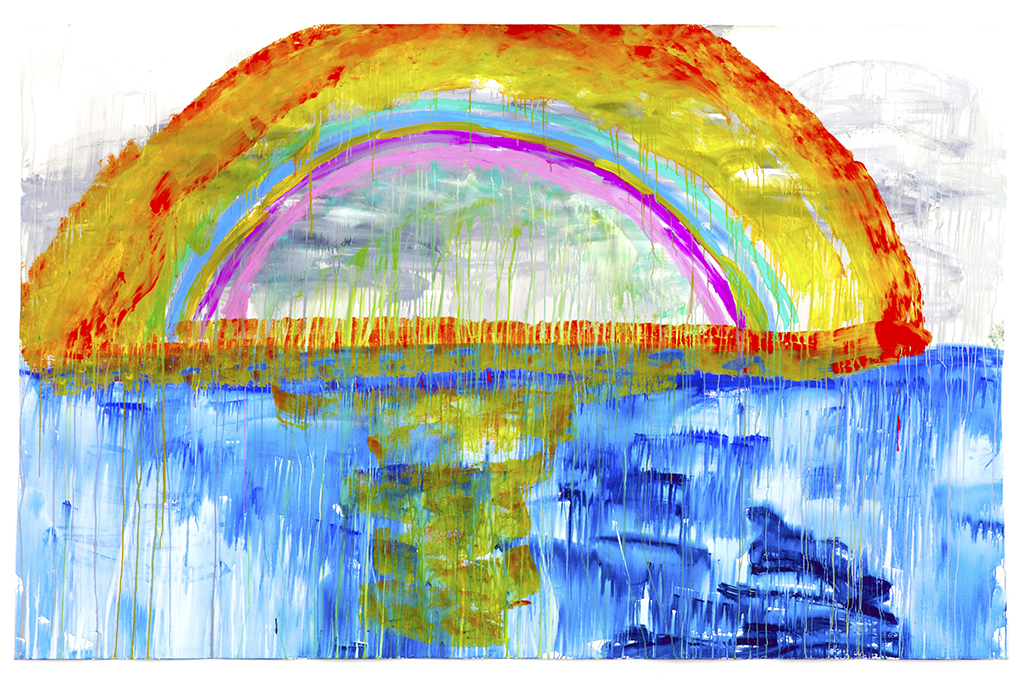 Sincerely Yours, Ellie Omiya
2016年5月28日
Categories :News
Sincerely Yours, Ellie Omiya Towada Art Center
The Towada Art Center presents
Sincerely Yours, Ellie Omiya
, artist Ellie Omiya's first-ever solo museum exhibition. Since 2012, the multi-talented Ellie Omiya has presented a string of word-based installations and interactive exhibitions including
Conveying Thoughts
,
Living
, and
Messages from the Starry Sky
. Omiya has become a prolific painter since her debut live painting event
Celebration Melody: Naoshima
in 2012. In 2015, she held the exhibition emotional journey and published her first book of paintings.
Sincerely Yours, Ellie Omiya
features new pieces as well as stand-out pieces from past exhibitions. Full of inherent and unbridled expression, Omiya's paintings illustrate motifs, both familiar and naturally magnificent, that appeal to our emotions through their storytelling. Live painting events accompanied by live music will also take place during the exhibition. This is a rare opportunity to see Omiya create in a beautiful space surrounded by beautiful sounds. A second exhibition,
Shopping Street Museum by Ellie Omiya
, will be held concurrently in a unique exercise to tie the center and the community together. We hope you'll join us.
http://towadaartcenter.com/en/exhibitions/sincerely-yours/