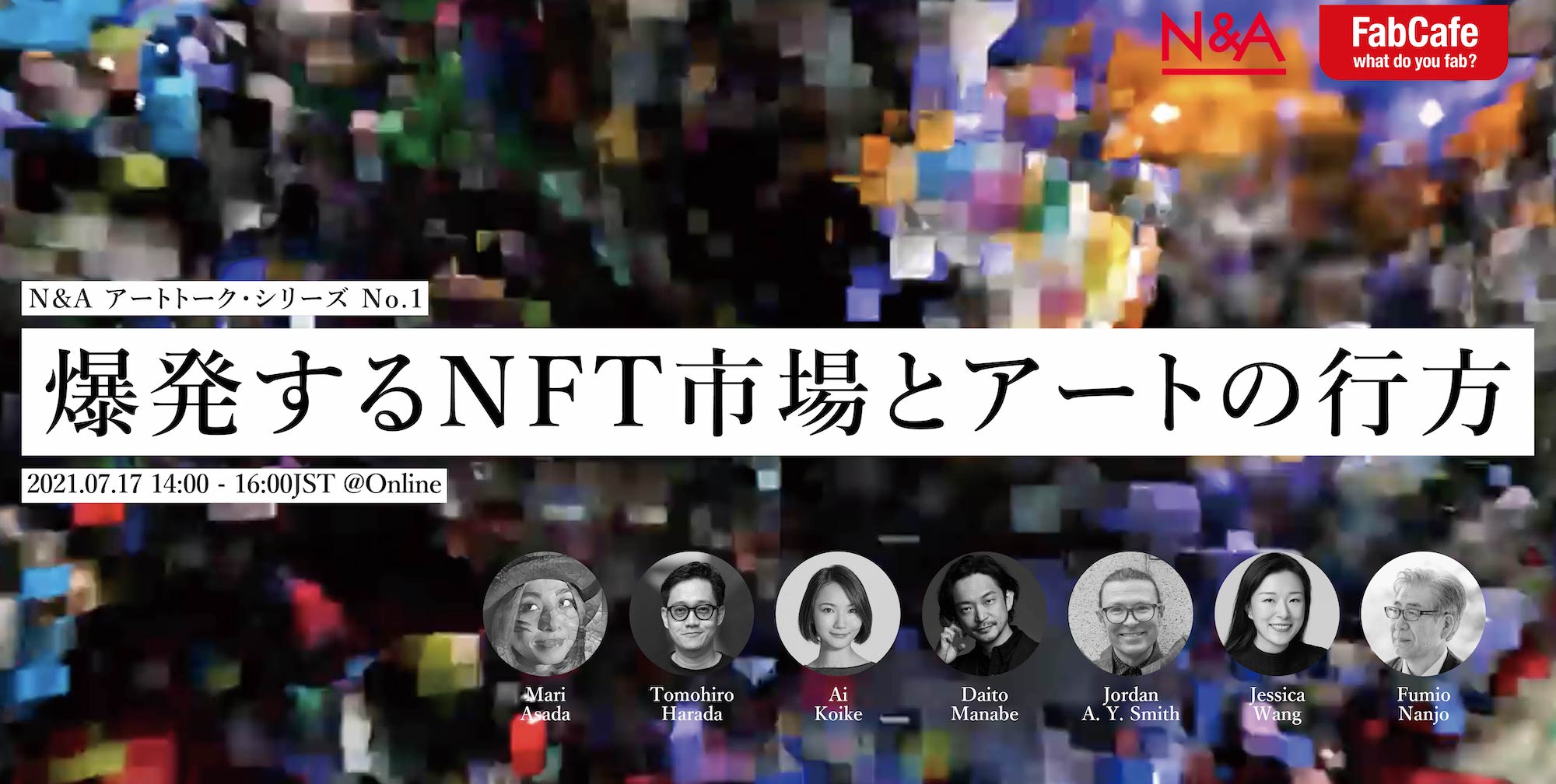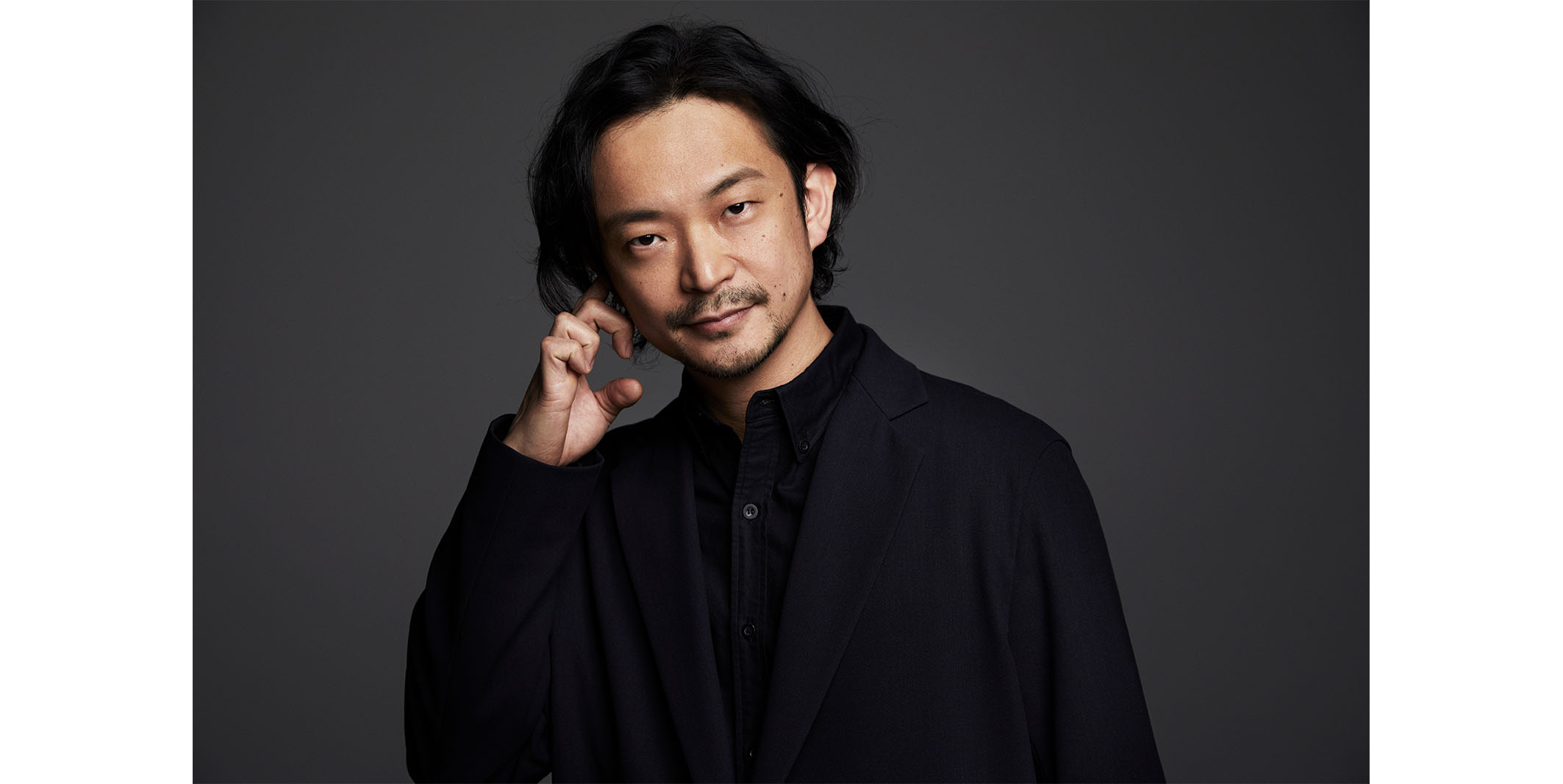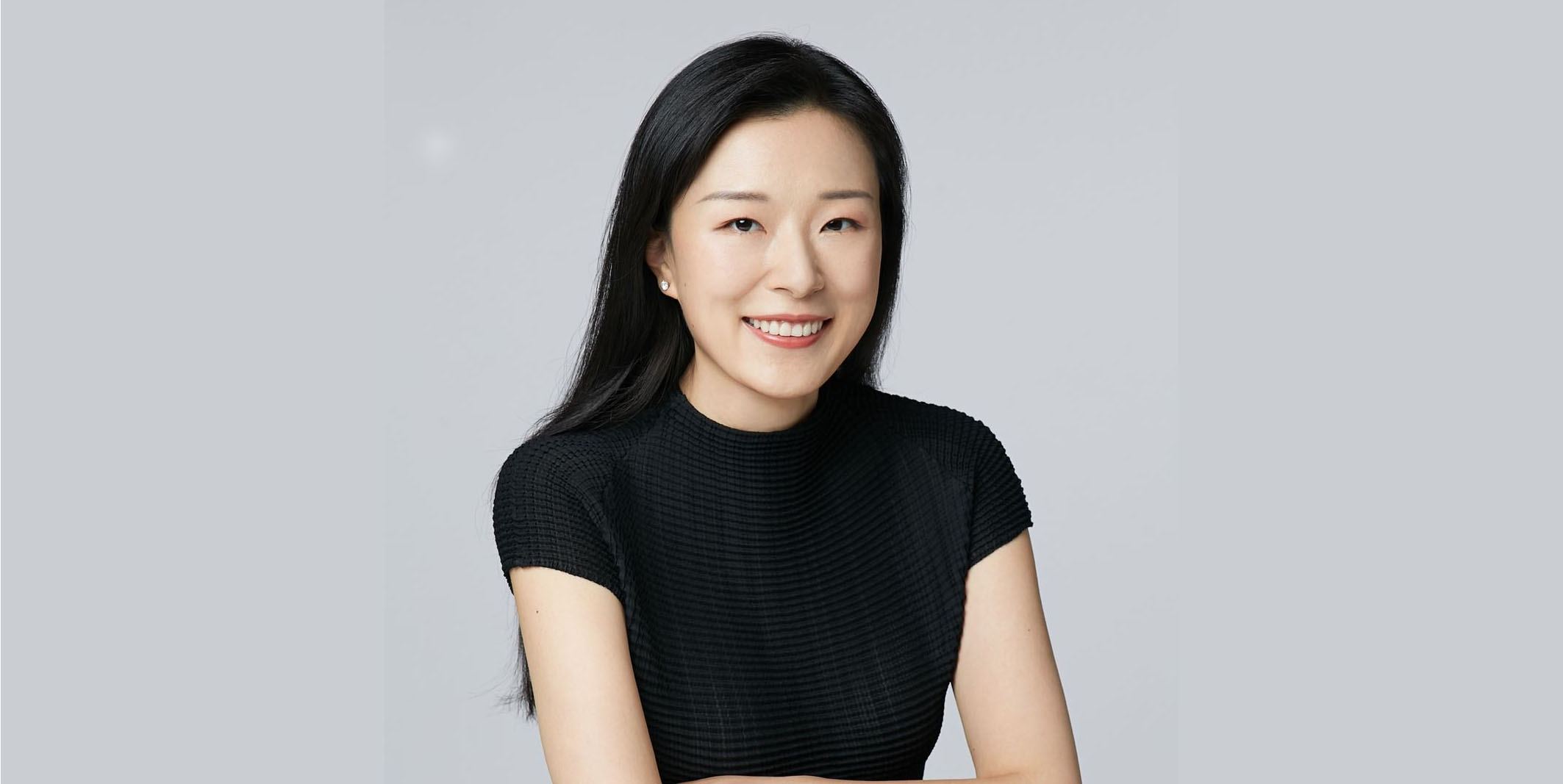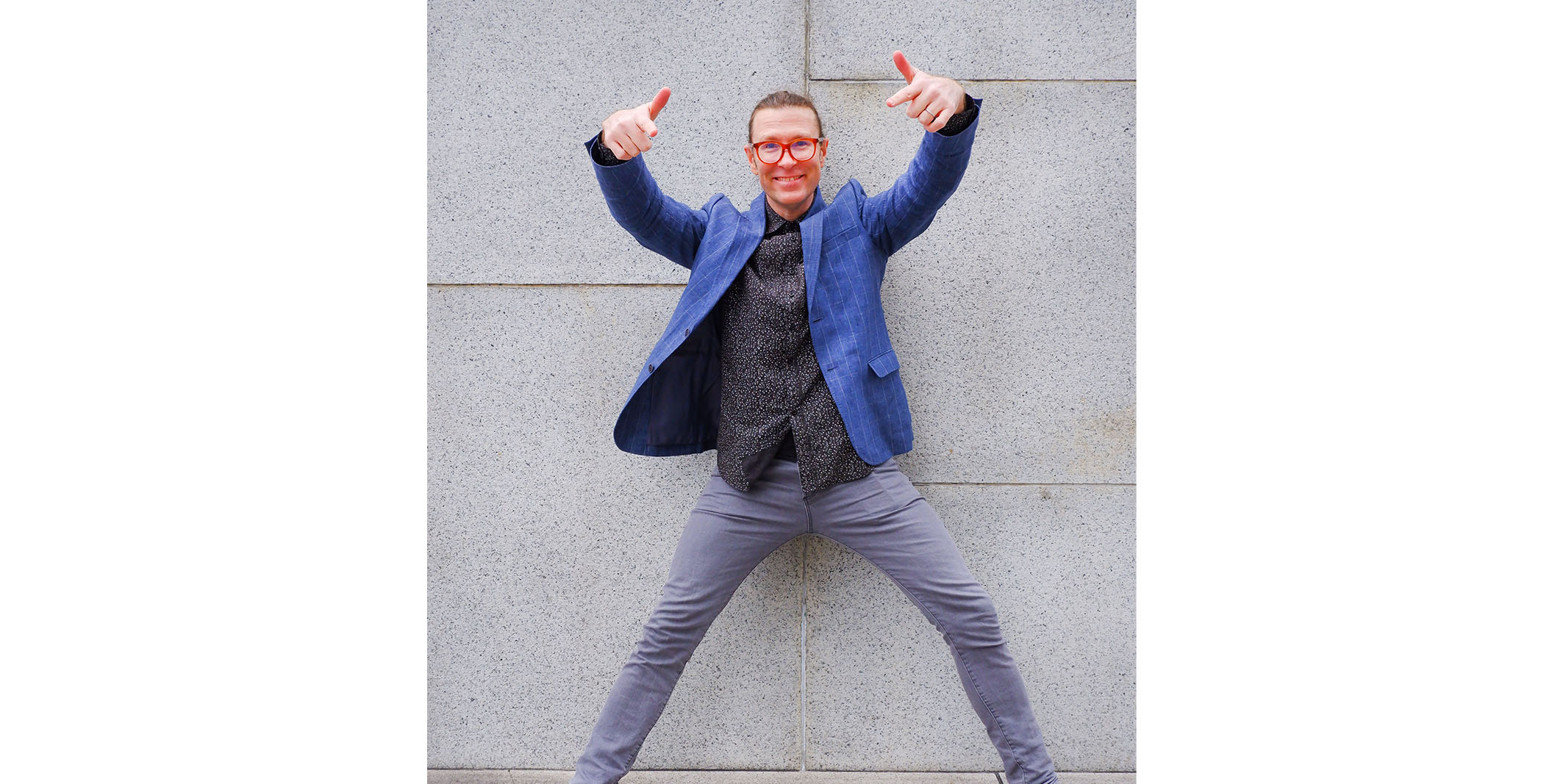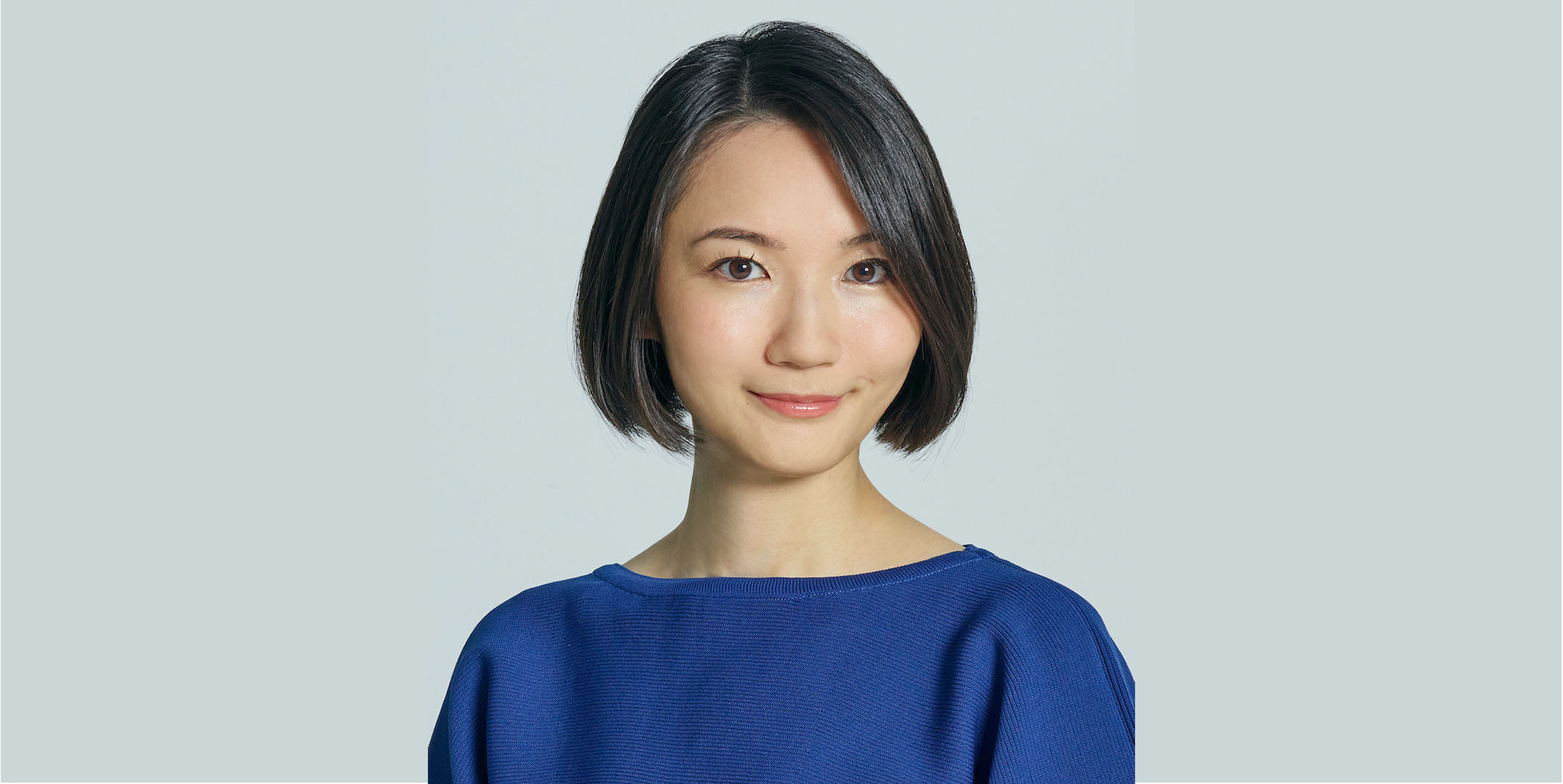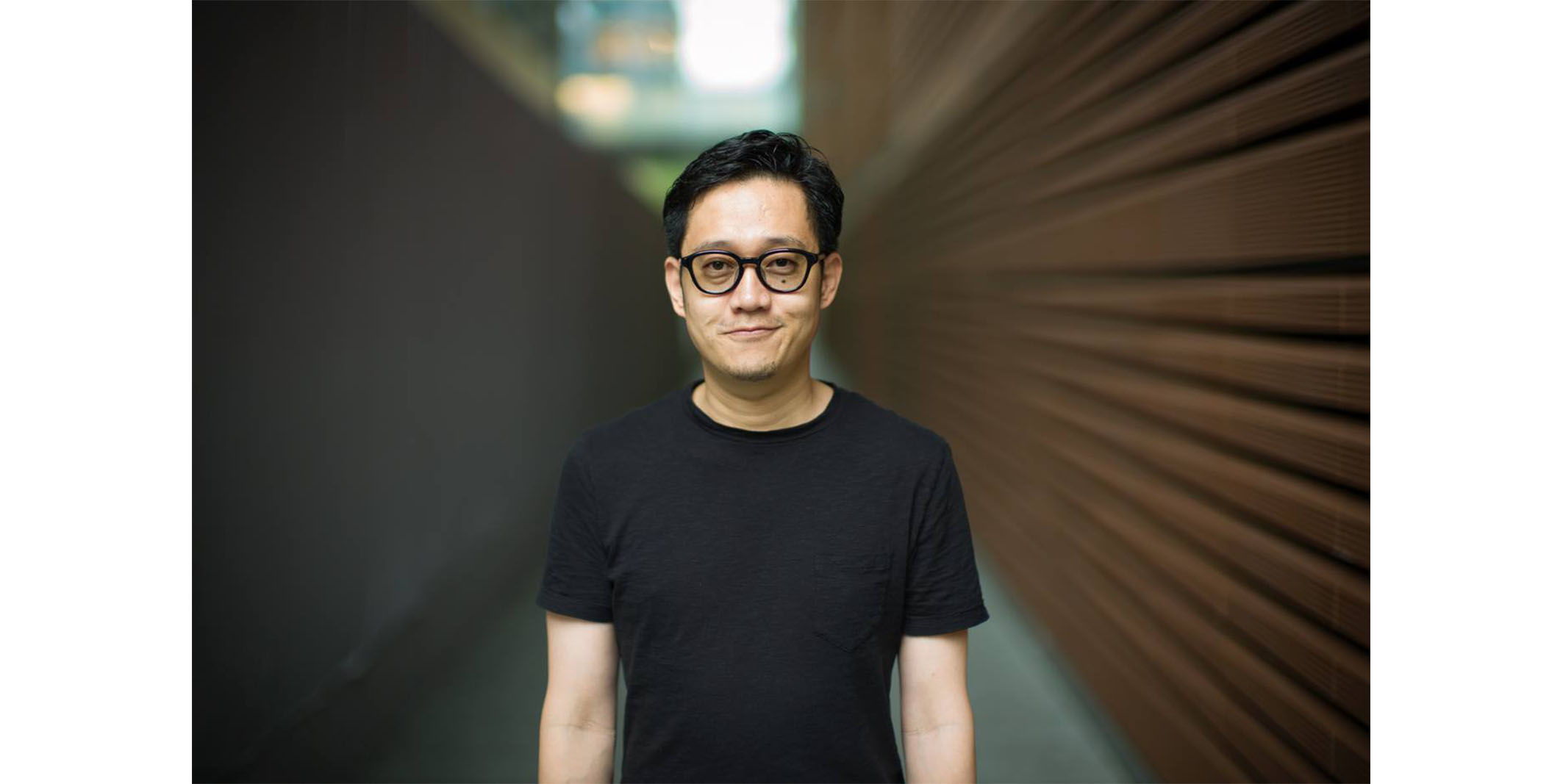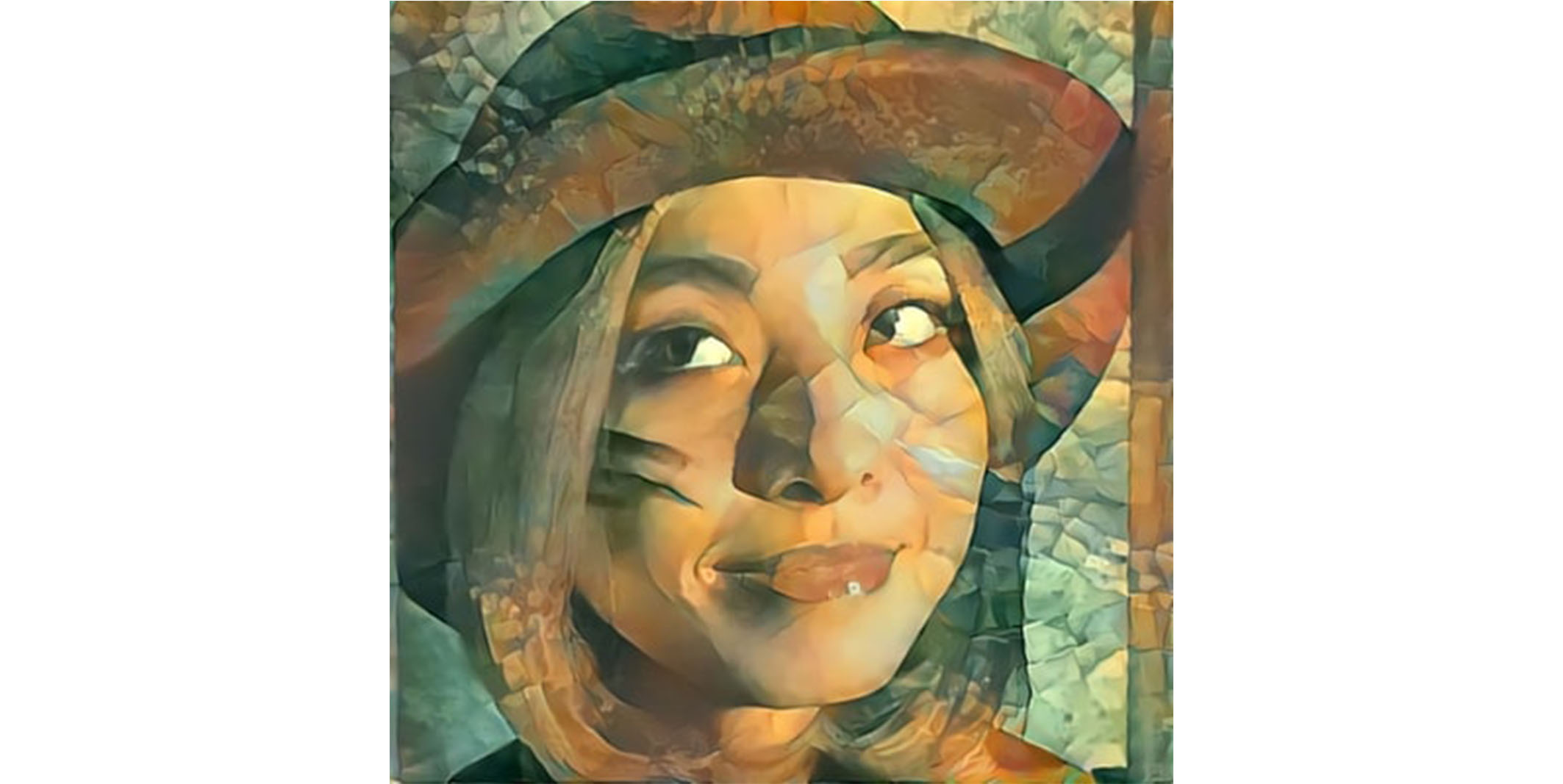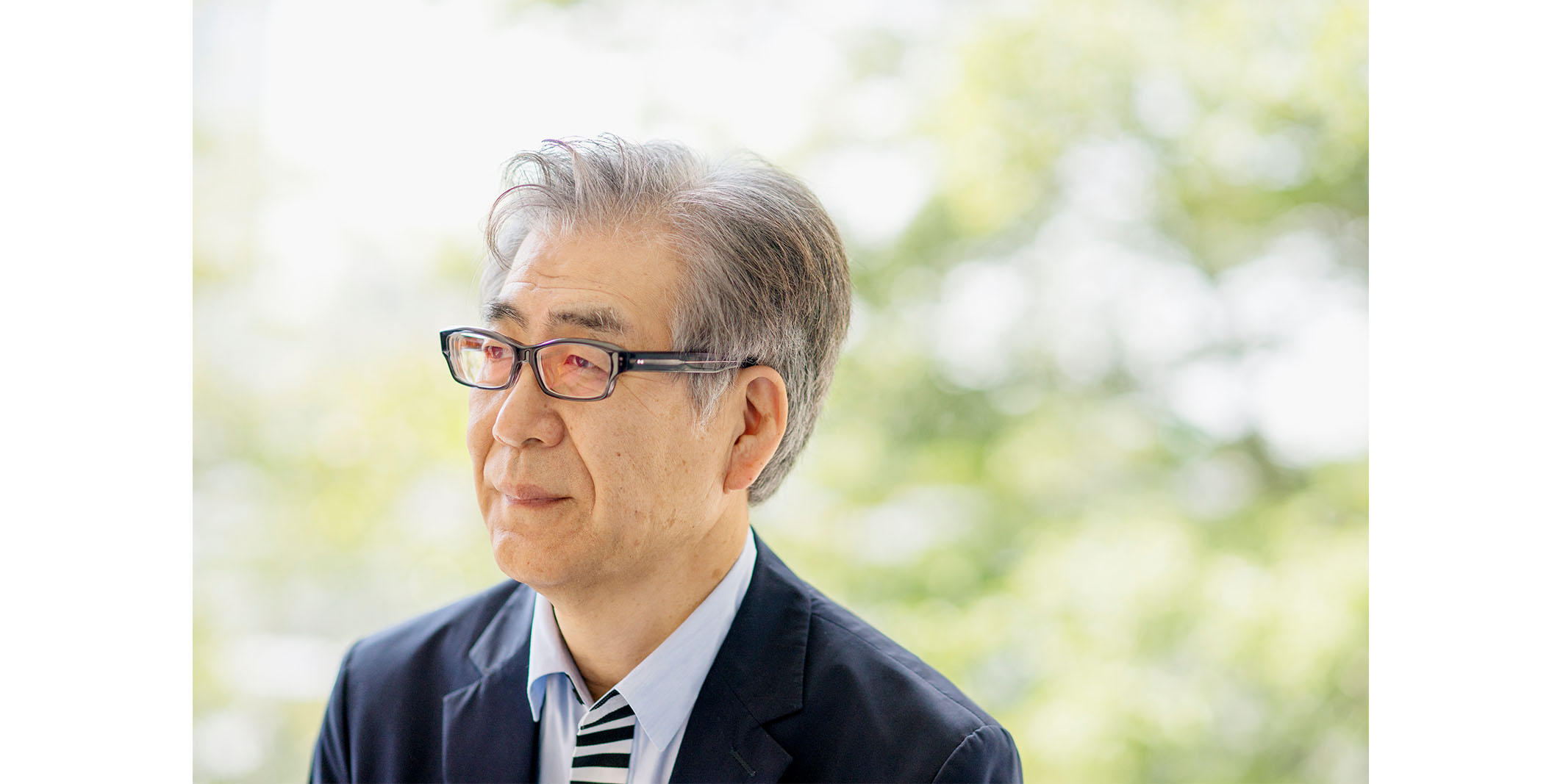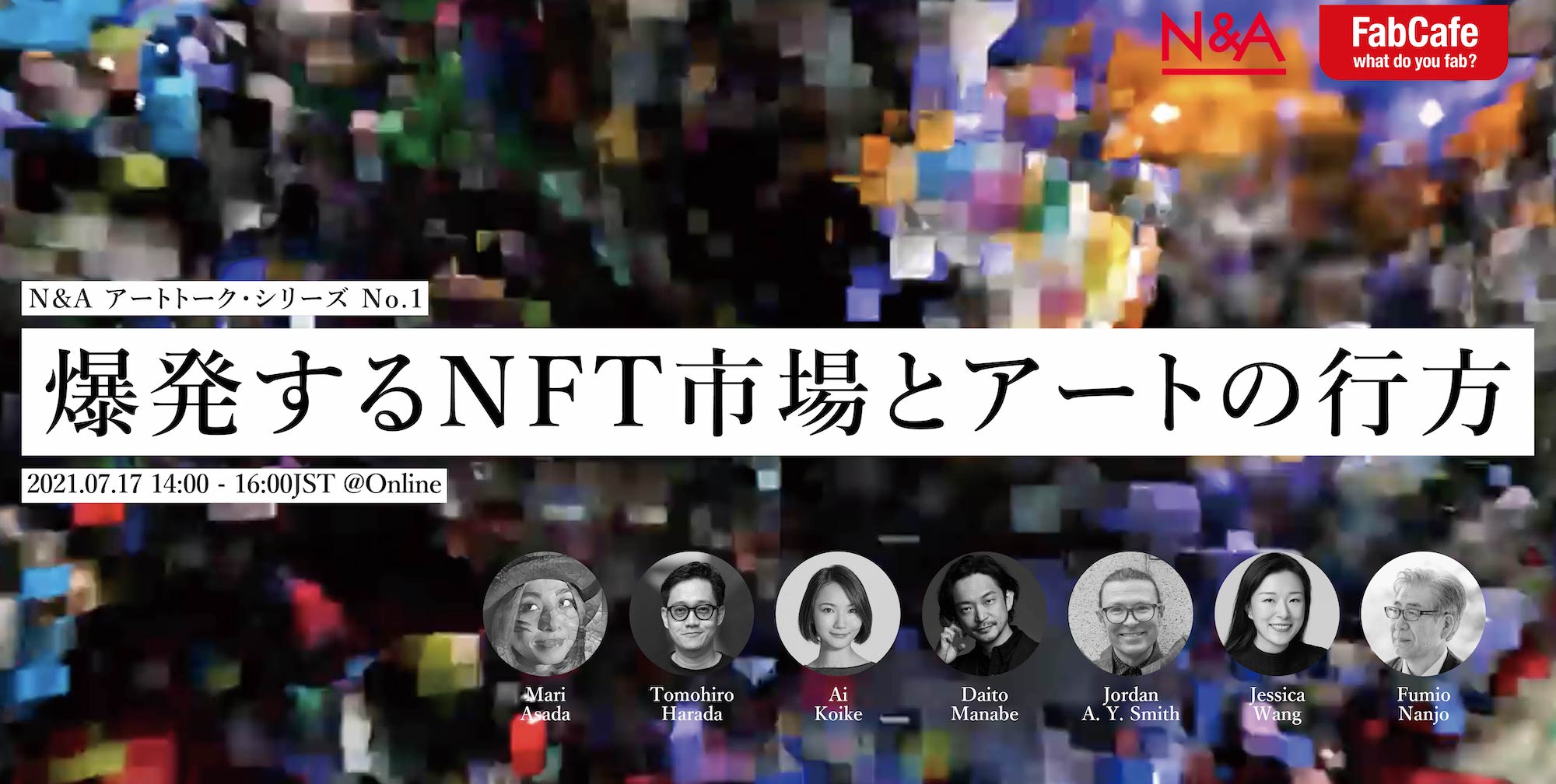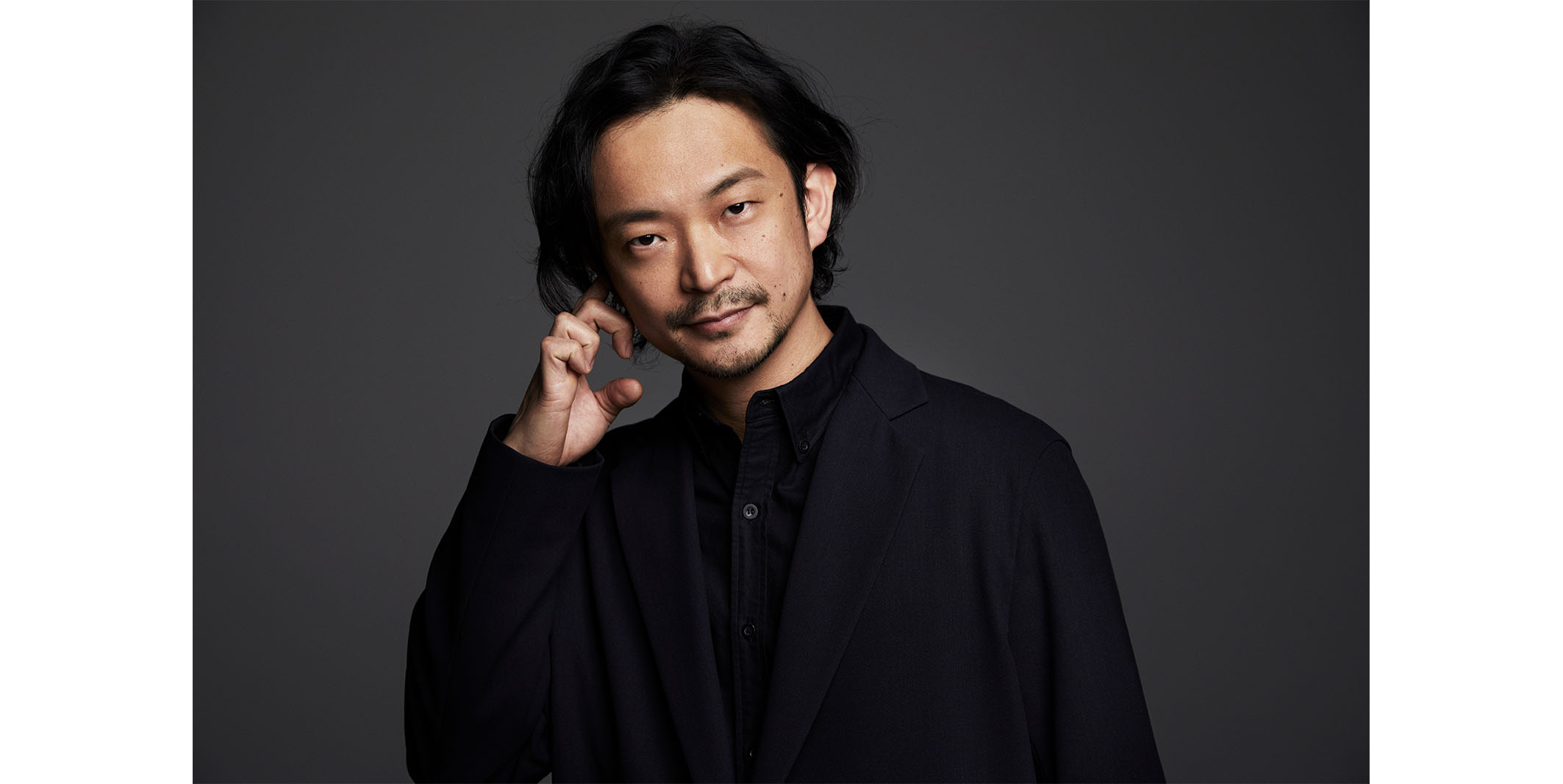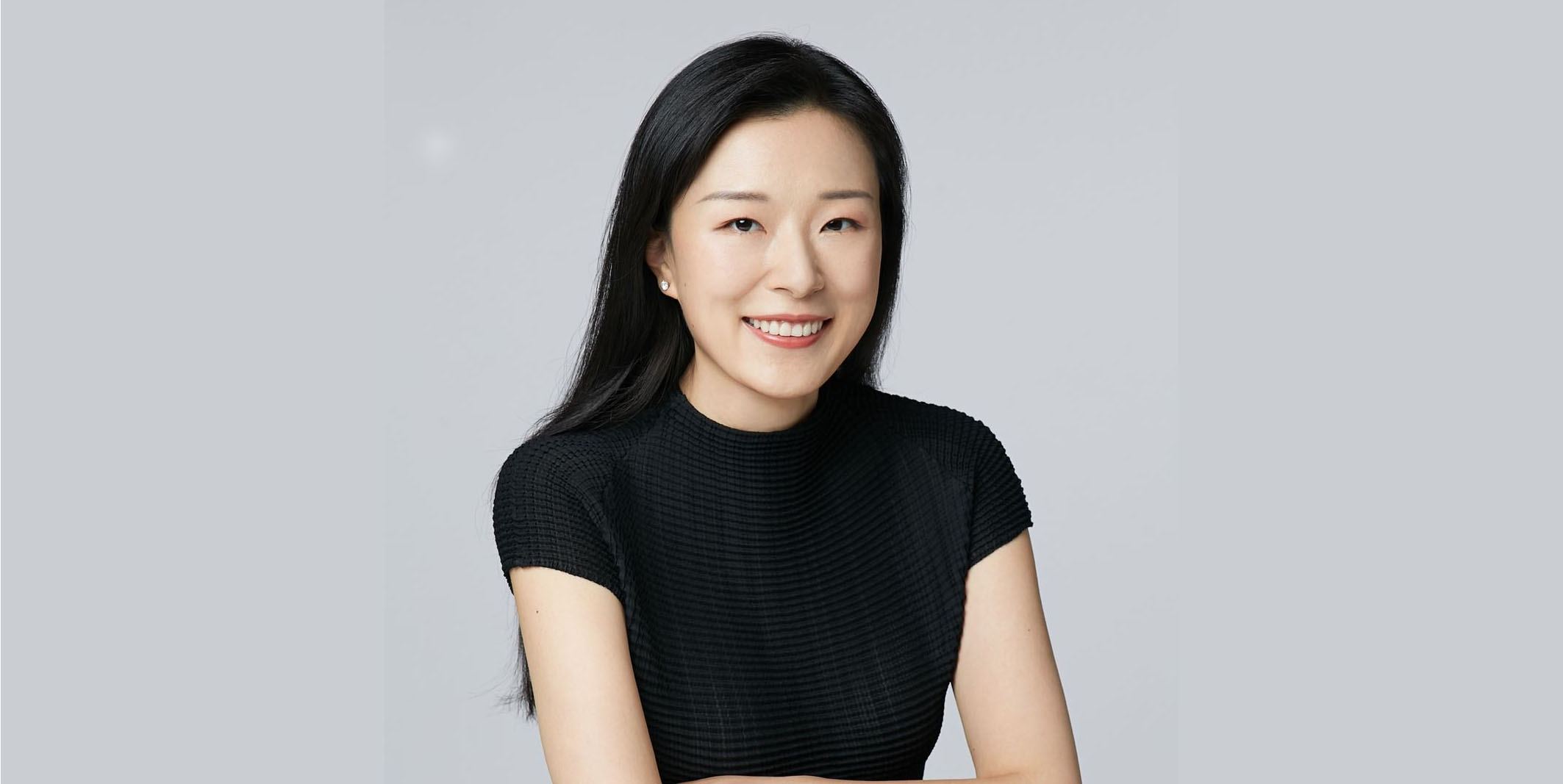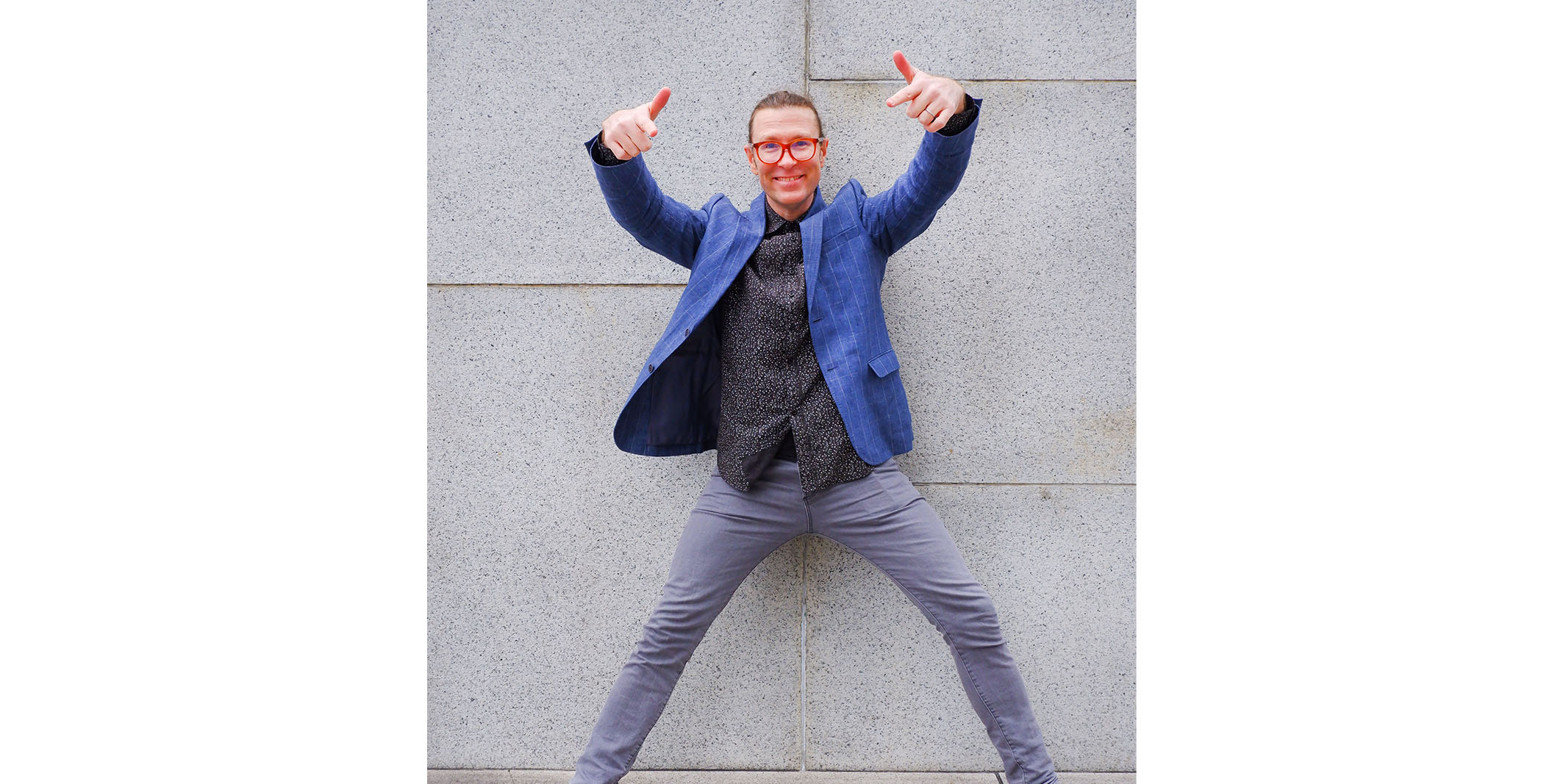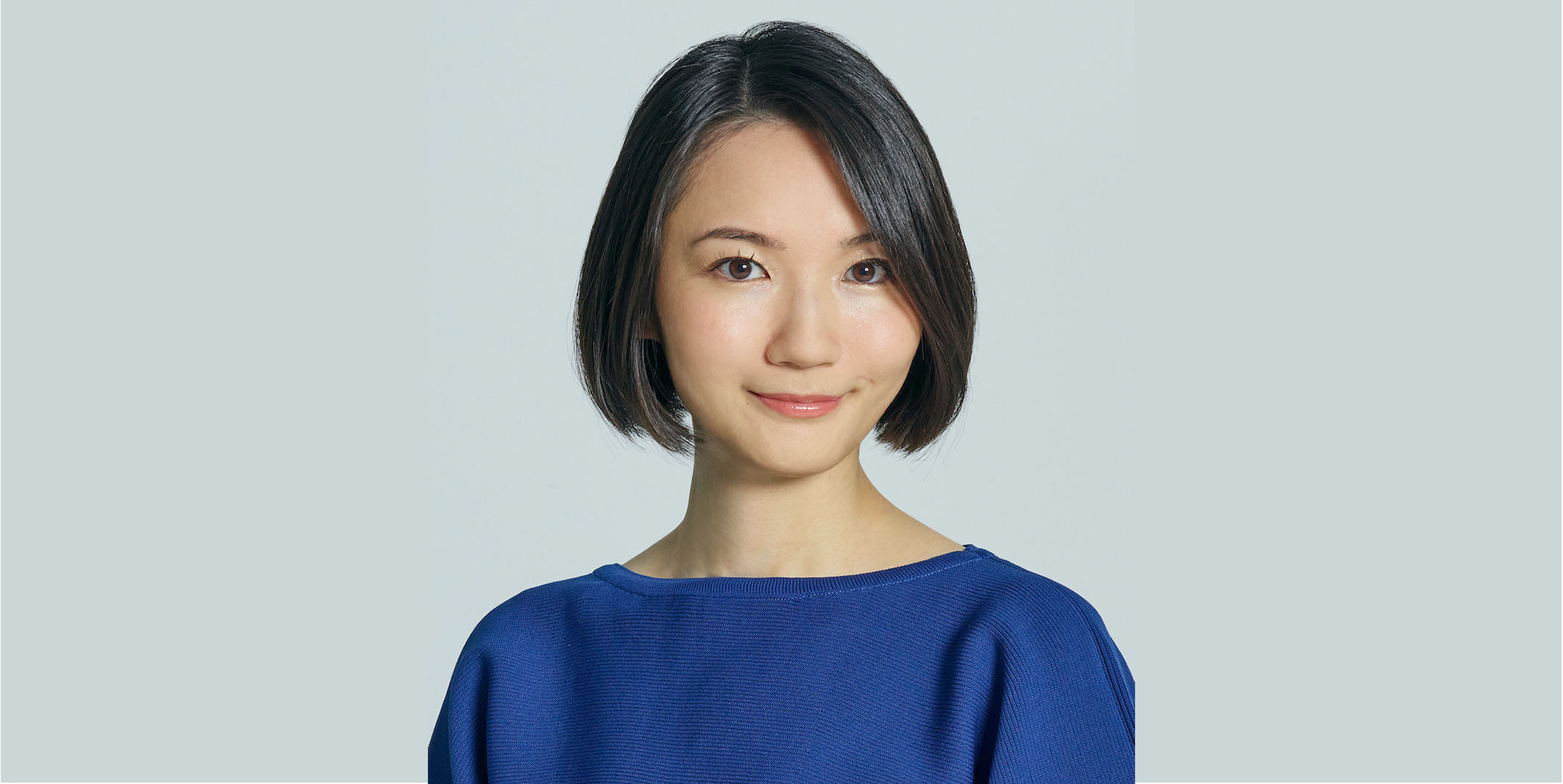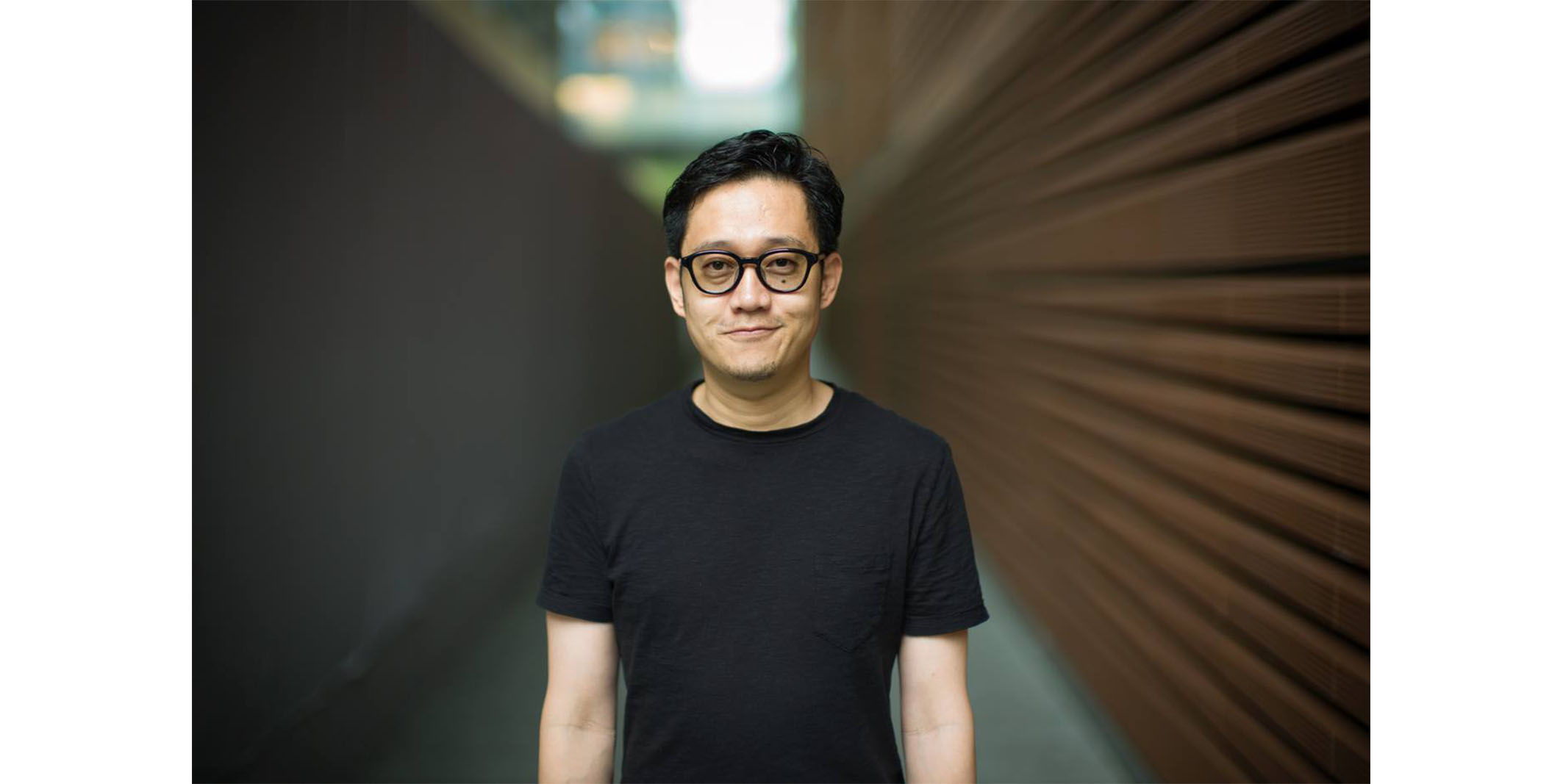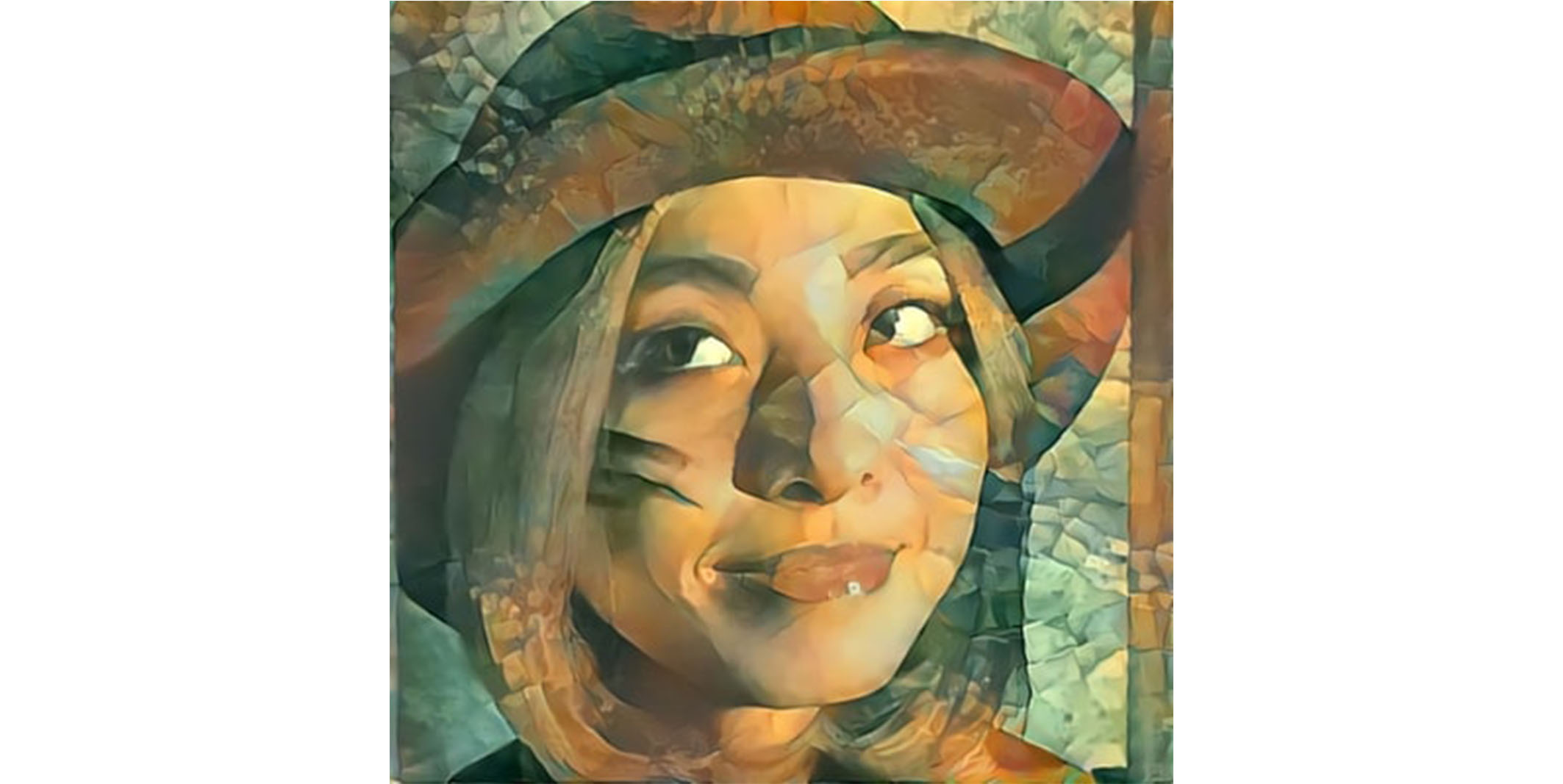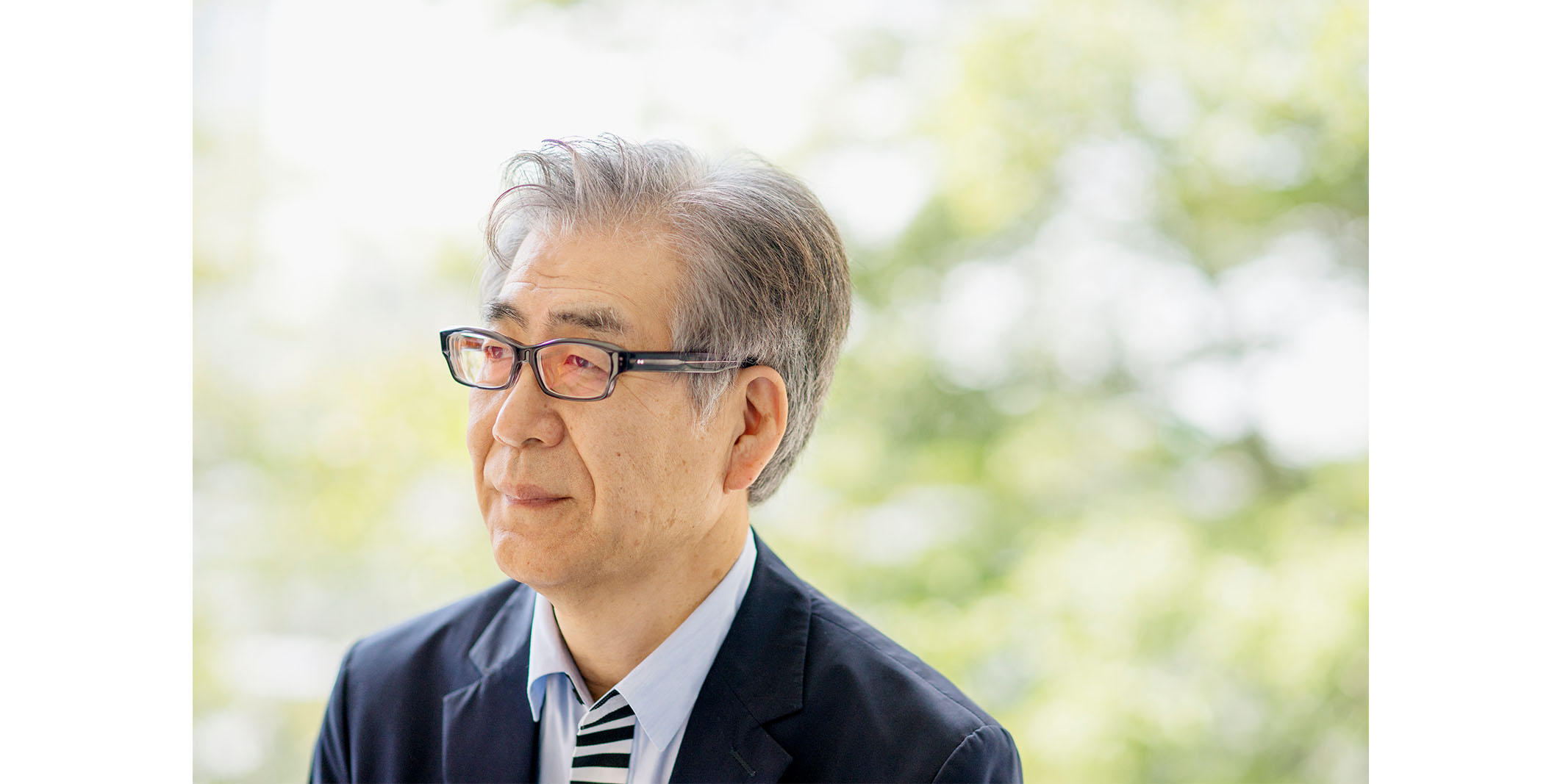 Art Talk Series No.1 "The Explosive Growth of the NFT Market and the Future of Art"
N&A Art Talk Series No.1 The Explosive Growth of the NFT Market and the Future of Art
Overview:
Since the emergence of NFT markets in July 2020, leading NFT platforms have been witnessing an explosive surge in trading volumes and transactions. The recent $69.3 million sale of "Everydays: the First 5000 Days" by the American artist Beeple has exemplified this surge, capturing the attention of many. In the wake of this dizzying state of affairs, not only quintessentially digital works of art, but also more conventional, less purely digital works of art have also begun lining the galleries of NFT platforms in search of new markets. What will the emergence of such unprecedented new markets mean for art? As various stakeholders explore the future possibilities of NFT markets, perhaps the only thing that can be stated with any certainty at this early stage is that the future direction of art is hardly carved in stone. Taking stock of the situation at this critical juncture, this online talk session will address the possibilities and challenges posed by NFT technology and art. Jessica Wang, who has published a study on NFT, and Jordan A. Y. Smith, who recently curated an exhibition of NFT artist Mad Dog Jones's works, will be invited as keynote speakers to report on the current state of NFT and art. They will be joined by Tomohiro Harada, who has recently launched HYPER EDITION, a new NFT platform, Ai Koike, who is investing in an NFT art venture, Daito Manabe, a crypto artist who has also built a platform for his art, Mari Asada, a digital artist who will represent Japan in this year's Crypt Art Week Asia, and Fumio Nanjo, an art critic. They will participate in an online talk session to explore the new possibilities and challenges posed by NFT and art. With the relocation of their office to Kami Meguro, the organizer of this talk, N&A, aims to hold a series of talk sessions and lectures on important topics relating to art. This talk show will be their inaugural edition in the N&A Art Talk series.
Event Overview:
Date: Saturday, July 17, 2021 14:00-16:00 Part 1: Current status and future of NFT art 14: 00-14: 55 Part 2: Merits and demerits of the art market in NFT 15: 00-16: 00 Viewing method: Online distribution (advance application required) How to apply If you would like to participate, please register via the application site below by July 16th.
https://fabcafe.formstack.com/forms/210717_naarttalk001
Organizer: N and A inc. Co-organizer: Loftwork Inc., HYPER EDITION, Culture Vision Japan Foundation Inc. Supported by JAPAN WAY, Inc.
Speakers (alphabetical order):
Mari Asada (Artist, CryptoArtJapan Founder) Tomohiro Harada (HYPER EDITION, Founder) Ai Koike (GO FUND, LLP Partner, lecturer at the Faculty of Arts, Kyoto University of the Arts) Daito Manabe (Artist, Programmer, DJ) Fumio Nanjo (N and A, CEO, Special advisor at Mori Art Museum) Jordan A.Y. Smith (Associate professor, Josai University, Digital Will Creator) Jessica (Yuwei) Wang (Vice-president, Vantone Holdings Co.)  (Coordination of Jessica Wang: Miwa Kutsuna)
Profiles:
Mari Asada (marimosphere)
When she was attending Tama Art University, she woke up to VJ-ing at a party organized by her father. From micro cosmos to macro cosmos, from abstract to concrete, she pursues to create art as a communication experience, projected on consciousness and environment, using space-time and phenomena as the source of expression. She has performed as a VJ at various festivals such as MUTEK.JP x Japan Media Arts Festival, DOMMUNE, J-WAVE INNOVATION WORLD FESTA, FUJI ROCK FESTIVAL, overseas BOOM FESTIVAL in Portugal, and Fulldome VJ at Fulldome Festival in Jena, Germany. An interactive dome exhibition will also be held at SXSW in US Austin. Currently, while working as a crypto artist, she manages artist community, "NFT & CRYPTO ART JAPAN". Japan's first NFT physical exhibition "CAJEXB" was held on June 21, 2021, and an exhibition in Tokyo as a part of Singapore's Asian NFT art festival called CAWA is going to be held from July 12 to 16.
Tomohiro Harada
Founder/organizer of an art fair "TOKYO PHOTO" specializing in photography from 2009 to 2015, held at Roppongi Hills, Tokyo Midtown, and Zojoji Temple in collaboration with world-class photographers and art galleries. Promoted photography as an art form and contributed to foundation of a domestic photo market. He has worked in accounting firms and consulting in the United States in the mid-90s, and at a domestic IT company in the 2000s. Since 2017, he has supported the fund raising of overseas blockchain companies and business developments in Japan. In 2021, Harada established NFT art platform "HYPER EDITION" for photography and contemporary art. He promotes NFT art as a form of digital asset that holds value for a long term.
Ai Koike
Joined Hakuhodo in 2010 after having experienced a startup enterprise while she was in college. From 2012 to 2015, she was engaged in investment and management of investees and new business management at Advantage Partners, a private equity fund. In 2016, she was involved in investment for startup company in Southeast Asia and India at Asuka Holdings. She has consulting business and started GO FUND, a venture investment fund in Japan from 2020. In addition, she devotes herself to deepen understanding of contemporary art, collect it, and disseminate it. From 2020, she has been navigating YouTube art program "Meet Your Art", with actor Mirai Moriyama "Meet Your Art". In 2021, she became a lecturer at the Faculty of Arts, Kyoto University of the Arts.
Daito Manabe
Artist, interactive art creator, programmer, and DJ. Founded Rhizomatiks in 2006. He has created works by re-examining familiar phenomena and materials from different perspectives and combining them. He has collaborated with various artists like Ryuichi Sakamoto, Bjork, OK Go, Nosaj Thing, Squarepusher, Andrea Battistoni, Mansai Nomura, Perfume, and Sakanaction. Their works include in a wide range of fields such as collaborative work with the Center and CERN (European Organization for Nuclear Research) as well as Jodrell Bank, the National Institute of Astrophysics in Manchester, England. He has received numerous awards at home and abroad, including the Ars Electronica Distinction Award, Cannes Lions International Festival of Creativity Titanium Grand Prix, D & AD Black Pencil, and Japan Media Arts Festival Grand Prix.
Fumio Nanjo
After earning a bachelor's degree from Keio University Faculty of Economics in 1972 and Department of aesthetics and art history in the Faculty of Letters in 1977, he joined the International Foundation in 1978 and became the director of ICA Nagoya in 1986. He then joined the Mori Art Museum in 2002, became the Director of the museum in 2006, and has been a special advisor to the museum since 2020. Internationally, he has served as a director of the 1997 Venice Biennale Japan Pavilion Commissioner, 1998 Taipei Biennale, 2001 Yokohama Triennale, 2006/2008 Singapore Biennale, 2016 KENPOKU ART Festival, 2017 Honolulu Biennale, etc. Recent curation achievements include the Mori Art Museum "Future and Art Exhibition: AI, Robots, Cities, Lives, and How Humans Will Live Tomorrow" in 2019-20.
Jordan A.Y. Smith
An associate professor and translator who teaches comparative literature and literary translation, a poet, a partner of Digital Will, and the founder of CŌEM. Published a poetry book that spreads between Japan and the UK, born from encounters with Japanese and North American art works in the 2020 poetry book "Syzygy Sakubo". In 2019, he was the curator of the Mad Dog Jones exhibition at DIESEL Art Gallery. From 2018, he will appear and produce on BBC Radio 4's poetry adventure program. Also co-authored Chapbook poetry collection "√IC: Redux" (co-authors: Kanie Naha, Yuki Nagakata). In addition, as the editor-in-chief of the "Tokyo Poetry Journal", he was in charge of special features introducing the "now" of the Japanese poetry world, and as translators, Gozo Yoshimasu, Shuntaro Tanikawa, Tahi Saikatsu, Hideo Furukawa, Yuri Miki, Also translates English such as Yumi Fuzuki. He has taught at UCLA, Korea University, Sophia University, Waseda University, etc.
Jessica (Yuwei) Wang
Vice-president, Vantone Holdings Co. Publisher, Art and Business Magazine Doctor of Sociology, Renmin University of China CFA chartered financial analyst Visiting Research Fellow, Tsinghua University Society and Finance Center Bachelor and Master of Economics, University of British Columbia She has been working in finance, marketing and branding for companies like HSBC and the China-US Sky Club in New York. Her book "A Revolution in Trust: The Rise of Bitcoin and Decentralized Digital Currencies", published in 2020, was the first sociology study on the decentralized digital currencies and blockchain technology in China.